Gunbird 2 coming to Switch next week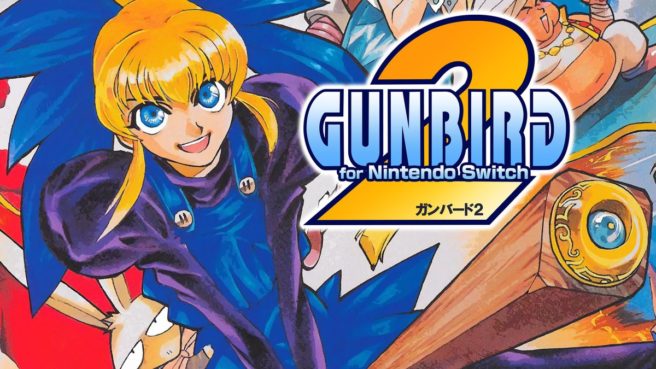 Gunbird 2 is heading to Switch next week, a listing on the Japanese eShop reveals. It's on track for June 21.
Zerodiv has been bringing a number of arcade games to Switch, with Gunbird 2 being the latest one. The 2D scrolling shooter was made by Psikyo and initially launched in 1998.
Source: Switch eShop
Leave a Reply