Gunman Clive creator shows videos for new 3D action-platformer, future unclear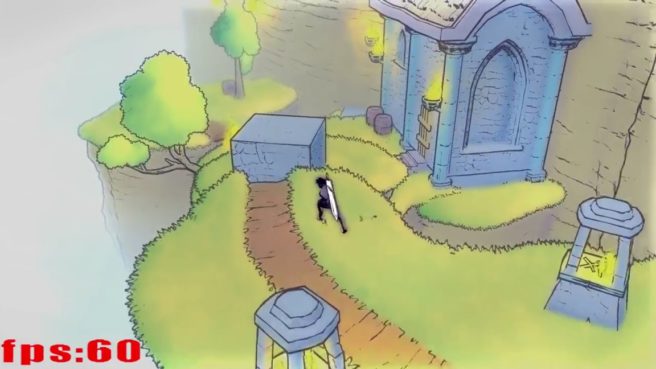 Gunman Clive creator Bertil Hörberg has been working on an interesting-looking project for quite some time, but its future status is unclear.
Hörberg shared a couple of videos yesterday showing his new 3D action game made in a custom engine. The second video is from last February, and there's been "very little progress" since that point. Hörberg said he's "been thinking of scrapping it several times," though "whenever I try come up with something else I feel like I'd actually rather do this project". While Hörberg feels that its scope is too large and "has a lot of unsolved problems," it may be "this or nothing at all."
The two videos are as follows:
Both Gunman Clive games are on Nintendo platforms, so Hörberg would likely target something such as Switch if this project ever comes to fruition. If nothing else, it has a very unique style.
Leave a Reply