Gunman Clive HD Collection has sold around 9,000 copies on Wii U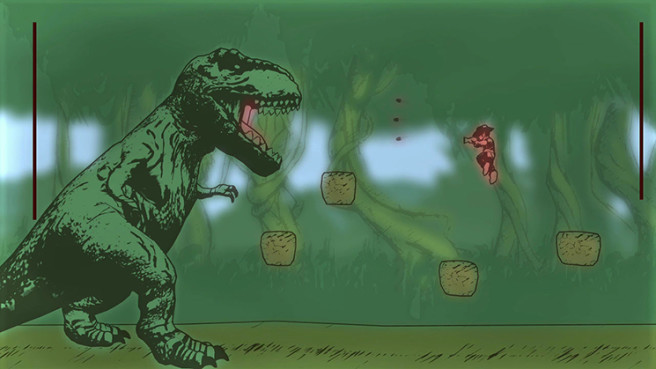 Gunman Clive HD Collection hit the Wii U eShop last September. Since then, the download has gone on to sell roughly 9,000 copies, creator Bertil Hörberg has said. That figure doesn't include sales from Japan, though its impact in the territory was minimal.
On Wii U, Gunman Clive HD Collection sold close to ten times the amount of the Steam version. And given that the two games are also available on the 3DS eShop, the Wii U figure is fairly respectable.
Below are Hörberg's full comments on the Wii U version's performance:
"For some slight bit of context Gunman Clive HD Collection has sold about 9000 copies so far (not counting japan, for which I don't have numbers yet but the initial reports were not very encouraging). Not an amazing number by any means still profitable by most measures: And also I imagine there's a pretty big overlap of 3DS and WiiU owners so it's not a big surprise that people aren't double dipping. It's about 10x the sales of the Steam release of GC2 however. Admittedly I've done an even worse job at promoting that release though and also don't have many press contacts who focus on PC"
Thanks to Arison for the tip.
Leave a Reply