HAL Laboratory on approach to Kirby rereleases, tease for series' future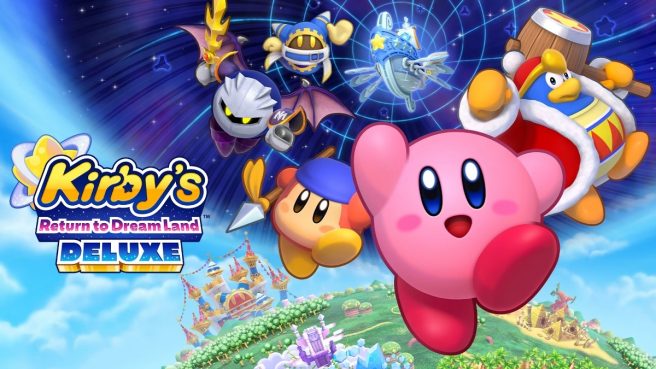 HAL Laboratory just came out with Kirby's Return to Dream Land Deluxe, a remake of the Wii game. The studio has now spoken further about this approach in an interview with IGN.
Kirby director Shinya Kumazaki told the site that HAL Laboratory's goal is always to "provide a new gameplay experience." Instead of simply remaking games because they can, there has to be something new to it. Kirby's Return to Dream Land Deluxe not only introduces the new Magolor Epilogue, but also Merry Magolor theme park with additional mini-games.
Will we continue to receive both 2D and 3D Kirby titles in the future? Kumazaki would only say that both are "within scope" for HAL Laboratory. The team may also pursue "something completely different".
Finally, as for the future of Kirby, Kumazaki teased:
"You might have experienced it if you played Forgotten Land, in that it's not quite open world. It's really a 3D game that really utilizes, kind of inherits the playfulness and the ease of play of 2D Kirby games. And that's a unique 3D experience that we want to provide. And so what we want to do moving forward is continue to provide that unique 3D experience, and not necessarily be caught within the boundaries of existing genres."
Leave a Reply