Hallmark's 2021 gaming ornaments revealed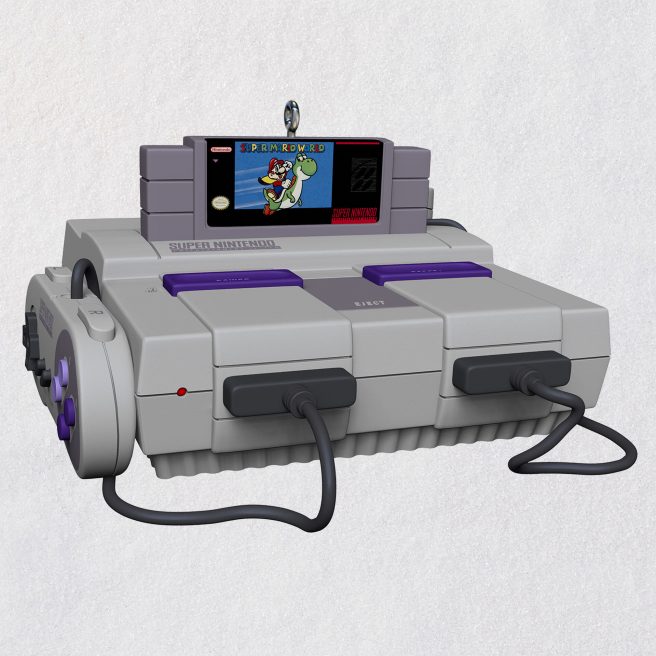 It's usually around this time when we hear about the latest ornament offerings from Hallmark. The tradition continues with lots of designs having been revealed featuring Nintendo as well as Sonic, Kingdom Hearts, and more.
Here's the full lineup:
– Nintendo Caped Mario Ornament
– Mini Nintendo The Legend of Zelda Link Ornament, 0.9″
– Mini Nintendo The Legend of Zelda Princess Zelda Ornament, 0.96″
– Nintendo Mario Kart Donkey Kong Ornament
– Nintendo Super NES Console Ornament With Light and Sound
– Pokemon Charizard Ornament
– Sonic the Hedgehog Knuckles Ornament
– Sonic the Hedgehog Sonic & Tails Ornament
– Disney Kingdom Hearts King Mickey Ornament
– Minecraft Enderman Ornament
– Mortal Kombat Sub-Zero Ornament
– Fortnite Crackshot Ornament
And some photos of the different ornaments:
Release dates vary, with some due out in July while others are planned for October. You can get a closer look at the ornaments on the Hallmark website here.
Leave a Reply