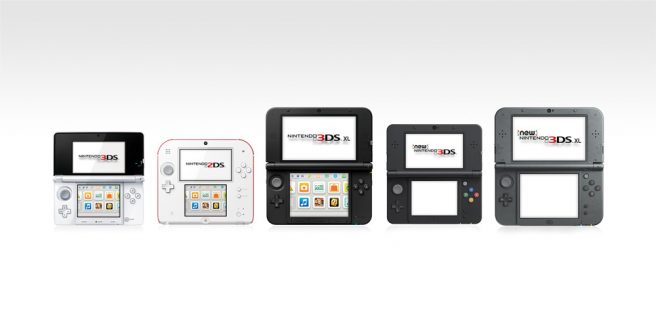 Believe it or not, the 3DS is officially ten years old. The system initially debuted on February 26, 2011 in Japan (where it is now February 26). The western launch would take place about a month later.
Given Nintendo's focus on Switch, the 3DS is pretty much behind us. All units were officially discontinued as of last September. We also just heard that repair services are ending for the original 3DS model and 3DS Lite in Japan.
3DS will be remembered for plenty of reasons, including its support for stereoscopic 3D. It was also home to plenty of top-notch titles from both Nintendo and third-parties, including Zelda: A Link Between Worlds, Super Mario 3D Land, Fire Emblem Awakening, Animal Crossing: New Leaf, Monster Hunter 4, Bravely Default, and Shin Megami Tensei IV.
Leave a Reply