Happy 129th birthday, Nintendo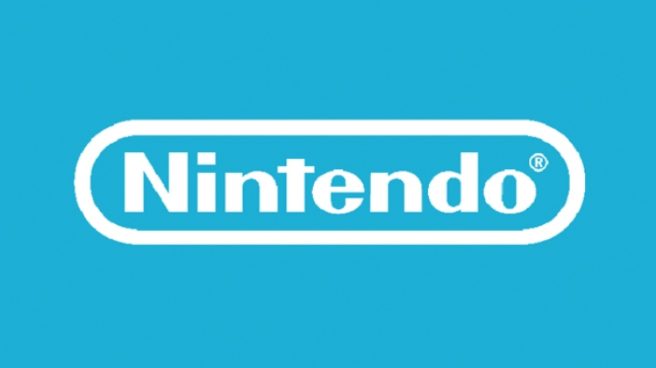 As it's September 23 in Japan, Nintendo is officially one year older. The company was first established on September 23, 1889.
At this point Nintendo's early history is well-known. It took the company quite some time to get into the gaming business since a number of other initiatives took the focus – such as hanafuda cards.
Nintendo is in one of its strongest positions today, especially compared to a few years ago. The Big N is rolling with the Switch, has some games going in the mobile space, and is pursuing general entertainment options like the Mario movie and Super Nintendo World. Let's hope the success continues in the near future and long-term.
Leave a Reply