Happy 57th birthday, Satoru Iwata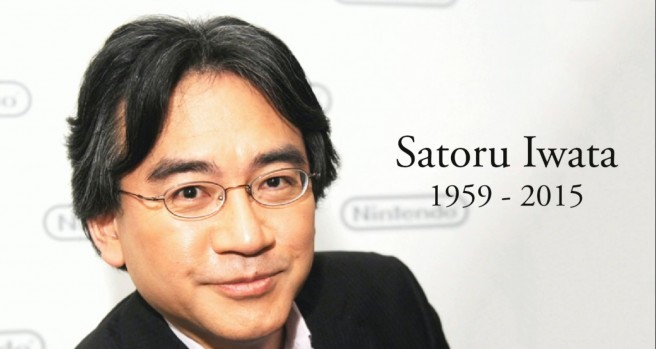 Satoru Iwata may no longer be with us, though we do like to honor his memory when possible. And since Nintendo's president/CEO would have been 57 today, we wanted to recognize his birthday. Well… we're technically a day late. It's December 7 in Japan, but his birthday falls on the 6th.
In any case, happy birthday to Iwata. Thanks for everything you contributed to Nintendo and the gaming industry as a whole. You left us much too soon!
Leave a Reply