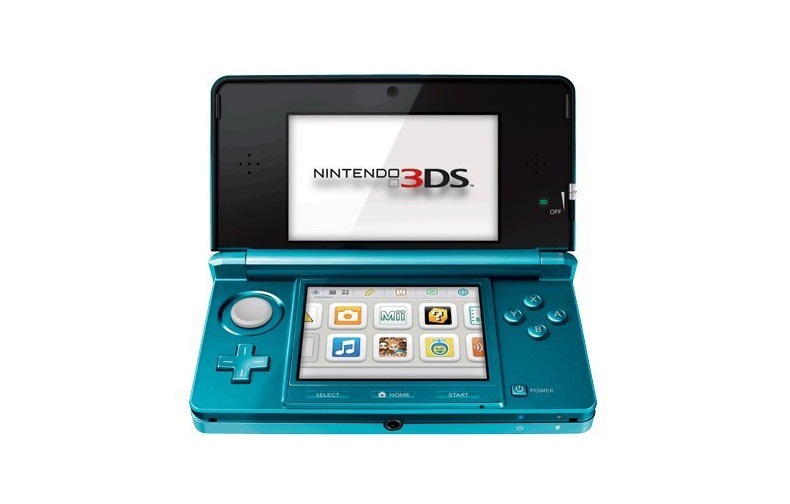 The 3DS ended up being a fairly successful Nintendo system, but the system's launch price almost put it on a different path. Sales ended up slowing down significantly after just a couple of months. Aside from a lack of games, the $250 launch price was a big reason why.
In his newly-released book, Former Nintendo of America Reggie Fils-Aime president reflected on discussions he had with late global CEO Satoru Iwata about price discussions for 3DS. Although Reggie pushed to have it cost $199, Iwata was resistant. Iwata did suggest going with something like $219 or $229, but these options weren't realistic for the western market.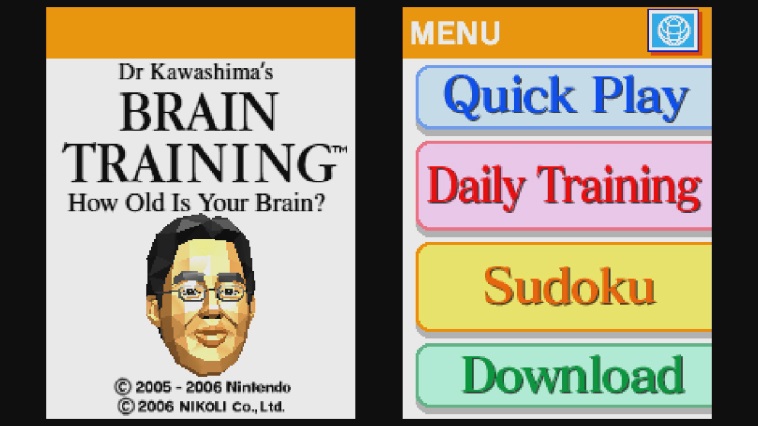 Sudoku wasn't included in the original Japanese release of Brain Age, but it did find its way into the western edition. Former Nintendo of America president Reggie Fils-Aime is a big reason why.
Reggie knew that Nintendo would have to think about Brain Age differently in the west. Japan had an older population, and Dr. Kawashima was largely unknown in the west. Reggie would later have a conversation with the late Nintendo global CEO Satoru Iwata about including sudoku for Brain Age in overseas regions.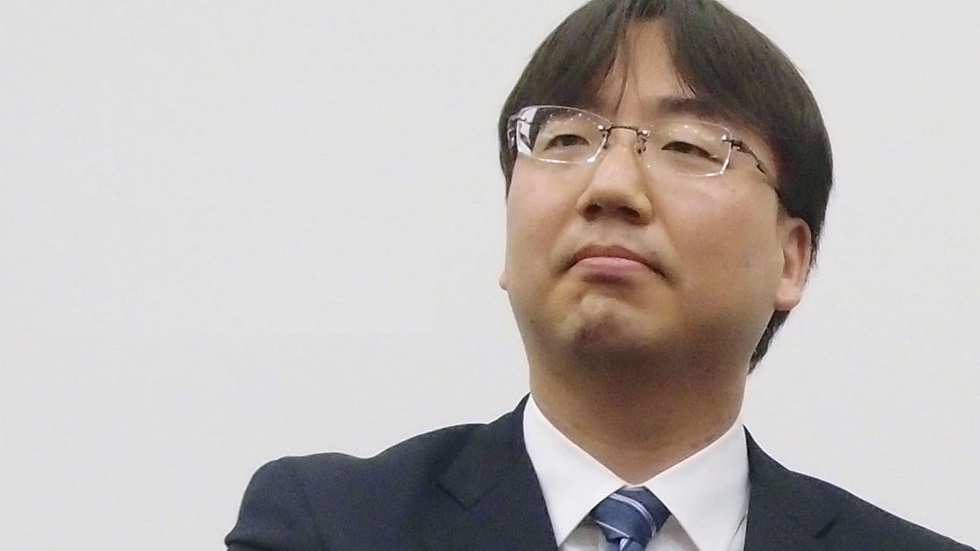 Nintendo president Shuntaro Furukawa recently sat down with Nikkei to discuss his approach to leading the company through the current Switch era, as well as what influences past presidents like Satoru Iwata and Hiroshi Yamauchi had on him. He acknowledges that Iwata's style is not something anybody can replicate but noted that even though he's no longer with the company, Iwata's influence remains at the company.
For Furukawa's full comments, you can find Nintendo Everything's full translation after the jump.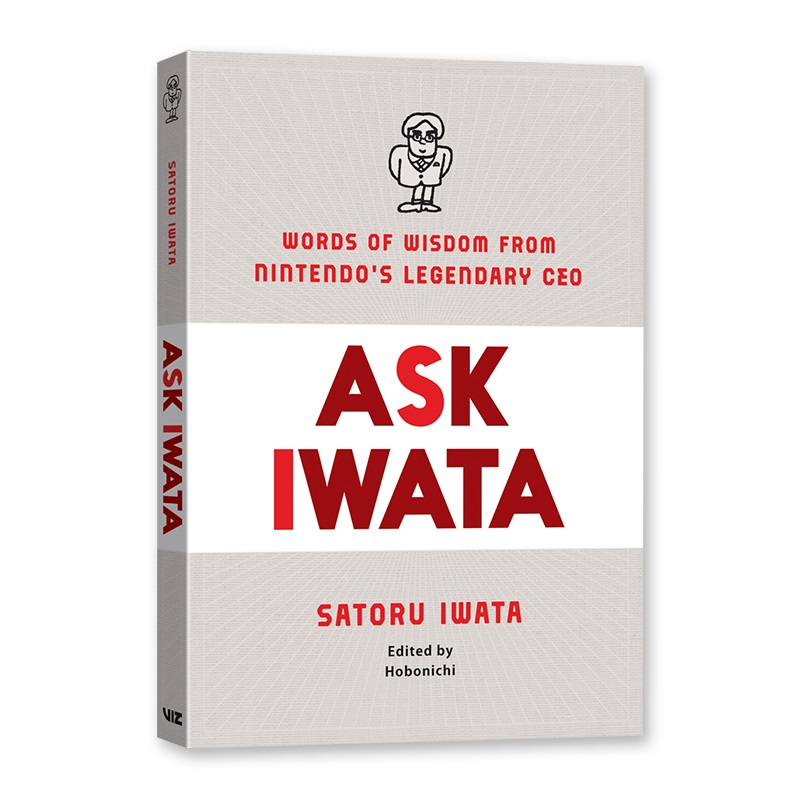 When Ask Iwata was announced for an English release a few months back, we heard that it was on track for Spring 2021. Viz Media has now set a final release date.
Here's the official synopsis: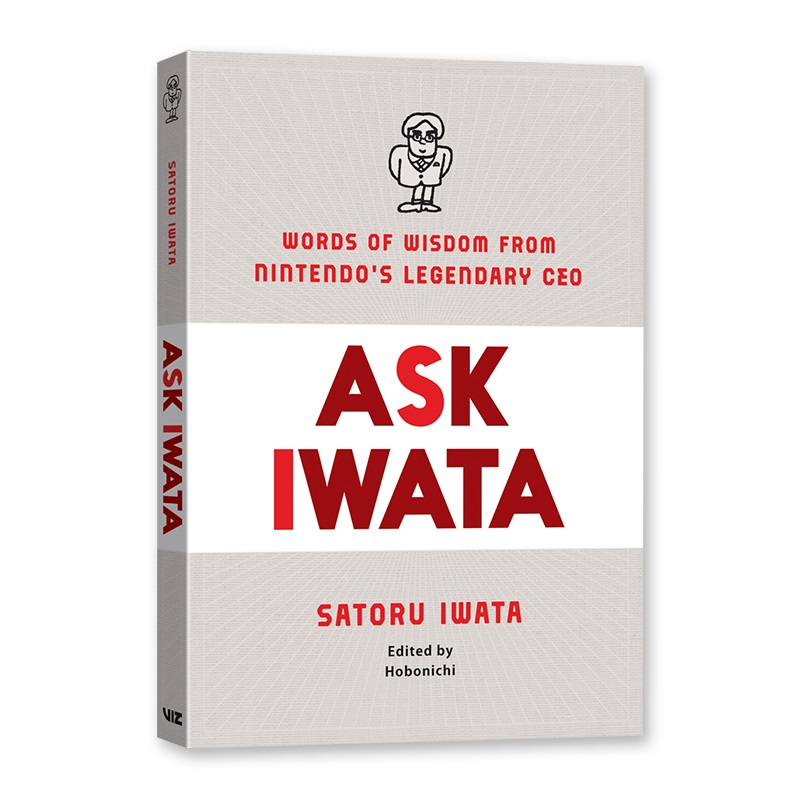 Update (8/22): Ask Iwata is now up on Amazon Canada ($6.15 discount).
---
Update (7/27): Pre-orders are now live on Amazon.
---
Original (7/24): Last year, EarthBound creator Shigesato Itoi's publishing company Hobonichi released a book in Japan dedicated to late Nintendo president Satoru Iwata. It went over Iwata's life, featured interviews with the likes of Itoi and Miyamoto, and more.
Fortunately, that book is now officially confirmed for English release in the west. Viz Media has announced that Ask Iwata will handle publishing, and it will release in Spring 2021.
The book will be available in both print and through digital distribution.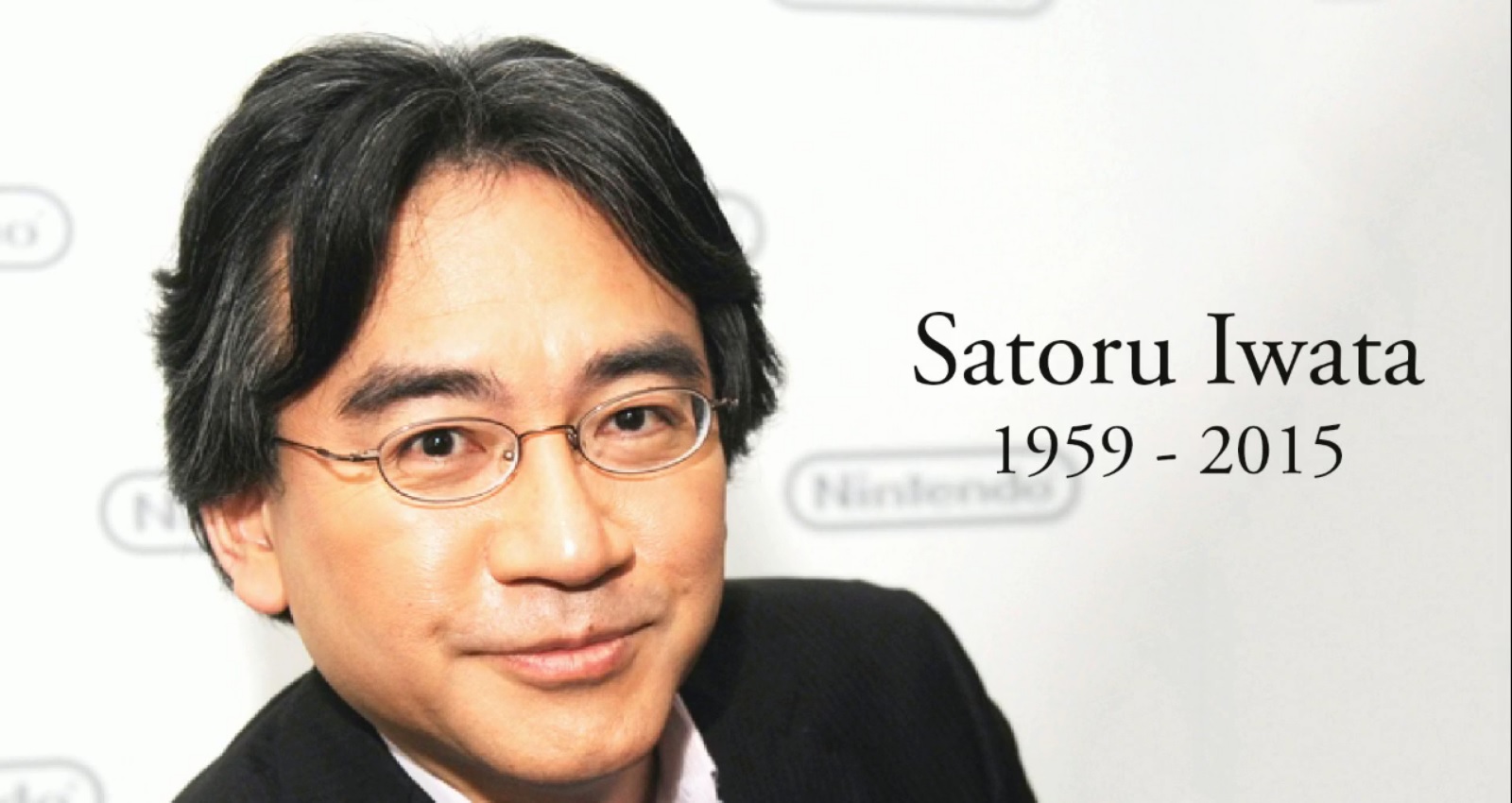 Five years ago, late Nintendo president Satoru Iwata passed away. Iwata died on July 11, 2015. We're bringing this up now as it's July 11 in Japan.
Iwata had many accomplishments as both a game developer and businessman. He started out at Kirby developer HAL Laboratory and spent two decades with the studio. In 2000, Iwata joined Nintendo and became the company's new president just a couple of years later. He would end up working in this hospital up until his passing.
Iwata is still missed to this day, but his legacy won't be forgotten.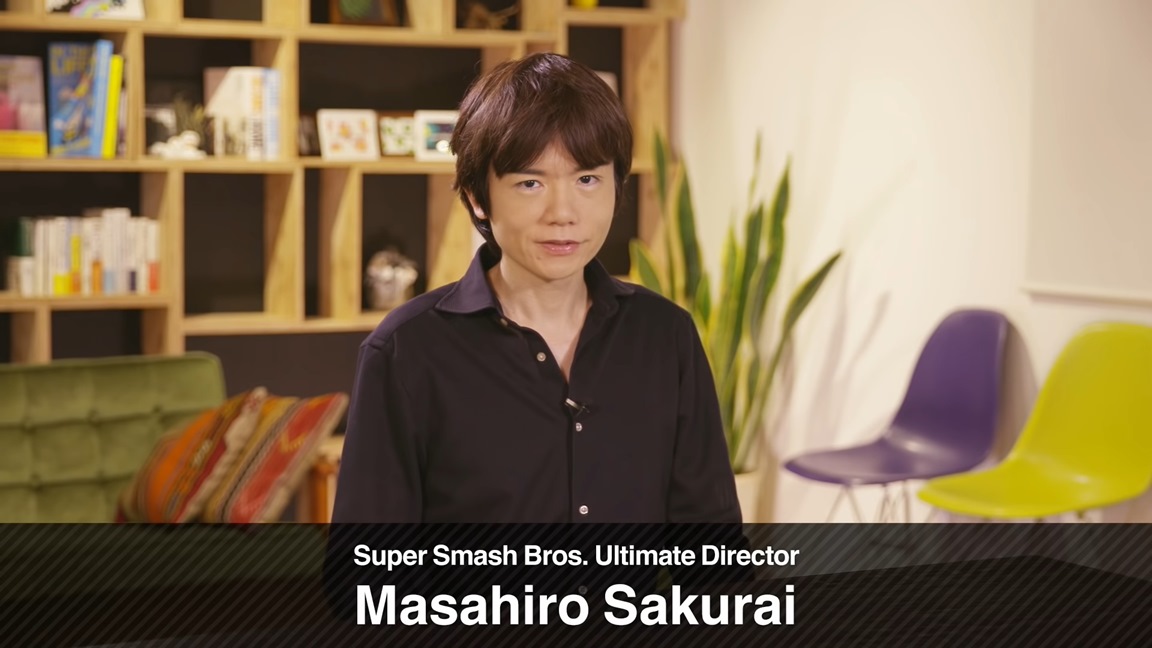 Shigesato Itoi's company Hobonichi has been publishing new interviews with Super Smash Bros. Ultimate director Masahiro Sakurai. As part of this, Sakurai spoke about the passing of late president Satoru Iwata. He also discusses how Super Smash Bros. Ultimate was the final mission Iwata gave to him.
Here's a translation of that excerpt, courtesy of Siliconera: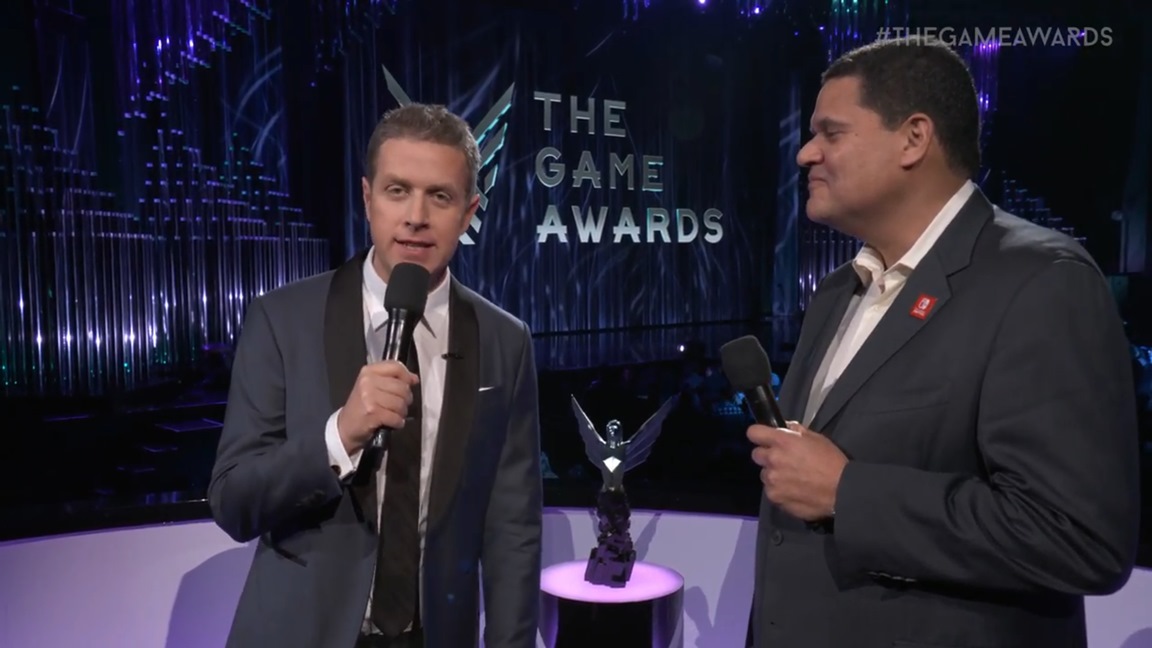 Nintendo has always been a big supporter of The Game Awards. Going back to the show's debut, former Nintendo of America president Reggie Fils-Aime attended every single year and the company was represented on the advisory board. It's also been home to big announcements like Bayonetta 3, Joker in Super Smash Bros. Ultimate, and more.
In a recent Reddit AMA, The Game Awards creator and producer Geoff Keighley spoke further about Nintendo's backing. Keighley revealed that late Nintendo president Satoru Iwata personally told him that the Big N would always be sure to support the show, which meant a lot to him. Keighley noted that The Game Awards wouldn't be what it is without Iwata and Reggie.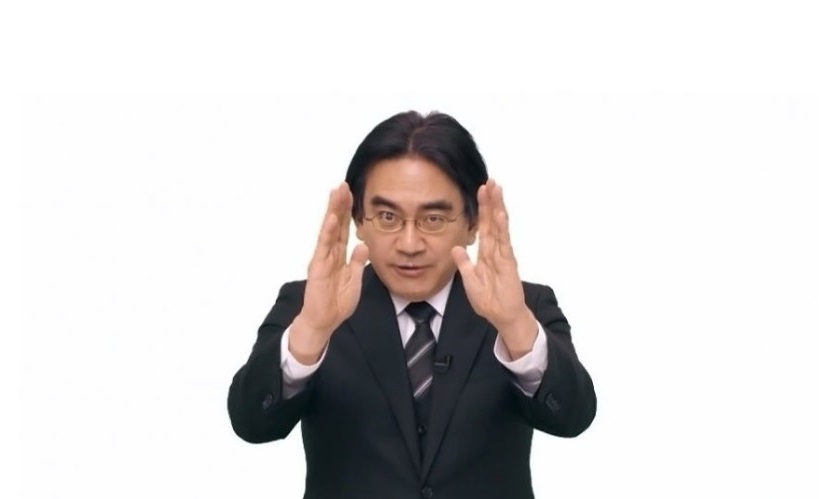 Dragon Quest XI S is finally launching on Switch tomorrow. It's been a long time coming, as we've known about the game ever since the console was given its NX code name. There weren't too many that knew what the Switch actually was at the time – including some of the top developers at Square Enix.
During today's Dragon Quest XI S Channel: Countdown Special live stream, the developers discussed Dragon Quest XI S's long journey to Switch. Late Nintendo president Satoru Iwata, before his passing, had conversations with them about the hardware, and revealed its hybrid ability of being able to play at home or on the go. Other crucial information like the system's name were still under wraps.
Some might be curious why Dragon Quest XI S was announced so early, and why it was made known before the Switch was unveiled. We can thank Iwata for that, as it was a request of his for the RPG to appear on Nintendo's new platform. The developers said in the stream that they've now delivered on their promise to bring Dragon Quest XI S to Switch.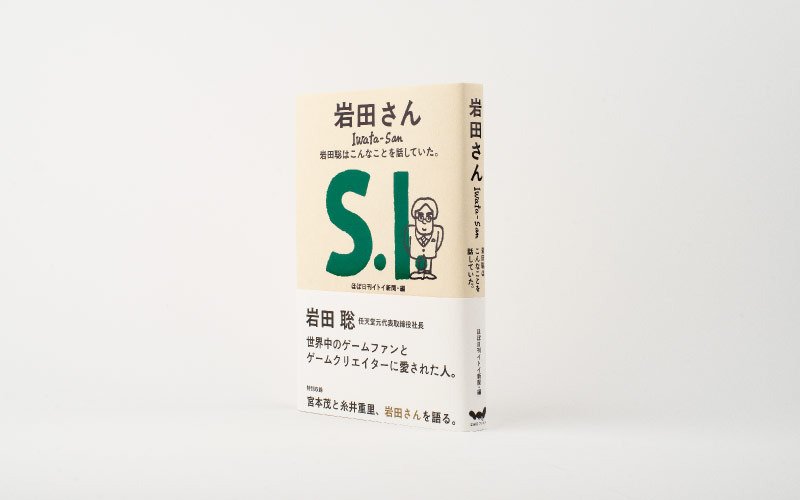 Shigesato Itoi's company Hobonichi recently released the book "Iwata-san" about the life of the late Nintendo president Satoru Iwata to much acclaim in Japan. Fans all over the world who aren't fluent in Japanese have expressed their desire for translated versions of the book to Hobonichi, and it seems like the company has listened. In a statement released today, they said that while they don't have anything concrete to announce yet, they are planning to translate "Iwata-san" into multiple languages and will be working together with Tuttle-Mori Agency in order to do so. The full statement from Hobonichi is below:
A note regarding the translated version of our latest book "Iwata-san"

We are honored to receive many inquiries and requests from our readers regarding the translated version of "Iwata-san."

Needless to say, it is our wish to spread the words and philosophy of Mr. Satoru Iwata to as many people of the world as we can.

Currently, nothing is definite yet, but we are preparing publication of "Iwata-san" in various languages in consultation with Tuttle-Mori Agency. We will make an official announcement as soon as we finalize the deals at this website and via the official twitter account as below:

We are sorry to keep you waiting. In the meantime, please note that translating this book into any languages for public distribution is a clear violation of copyright and will be subject to criminal charges. We ask for your understanding.

If you are publishers outside of Japan and interested in publishing the translated version of "Iwata-san," please contact Ms. Manami Tamaoki at Tuttle-Mori Agency: [email protected]