Haven dev points to coronavirus pandemic for Switch delay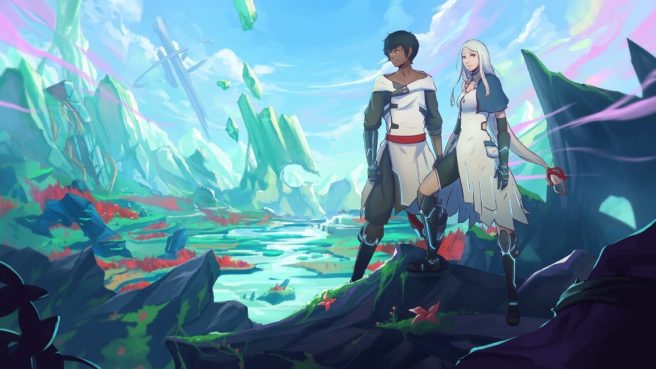 The Game Bakers dated Haven for December 3 on most platforms this week. Unfortunately though, the Switch version has been delayed. Players on Nintendo's console won't be able to experience the RPG until the start of next year.
The Game Bakers co-founder and executive producer Audrey Leprince spoke with TechRaptor about the delay. Although the initial plan was to have all versions ready at the same time, the team encountered "unexpected challenges" from the coronavirus pandemic.
Leprince said:
"Our plan with Haven was to ship all the platforms at the same time, including Nintendo Switch and PS4, as we wanted players to be able to play the game regardless of the system they own. Haven is the adventure of two lovers escaping at the end of the world, but it's also a game about the happiness of everyday life. It packs a lot of positive and wholesome vibes, is designed to be accessible and [stress-free], and it was important for us to make it available with a minimum of friction to players."
Leprince added that the development team is comprised of 14 people. Extra work was needed to optimize it for the newer generation of consoles, which became problematic amid the pandemic. The Game Bakers ultimately chose to delay Haven on Switch until early 2021.
Leave a Reply