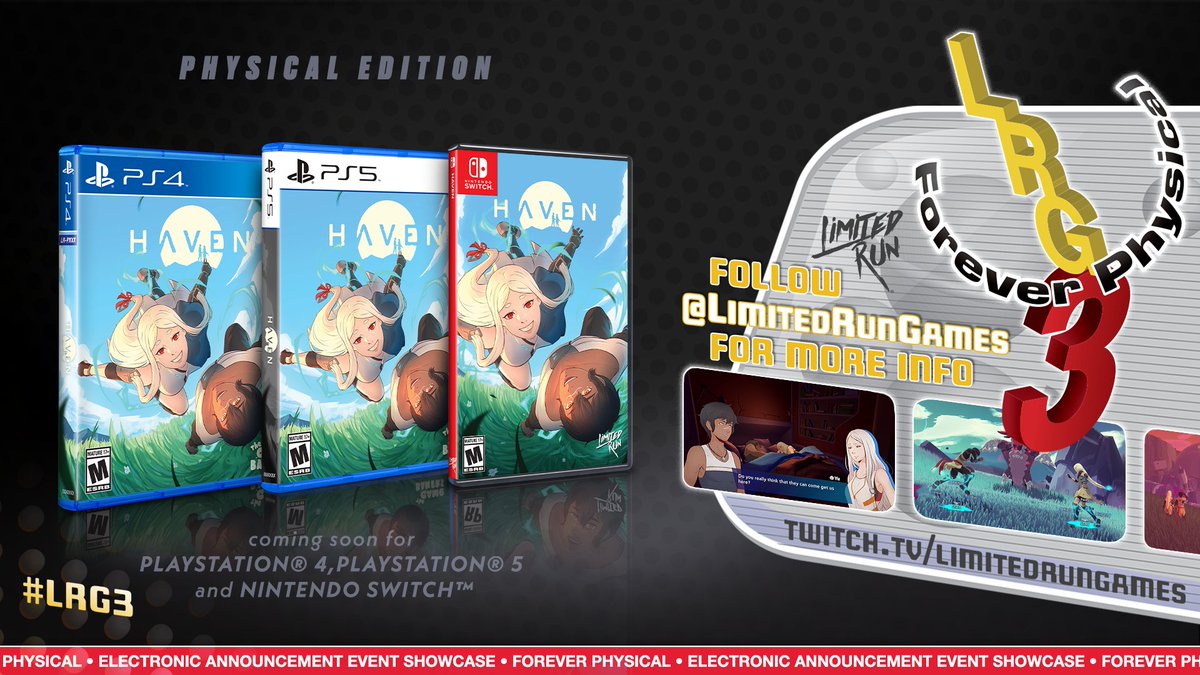 Today, Limited Run Games announced plans for a physical version of Haven. The company did not provide a release window.
For those interested in Haven, it's currently up on the Switch eShop.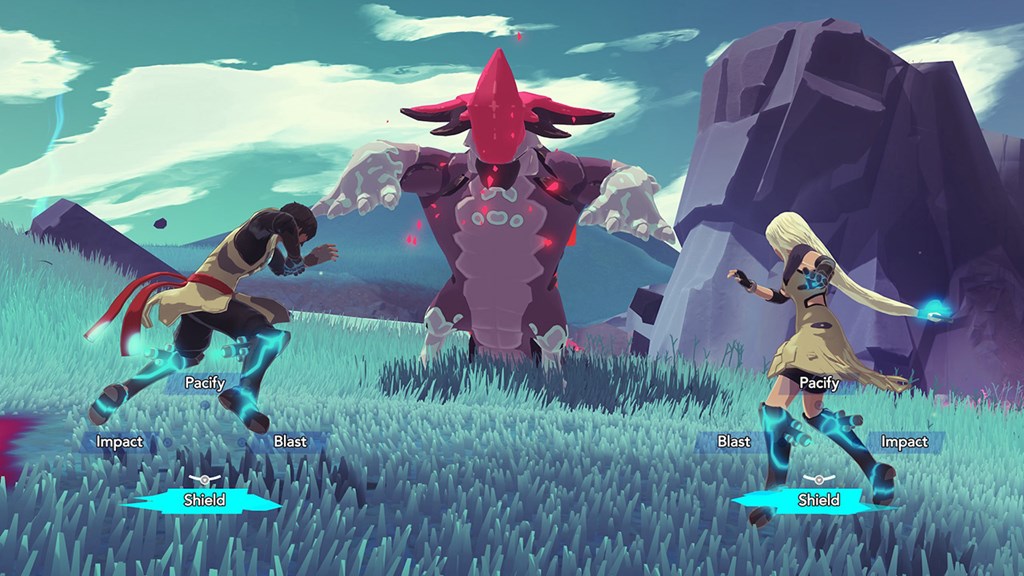 The Game Bakers recently released a new update for the Switch version of Haven. Version 1.0.209 is available, which is intended to address a few different bugs.
Below are the full patch notes: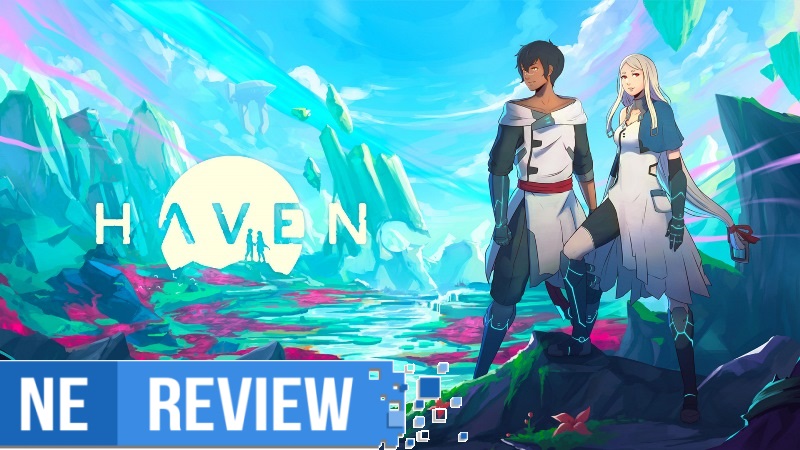 System: Switch
Release date: February 4, 2021
Developer: The Game Bakers
Publisher: The Game Bakers
---
Playing Haven, a game about two lovers surviving in space together, often feels like dancing. Whether the game's protagonists are careening across floating islands, fighting corrupted wildlife or engaging each other in conversation, almost every component of Haven's gameplay has a rhythm to it that makes the experience feel like a spectacle. While it suffers from occasionally tedious systems and a bloated structure, Haven's focused story, striking presentation, and innovative combat make it of the most unique third-person games I've played recently – despite some technical issues.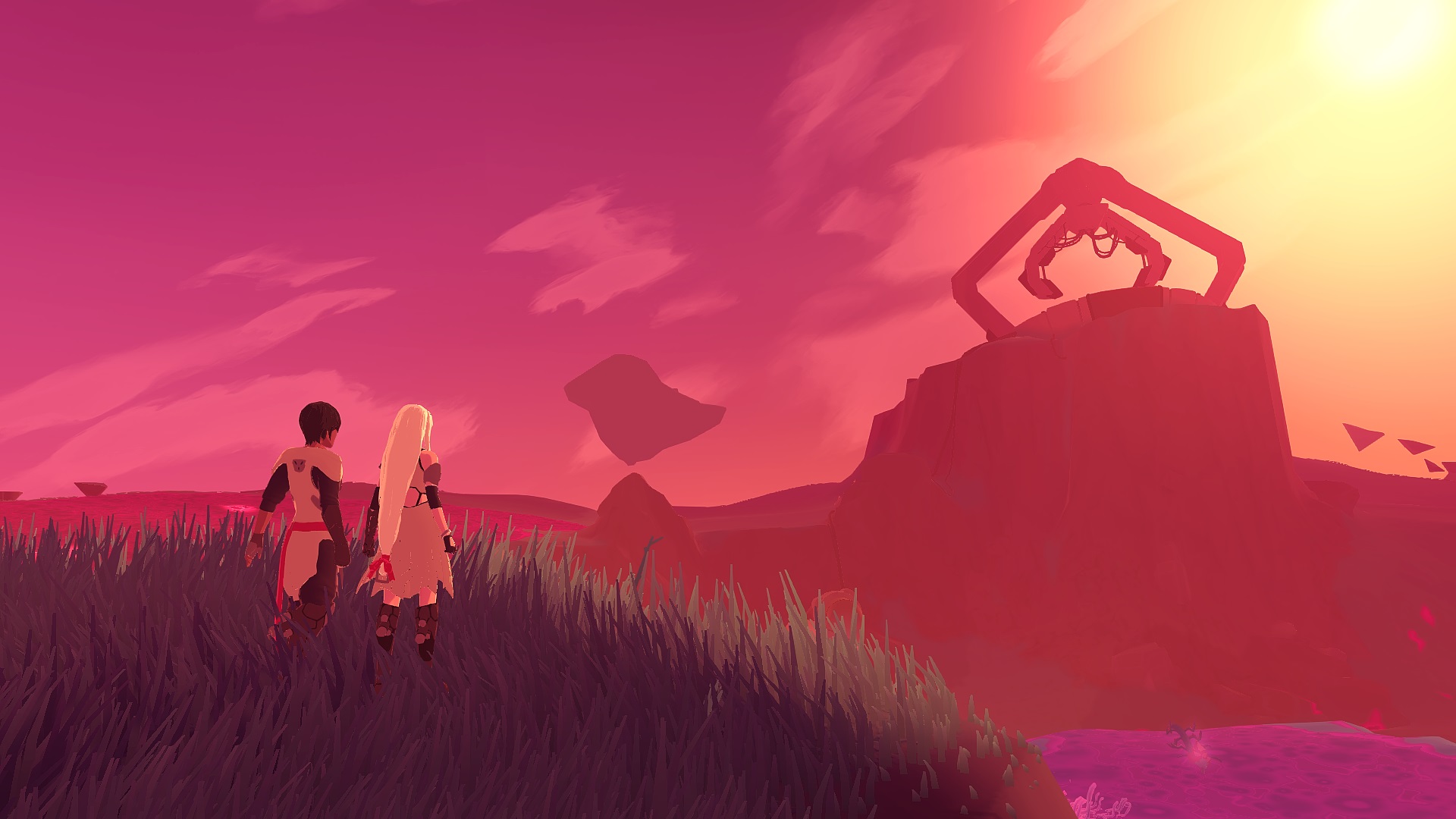 Haven, The Game Bakers' RPG adventure, finally lands on Switch this week. Take a look at some footage in the video below.
Haven releases for Switch on February 4. Find more information about the game here.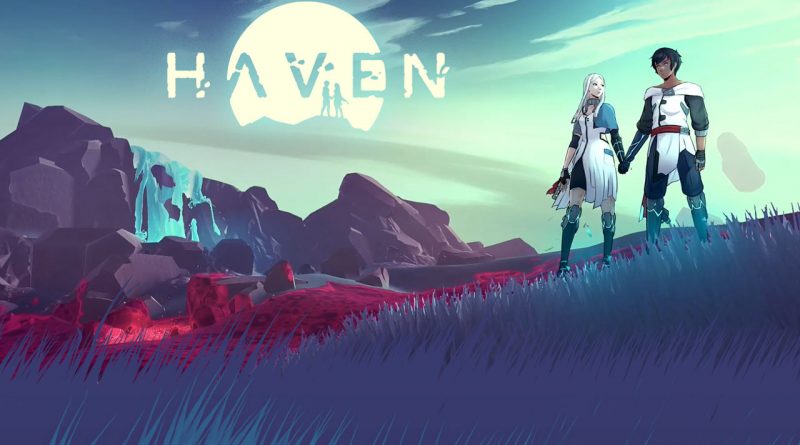 Today, The Game Bakers set a final release date for the Switch version of Haven. The RPG is hitting Nintendo's console on February 4, the studio announced.
Here's some information about Haven: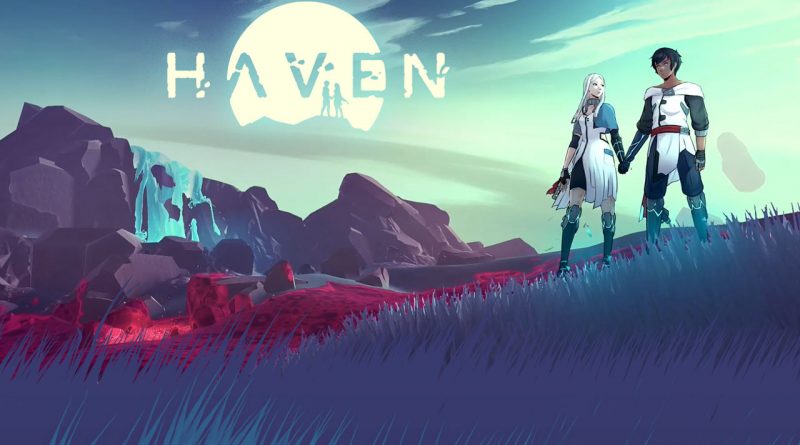 The Game Bakers has put out the latest trailer for its adventure RPG Haven. Get a look at the video below.
A specific date hasn't been announced just yet, but Haven will be on Switch in 2021.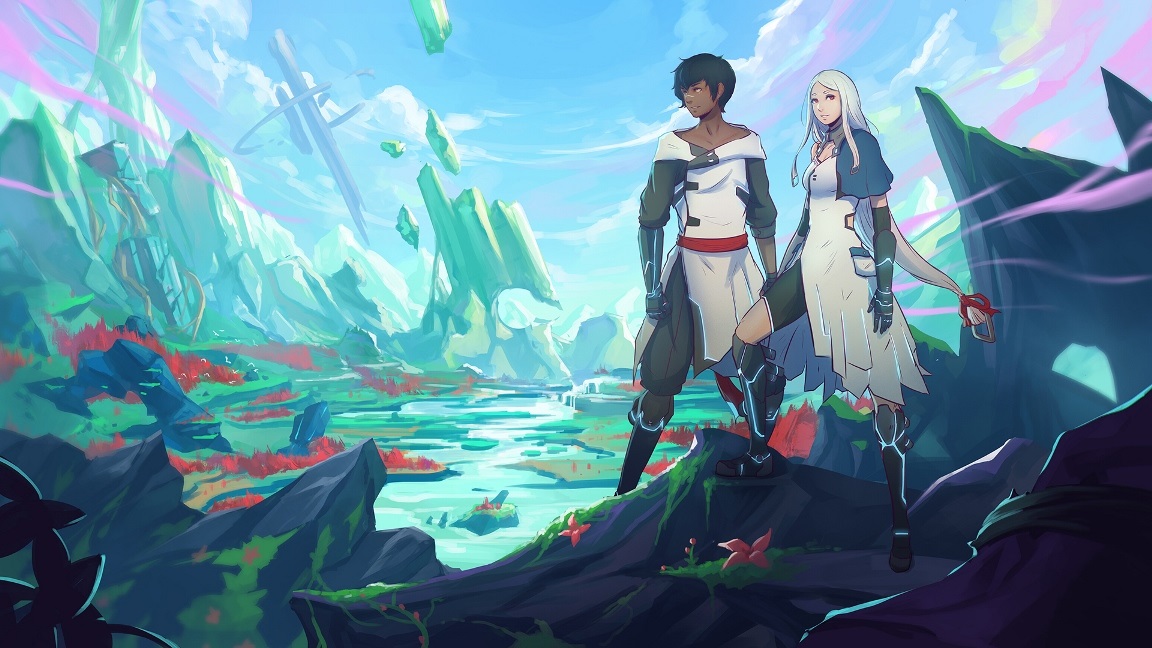 The Game Bakers dated Haven for December 3 on most platforms this week. Unfortunately though, the Switch version has been delayed. Players on Nintendo's console won't be able to experience the RPG until the start of next year.
The Game Bakers co-founder and executive producer Audrey Leprince spoke with TechRaptor about the delay. Although the initial plan was to have all versions ready at the same time, the team encountered "unexpected challenges" from the coronavirus pandemic.
Leprince said: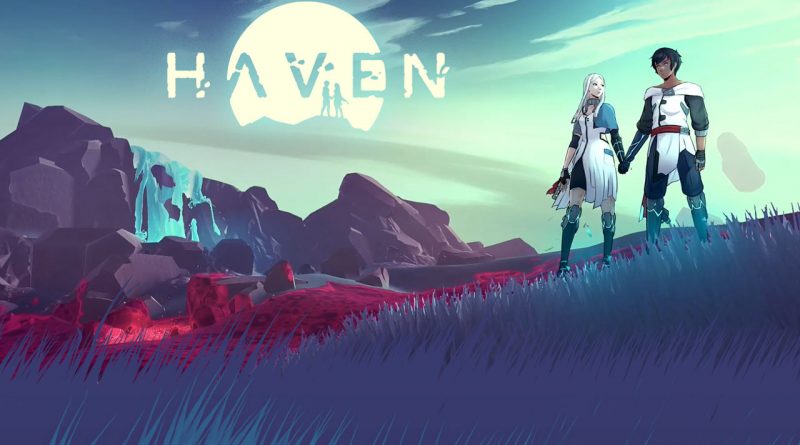 The Game Bakers has provided a status update on Haven, its upcoming RPG adventure. It's now confirmed for release on Q1 2021 for Switch.
We also have a new trailer that focuses on the game's story. Have a look at today's video below.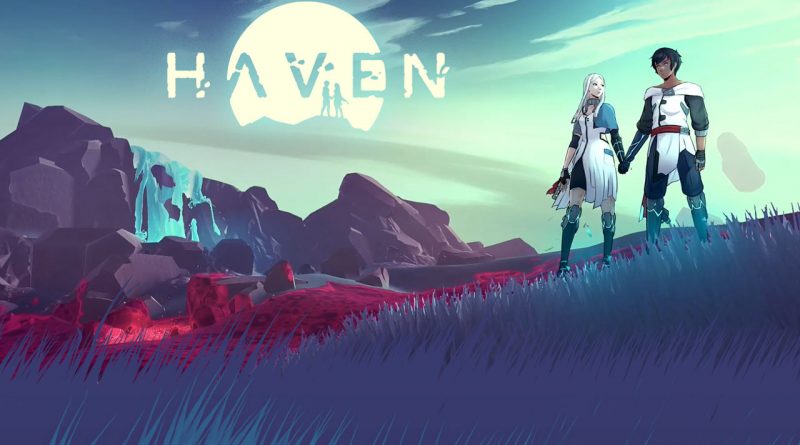 Tying in with Gamescom 2020, The Game Bakers has readied ten minutes of footage from its RPG Haven. View the gameplay below.
Haven launches on Switch later in 2020.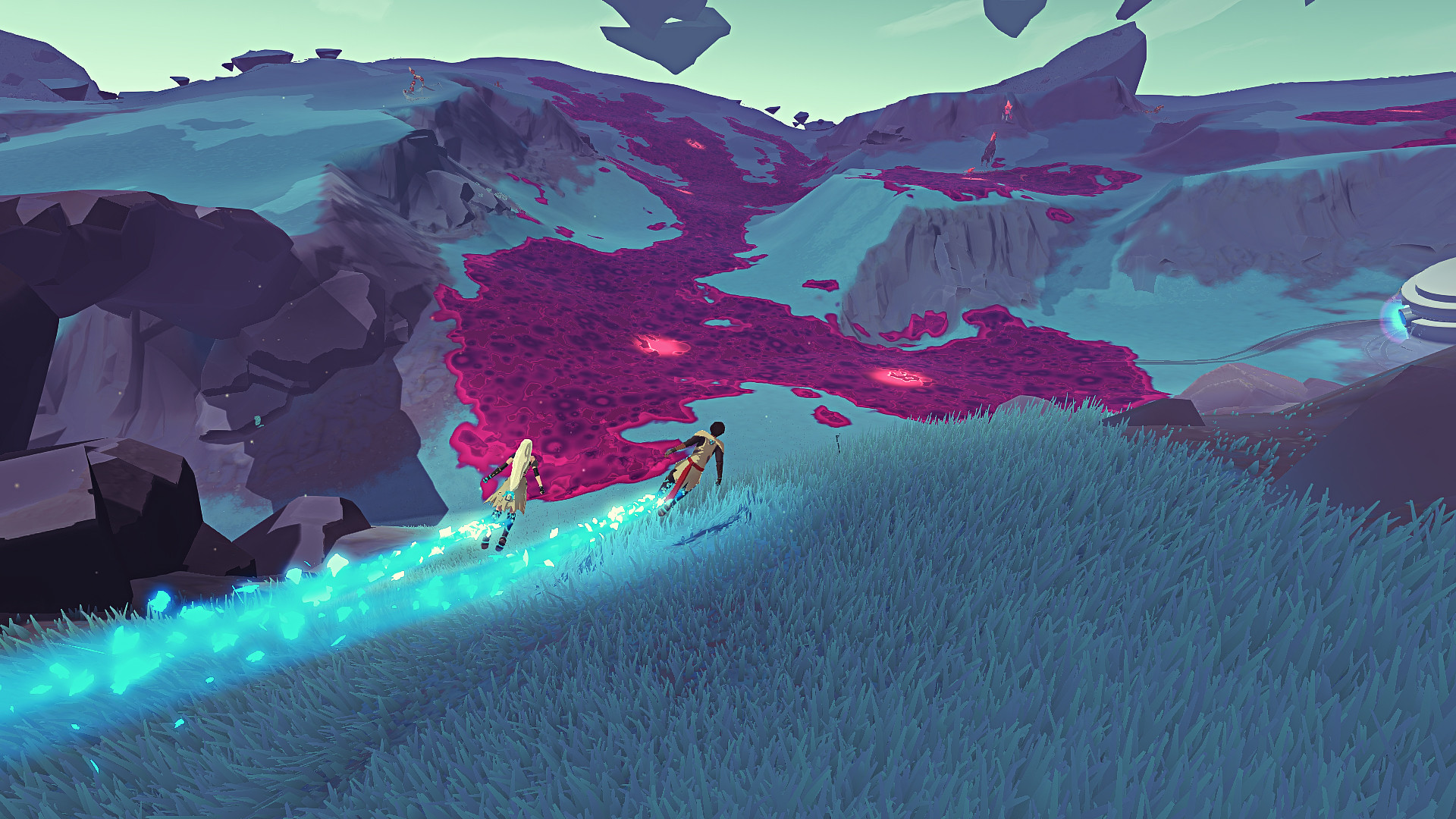 Haven has received a bunch of videos and footage lately, and that continues with a new "Glide Free" trailer. Get a look at it below.
Haven launches on Switch later in 2020.