Heart Forth, Alicia still on for Wii U, being considered for Switch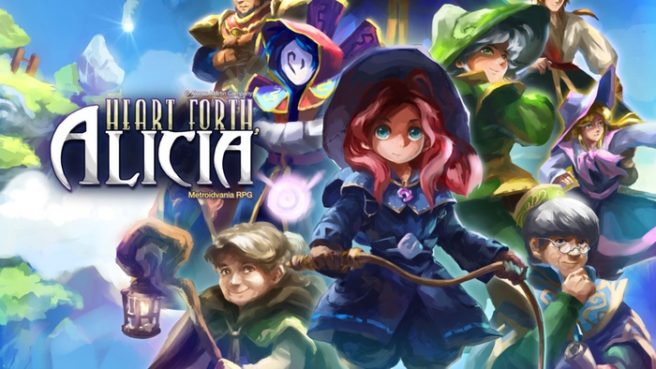 It's been a long road for Heart Forth, Alicia. Originally funded on Kickstarter in April 2014, development still continues today.
The team has plenty of months remaining before work on Heart Forth, Alicia wraps up. Despite that, the Wii U version hasn't been cancelled. A Switch version also appears to be under consideration based on the game's latest Kickstarter update.
The update states:
"The game now runs at a 16:9 aspect ratio instead of 15:9. When we went widescreen, we initially chose 15:9 to accommodate the 3DS' resolution, but seeing that we didn't reach the stretch goal and that the Nintendo Switch is coming out next month, we feel more inclined to set our sights on the Switch for an eventual port. The Wii U port is coming out as promised, so no changes there."
Leave a Reply