Hearthstone director reiterates no plans for Switch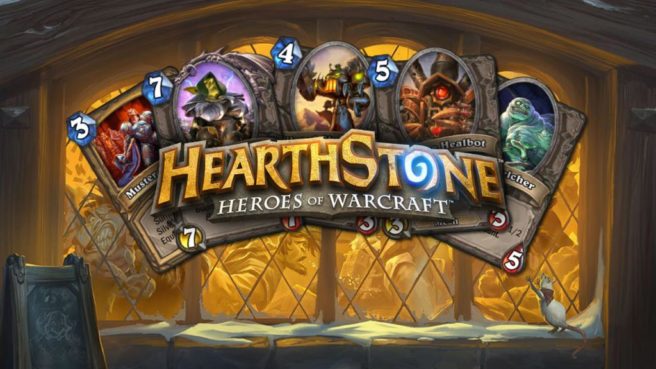 Hearthstone for Switch is a topic that seems to come up every so often. Over the past year or so, Blizzard has been asked about the possibility a few times. The responses have varied slightly, but ultimately the answer given is that there aren't any plans.
Hearthstone game director Ben Brode reiterated as such during an interview at PAX East 2018 this past weekend. After acknowledging that it's "possible," Brode quickly added that the team doesn't "have any plans to do that." He indicated that fans can play on mobile or tablets despite being a "big fan" of Switch himself.
Brode mentioned:
"It's possible but right now we don't have any plans to do that. We are already on mobile so a lot of players who have Switches also have mobile devices and they could play on those devices or tablets. There are things like you have to be online to play with players and you keep your collection online so there's stuff that is just a little more challenging there.

I love the Switch; I'm a big fan of that console. I have a Switch that I play all the time so I think everyone gets how awesome it is. I'm not sure that Hearthstone would be 100 percent perfect there. Also, we're also servicing a lot of those players via mobile and tablet. So, I don't know but we don't have any current plans."
Leave a Reply