Hermitage: Strange Case Files releasing on Switch next week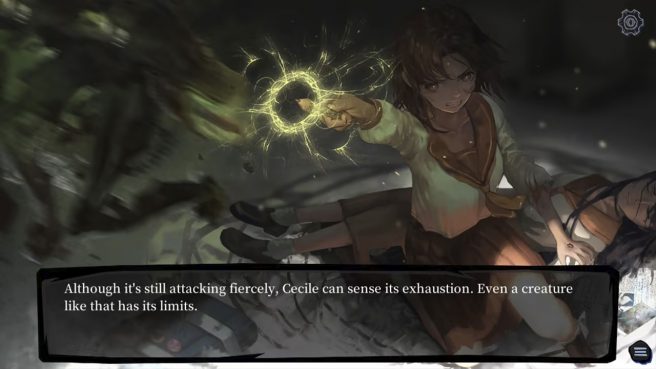 Hermitage: Strange Case Files, a paranormal horror adventure game, has received a final release date on Switch. A listing on the eShop has it down for October 26.
Hermitage: Strange Case Files was first announced for Switch this past July, and while we never had an actual release date, it was originally targeted for a summer launch.
According to the eShop page, the game "revolves around Hermitage, the sinister bookstore that attracts most unusual customers – all of whom seem to be involved in mysterious cases bordering on the paranormal." Players will be looking into different cases while taking on the role "of a less than motivated bookshop owner, a former anthropology professor who for unknown reasons has never been seen outside of his bookstore."
Hermitage: Strange Case Files is much more than a visual novel. You'll be collecting clues, getting leads, unlocking character skills, using a pinboard to link and analyze characters/events, viewing character backstories and skills, and deciding which path the story will take based on the choices you make.
Here's a trailer for the game:
Giiku Games and Arrowiz will offer Hermitage: Strange Case Files digitally for Switch as an eShop download. Pricing is set at $19.99.
You can visit the game's official website here.
Source: Switch eShop
Leave a Reply