Hitman 3 – Cloud Version launches on Switch next week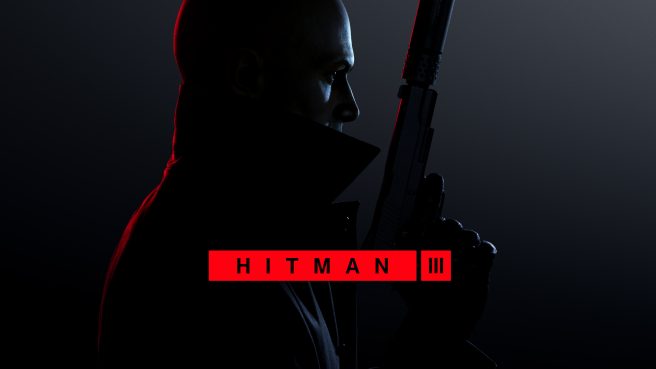 IO Interactive has confirmed that Hitman 3 – Cloud Version will be launching on Switch alongside other platforms. That means you'll be able to begin playing on January 20.
Like last year's Control, Hitman 3 is played entirely through the cloud on Switch. It's all done by streaming rather than having the game run on the hardware natively.
Leave a Reply