Hollow Knight's next free content pack gets a new name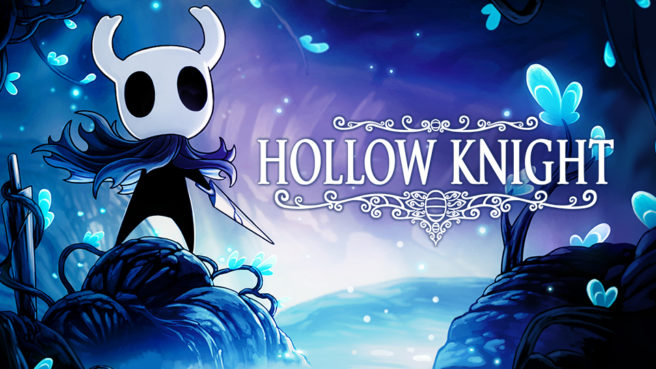 With a week to go until the arrival of Hollow Knight's next free content pack, developer Team Cherry has changed the name. It'll now be called Hollow Knight: Godmaster. Previously, the DLC was known as Gods & Glory.
You'll be able to get your hands on the new content starting August 23.
Team Cherry explained the name change on its official website:
Small update to let you know of a last-minute development. As of today, Hollow Knight's upcoming Free Content Pack is getting a snazzy new name. Formerly Hollow Knight: G*ds & Gl*ry, Free Content Pack 4 will forever-more be known as:

Hollow Knight: Godmaster

That's right! We've upgraded the name to be bigger and better than ever! The Free Content Pack still features the exact same content, and is still releasing for players on Nintendo Switch, Windows, Mac & Linux on August 23rd.

So why the 11th hour change? Well not only is the new name 100 times cooler, more distinct, more 'Hollow Knight', it also doesn't conflict with the title of a certain mobile game, made by a very large, very powerful video game company! It's a win win all-round! Now, let's all take a moment to enjoy this stylish upgrade.
Leave a Reply