HORI's Joy-Con controller with D-pad battery issue to be fixed before US release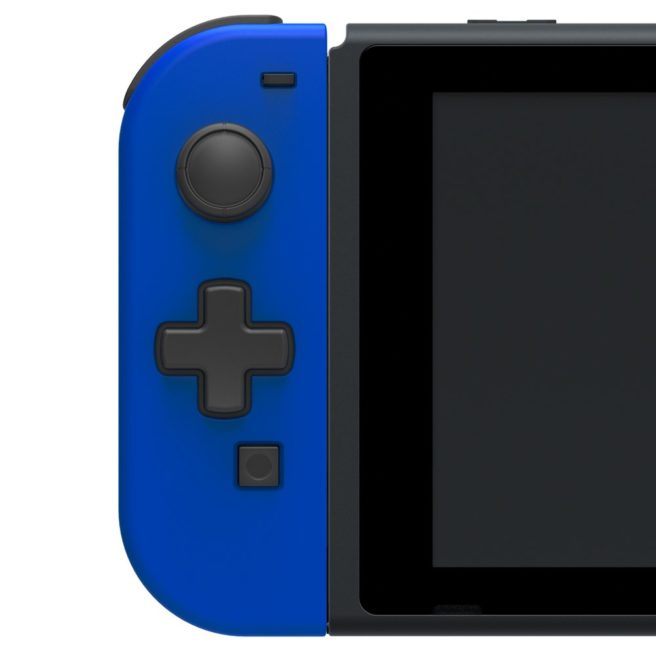 As previously reported, HORI is releasing its own Joy-Con type of controller that comes with a standard d-pad. With the release of the controller in Japan, users noted the Joy-Con drains the Switch battery even while the console is in sleep mode.
HORI gave this comment about the D-pad controller:
"We are working to have this issue resolved by the time this product is released in the US. We don't have further details at this time, but we wanted to personally reach out to let you know that we are working on this and this will be resolved."
Although there were some issues for the original Japanese release of the controller, it looks like they're going to be fixed by the time it releases in the West!
GameXplain has uploaded a video unboxing the controller and offering some firsthand impressions regarding the new controller. Watch below.
Leave a Reply