Hotshot Racing gains free Big Boss Bundle DLC today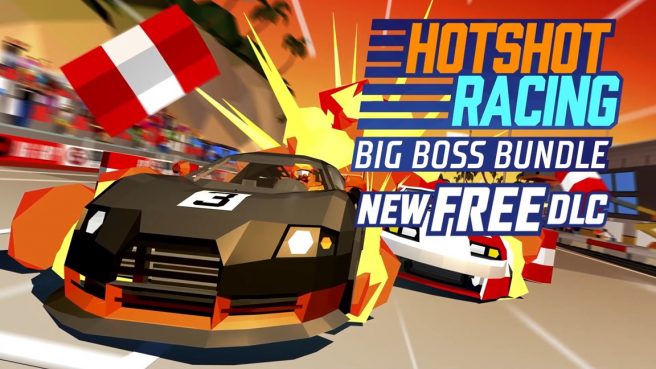 Hotshot Racing was previously confirmed to be receiving free DLC, and now we have a bit of information as to what's in store. The Big Boss Bundle has been revealed, which contains a new Barrel Barrage mode, an additional Grand Prix, and four new tracks.
Here's a trailer from Curve Digital:
Switch players can access the Hotshot Racing – Big Boss Bundle DLC for free starting today.
Leave a Reply