How Among Us came to be on Switch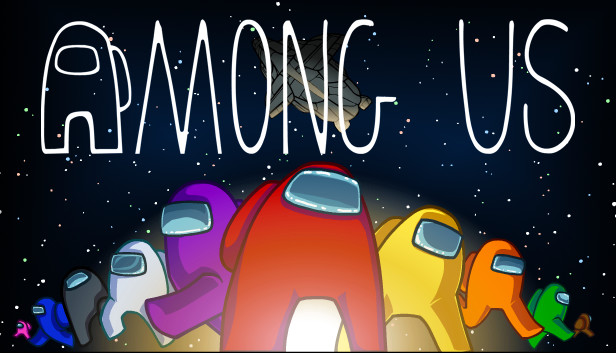 After achieving breakout success, Among Us was able to end up on Switch just before the end of 2020. What you may not know is how quickly the port came together.
During the BIG Festival earlier this year, Robot Teddy's Gwen Foster offered some insight into how the Switch version of Among Us came to be. Innersloth developed the game originally, but Robot Teddy was brought in around September 2020 to assist the studio in a number of different areas. That included finding the right partners for console development.
PlayEveryWare was eventually selected to help develop the Switch port. Foster cited a few reasons for this such as how the studio already had a good relationship with Nintendo and had prior porting experience.
Things really started to kick into gear back in October. Amazingly, Among Us had just six weeks to reach what would end up being its release date. Nintendo told the team that there was a possibility of including the game in an Indie World Showcase, and being featured in the presentation would bring a lot of publicity. There were long discussions, and they had to plan backwards alongside Nintendo, Innersloth, and PlayEveryWare.
A few elements were prioritized since Among Us' Switch port wouldn't be able to experience a lengthy development period leading up to release. Touch screen support, Nintendo controller support, and cross-platform multiplayer were key features as well as support for English, Japanese, and Korean language options. Aspects like add-on content were left for post-launch.
Among Us released for Switch on December 15, 2020 after closing out the Indie World Showcase. It has regularly appeared at the top of the eShop charts since then.
Leave a Reply