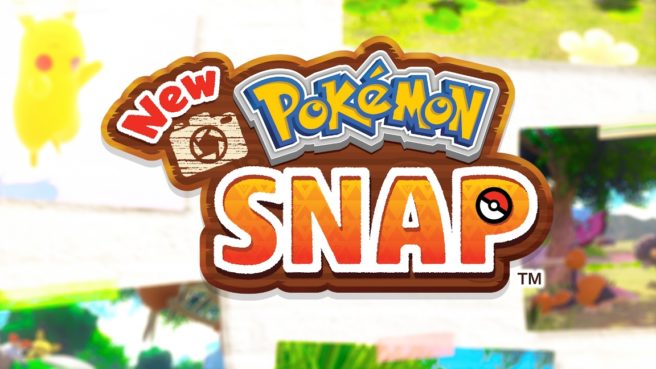 If there's one question that's been swirling around New Pokemon Snap since the initial reveal, it's how long the game takes to beat. After all, the N64 original was known for being a bit on the short side. The first Pokemon Snap only took a few short hours to wrap up.
So how about New Pokemon Snap on Switch? There are a few early reports from outlets as well as players, and it looks like it's a 10 to 15 hour journey on average, though of course that number with vary from person to person.
Part of New Pokemon Snap's replayability involves Research Levels and Expedition Points, which are tied to each course. Pokemon will have more expressions and behaviors as levels increase. As the amount of points you earn increases, so does the level of that stage. Research Levels also unlock different variations of a course.
Some players may find the hour count going up as they seek to take photos of every Pokemon in the game. We have the full list of creatures in New Pokemon Snap here.
New Pokemon Snap is now available on Switch.
Leave a Reply