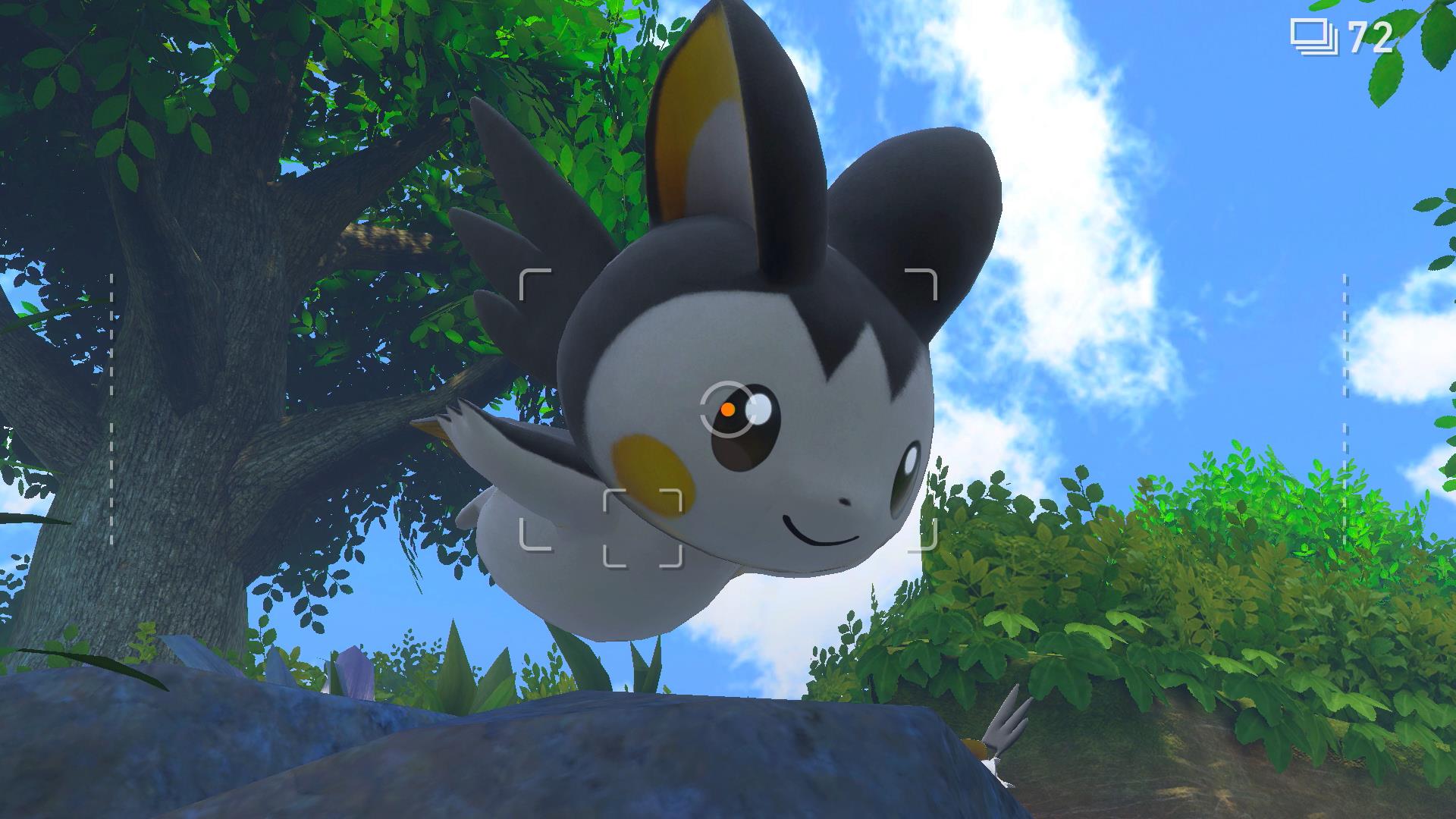 New Pokemon Snap has received another clip showing another upcoming area. Secret Side Path, which will be added in an update tomorrow, now gets the spotlight.
Here's a brief introduction: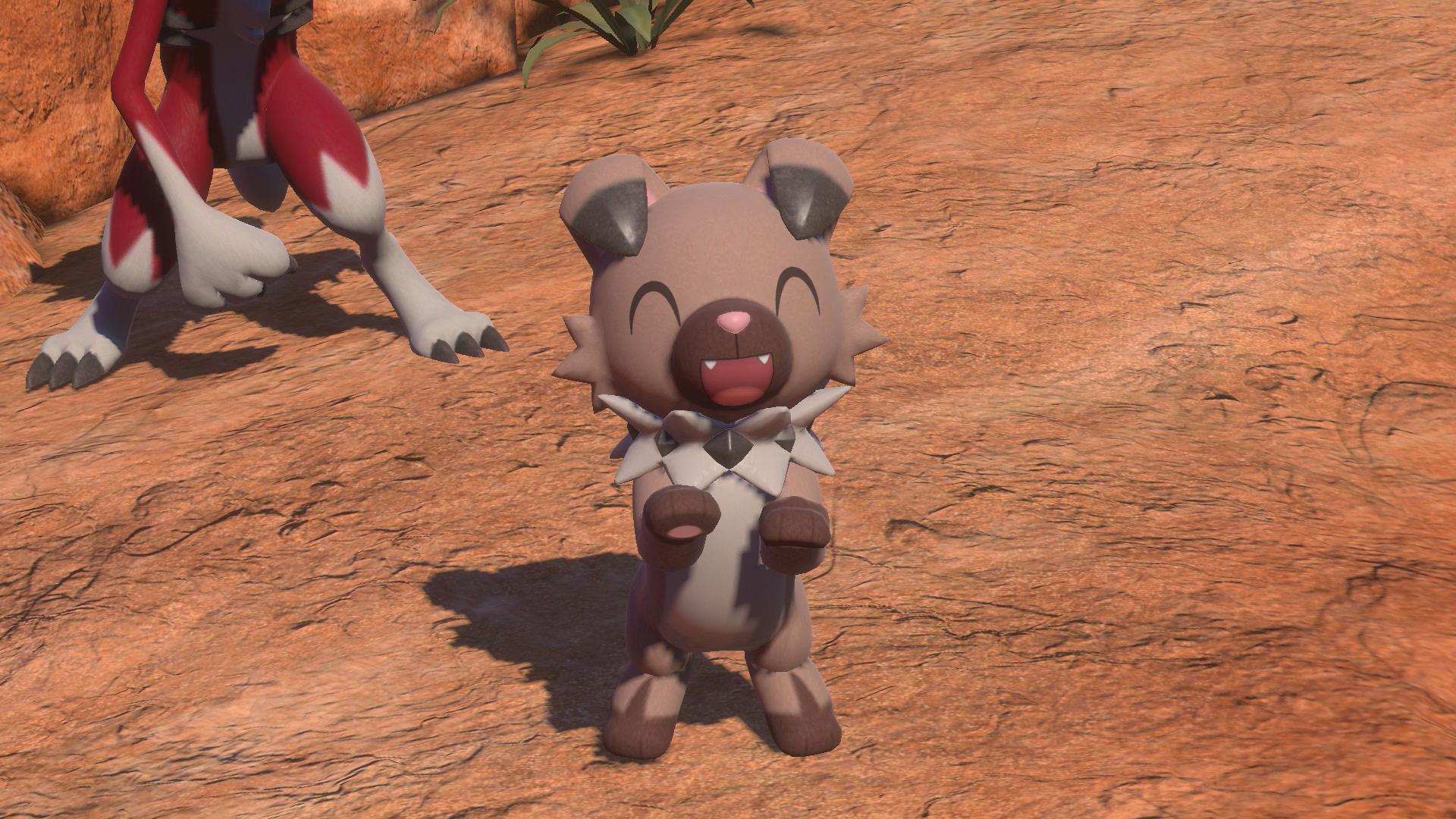 New Pokemon Snap has received another clip showing another upcoming area. We now have a look at Barren Badlands, which will be added to the game with a free update early next week.
Here's a brief introduction: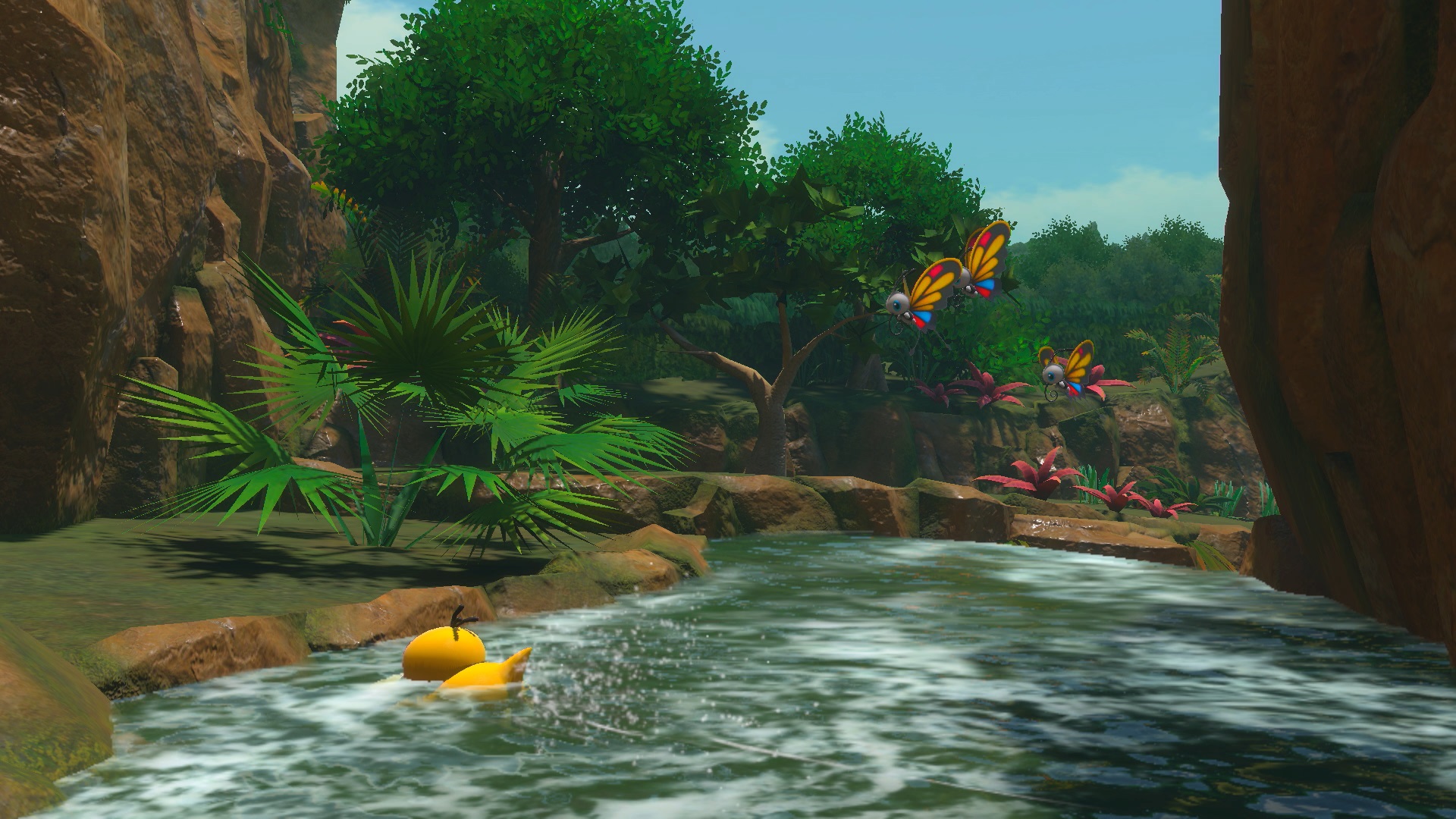 A brand new, free update was just announced for New Pokemon Snap this week. Along with a trio of areas, the game will be adding twenty more Pokemon.
We now have a closer look at one of those stages – Mightywide River. Here's a brief introduction: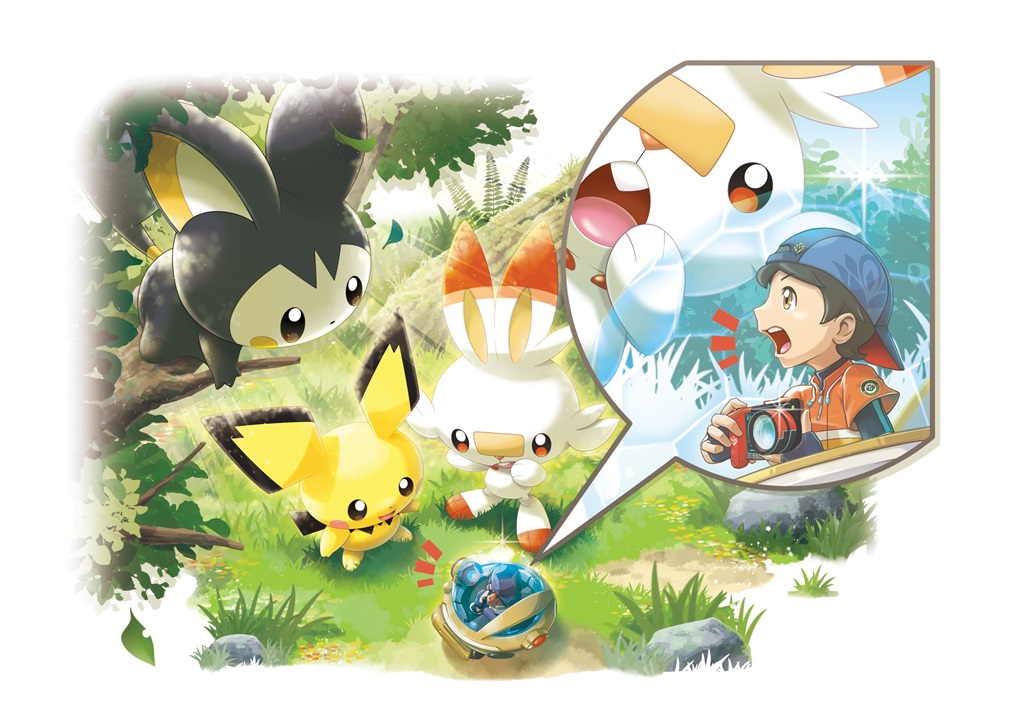 The Pokemon Company has passed along a proper announcement for the just-revealed update for New Pokemon Snap. As previously mentioned, it will add three new areas and 20 more Pokemon.
The press release reads: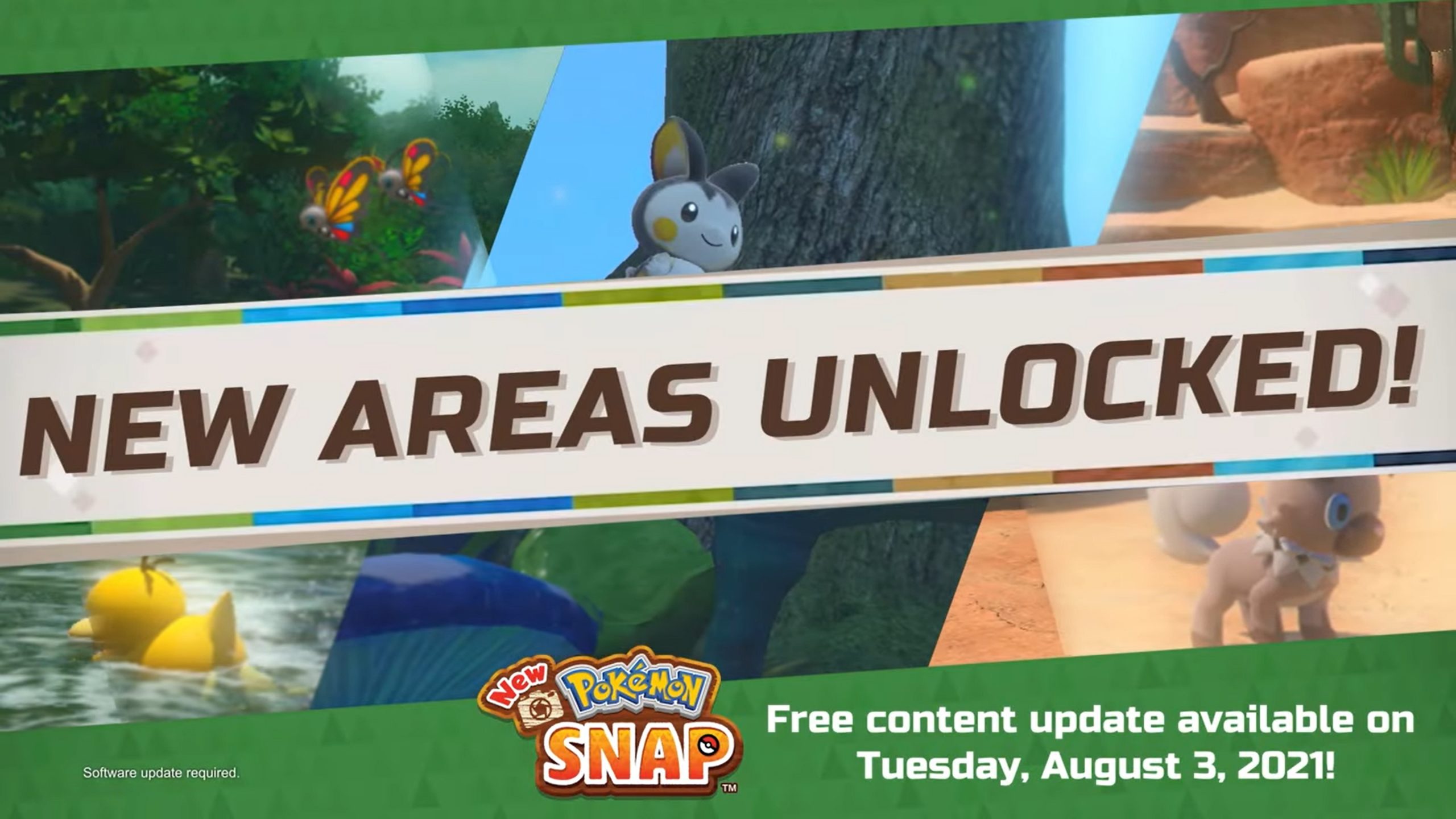 New Pokemon Snap is getting a free update, The Pokemon Company and Bandai Namco announced today. It will feature three additional areas and 20 new Pokemon.
The update is set to arrive on August 3. View a trailer for the new content below.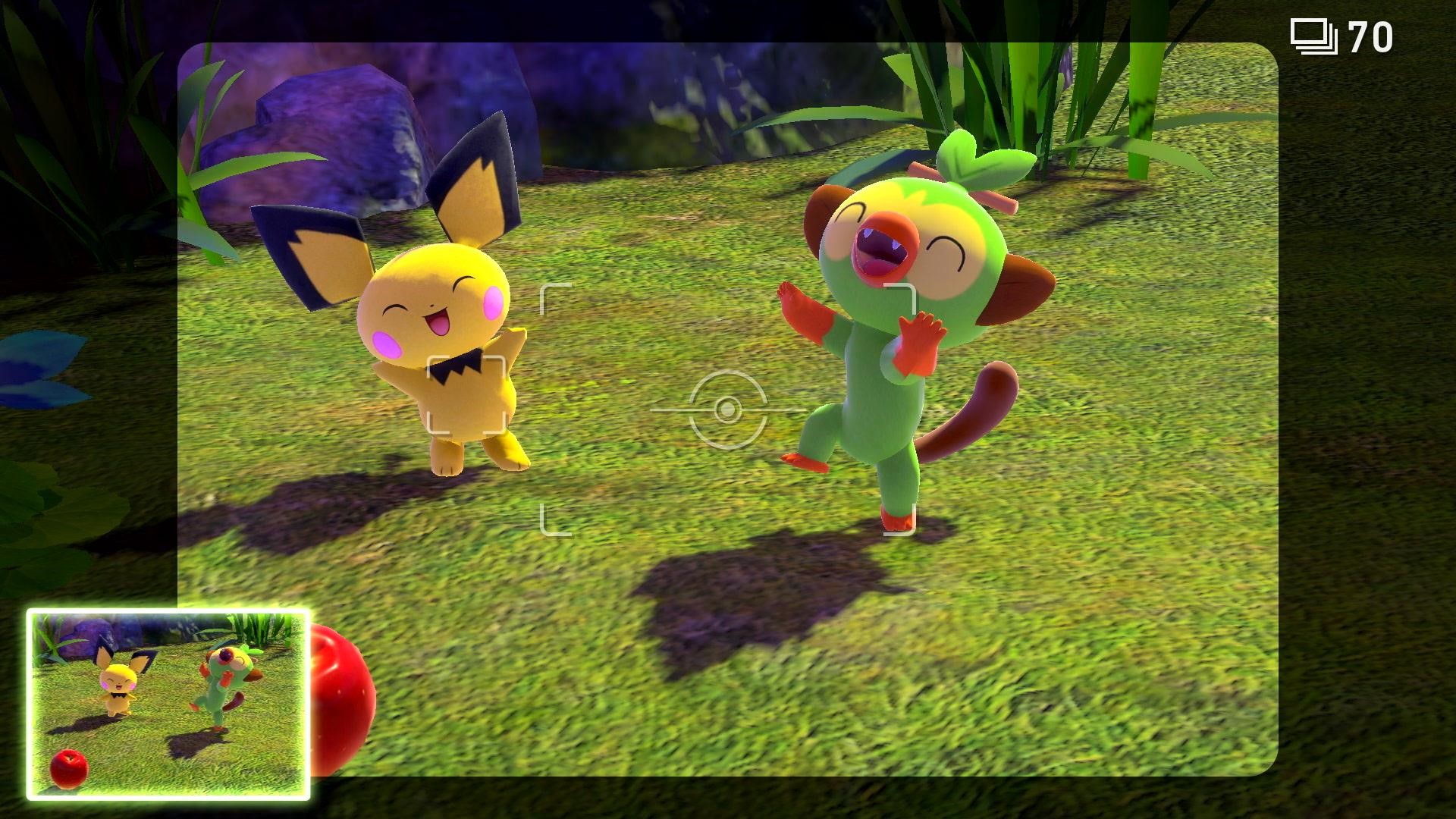 Nintendo has started distribution of a small update for New Pokemon Snap. Players can now access version 1.2.0.
According to Nintendo, the update addresses a single issue. It fixes a problem with the previous update in which players were prevented from taking a picture of Braviary that would satisfy the clear requirements for the "Proud Warrior" request.
Nintendo's "Switch My Way" commercial series continues once again with an advert for New Pokemon Snap. Take a look at it below.
As a reminder, a "Switch My Way" commercial also went up today for Super Mario 3D World + Bowser's Fury, which we have here.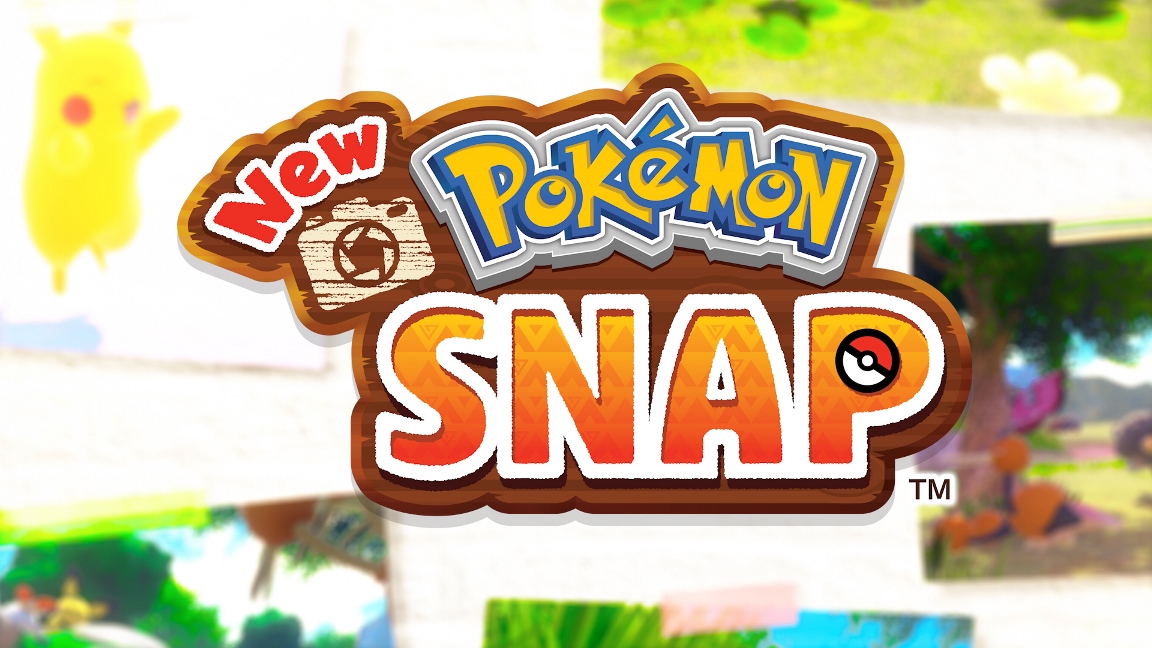 New Pokemon Snap developer Haruki Suzaki has opened up a bit further regarding the origins of New Pokemon Snap.
In an interview with VanGamers, the game's director was asked how long the project took to develop and how many people worked on it. Suzaki revealed that things initially came to be following the last round of DLC for Pokken Tournament DX – meaning it's been about three years. There was also "a few hundred people" involved with development.
A rough translation of Suzaki's comments are below: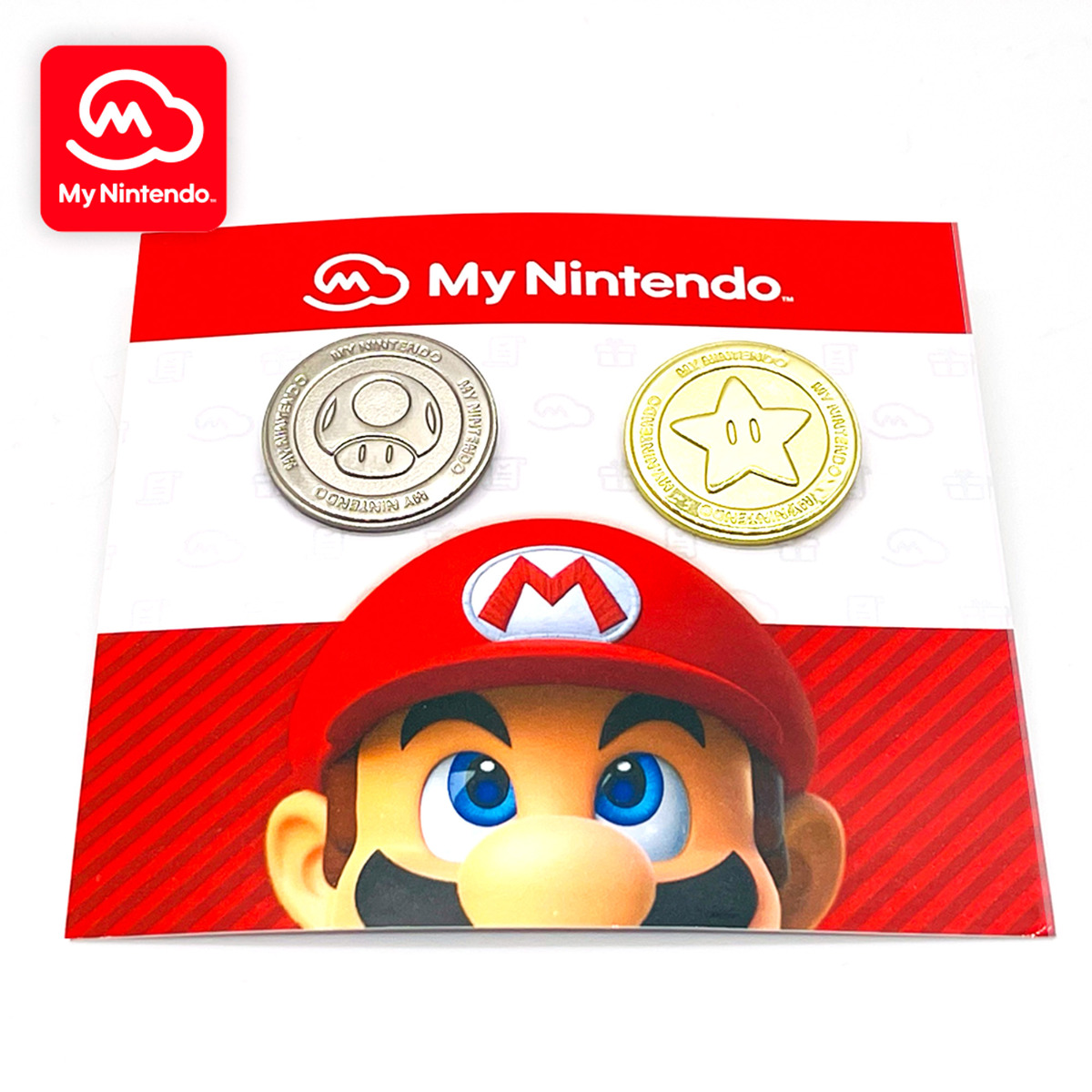 Two more rewards are now available on My Nintendo in North America. In addition to a Platinum Point and Gold Point Coins Pin Set, the site has added the New Pokemon Snap Clear Zipper Case Set.
Below are the descriptions for both plus photos: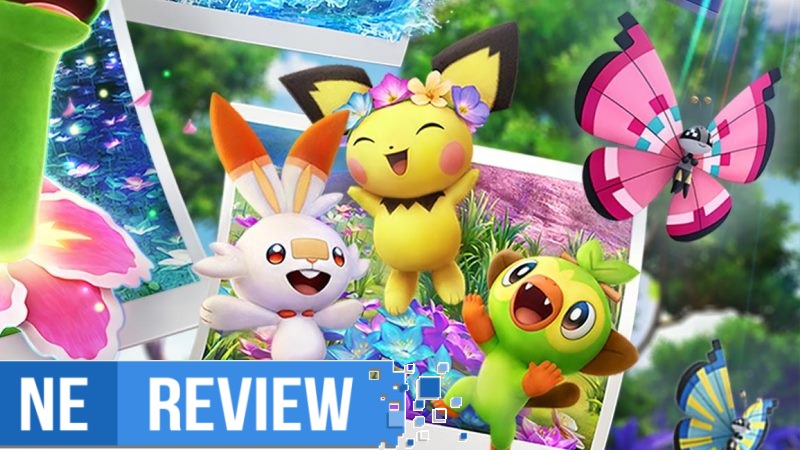 System: Switch
Release date: April 30, 2021
Developer: Bandai Namco
Publisher: Nintendo
---
It's been two decades after the original release of Pokemon Snap on Nintendo 64, and since then fans have been both nostalgic and petitioning for a worthy successor. Despite its failure, when the Wii U was Nintendo's current console on the market, many were certain that a new entry would materialize as the GamePad seemed like the perfect controller for a truly next generation Pokemon Snap experience. New Pokemon Snap now finally sees the long awaited and almost mythical release of a sequel on Switch, and brings a slew of new features, replayability, and stunning graphics that lets us look at Pokemon in a way we've never seen them before. It lets players get up close and personal with their trusty cameras once again to take wondrous shots, all in the comfort of their own home or on the go instead of a Blockbuster.