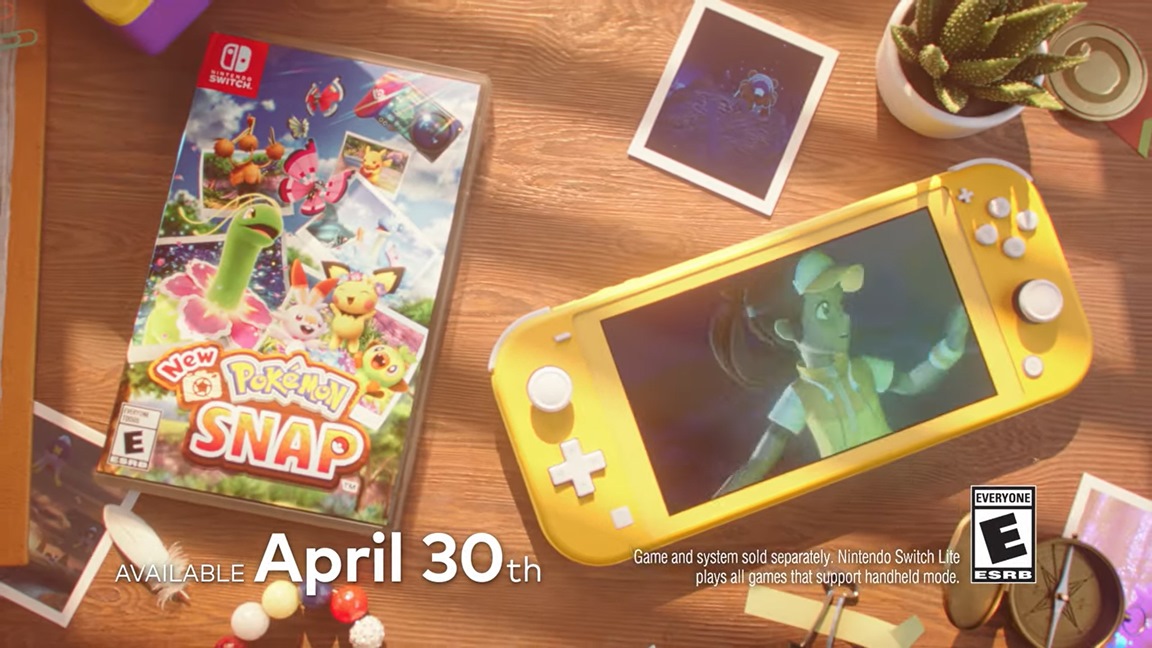 Nintendo has uploaded a pair of North American commercials for New Pokemon Snap ahead of its release later this month. View it below.
New Pokemon Snap arrives for Switch on April 30.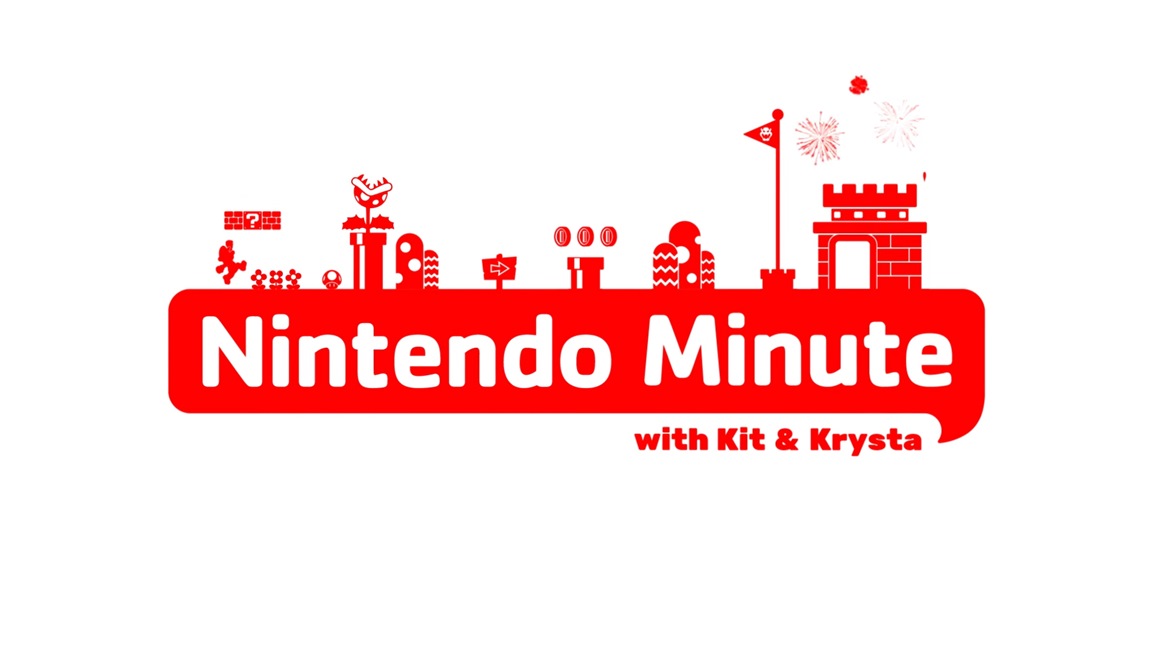 This week's episode of Nintendo Minute has gone live. In today's video, Kit and Krysta challenge themselves to see if they can guess Pokemon just by their silhouettes to prepare for New Pokemon Snap. Check out the full episode below.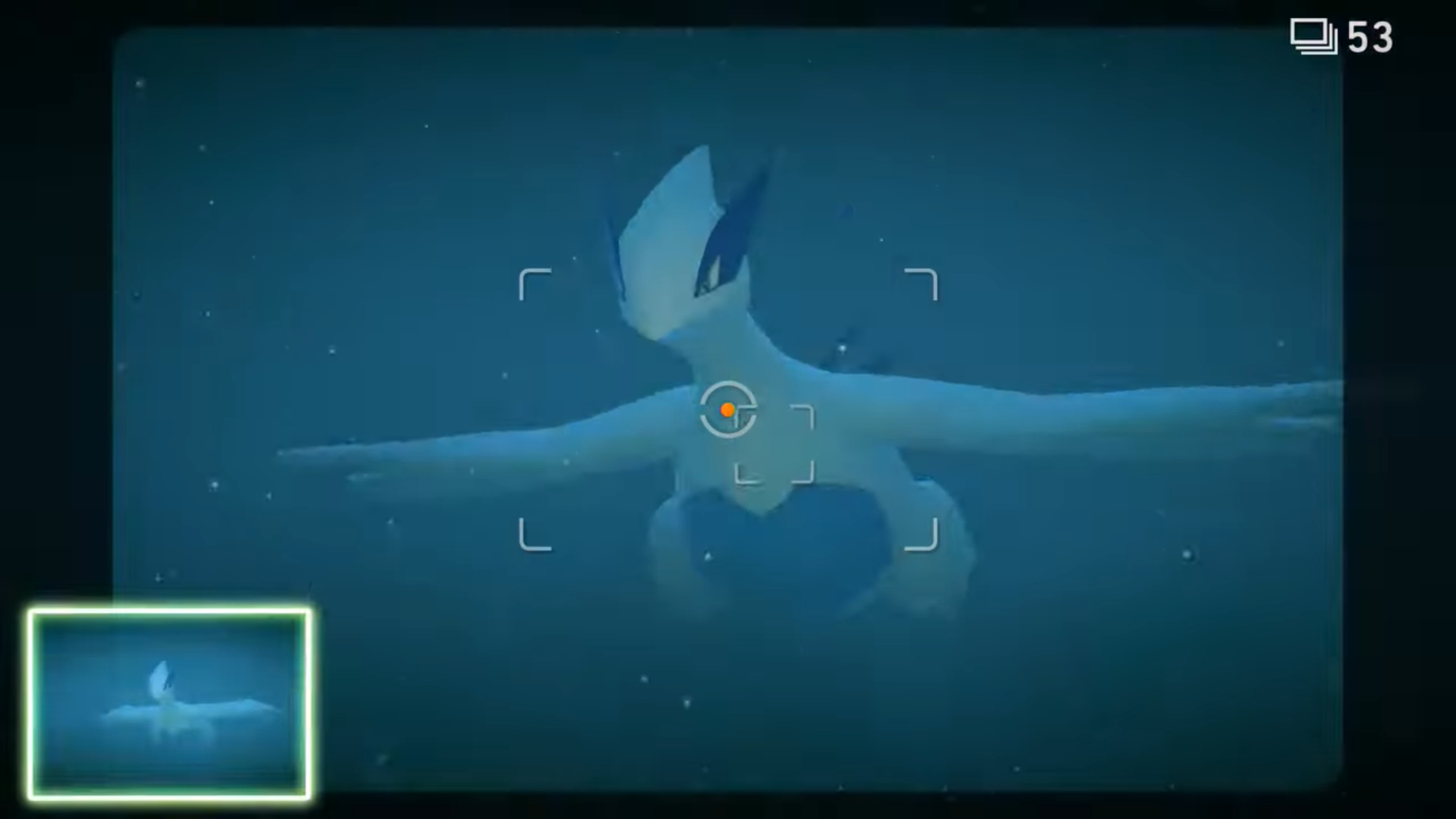 Nintendo is ramping up for New Pokemon Snap with three new videos showing the game off. The first is a nearly 7 minute video overviewing the Lental region and what there is to explore in it. The other two videos are TV commercials for Japanese audiences that show off Pokemon such as Onyx, Lugia, and Machamp.
Check out all three videos below.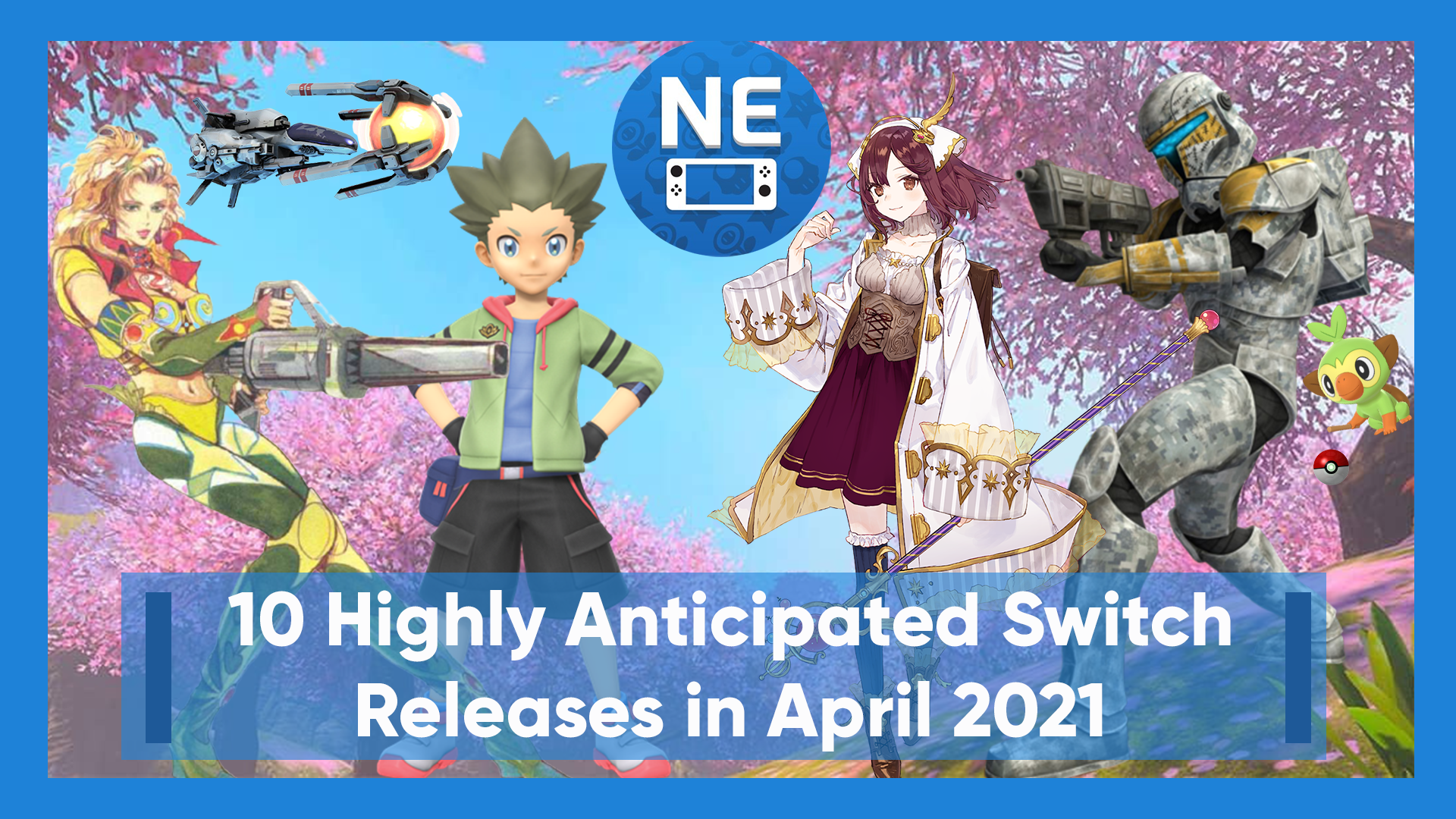 April is a packed month for the Switch, with a bunch of awesome games releasing for the system. There is a wide selection for everyone to enjoy, but specifically there are a lot of JRPG's and indie games to keep on your watch list. We've narrowed down 10 games that people have been anticipating the most, and added a bonus game at the end that people should keep their eye on.
Check out the full list in the video below and make sure to keep an eye out for these videos every month!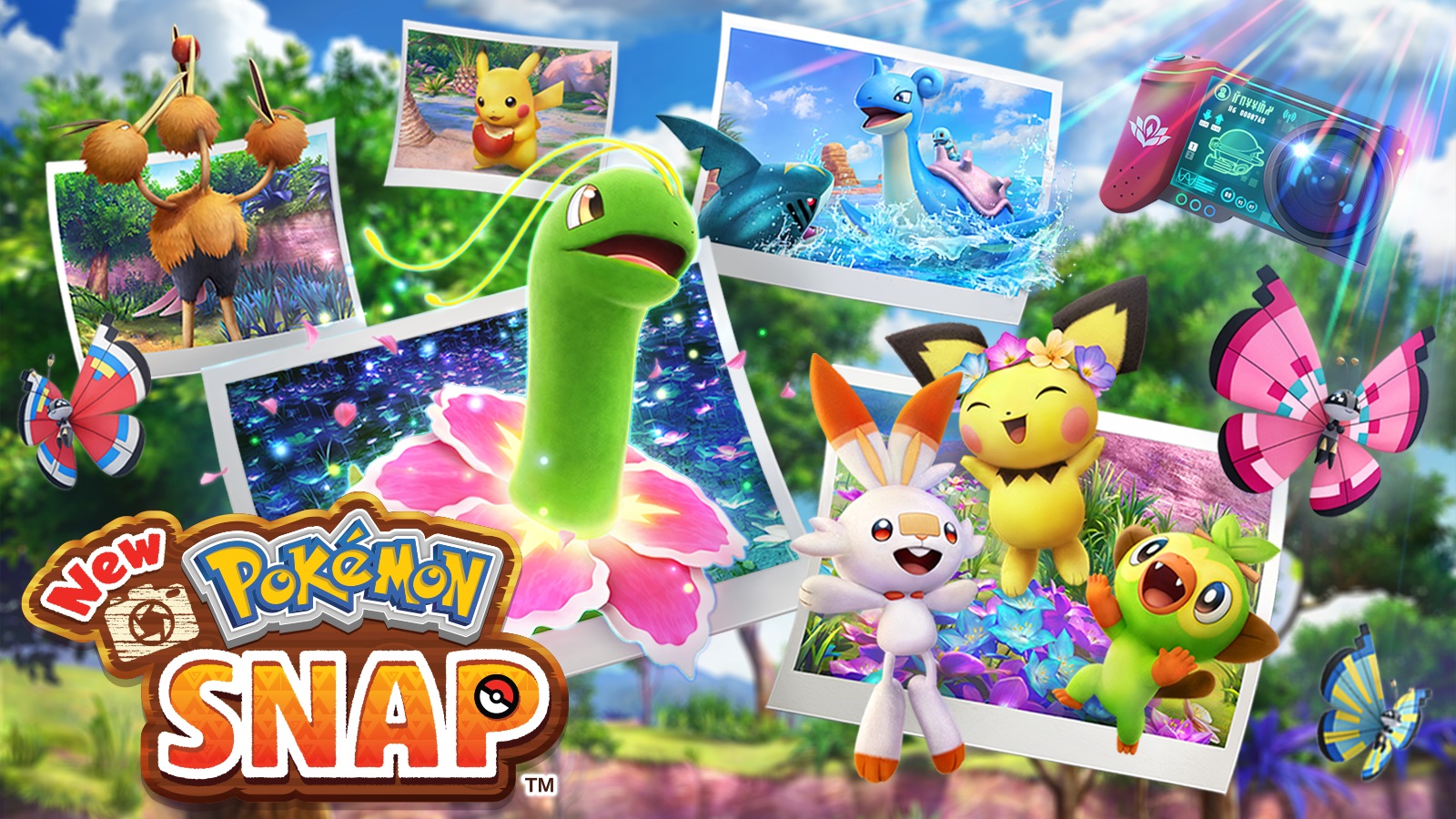 Previews for New Pokemon Snap are now starting to come online. Aside from the latest details, some new footage has surfaced as well.
Here's the full roundup, courtesy of Game Informer and Game Central: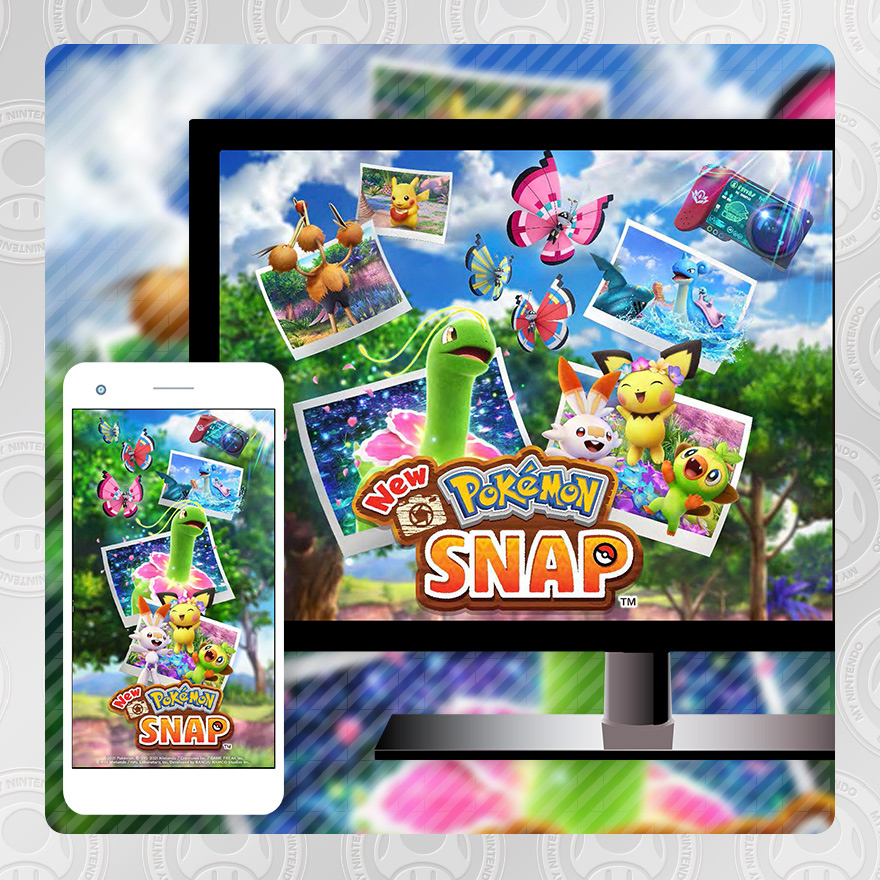 Two more wallpapers have been added to My Nintendo. As well as New Pokemon Snap, there's also yet another design for Bravely Default II.
Both of the wallpapers are priced at 50 Platinum Points each. If interested, you can redeem them here.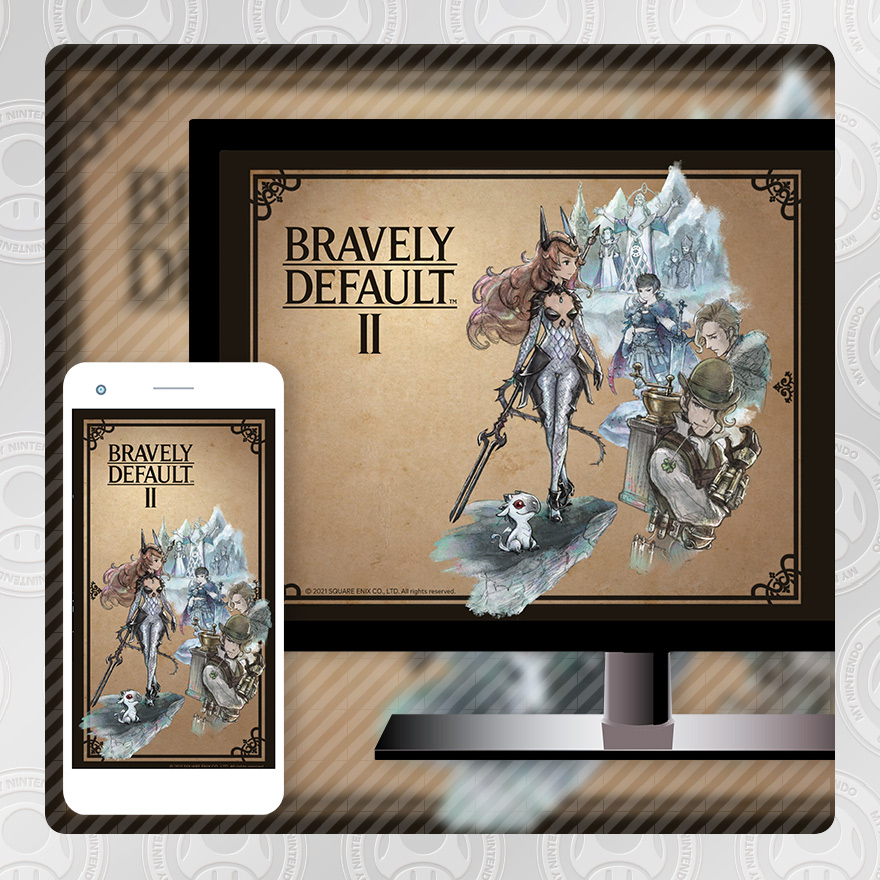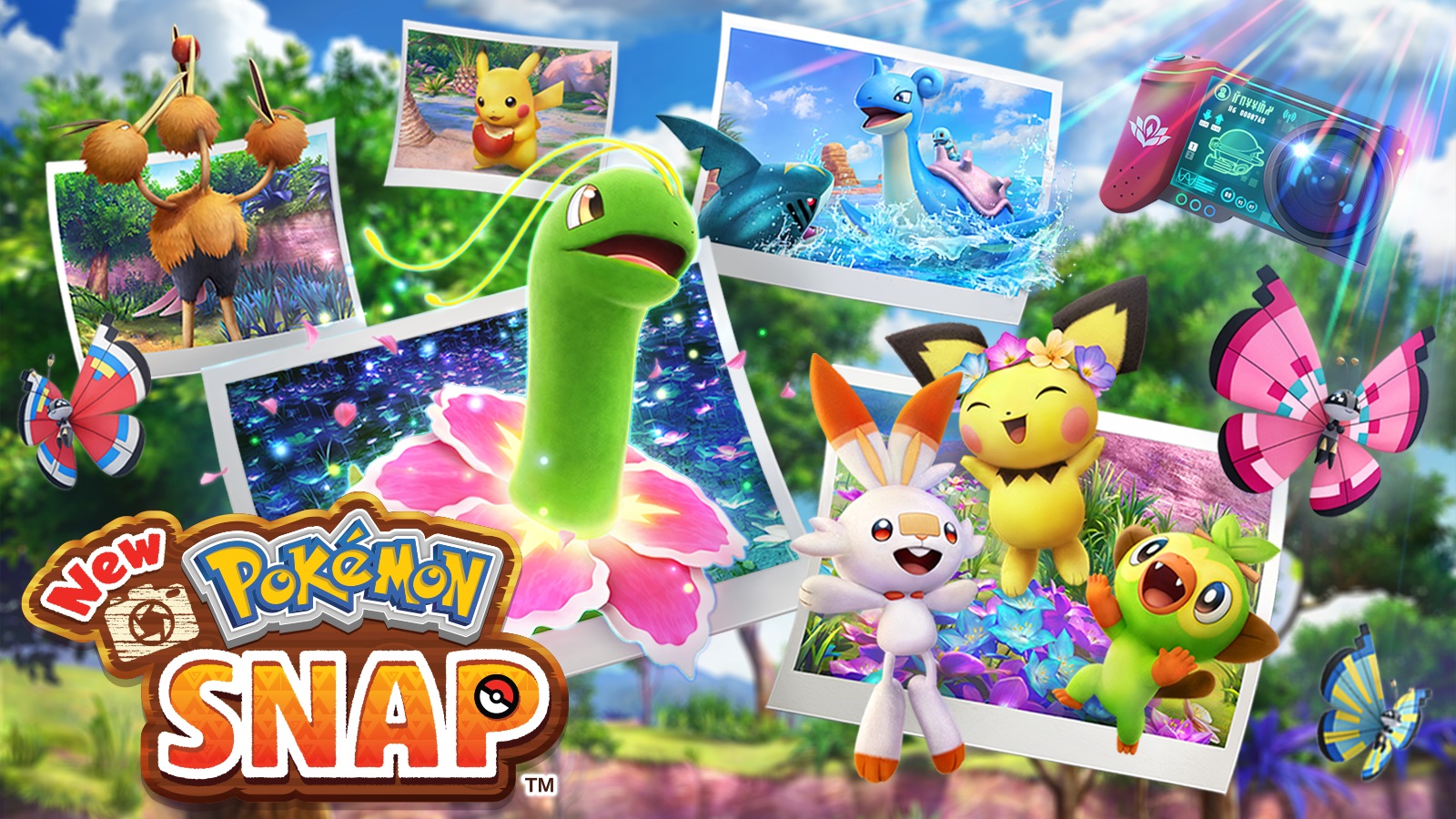 The Pokemon Company and Bandai Namco have prepared a new trailer for New Pokemon Snap. Take a look at today's video below.
New Pokemon Snap launches for Switch on April 30.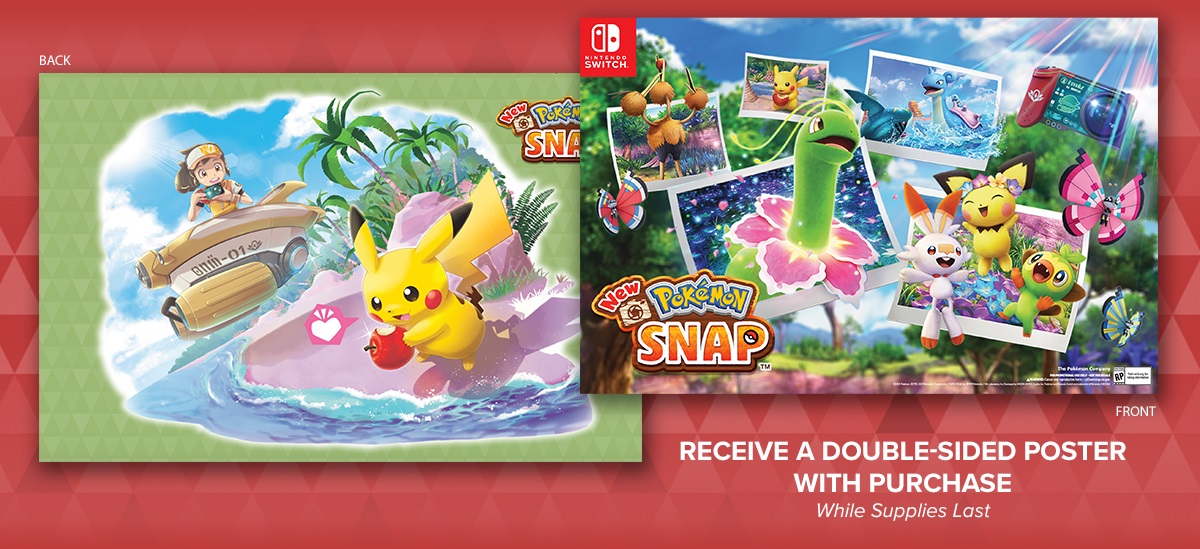 GameStop has revealed a special purchase bonus for New Pokemon Snap. When you pick up the title, you'll receive the double-sided poster picture above.
Target previously announced that New Pokemon Snap will come with a magnetic photo frame. We have more information about that here.
New Pokemon Snap launches for Switch on April 30. GameStop has pre-orders here.
Source: GameStop email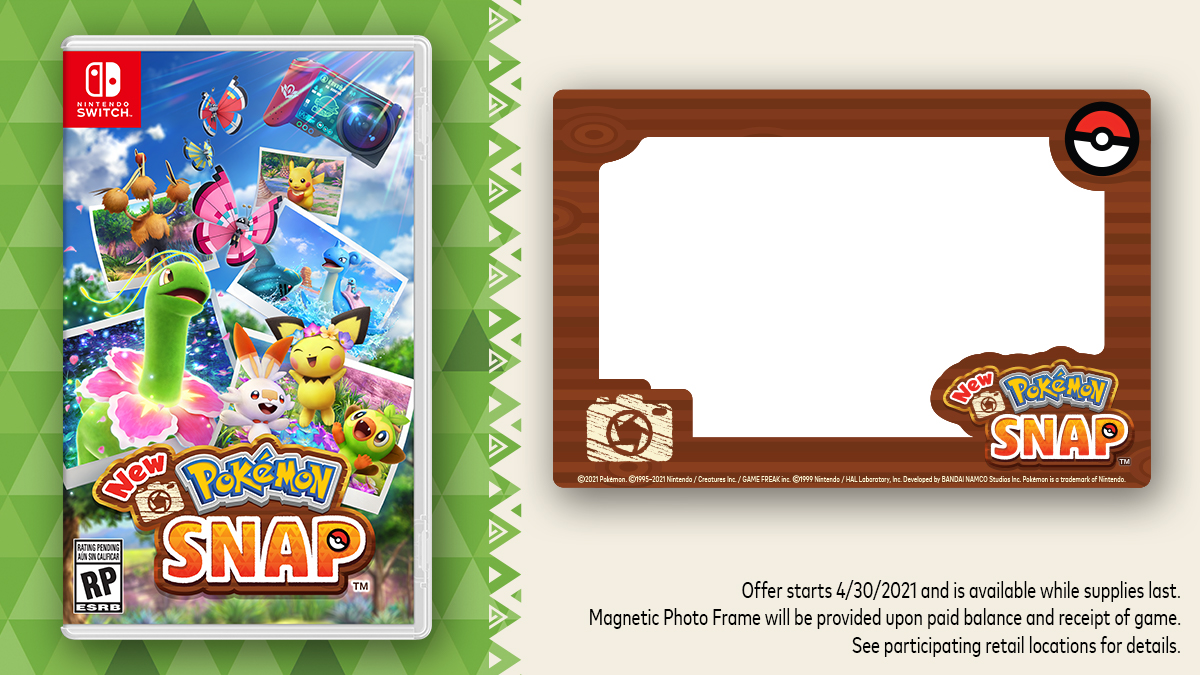 Target has revealed an exclusive pre-order bonus for New Pokemon Snap. By reserving the game, you'll be provided with a magnetic photo frame. We have a look at it above.
New Pokemon Snap launches for Switch on April 30.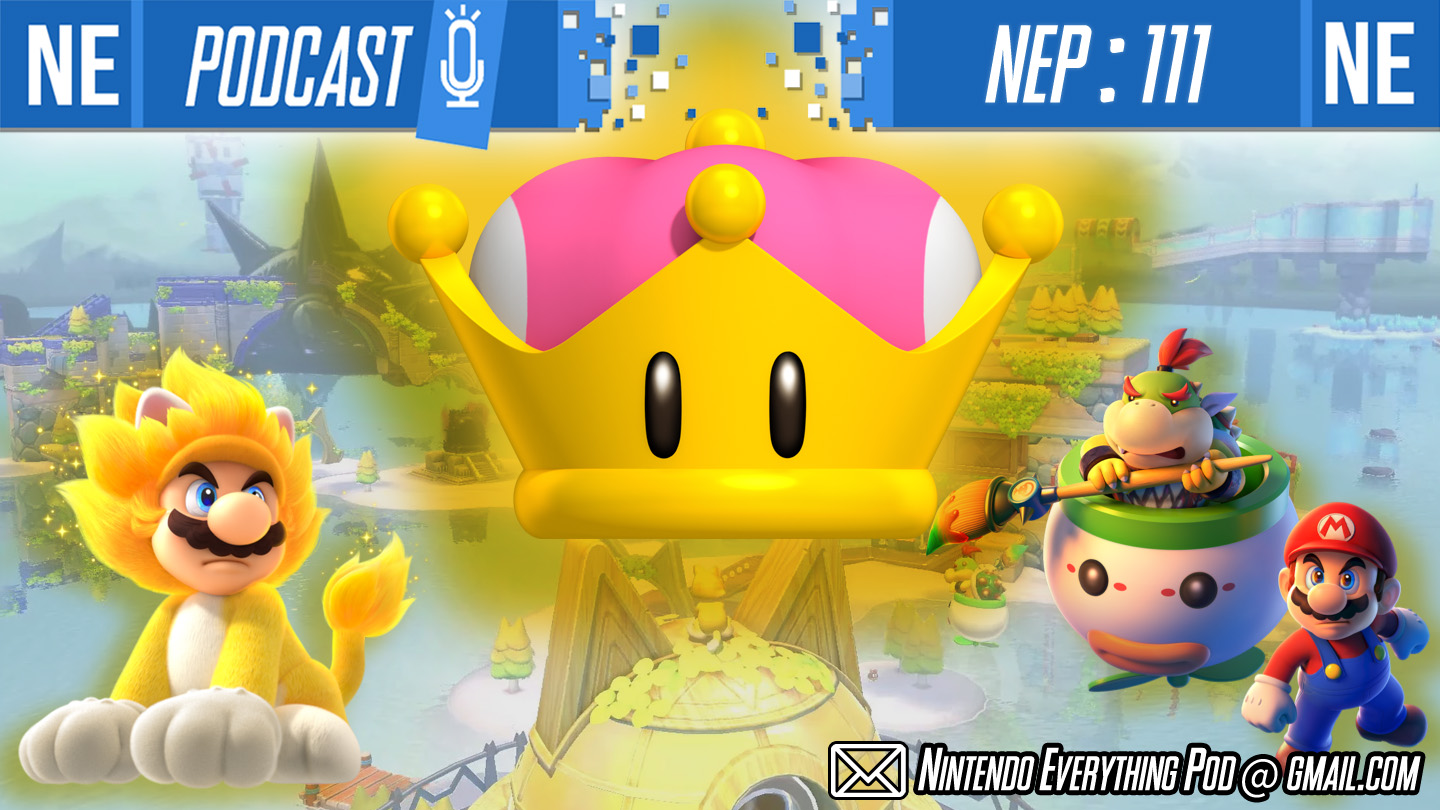 This week on Nintendo Everything Podcast, it's our official 2021 return. We've been playing a bunch over the break—and Galen does not understand how Monster Hunter Rise works. How embarrassing. Check out as we take a look back on our 2020 predictions and see who is way better at video games.
If you're enjoying NEP, please consider giving us a 5-star review on Apple Podcasts and share us with a friend. It's incredibly helpful in getting us exposed to new listeners through algorithms, so we would greatly appreciate your help. Thank you for listening to our Nintendo podcast!