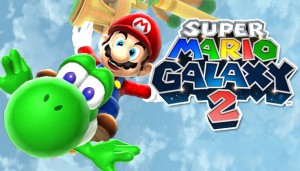 I know a lot of you would consider this to be a pretty significant spoiler, so head past the break if you'd like to see what this is all about!
Update: Added in another video which contains a little bit of additional footage.
Just take a look at the video above. If you've played Super Mario 64, this level should be instantly recognizable. That's right – It looks like Nintendo recreated Whomp's Fortress for this game.
Thanks to lol for the tip!
Leave a Reply