Humble Bundle publishing Aegis Defenders on Switch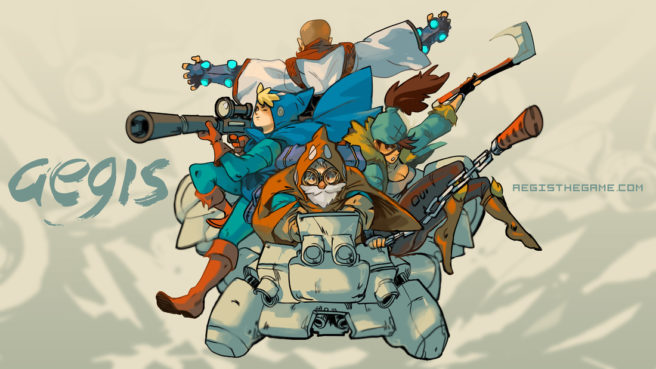 Aegis Defenders is coming to Switch, a listing on the North American Switch eShop reveals. Humble Bundle should be publishing the GUTS Department-developed game on February 8 for $19.99. You can actually pre-load it right now.
Aegis Defenders has you playing as a team of Ruinhunters who are searching for the legendary weapon known as the Aegis to save their village. The title itself features a mix of action-platformer and tower defense strategy gameplay.
Here's a recent trailer:
Source: Switch eShop
Leave a Reply