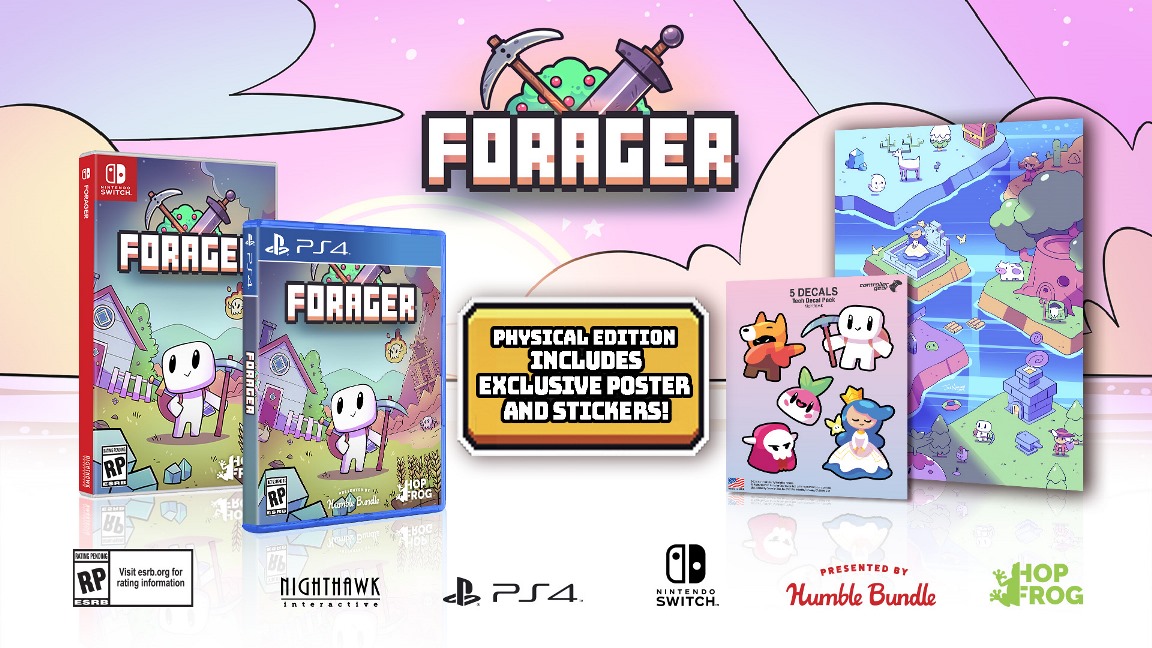 Update (7/8): Forager's physical version officially launches September 10 in North America for $29.99 and in Europe on September 13 with equivalent pricing. Copies will include an exclusive poster and stickers.
---
Original (7/7): Forager is arriving on the Switch eShop at the very end of this month. But if you can hold out a couple of months after of that, you'll be able to find a physical version in stores.
GameFly and GameStop are currently listing Forager for retail. In fact, GameStop even has the following (small) look at the boxart: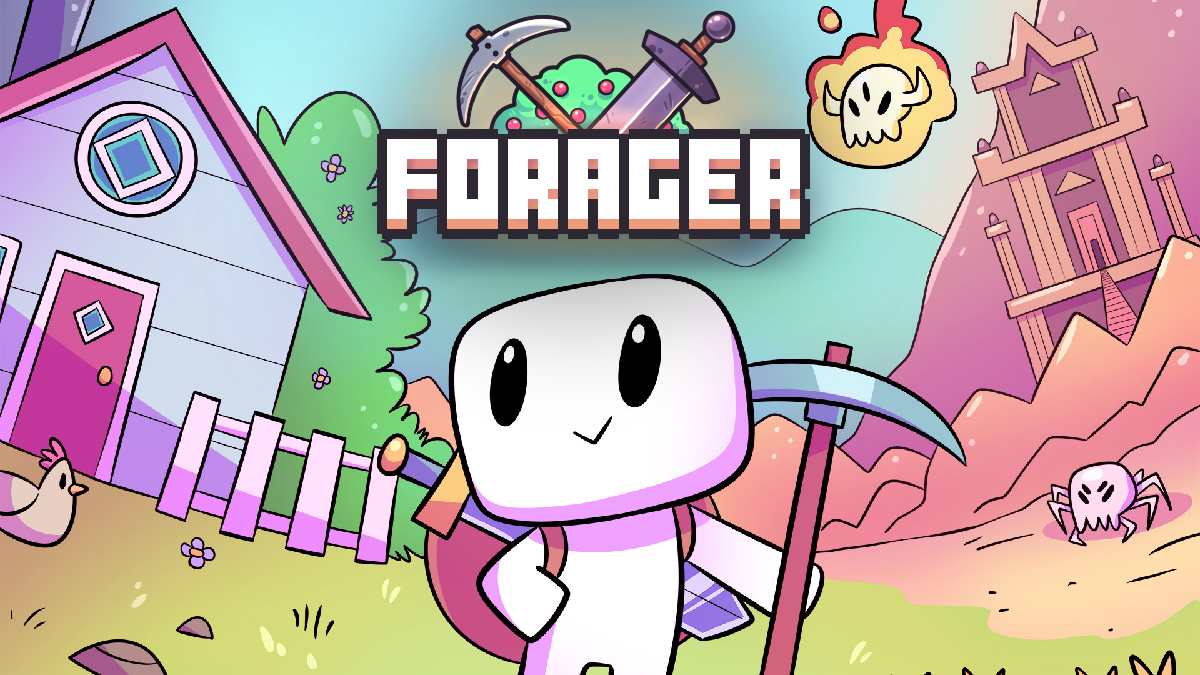 The 2D open world game Forager has received a release date on Switch. The title will be available digitally on July 30, Humble Bundle and HopFrog have announced.
Here's an overview of Forager, along with a trailer: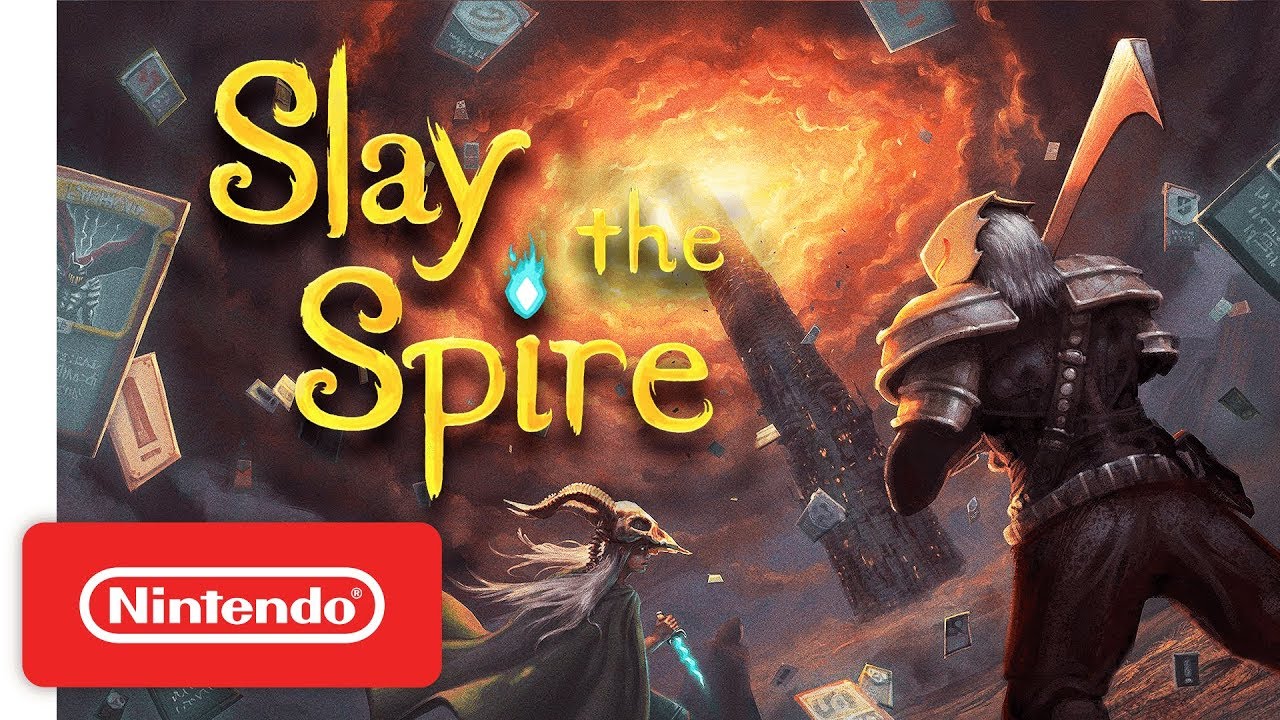 Update: The listing has now been updated and shows a release date of June 6. If there are any additional changes, we'll pass that along.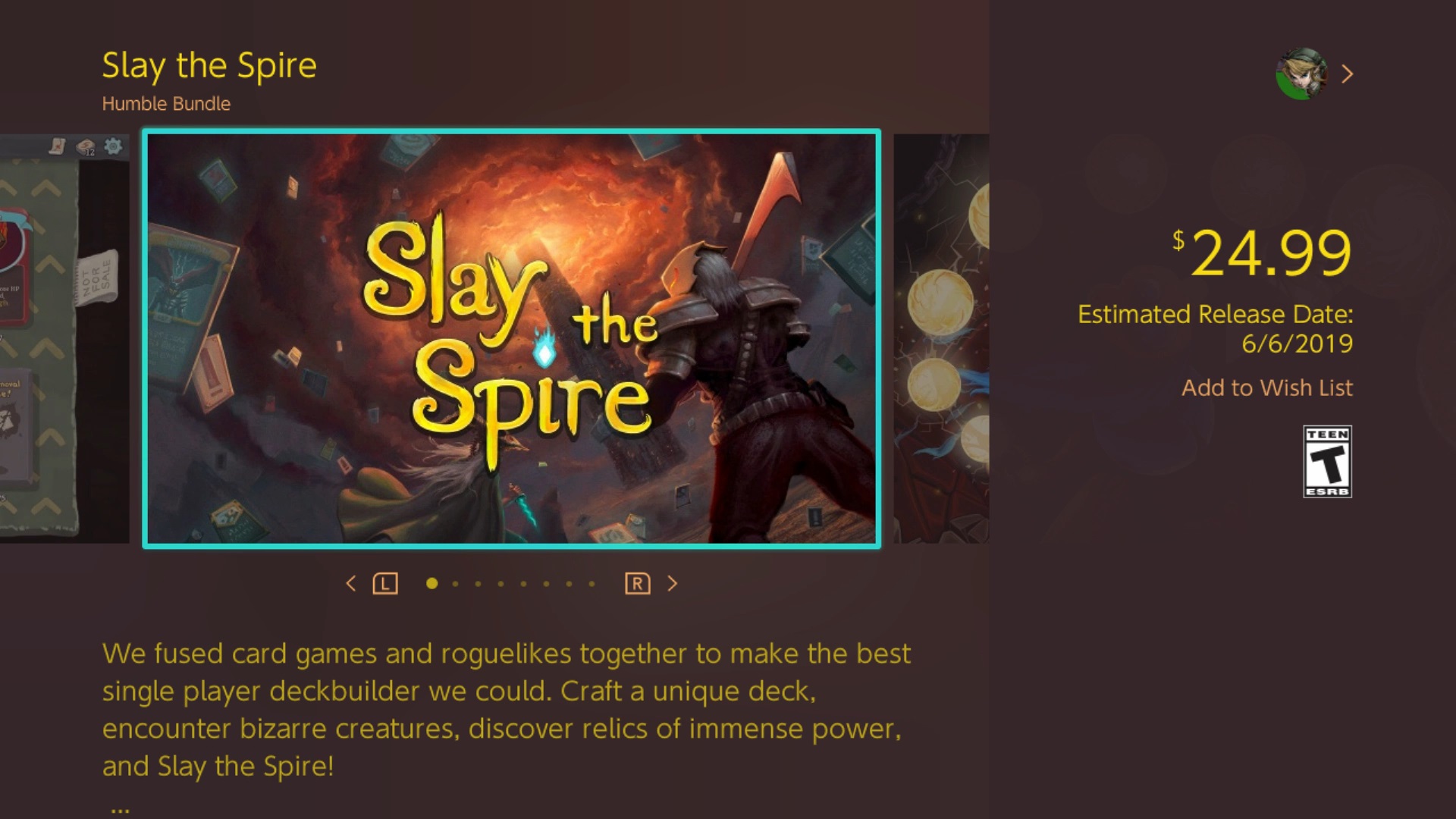 ---
Original: Slay the Spire was announced for Switch close to a year ago, and we've been waiting for a release date since then. The eShop reveals that the critically acclaimed roguelike-like and deck-building card game mashup will be out on June 4.
Here's an overview from the listing, along with a trailer: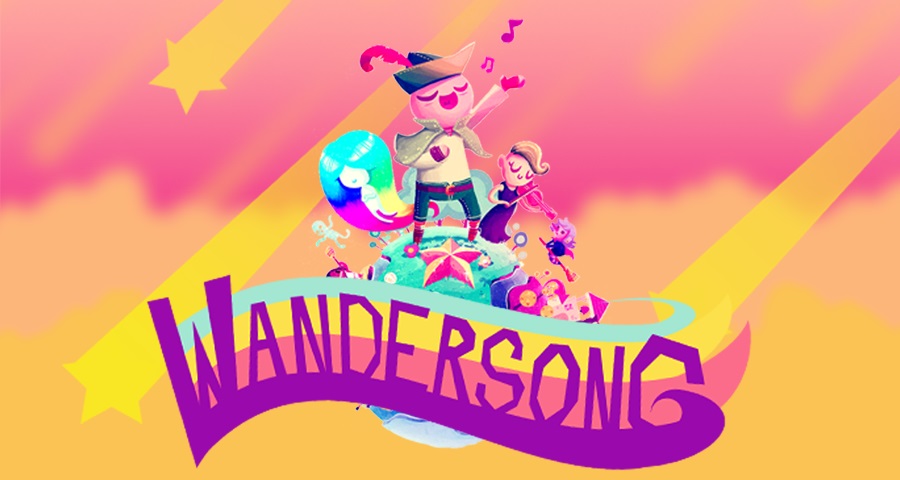 The PC edition of Wandersong has been updated over the past few months, but it wasn't until just a few days ago that the Switch version was given the same treatment. Version 1.0.4 is now live and combines all of the fixes originally issued on PC for Nintendo's console.
The full lineup of problems addressed is as follows: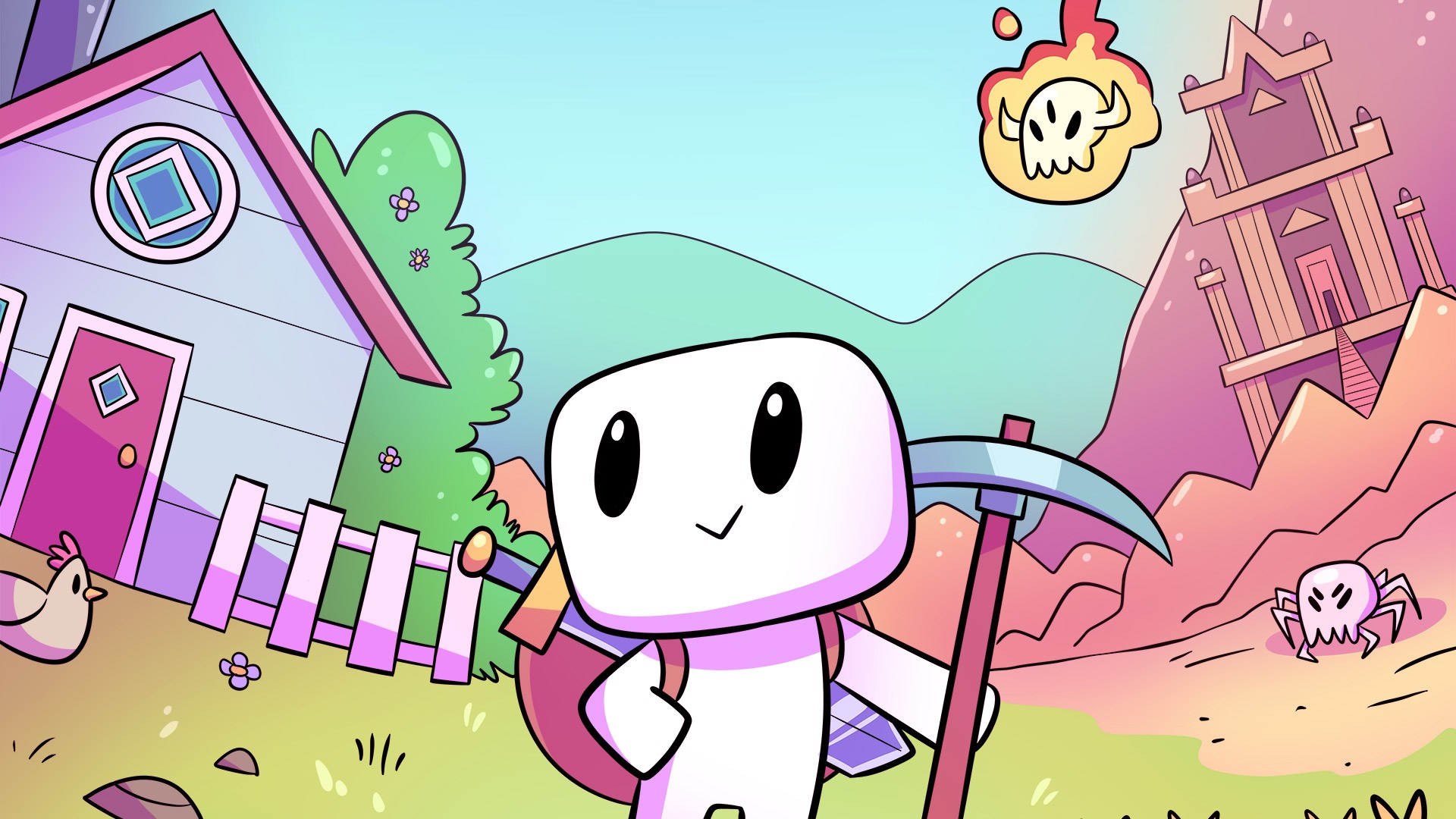 At Day of the Devs this past weekend, a number of Switch games were on display. This includes Forager, which was previously unannounced for the system.
We have the following overview and trailer: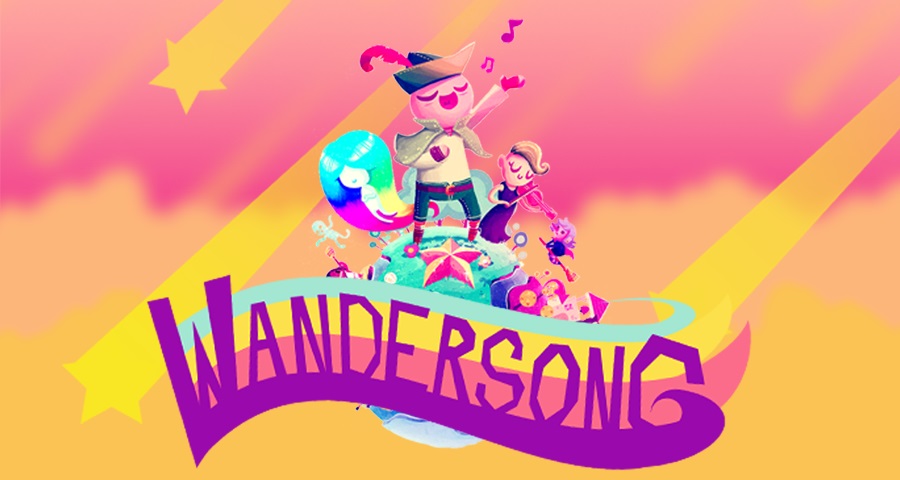 Wandersong launched at the end of last month. Currently, it's available on just two platforms: Switch and Steam. Creator Greg Lobanov has indicated that it's Nintendo's console where the game has found the most success thus far. Lobanov told Destructoid that Wandersong has sold nearly three times as many copies on Switch than on Steam.
Wandersong also appears to be selling well in general. According to Lobanov, it "exceeded our expectations, and definitely is enough to support our tiny team."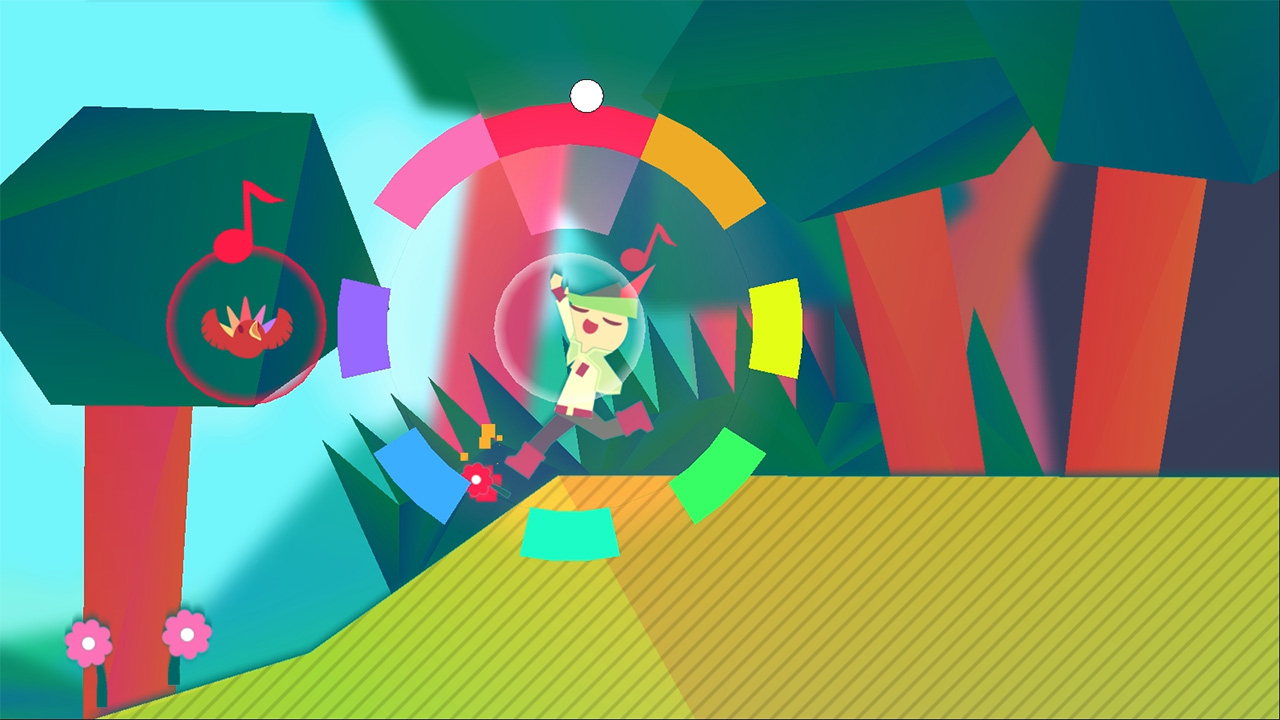 From the partnership of Dumb & Fat Games and Humble Bundle, the colorful and musical adventure of Wandersong is now available for purchase from the Switch eShop.
Nintendo has posted a launch trailer to coincide with the indie release. Check out the footage below.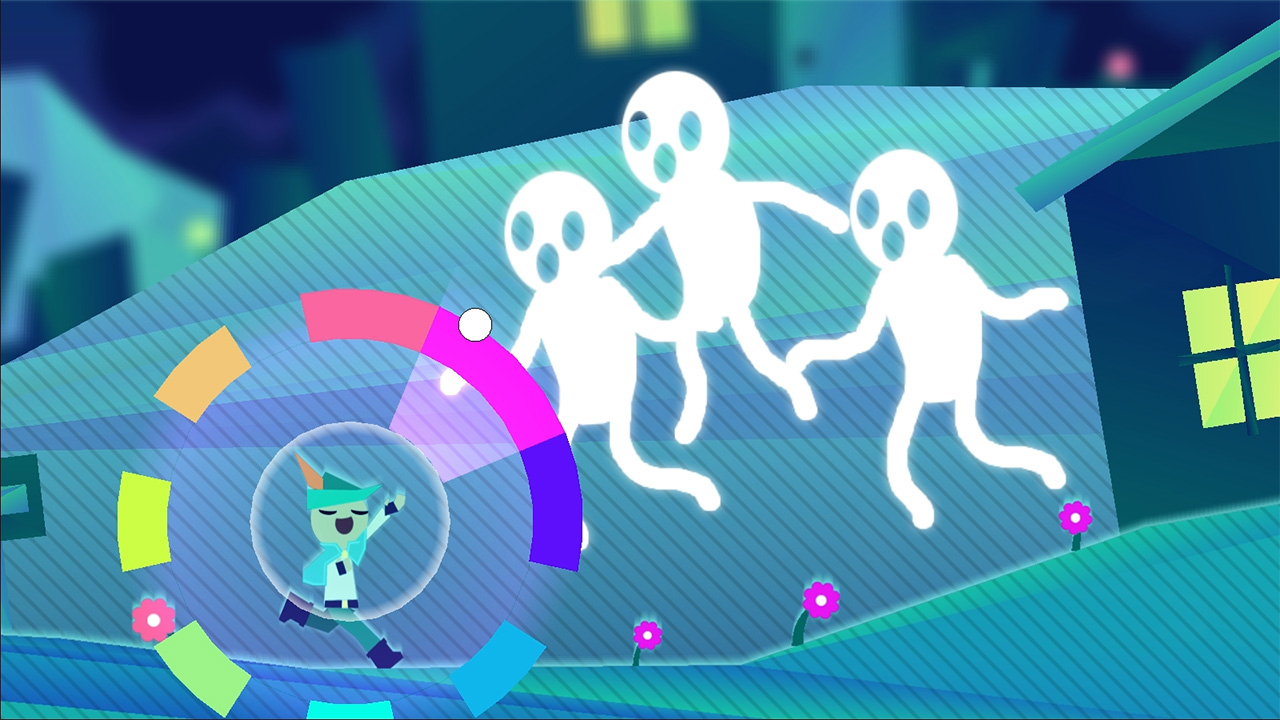 Wandersong makes its way to Switch today as a digital download. Get a look at some footage in the video below.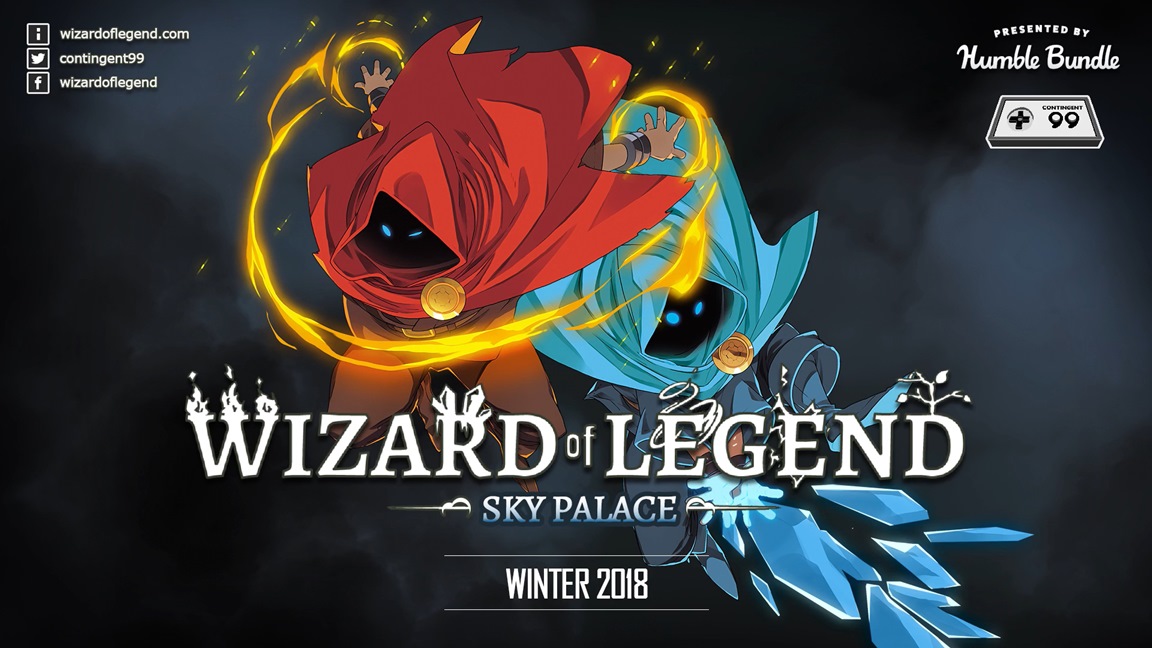 A major update is in the works for Wizard of Legend. Contingent99 has pulled back the curtain on "Sky Palace," an expansion featuring additional enemies and signatures, a new chapter, and other elements.
We have a teaser showing Sky Palace for Wizard of Legend below. The expansion launches this winter.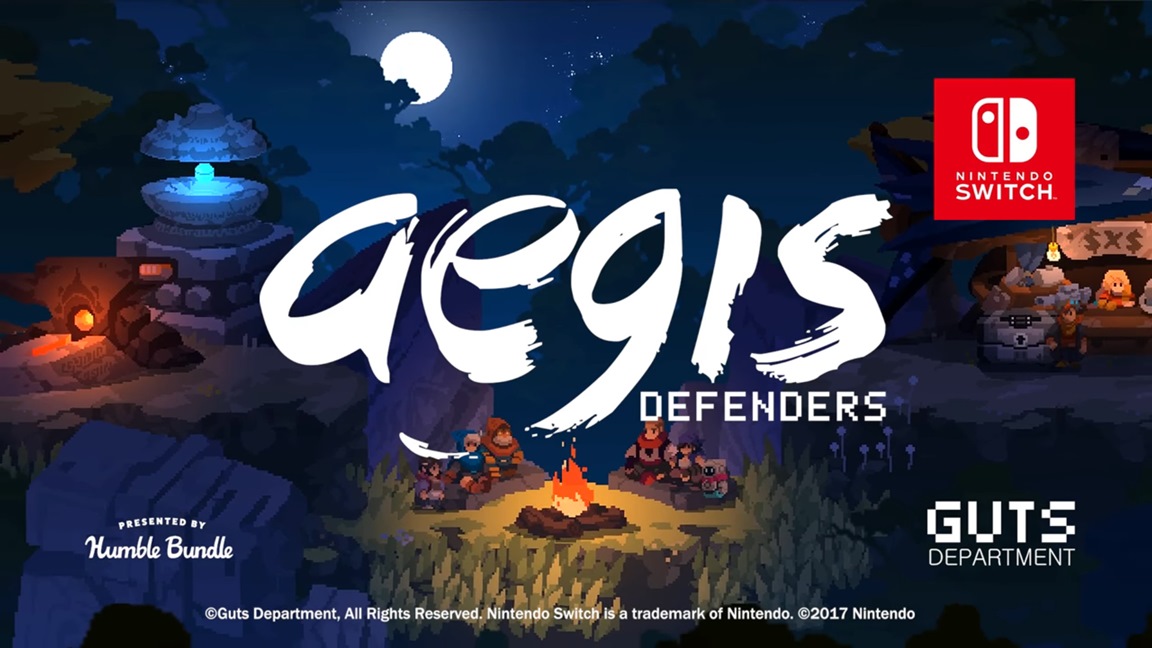 Ahead of its February 8 release date, Aegis Defenders has received a new trailer. You can watch the video below.
You'll notice that the trailer confirms that Shovel Knight is joining the game. Separately, GUTS Department has confirmed that split Joy-Con local multiplayer will be supported, allowing players to use a single controller as part of the drop-in at anytime cooperative play.