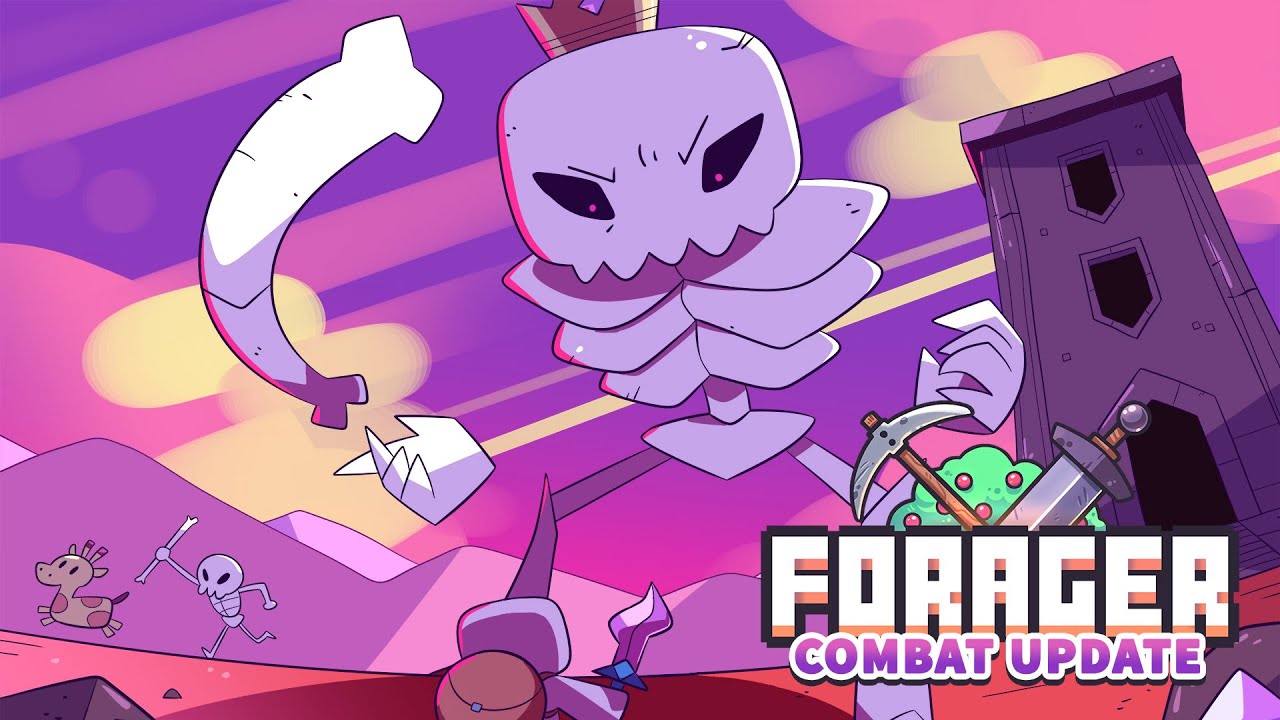 Forger has had a couple of big patches over the past few months. Specifically, the "Combat" and "Appreciate" updates add new areas, modes, features and more. Neither of these have been on Switch yet, but they'll be released in due time.
Developer HopFrog said on Twitter this week that console updates are handled by another team. That being said, the "Combat" and "Appreciation" patches should be hitting "soon".
Below are the full details on both: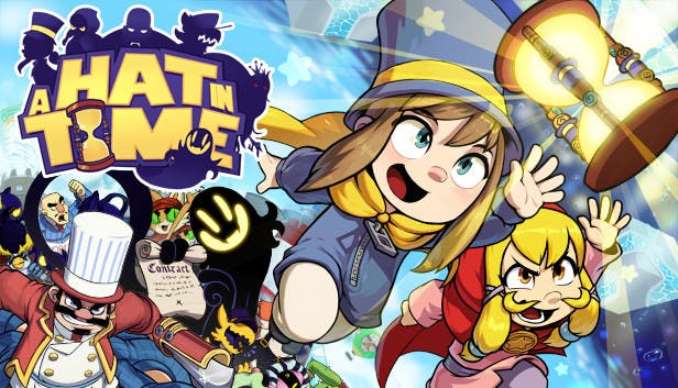 To celebrate its Switch launch, A Hat in Time has received a new launch trailer. Take a look at the video below.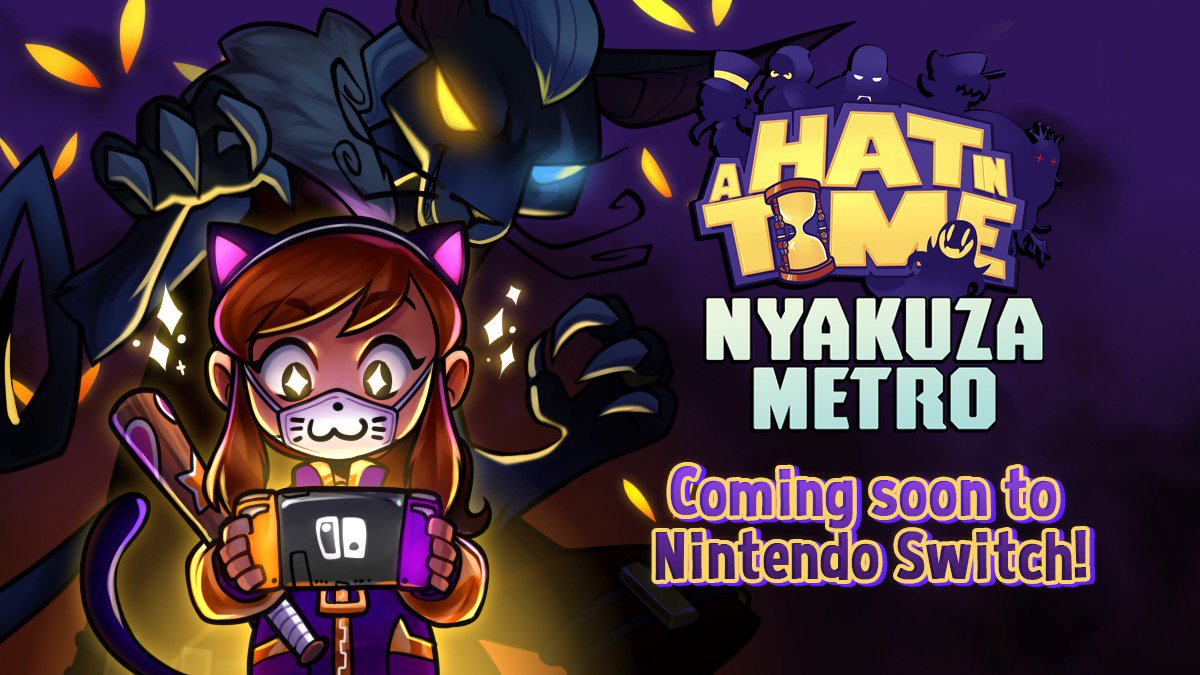 The 3D platformer A Hat in Time will finally be available for Switch this Friday. Seal the Deal DLC was already confirmed, but Gears for Breakfast has now confirmed that the A Hat in Time is in the works for Nintendo's console as well. A specific release window wasn't provided.
The Nyakuza Metro DLC contains a new chapter with new Time Pieces, sticker system, and more. We have additional information and a trailer below.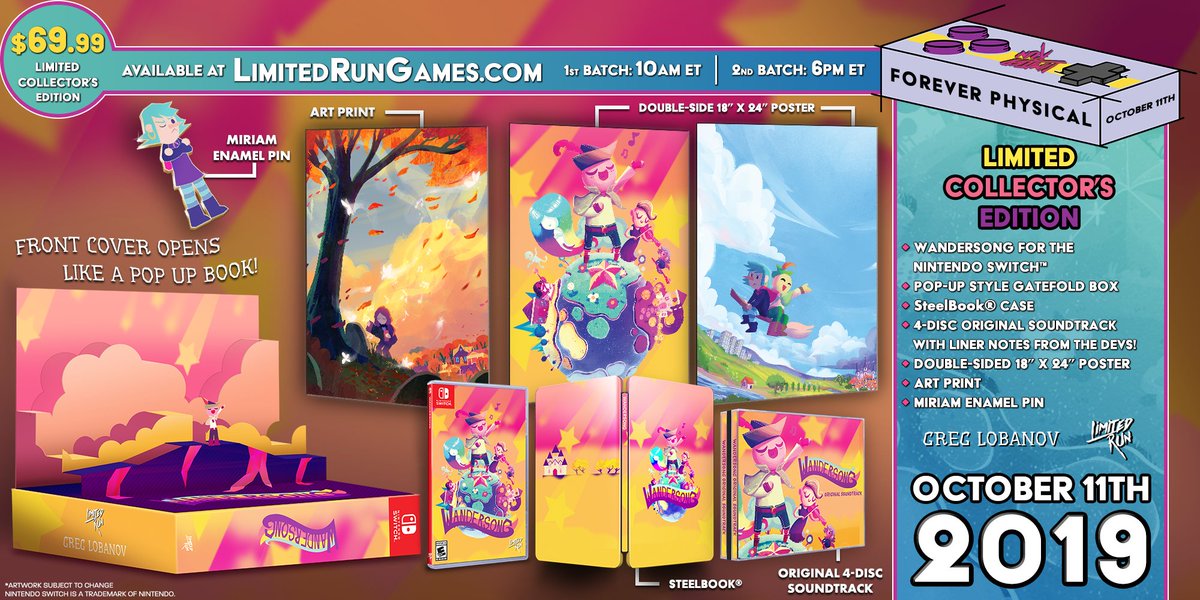 Limited Run Games has opened pre-orders for the physical version of Wandersong. Along with a standard release, fans can get their hands on a special edition.
The collector's edition includes: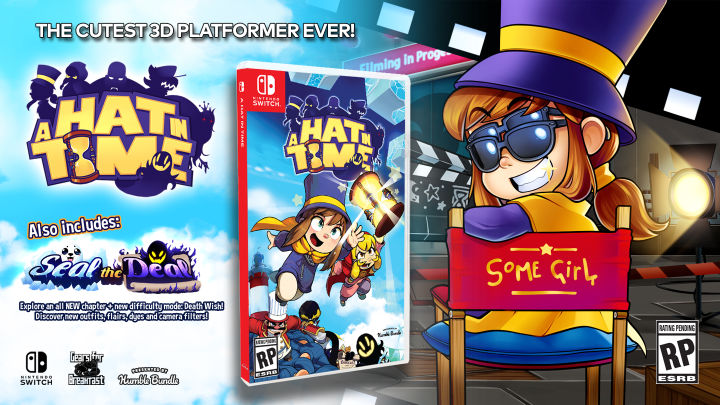 The physical release of A Hat in Time will take slightly longer than expected to release on Switch. It was originally set for October 18, but has since been pushed back to November 8. A manufacturing delay resulted in the extra time that was needed to produce units.
Note that the digital version of A Hat in Time is unaffected. It will launch via the eShop as planned on October 18.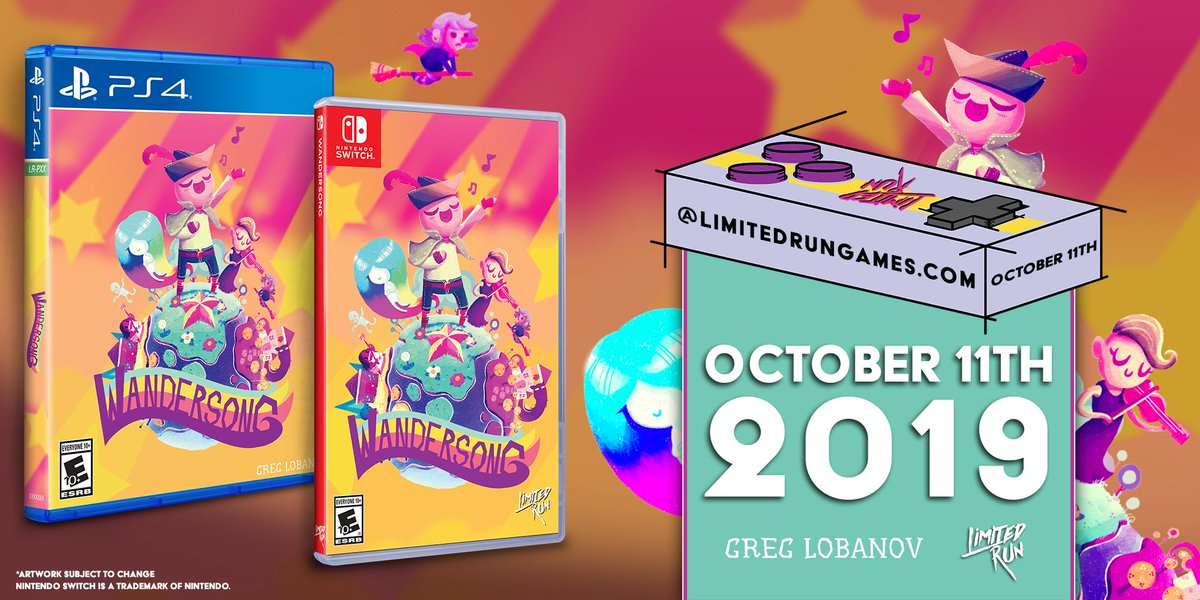 Limited Run Games has secured yet another indie game for physical release. The musical platformer Wandersong will have its own physical edition, the company has announced.
Wandersong originally launched on the Switch eShop last September.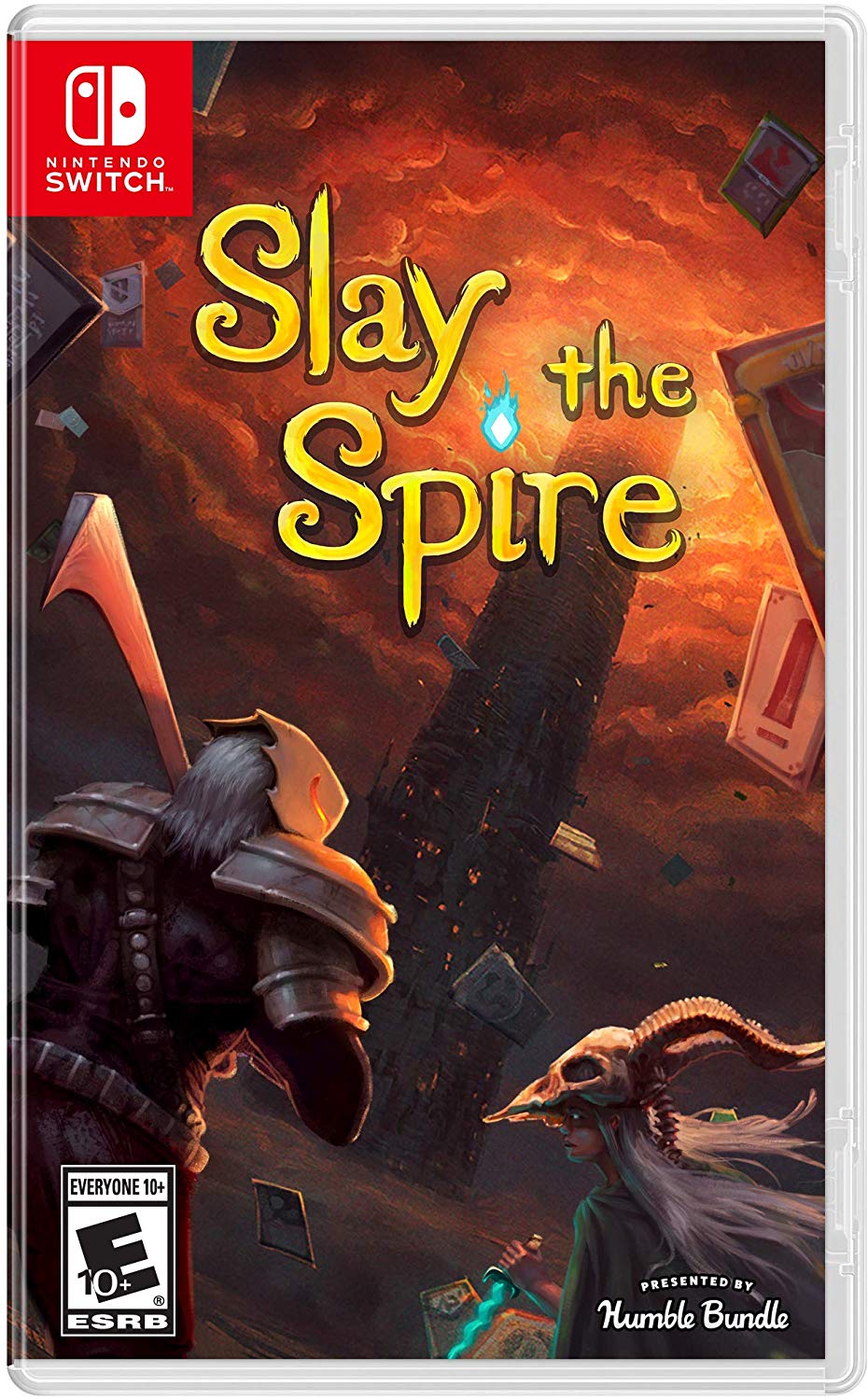 Slay the Spire is officially receiving a physical release. Amazon US added in a listing for the game, and has now opened pre-orders. You can reserve the game here.
We've included the boxart for Slay the Spire above. The physical version is tentatively slated for October 25.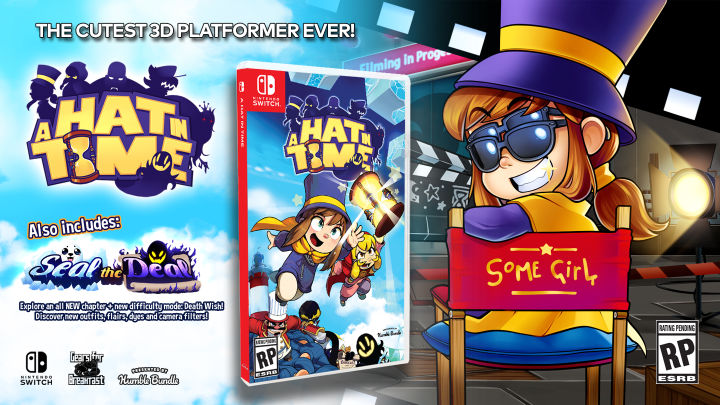 Following today's Amazon listing, Humble Bundle and Gears for Breakfast have officially confirmed that A Hat in Time is coming to Switch on October 18.
Those who buy the 3D platformer will get the Seal the Deal downloadable content, but it will need to be downloaded separately from the eShop. Local split-screen co-op will also be included, marking the first time this is available on consoles.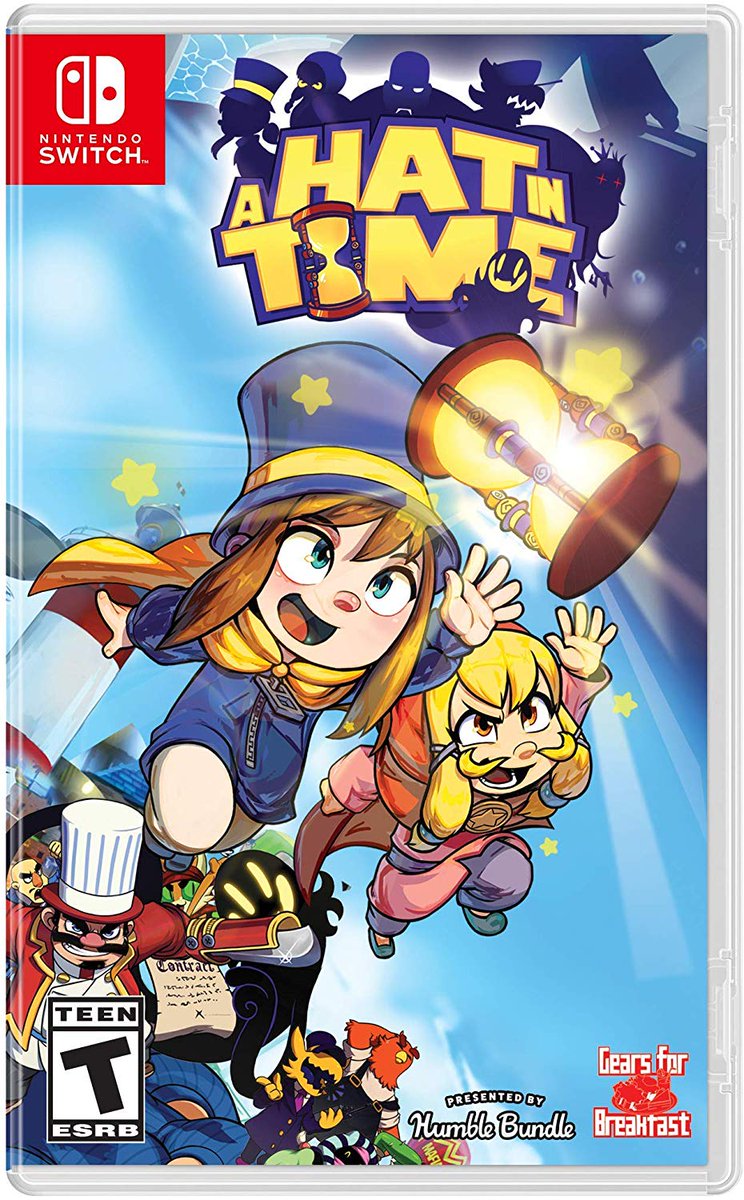 A Hat in Time was previously rumored to be receiving a physical release on Switch. Amazon has now confirmed the news with a listing on its website today, and has even included the boxart – see it above.
If Amazon's listing is accurate, A Hat in Time will launch for Switch on October 18. At the very least, that's when the physical version is expected to drop.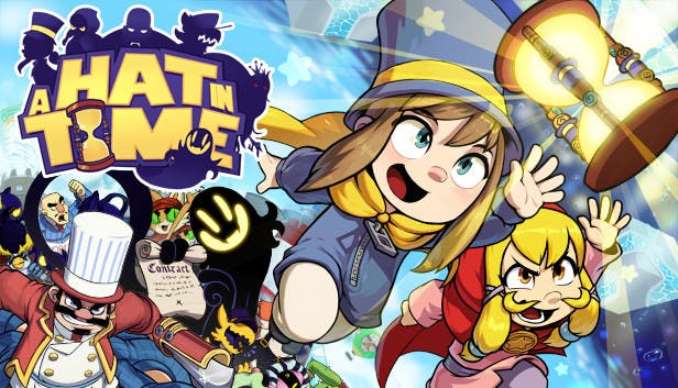 The first off-screen gameplay has emerged showing A Hat in Time running on Switch. Get a look at the footage in the video below.