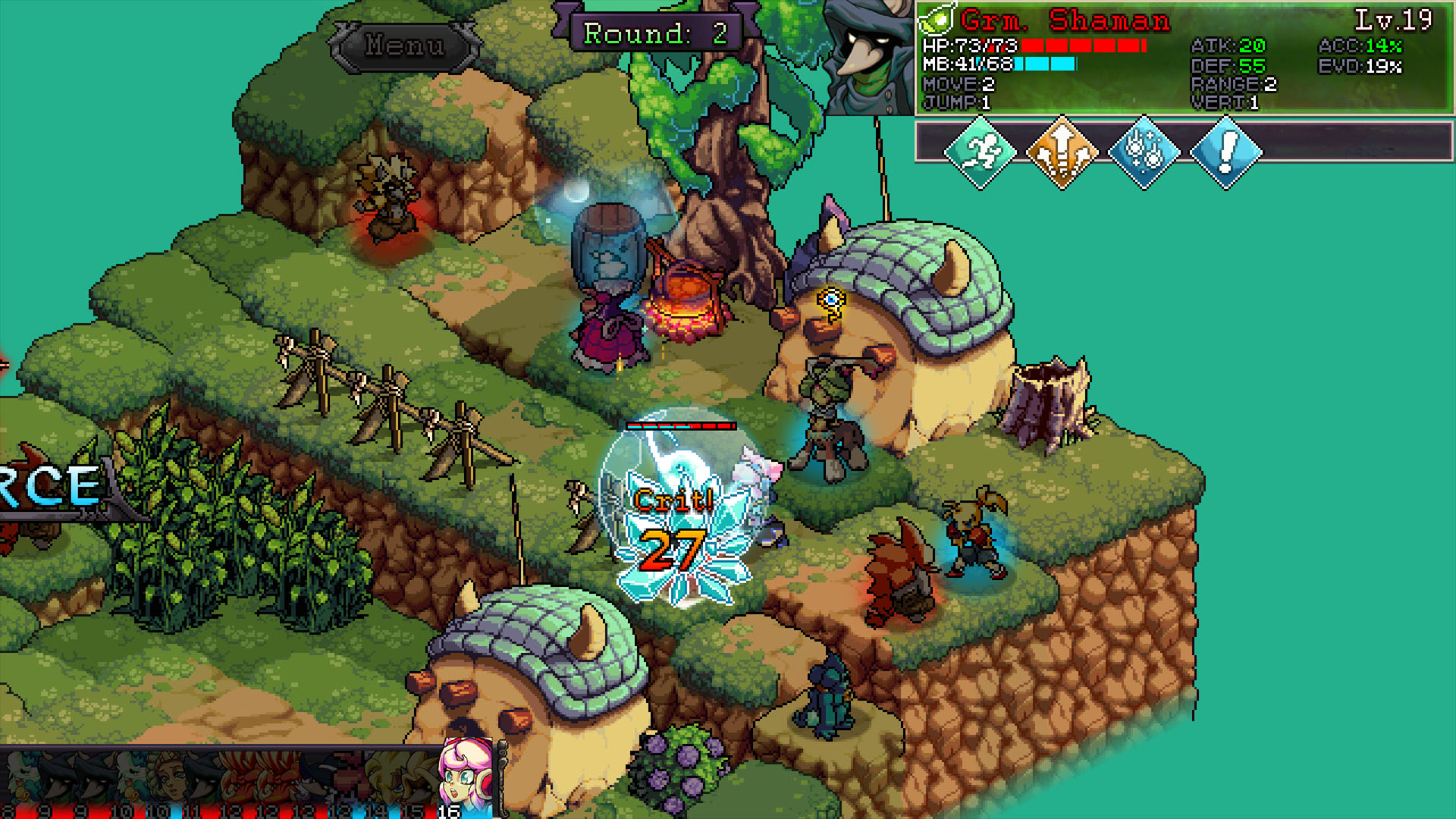 Publisher Humble Bundle and developer Endlessfluff Games announced today that Fae Tactics, a turn-based strategy RPG, is on the way to Switch. A release is planned for this spring.
We have the following overview and trailer for Fae Tactics: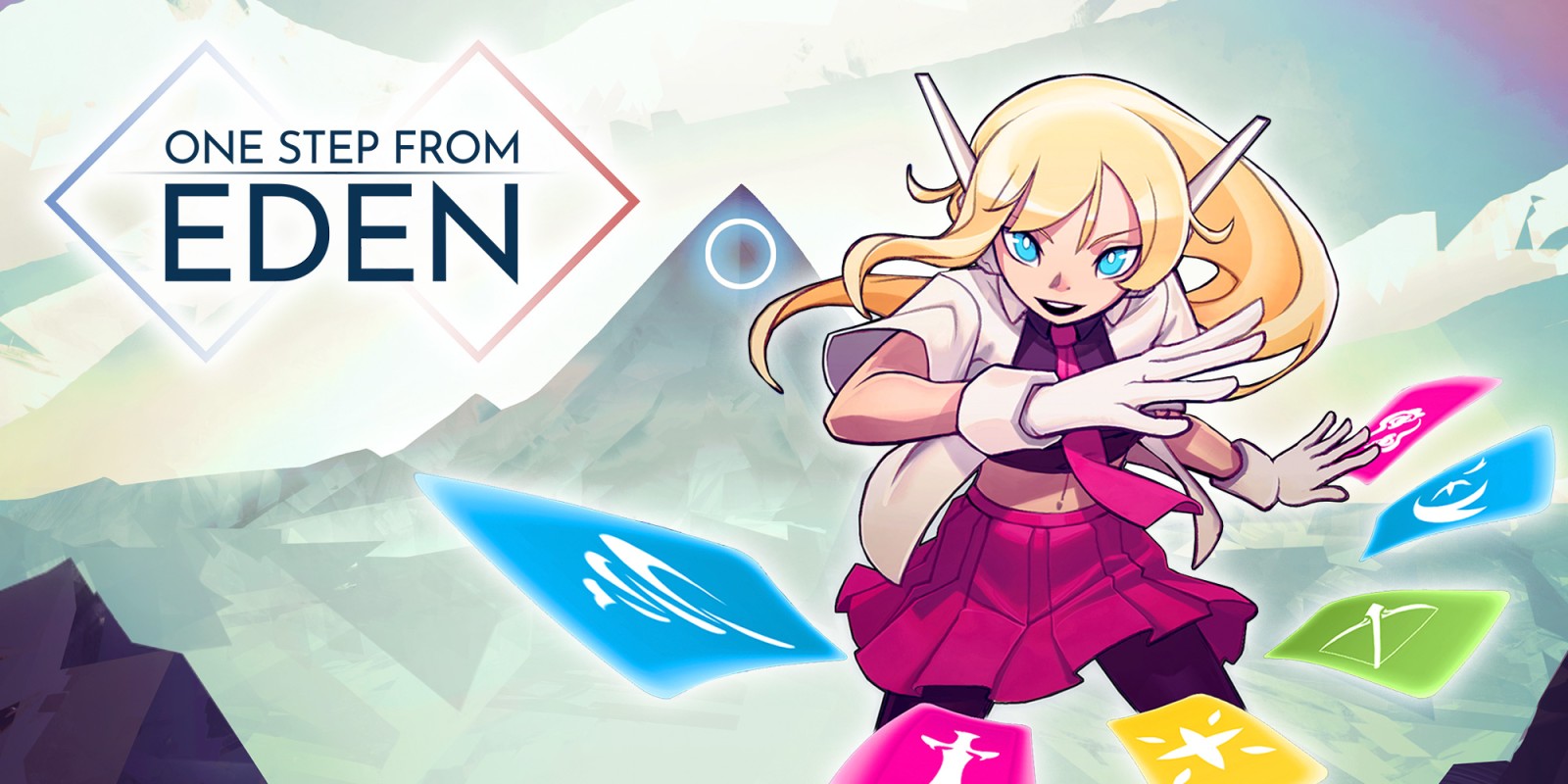 One Step From Eden, a game featuring strategic deck-building and real-time action with rogue-like elements, hits the Switch eShop tomorrow. Find some early footage below.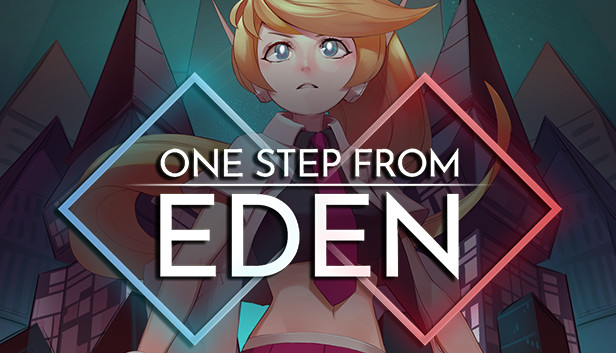 One Step From Eden is a roguelike with real-time, grid-based combat that was announced for Switch last year. Well, now publisher Humble Bundle has given an official release date of March 26, 2020 for the Switch version.
The news comes with a new trailer to showcase the game's strategic deckbuilding combat. View it in full below.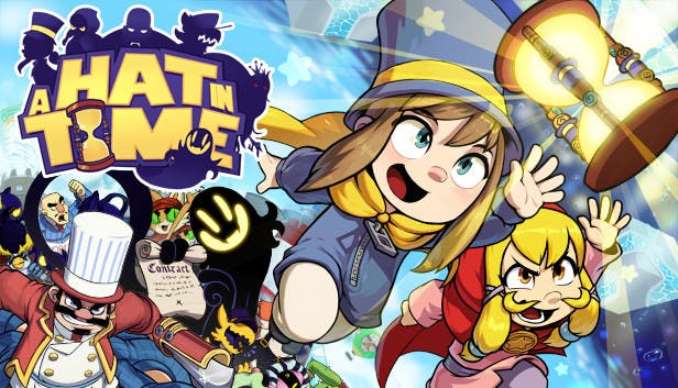 A new update has been made available for the Switch version of A Hat in Time. Among what's new, Gears for Breakfast has added a motion blur setting.
Below are the full patch notes: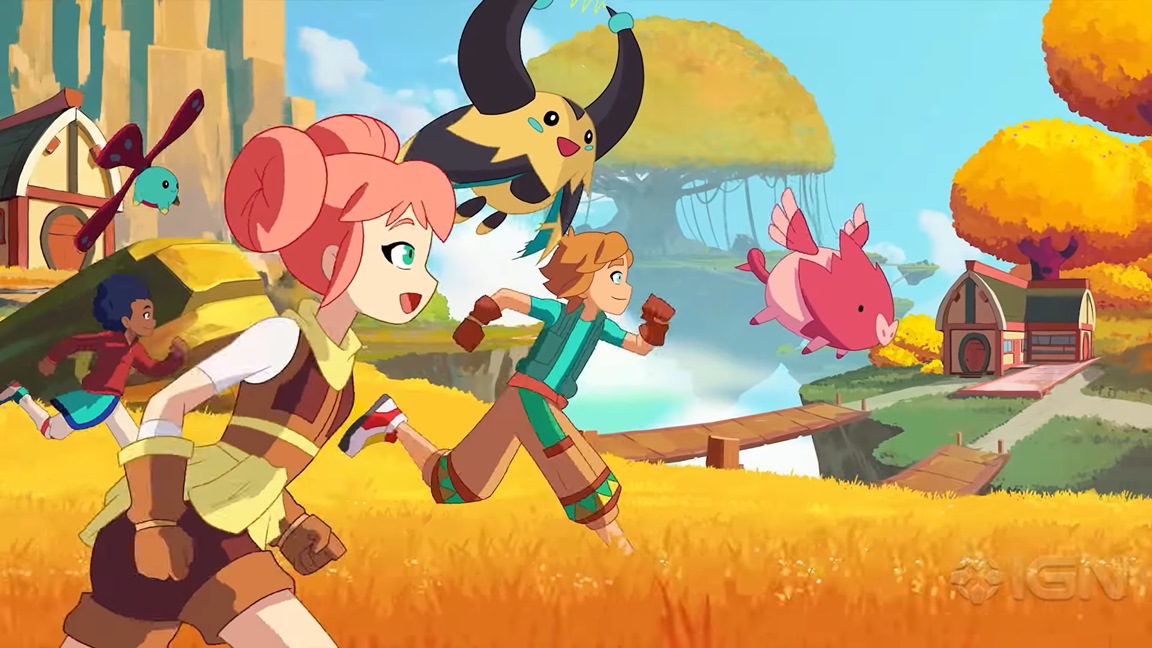 IGN has shared the latest trailer for Temtem. Rather than focusing on gameplay, Humble Bundle and Crema have prepared an anime-style video. Watch it below.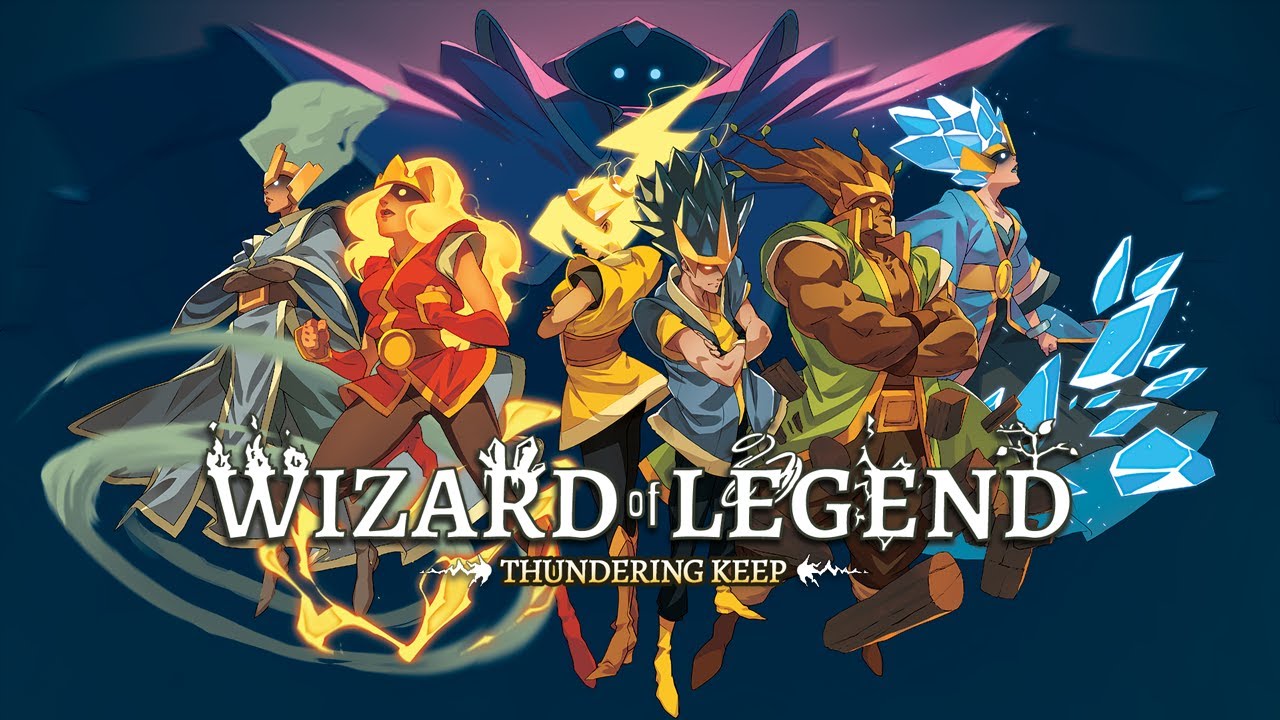 A major patch has gone live for the Switch eShop game Wizard of Legend. Known as the "Thundering Keep" update, players can access a new Lightning boss, stage, and enemies. That's on top of over 20 new arcana, more than 30 new relics, new signatures, outfits, and more.
Here's a trailer: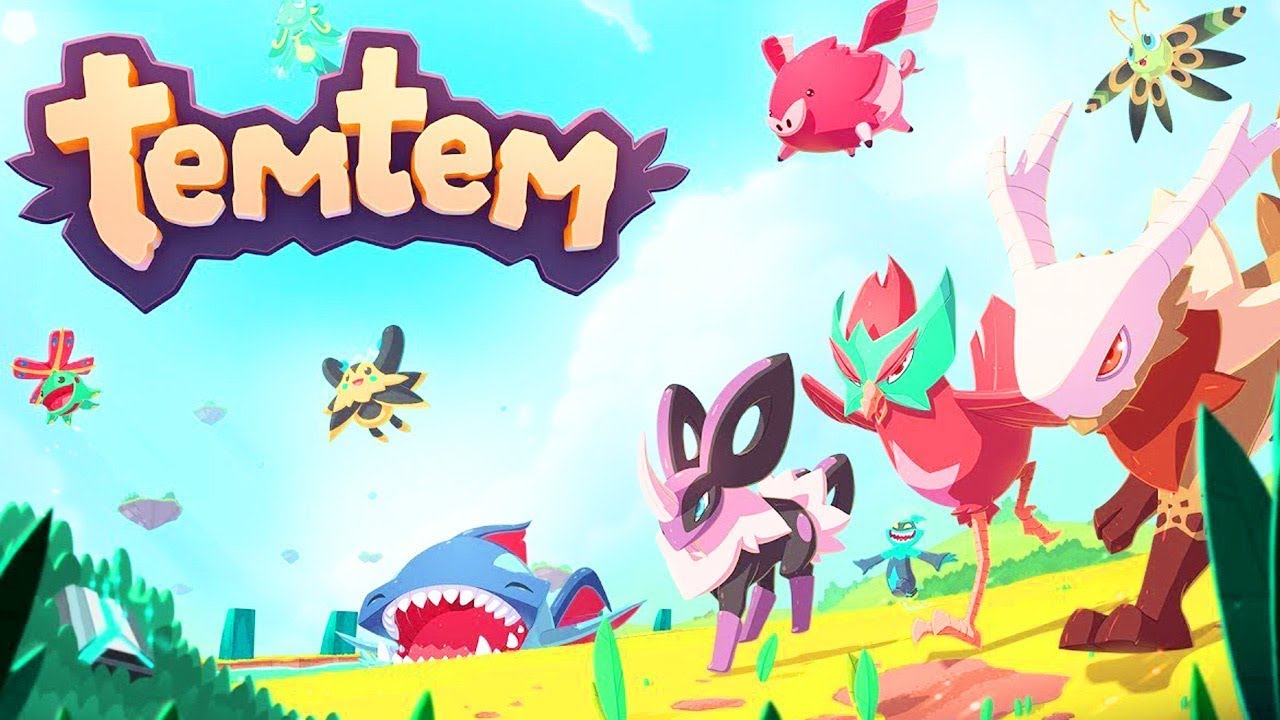 Humble Bundle and Crema uploaded yet another trailer for the creature collecting MMO. Below, fans can learn more about the unique in-depth systems and more.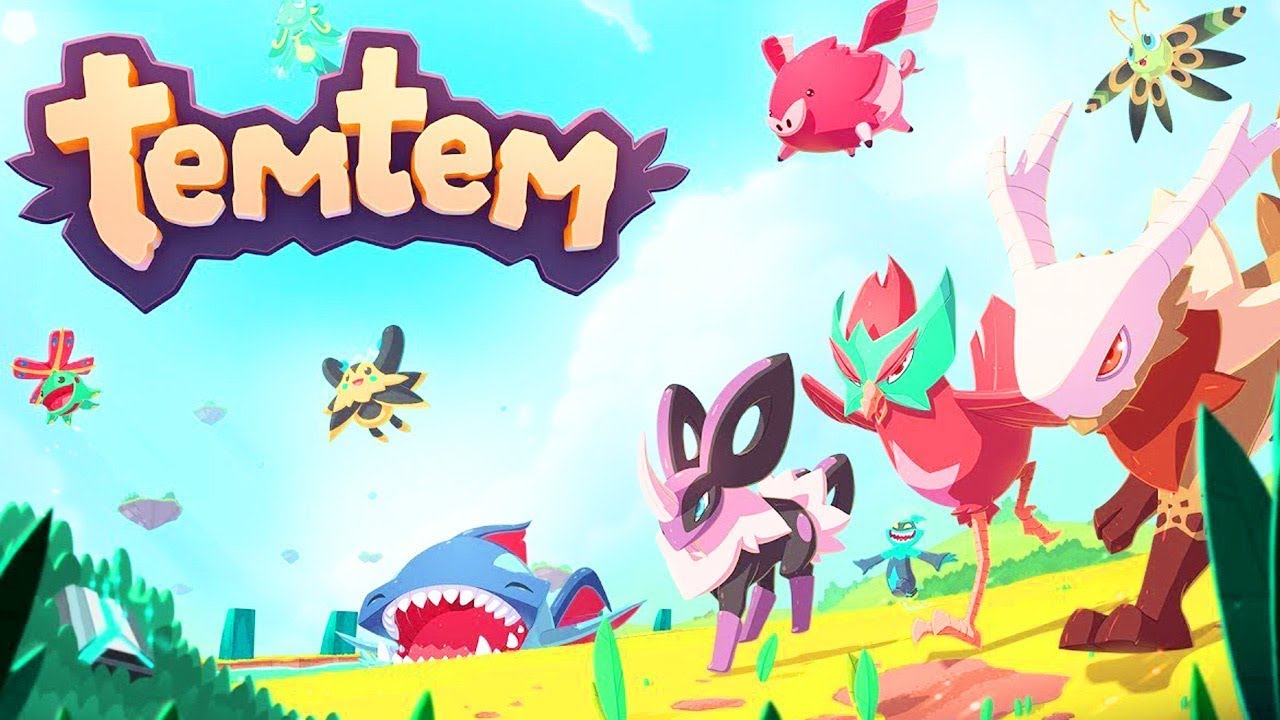 Another trailer for the monster catching and battle game Tentem is in showing off how players can explore the world online. We've included the video below.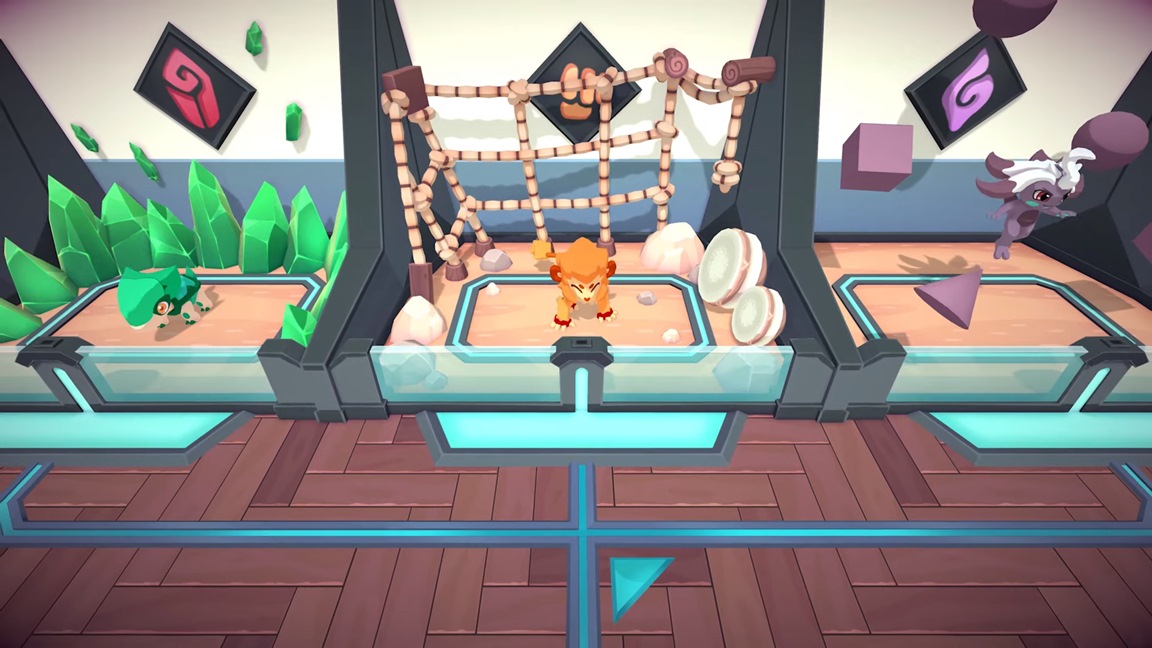 The Pokemon-esque online game Temtem has been given its latest trailer showing the starter creatures Crystle, Smazee, and Houchic. See the video below.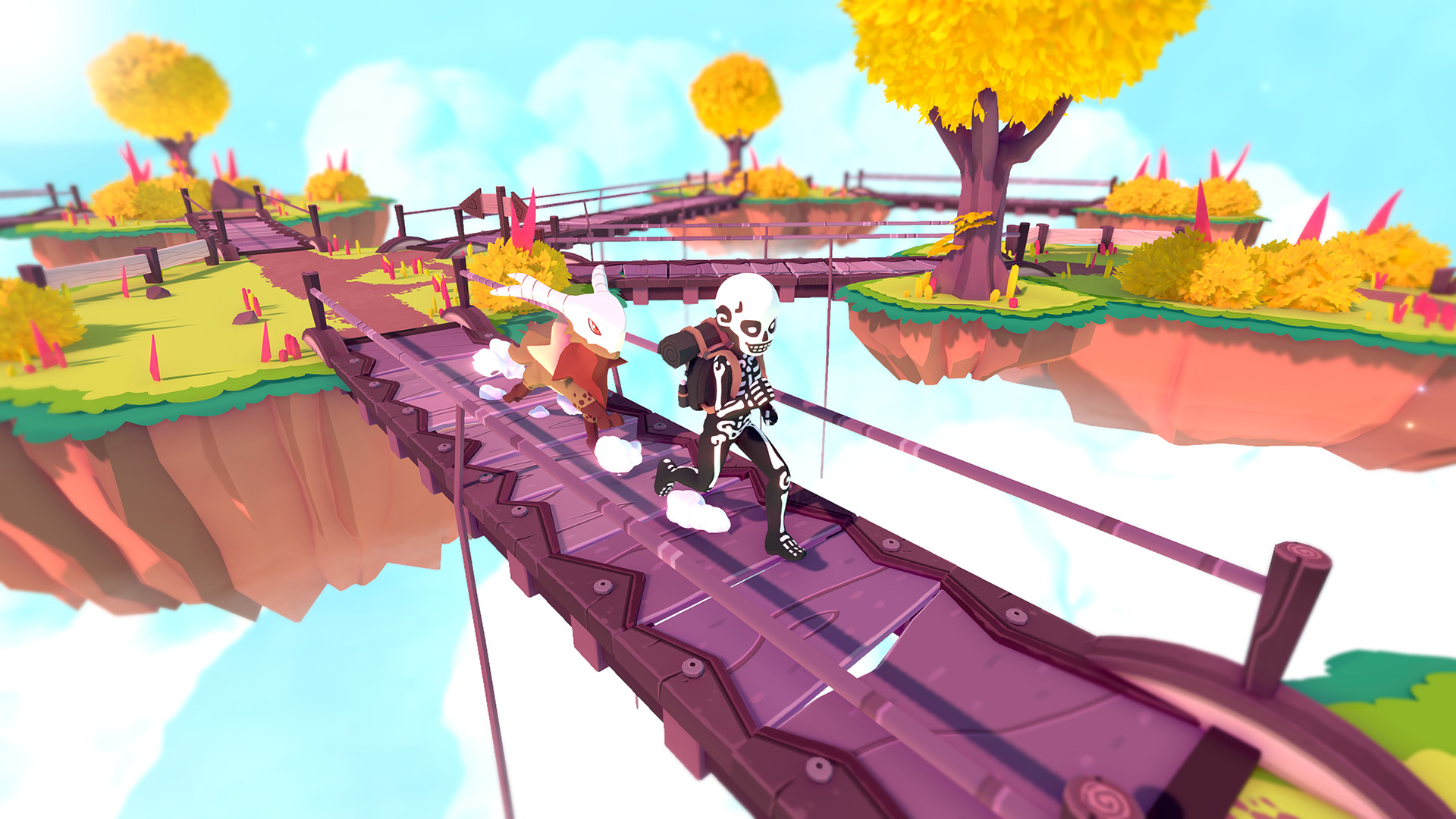 Humble Bundle and Crema have gone live with a new trailer for the Pokemon-esque MMO Temtem. Have a look at today's video below.