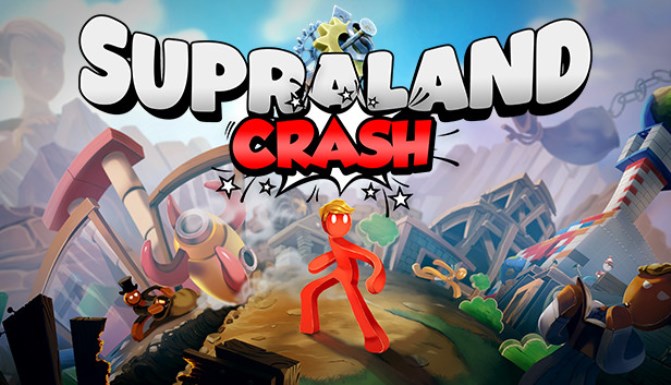 A few months ago, Supraland debuted on consoles, including Switch. Unfortunately, the "Crash" DLC that released on PC last summer is unlikely to make it over.
Supra Games said that the "PC and console are both on completely different versions of the game" and the DLC "is just not compatible." It was also pointed out that a very low amount of players would probably purchase the extra content.
Supra Games explained: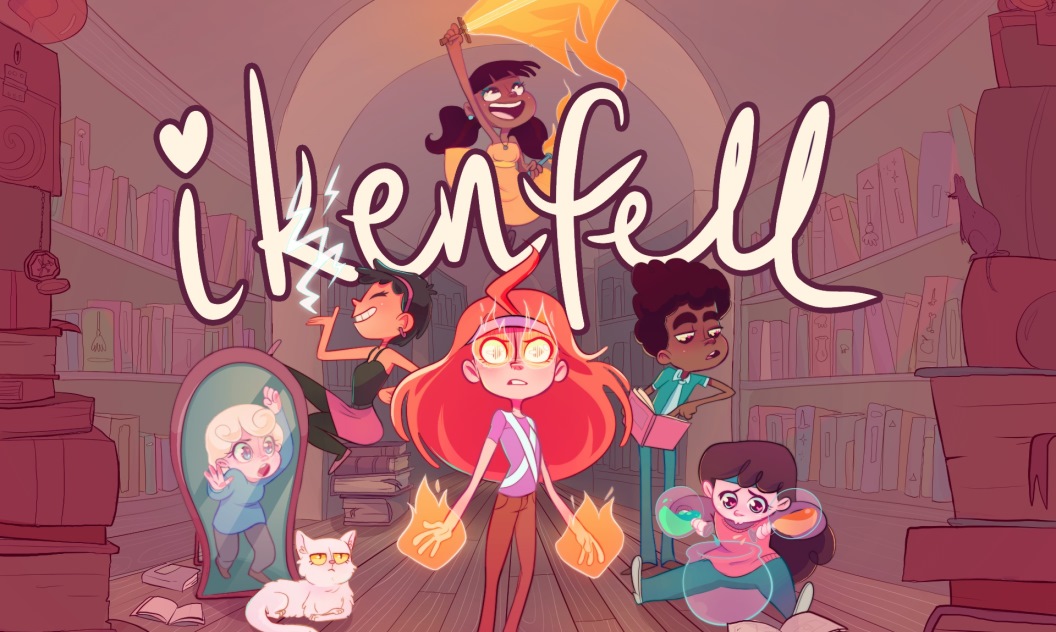 Ikenfell, a turn based-tactical RPG about a group of troublesome magic students, lands on the Switch eShop next week. Get a look at some footage in the video below.
Ikenfall is due out for Switch via the eShop on October 8.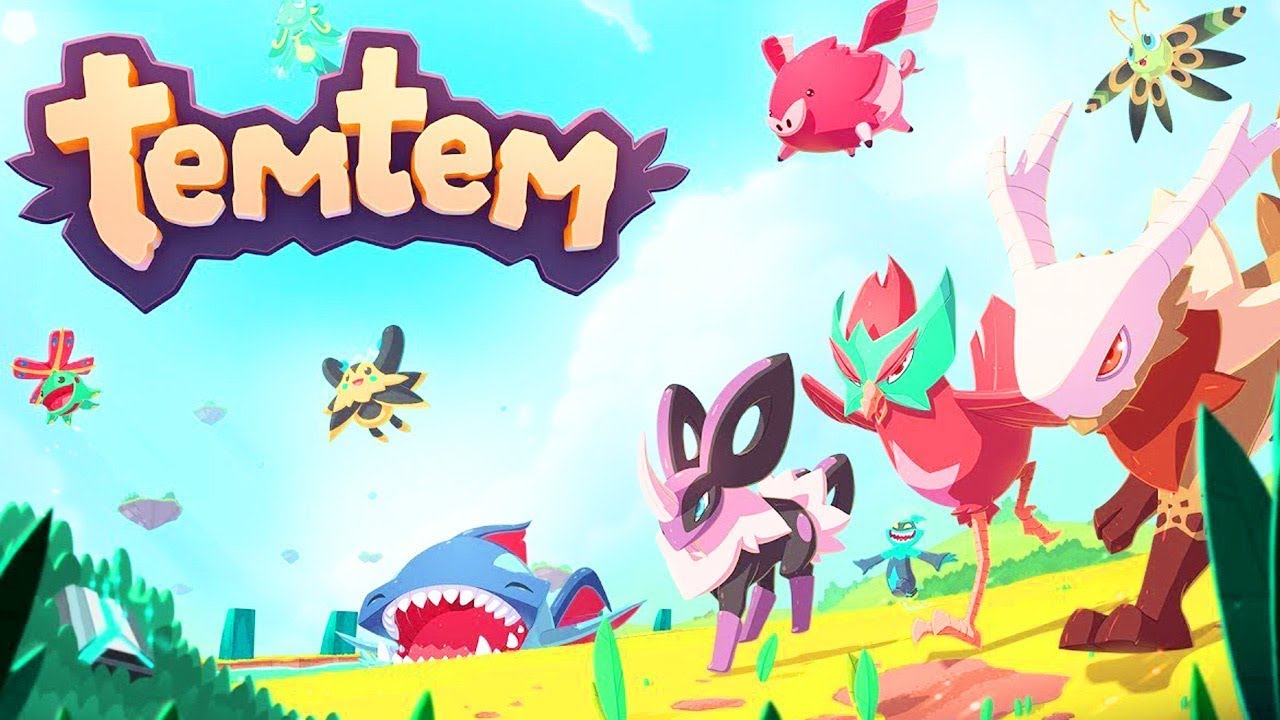 Humble Games and Crema have debuted a new trailer for Temtem, a massively multiplayer creature-collection adventure title. We have it below.
Temtem is planned for a 2021 release on Switch.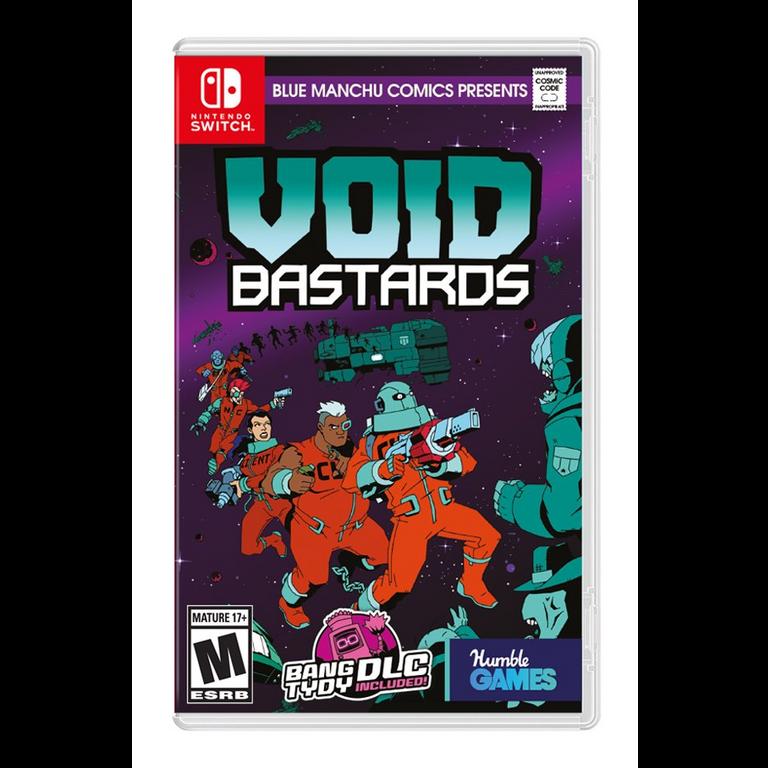 A physical version of Void Bastards is happening, Amazon and GameStop listings reveal. The retailers have the strategy-shooter listed for September 18. Pricing is set at $29.99.
Void Bastards was added to the Switch eShop back in May. That was after the original launch on other platforms a year prior.
You can pre-order the physical version of Void Bastards on Amazon here or GameStop here.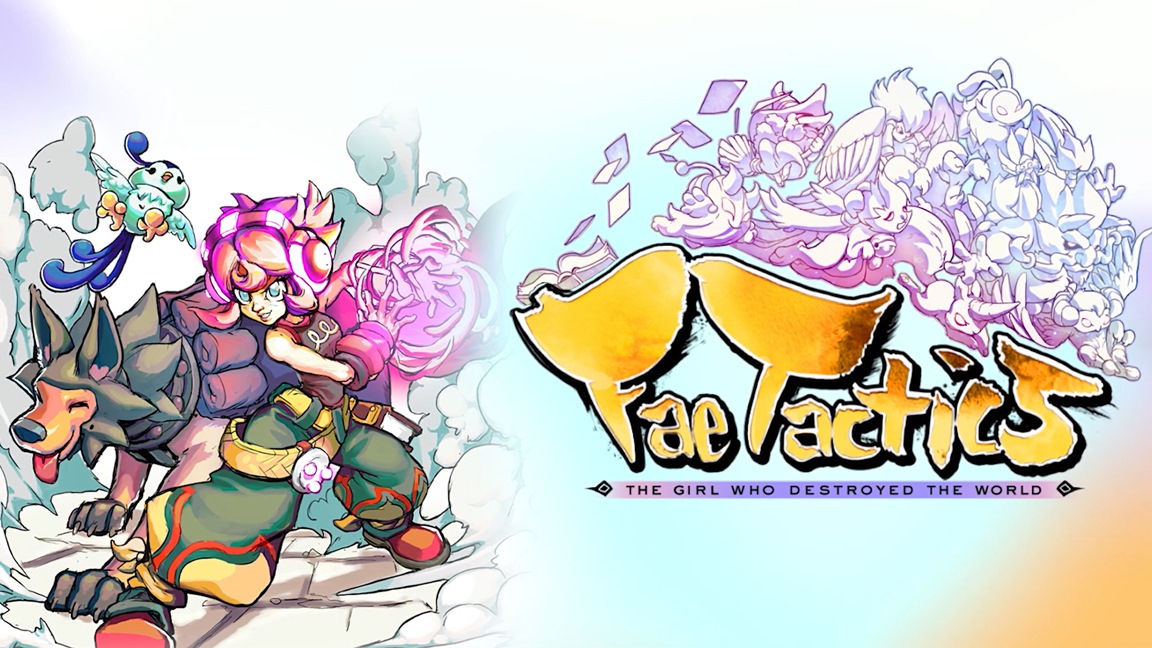 Humble Bundle and Endlessfluff Games have shared a new trailer for the turn-based strategy RPG Fae Tactics. Give it a look below.
A release window for the Switch version of Fae Tactics has not yet been announced.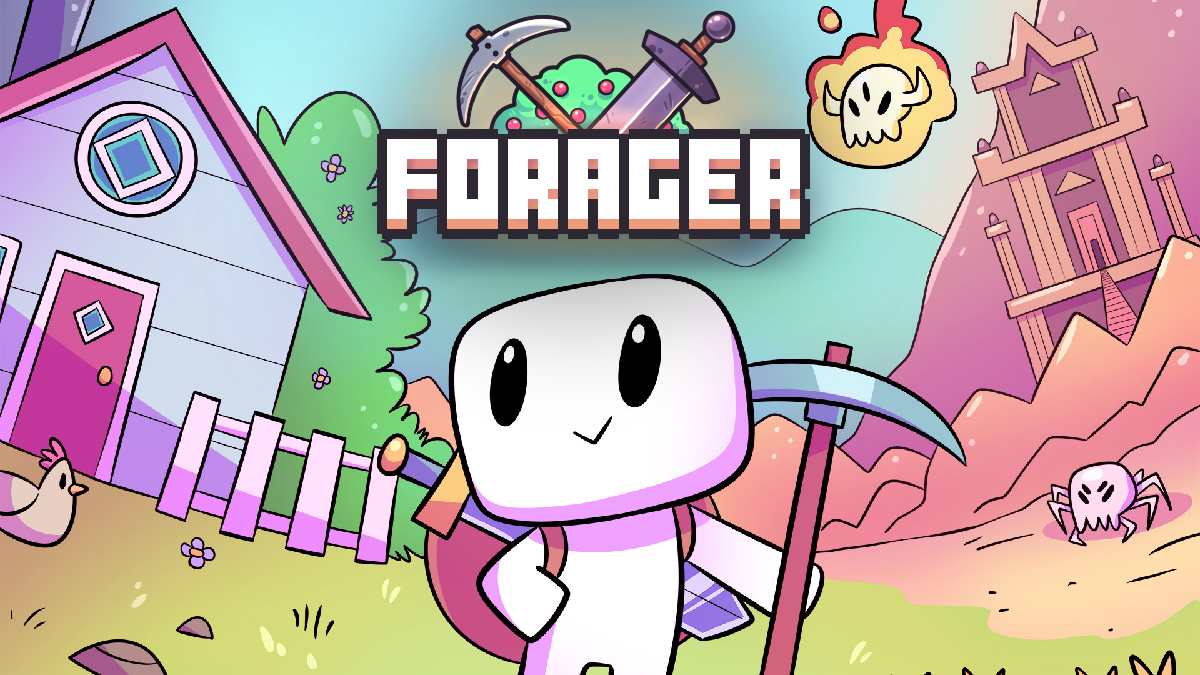 Humble Bundle and HopFrog have prepared a massive update for the Switch version of Forager. The game has received new modes, new biomes, new features, improvements, and bug fixes.
Here's a full rundown of version 4.1.3: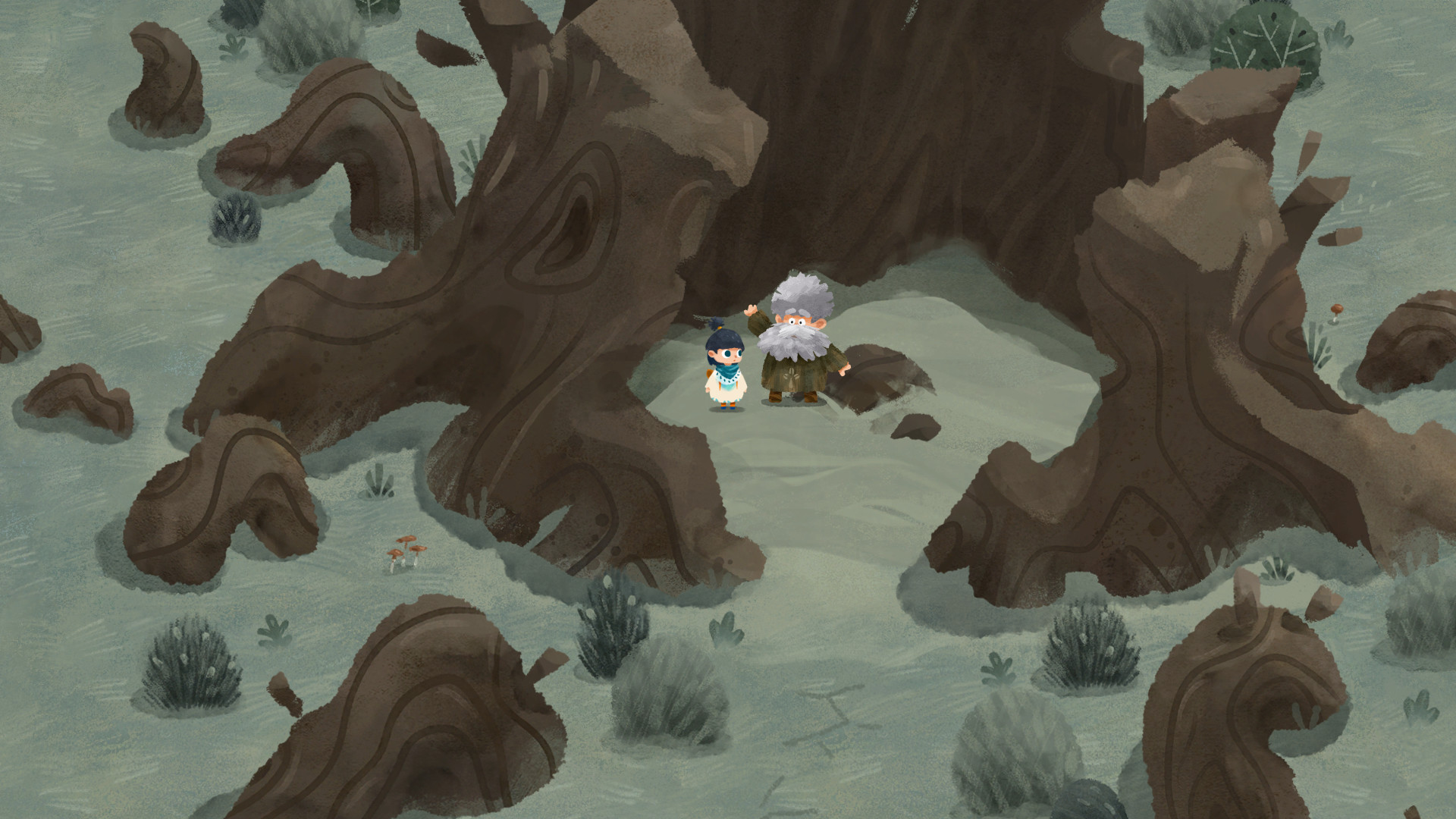 Publisher Humble Games, in collaboration with developer Sunhead Games, today announced that the adventure title Carto will be released on Switch.
Here's an overview of Carto, along with a trailer: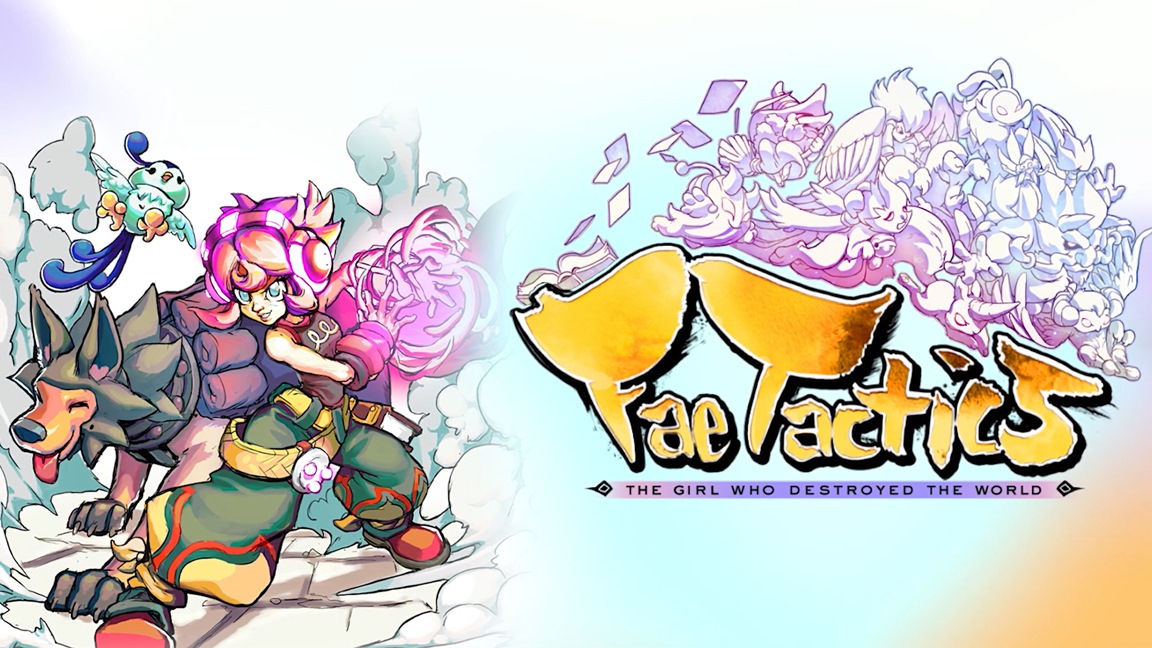 Fae Tactics, the new strategy-RPG from Humble Bundle and Endlessfluff Games, received a new trailer today. View the video below.
The Switch version of Fae Tactics has not been given a release date at this time.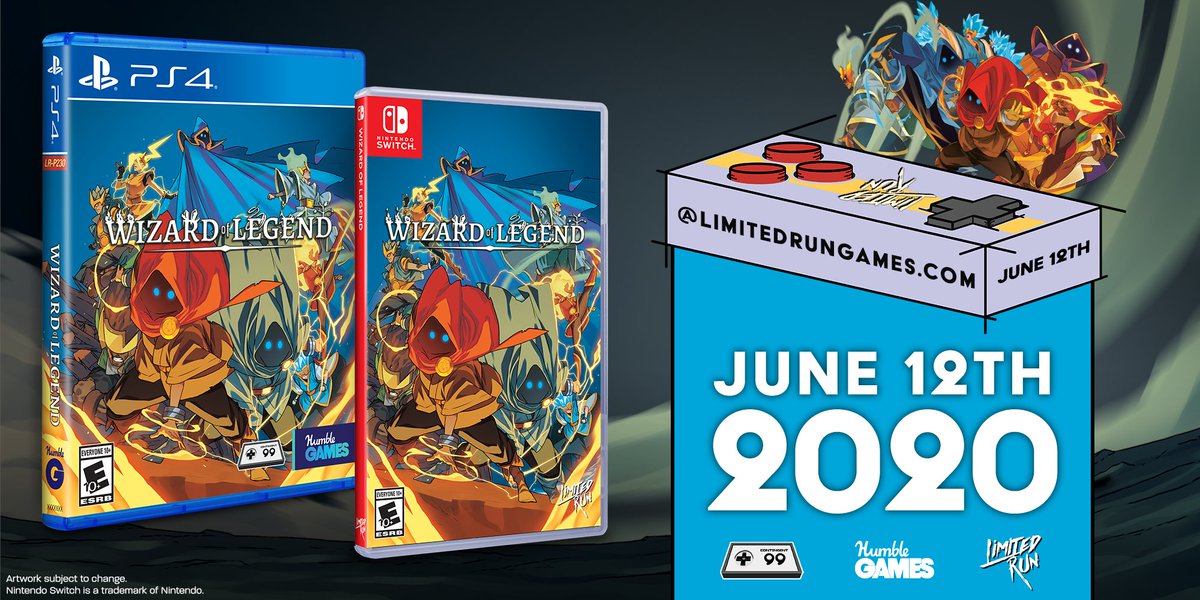 A physical version of Wizard of Legend is on the way, Limited Run Games has announced. The company teamed up with Contingent99 and Humble Bundle to make it happen.
Pre-orders for the physical edition of Wizard of Legend open on June 12 at 7 AM PT / 10 AM ET. It'll be up on Limited Run Games' website for a 30-day period.
Wizard of Legend is currently available on the Switch eShop. The fast-paced dungeon crawler originally launched in May 2018.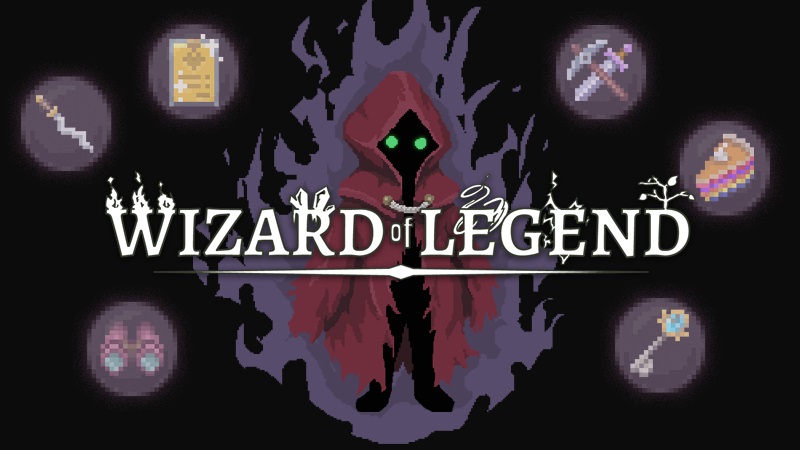 Wizard of Legend, the fast-paced dungeon-crawler, is now two years old. To celebrate, developer Contingent99 has prepared a major update that will soon be live on Switch.
The update adds loadouts, over a dozen new arcana, and new cursed relics. That's on top of quality of life improvements, adjustments, bug fixes, and more.
Below are the full patch notes: