Hunt the Night coming to Switch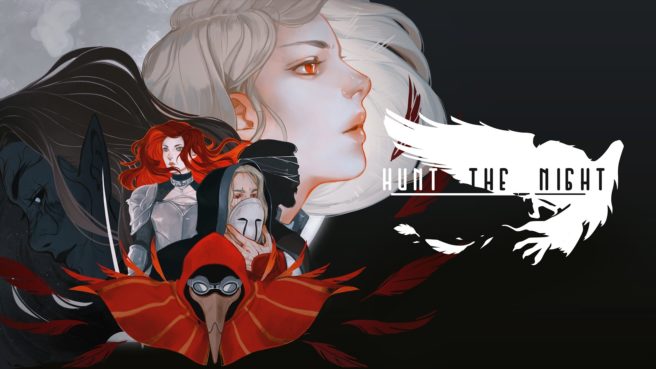 Moonlight Games opened a Kickstarter earlier this month for Hunt the Knight, a 16-bit action-adventure game set in a dark world. It takes inspiration from the likes of Zelda: A Link to the Past, Dark Souls, and Bloodborne.
Hunt the Night is already a success having raised €25,000. That also means that a Switch version is secured.
Here's additional information about Hunt the Knight plus a trailer:
As a member of 'The Stalkers' order, you must cross a vast and devastated world full of dungeons filled with puzzles, enemies and traps. The difficulty of the game is high but rewarding, especially in the intense battles against bosses. You must learn their weak points, attack patterns and survive through the different combat phases as the battle gets more challenging and extreme.

There is a cycle of Day and Night. Each cycle starts with the rise of the humanity and ends with the extinction of nearly every single living being by 'The Night', when the Sun sets. With the breaking of a Seal that was able to stop this destruction, humanity faces annihilation once more. You must embrace the shadows to Hunt the Night.

Music is a really important part of the game and we count with the collaboration of Hiroki Kikuta, composer of several of the greatest 16 bits soundtracks like Secret of Mana. Kikuta-san capture the essence of the Night.

Hunt the Night mixes all the great stuff from Bloodborne, Terranigma or The Legend of Zelda: A Link to the Past with the duality between light and darkness, the acceptance of loss and the importance of balance and hope.
You can contribute to Hunt the Knight on Kickstarter here. There are still various stretch goals to be reached, and fans can get their hands on different rewards.
Leave a Reply