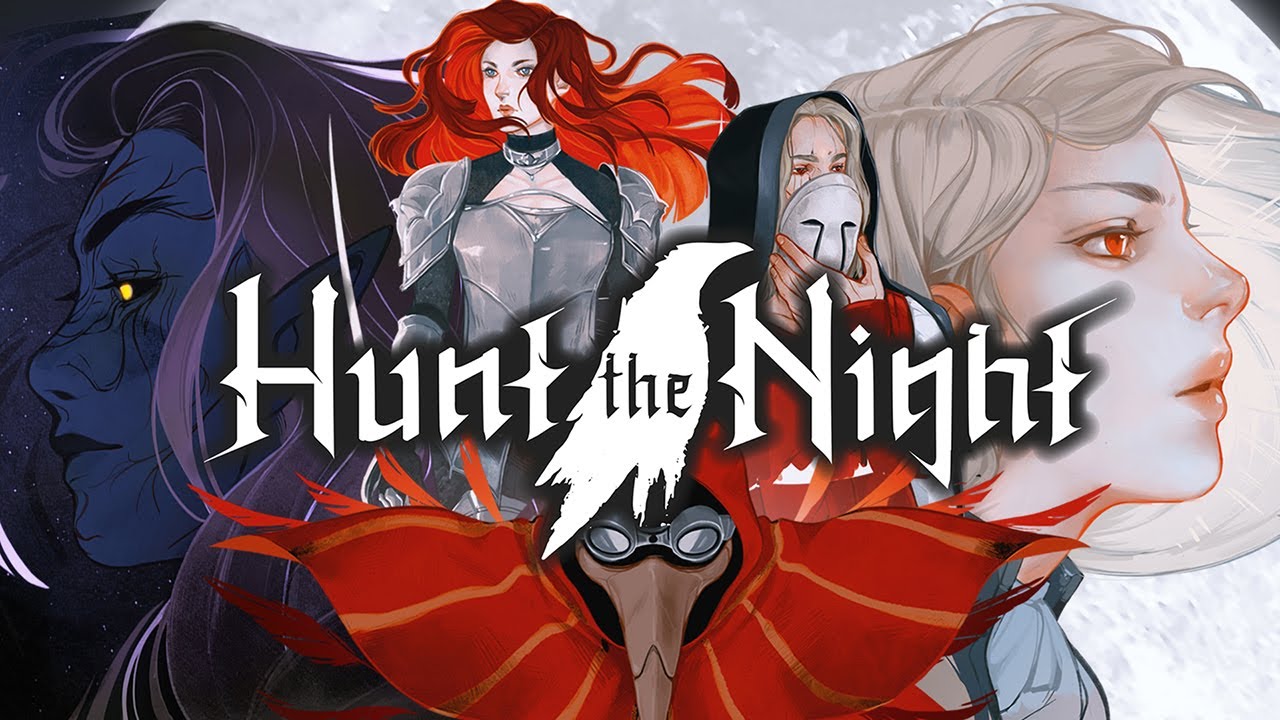 The retro-style action-adventure game Hunt the Night, which was first confirmed for Switch in 2019, has received a new trailer. Additionally, Dangen Entertainment has picked up the title for publishing.
Here's an overview of the project: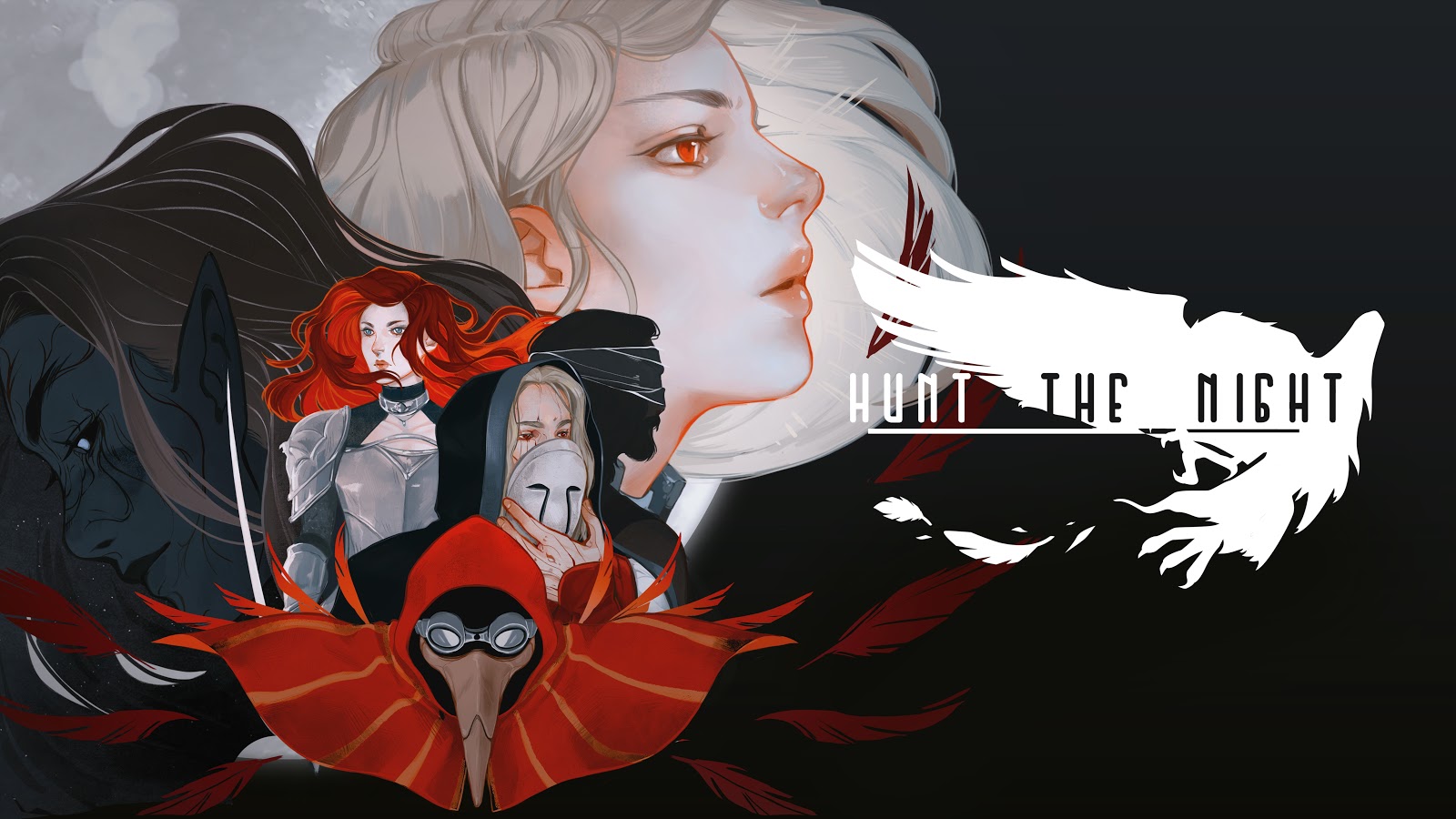 Moonlight Games opened a Kickstarter earlier this month for Hunt the Knight, a 16-bit action-adventure game set in a dark world. It takes inspiration from the likes of Zelda: A Link to the Past, Dark Souls, and Bloodborne.
Hunt the Night is already a success having raised €25,000. That also means that a Switch version is secured.