Hyper Light Drifter animated TV series on the way, Castlevania Netflix producer involved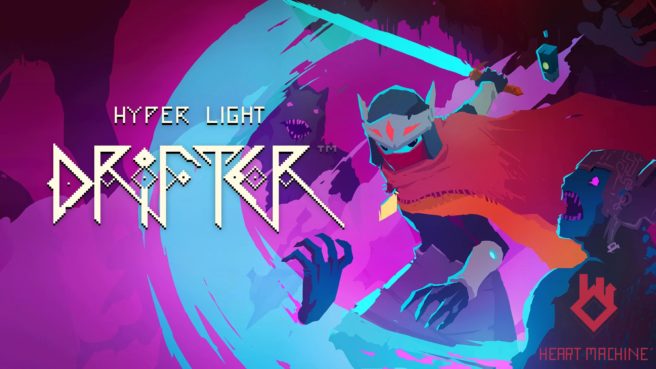 Alex Preston has confirmed that an animated series is in the works based on his original game Hyper Light Drifter. Adi Shankar, known for producing the Castlevania show on Netflix, is involved.
Preston and Shankar are currently seeking writers and are thinking about how to translate Hyper Light Drifter's gameplay to a non-interactive medium. The two are "leaning a lot more towards something that's representative of the game on the style side," according to Preston, but will probably end up looking more like an anime as opposed to sticking with pixel graphics.
Another aspect under consideration is the amount of dialogue on the show. "Considering Hyper Light was wordless, there's an idea there of how much that would carry over to to a show," Preston told Polygon.
Meanwhile, Shankar had this to say:
"[I'm doing this in] the same way that, back in the day, a director or writer would read a book and say, 'Oh my God, this book's amazing,' not, 'Oh my god this books sold so many copies,' and then they're seeing dollar signs like a cartoon … It's important for me not to just all of a sudden become the triple AAA junkie. To just go like, Okay, what are the biggest franchise going to jump on all of them. That's not why I'm trying to do this."
Leave a Reply