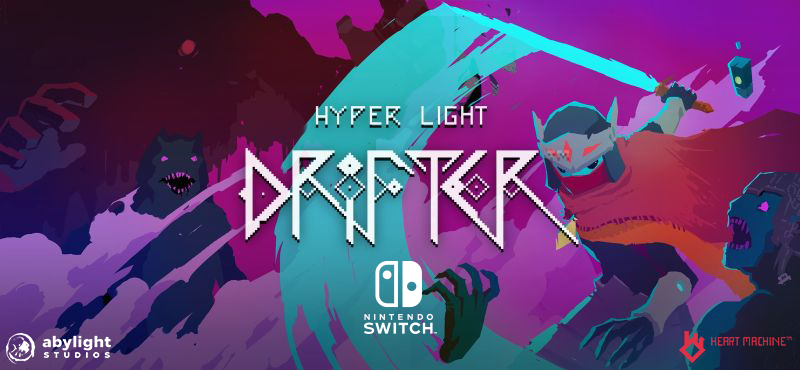 Hyper Light Drifter made its way to Nintendo Switch last year in September as a digital download. A physical version didn't happen at the time, but is seemingly now on its way. Publisher Abylight responded to a user on Twitter asking about a possible physical release of Hyper Light Drifter with "Working on it". No further details, like a release date, were provided. Still, it's good to have confirmation that a physical release is in the works.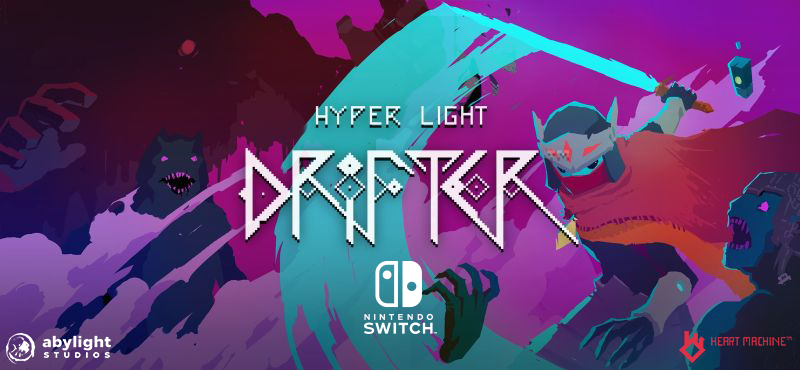 GameSpot has posted new footage from Hyper Light Drifter: Special Edition on Switch. Get a look at the gameplay below.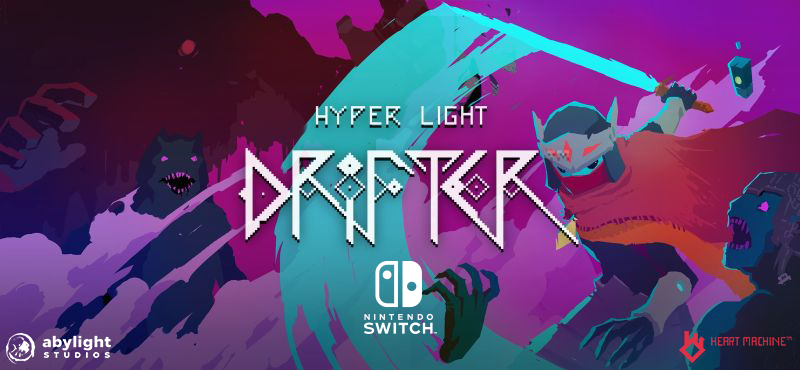 Hyper Light Drifter has a release date on Switch. With the subtitle Special Edition, it launches September 6. You'll be able to pre-purchase starting today.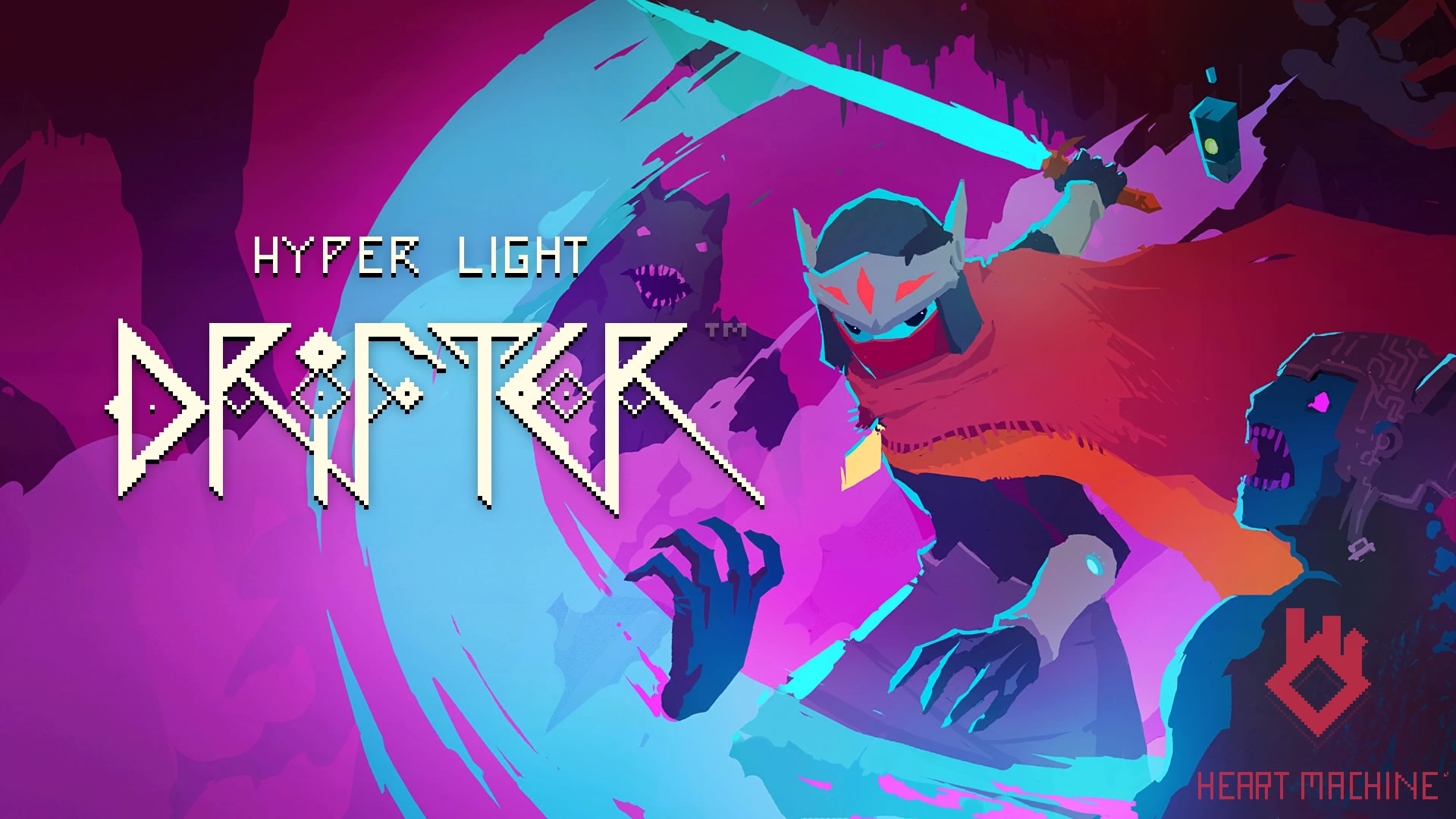 New direct-feed footage has emerged from Hyper Light Drifter on Switch. Take a look at a few minutes of gameplay below.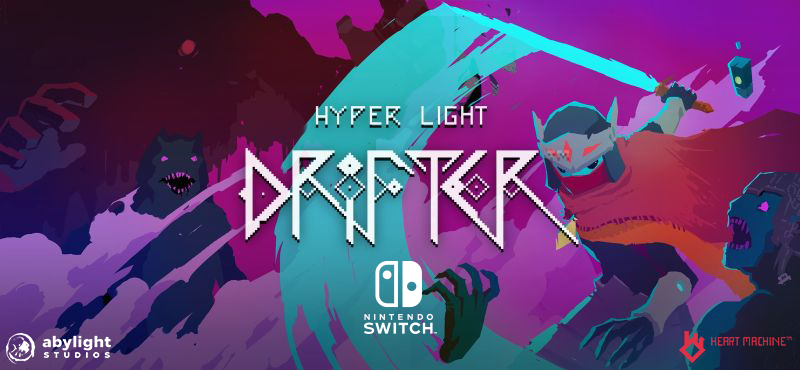 Heart Machine has revealed that the Switch version of Hyper Light Drifter will have exclusive content. A new area will be included, and the team is also making a more powerful double sword.
Hyper Light Drifter will run at 60 frames per second and 1080p when docked. Achievements are in, and single Joy-Con play will be supported for co-op.
View the first off-screen footage of Hyper Light Drifter on Switch below.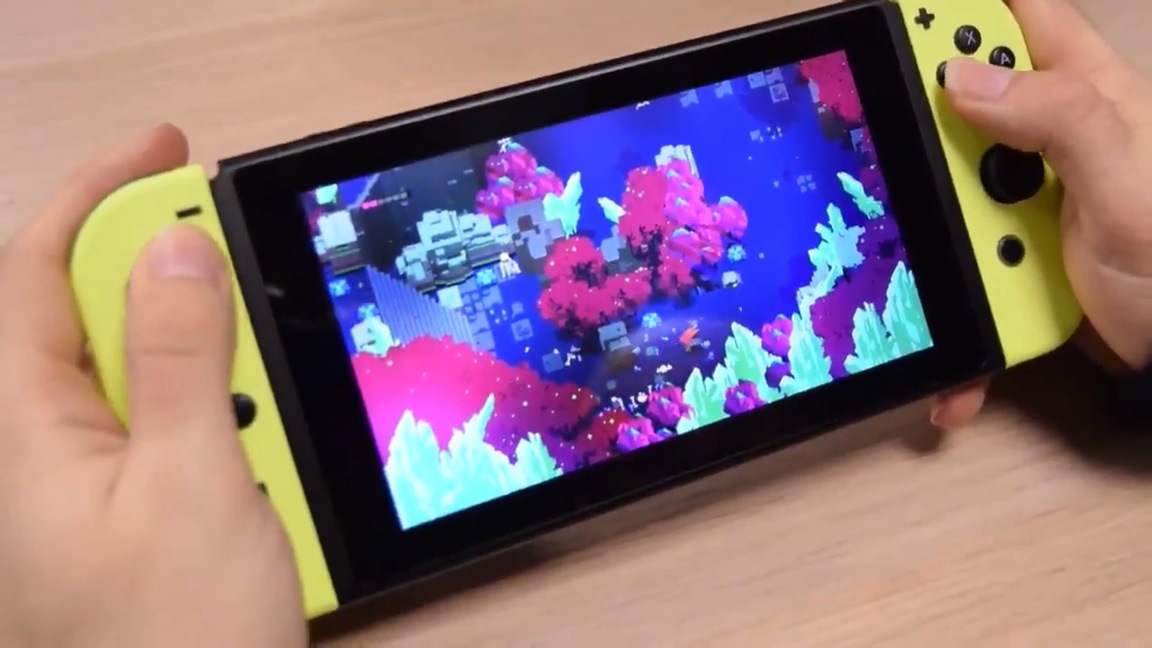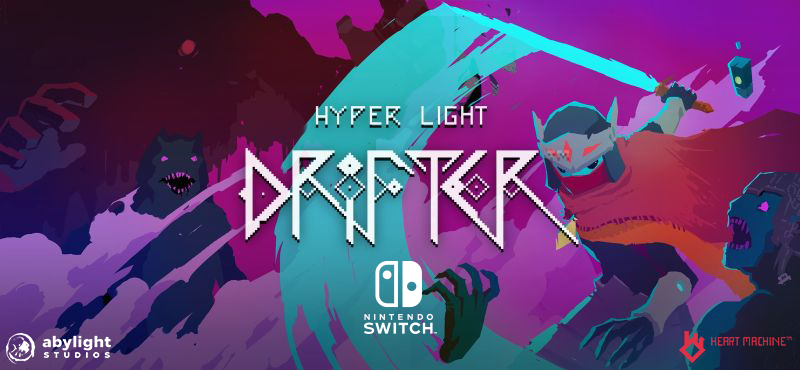 Abylight is collaborating with Heart Machine to bring Hyper Light Drifter to Switch, the company announced today. A release is planned for this summer. Also, it'll be launching worldwide.
Abylight says it's working closely with GameMaker engine developer Yoyo Games since "this title pushed the technical envelope."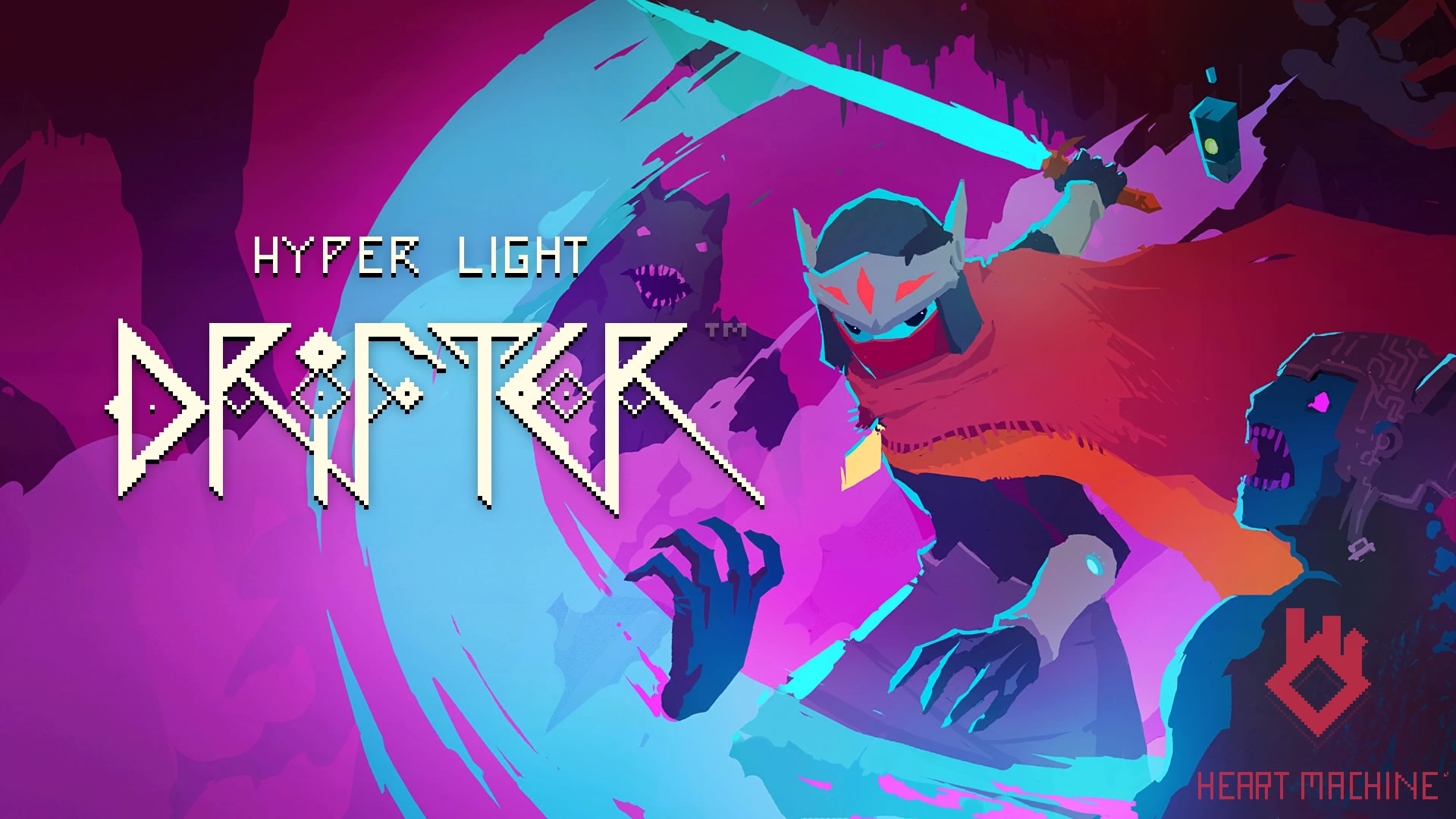 During the early days of Hyper Light Drifter, Wii U was targeted as one of the game's platforms. But sadly, that version was eventually cancelled due to technical issues.
A release of Hyper Light Drifter on Nintendo platforms seemed to have been ruled out. However, since the big N has a new, more powerful console on the market, Heart Machine is now "looking into" Switch.
Creator Alex Preston told one fan on Twitter:
looking into it!

— Alx Preston (@HeartMachineZ) June 24, 2017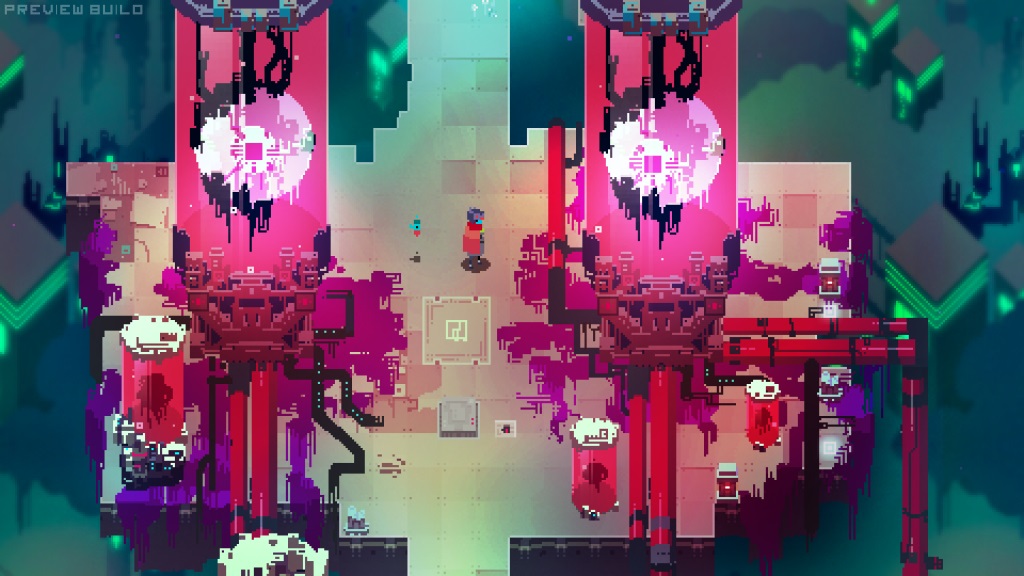 Hyper Light Drifter was thought to be coming to Wii U since the project's early days. But in February, developer Heart Machine said that the eShop release "was in limbo". We had some hope in July, though unfortunately, Hyper Light Machine has ultimately been cancelled on Wii U.
At the end of the day, there are technical obstacles, as YoYo Games and Nintendo haven't been able to come to an agreement with the GameMaker engine involved. A Wii U version would have therefore needed to have been remade from the ground up, and it sounds like a ton of work would have been required.
You can listen to the full update from Heart Machine below.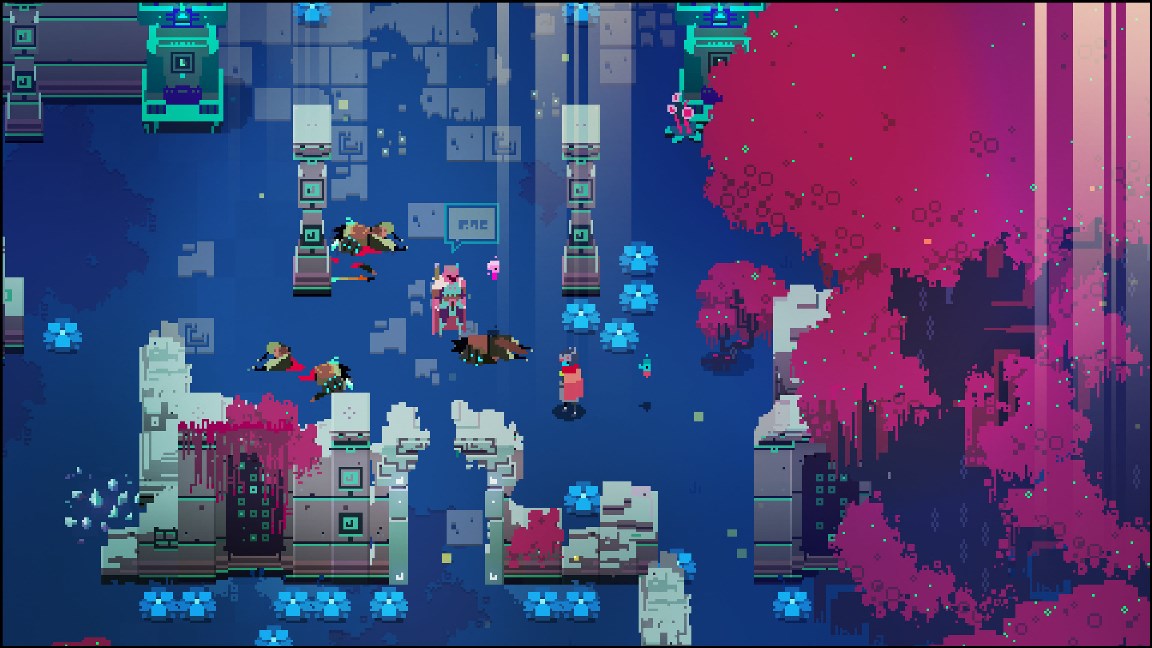 Back in February, Heart Machine said that the Wii U version of Hyper Light Drifter was "in limbo". It seemed like the game could end up being cancelled on Nintendo's console, but there's now a bit of encouraging news to report. In a Kickstarter update posted last week, Heart Machine said of Hyper Light Drifter on Wii U: "We are finalizing last details on this port by next month, and will have more info then."
That definitely sounds promising, though we don't have confirmation on the situation just yet. Regardless of what happens, we'll let you know.