Hyper Sentinel launches May 11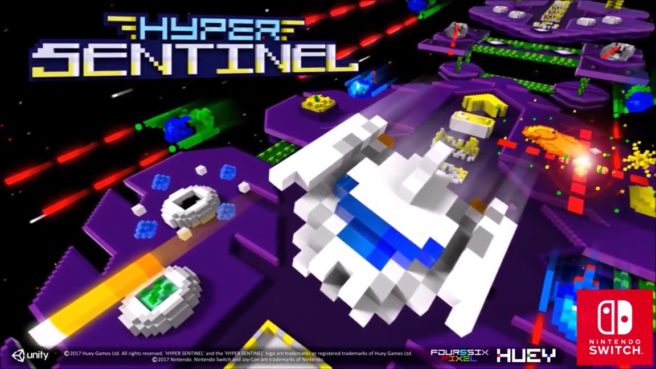 Huey Games has announced a release date for the Switch game Hyper Sentinel. The "pure arcade flip and scroll shooter" is slated for release via the eShop on May 11.
Hyper Sentinel offers "simple controls, fast-paced action and intuitive gameplay" in which "players jump into the role of a lone ship defending the earth from marauding aliens, adding no extra waffle than that." We have a new trailer below.
If you're attending EGX Rezzed 2018 at Tobacco Docks, London a playable demo for Hyper Sentinel will be available.
Source: Huey Games PR
Leave a Reply