Hypercharge: Unboxed roadmap details upcoming updates and free content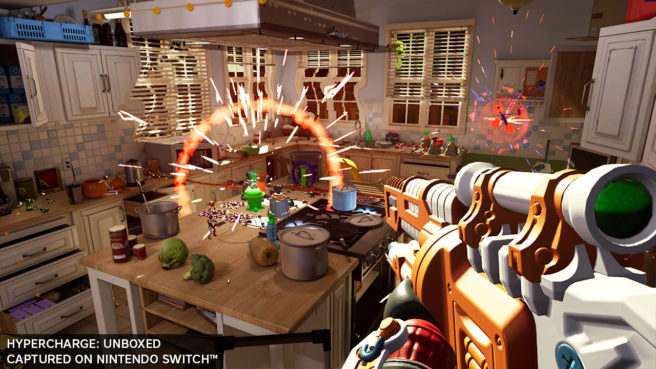 The first-person shooter Hypercharge: Unboxed will have a lot more coming after its launch on Switch at the end of this month. Players can look forward to new modes, new maps, improvements, and more.
In a tweet today, developer Digital Cybercherries laid out its plans regarding future updates and free content. Here it is in full: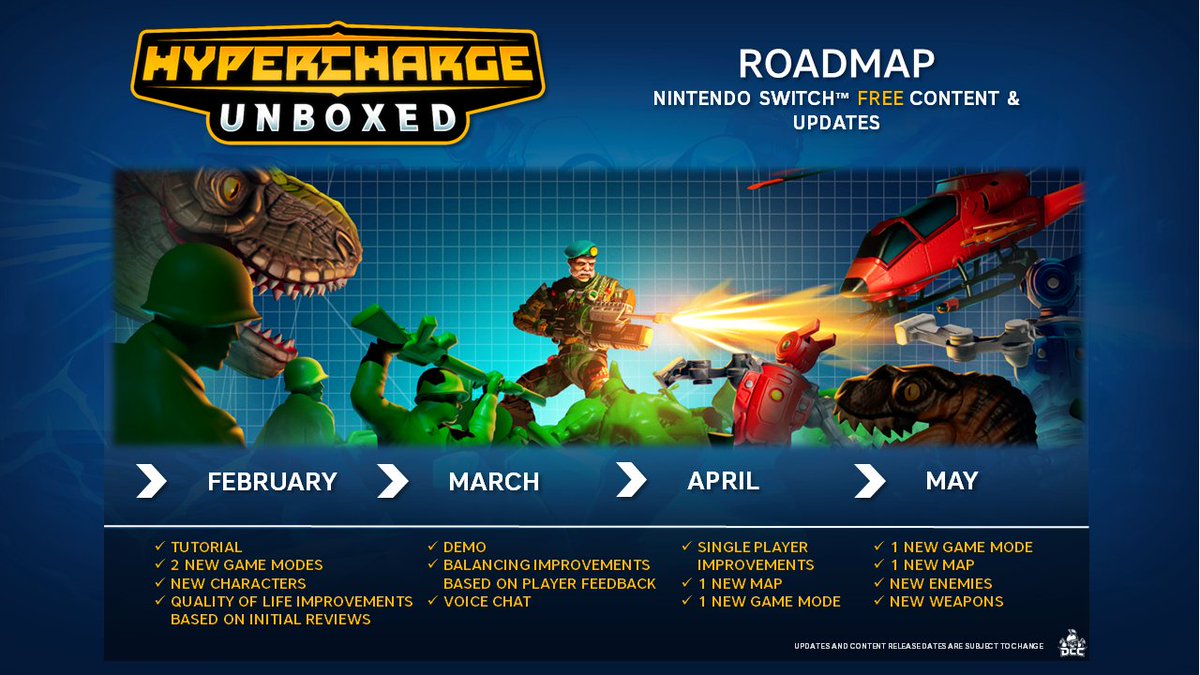 Hypercharge: Unboxed launches for Switch via the eShop on January 31.
Leave a Reply