Ice Station Z update arriving today (version 1.3), patch notes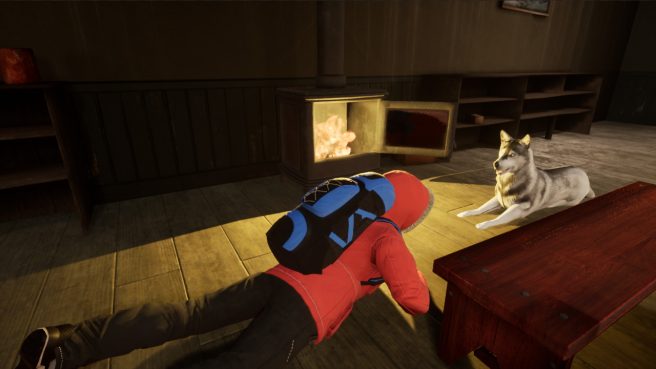 Developer Wobbly Tooth has announced that Ice Station Z is receiving a new update later today. Here's what is being changed:
Fixes:

Server browser.

Snowboard glitch.

Helicopter passenger bug.

Prone move bug.

Zero hunger/thirst bug.

Moving food to backpack bug.

Crossbow health and degradation.

and others I cant fit on!
Leave a Reply