Idea Factory confirms that more console ports are on the way for Switch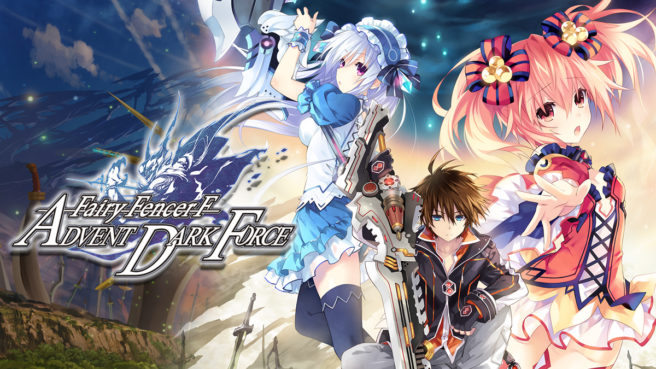 As part of latest issue of Famitsu in Japan, Idea Factory president Yoshiteru Satou confirmed that more Switch ports of their previous console titles are on the way.
Specifically, Satou made this comment in regards to the company's Otomate brand — which encompasses their "girl games" titles. From the sounds of things, the Otomate brand is what fans should expect to see grow on the Switch moving forward.
Seperately, Compile Heart's president Norihisa Kochiwa was also interviewed, and stated that they will announce "a new RPG that follows current trends" later this Spring. At this time, it is unsure if this new project is involved wit the Switch.
Leave a Reply