Illumination CEO Chris Meledandri nominated as new outside director at Nintendo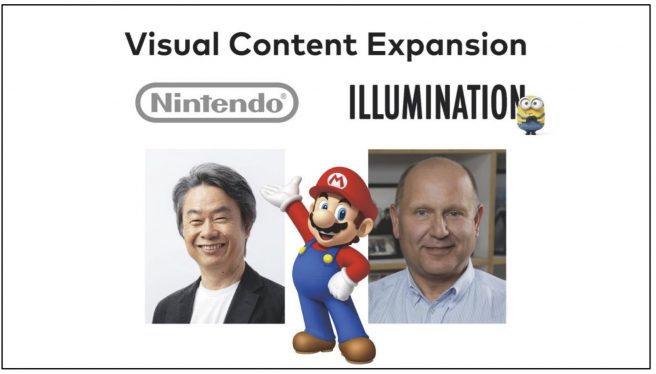 Here's a bit of interesting news stemming from Nintendo's financial report. Chris Meledandri, the CEO of Illumination Entertainment, is expected to become an outside director at the Big N. The move should go into effect during Nintendo's 81st Annual General Meeting of Shareholders on June 29.
Nintendo and Illumination are currently partnering on the upcoming Super Mario animated movie. Meledandri and Shigeru Miyamoto are closely involved with the project.
Leave a Reply