Immortals Fenyx Rising: A New God DLC out on January 28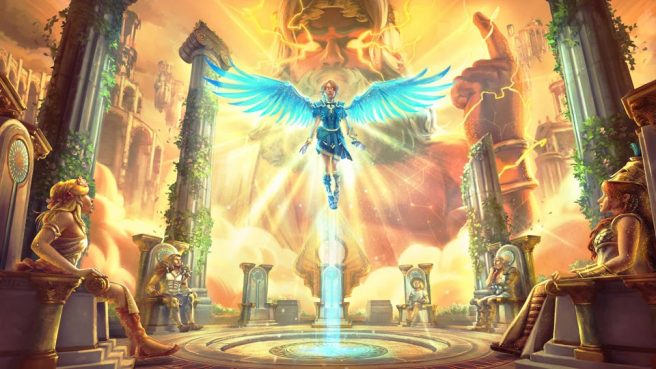 The first piece of Immortals Fenyx Rise DLC is almost here. A New God will launch tomorrow, January 28, Ubisoft has announced.
Here's a brief overview of the DLC:
A New God will allow players to explore Olympos Palace and interact with new gameplay mechanics as they traverse the new trials built by the gods. Along the way, players will unlock four surprising new ability upgrades for Fenyx and a new gear set with fantastic perks fit for a god such as letting you perform additional jumps.
Immortals Fenyx Rising: A New God can be obtained as part of the game's season pass. Other upcoming DLC includes Myths of the Eastern Realms and The Lost Gods.
Leave a Reply