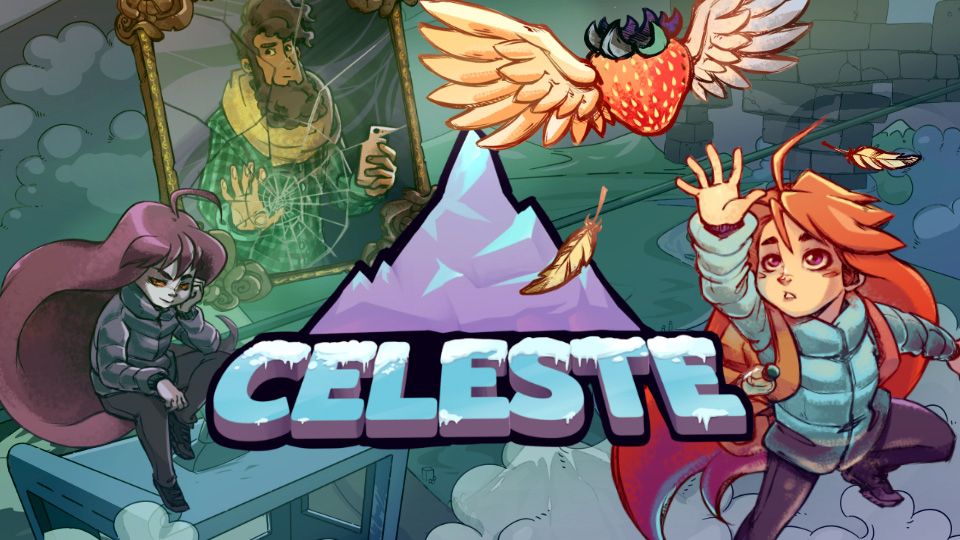 Celeste director Matt Thorson has provided an update on the platformer's upcoming DLC. It will add Chapter 9, which actually has new story elements. Adding to the story wasn't originally planned, but something obviously changed along the way.
Thorson previously said that there will be no B-Side in the DLC, and that it's "after the current hardest levels in difficulty". While there aren't any strawberries, there are new items / mechanics.
Celeste's DLC will be free, but there's no word yet on when it'll be available.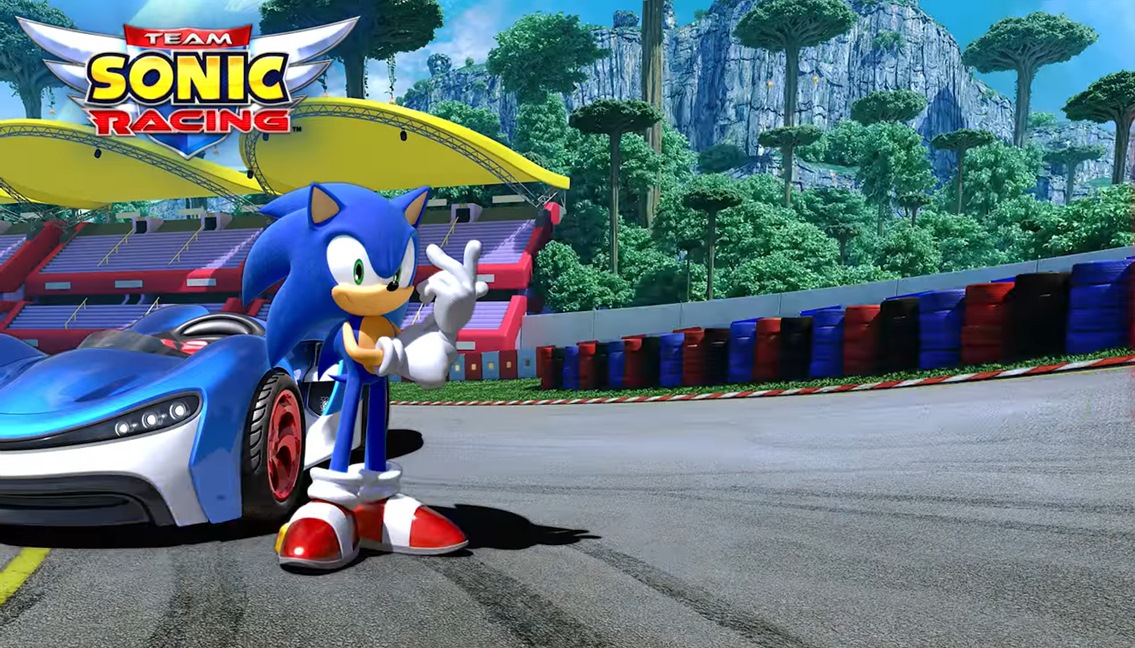 At least to start out with, Team Sonic Racing won't have any DLC. There also won't be microtransactions of any kind, which some may have been concerned about due to the game's mod pods and the way in which new customization parts are unlocked.
In a live stream this week, SEGA's Aaron Webber explained that the original plan was for Team Sonic Racing to include everything at launch without cutting out content and selling it later. Other than that, the team felt strongly about avoiding microtransactions, so currency earned in-game – used to unlock parts – doesn't tie in to real money.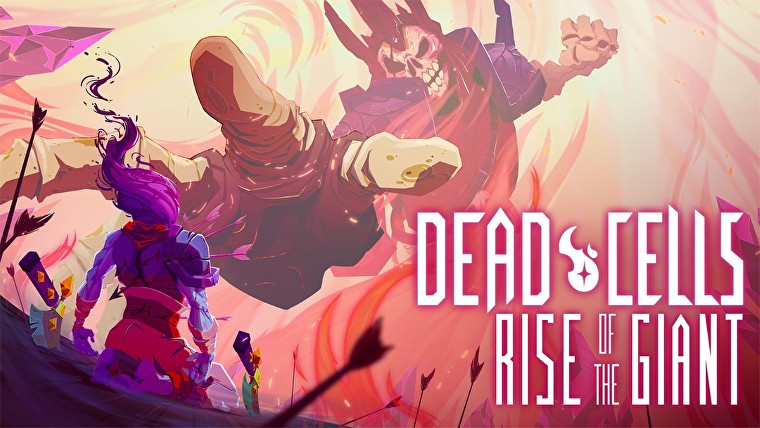 Dead Cells' big Rise of the Giant DLC will launch for Switch on May 23, developer Motion Twin has revealed. The update will feature a new biome and boss, new monsters, new weapons, and new challenges. It also includes an extra level of difficulty, hidden content, and balancing fixes, making certain weapons "a lot more fun to play".
Here's the full rundown as to what's included: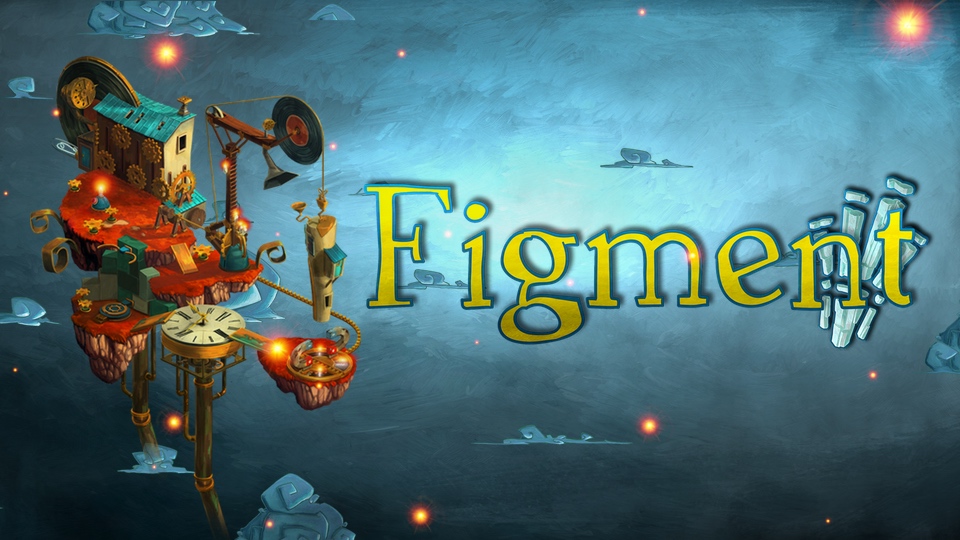 Bedtime Digital Games isn't done with its action-adventure game Figment, which launched on Switch last year. The studio today announced Creed Valley DLC. It will be comprised of new enemies, puzzles, and control over two fundamental states: Open minded and Close minded. "Each state shapes the environment differently and changes how it reacts to the player's actions, creating a new ground for mind-bending challenges," Bedtime Digital Games says.
Figment's Creed Valley DLC launches this fall. We have some screenshots of the upcoming content below, along with a general overview of the game.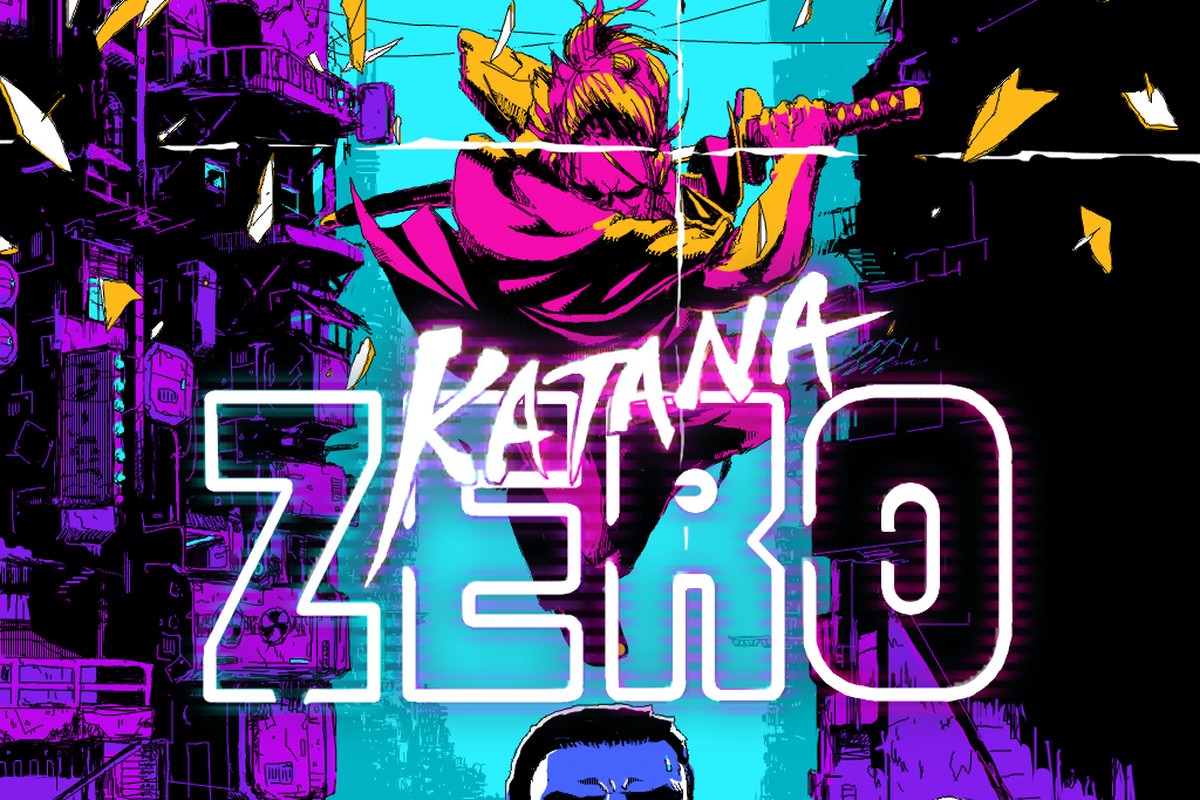 Katana Zero has sold over 100,000 copies in its first week, developer Askiisoft has announced. That number applies to data across all platforms. Devolver Digital said a short while ago that Katana Zero is its second fastest selling Switch title.
Players can look forward to more content for the game in the future. Askiisoft is working on the first free DLC, and a speedrun mode is in the works.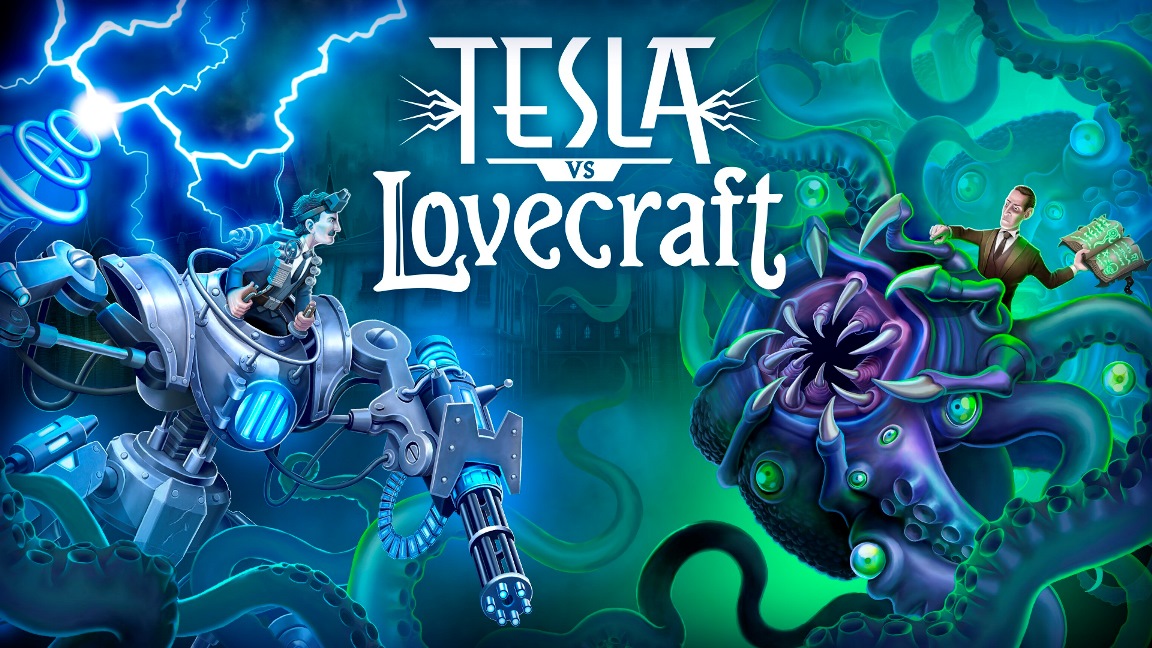 Tesla vs Lovecraft recently received brand new DLC known as "For Science". Have a look at the latest content below.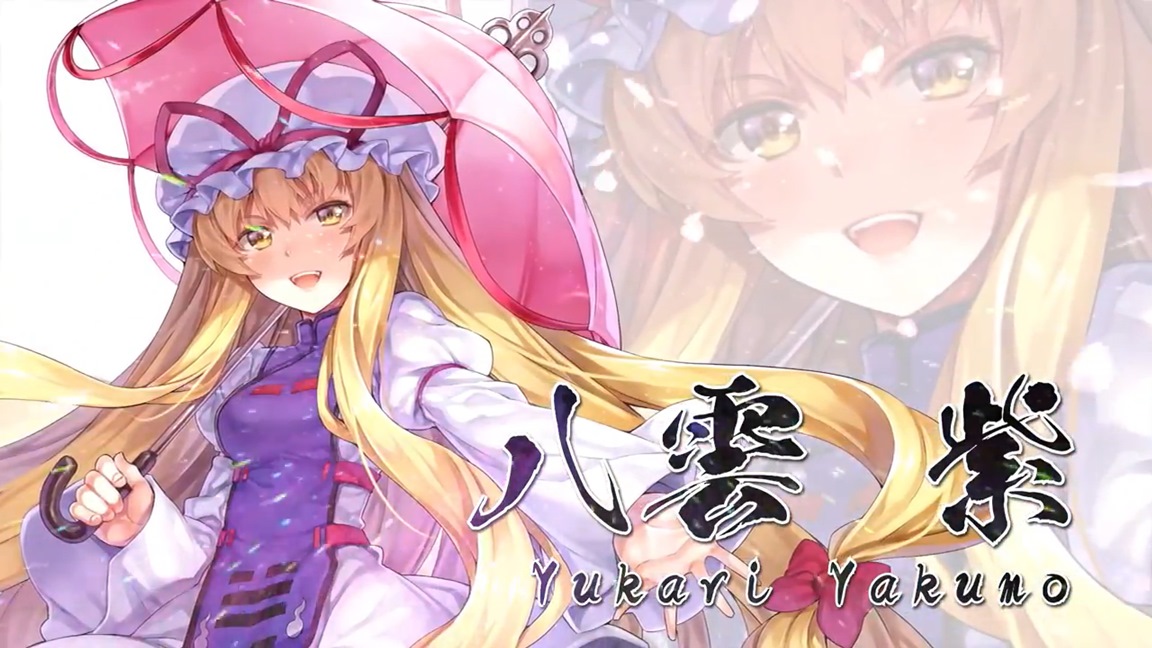 To promote Yukari Yakumo's release in Touhou Sky Arena: Matsuri Climax, Area Zero has shared a new trailer. You can view it below.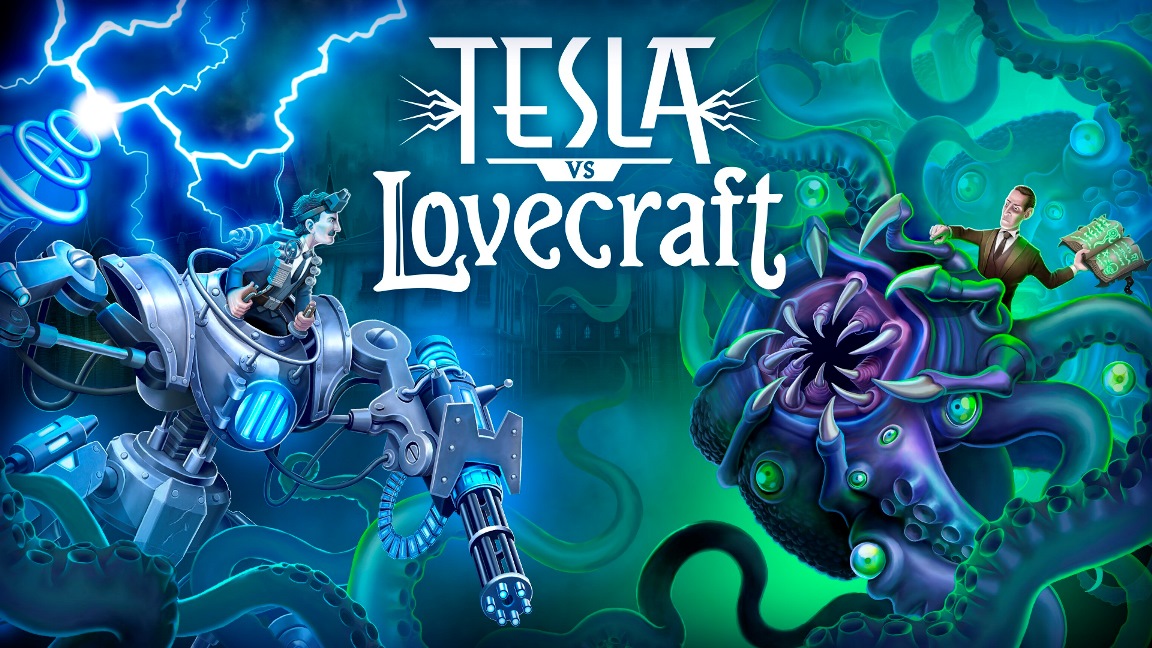 The arena shooter Tesla vs Lovecraft launched on Switch last March. Just over a year later, the game will be receiving some fresh DLC. 10tons has announced that the "For Science!" content will be available for purchase starting April 18 (tomorrow).
Here's the rundown of what's new: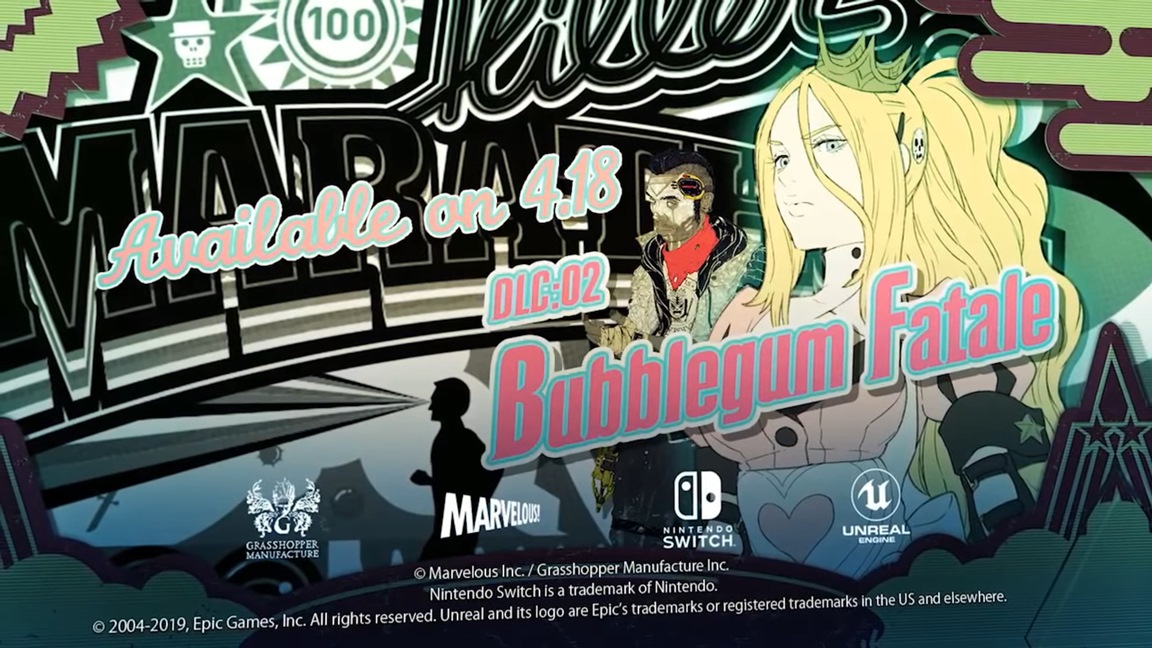 New information about Travis Strikes Again: No More Heroes has emerged from director Suda51's appearance during a Famitsu live stream this week. Specifically, we have an update on the Bubblegum Fatale DLC.
Bubblegum Fatale DLC launches April 18. It will be accompanied by version 1.2.0, featuring t-shirts from Zelda: The Wind Waker (two of them), Siren, Dragon's Dogma: Dark Arise, and Fire Pro Wrestling. One of these Zelda shirts lets you perform a spin attack similar to Link's during the final part of a combo.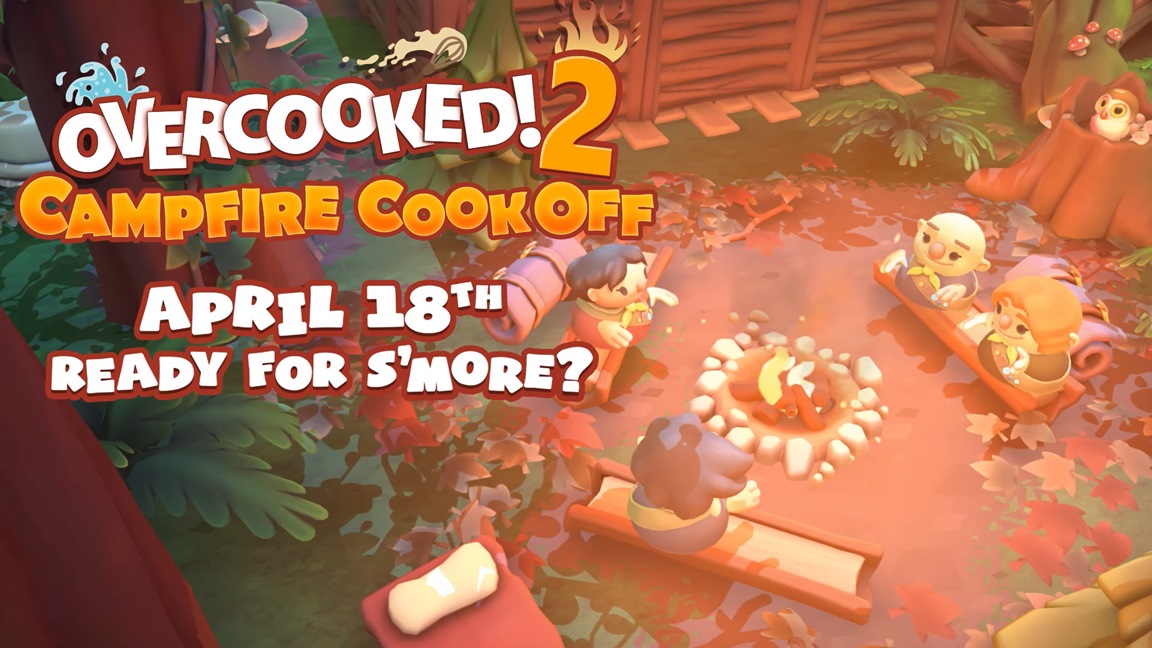 Publisher Team17 and developer Ghost Town Games today announced brand new DLC for Overcooked 2, known as the Campfire Cook Off.
Here's what you can expect from the new content: