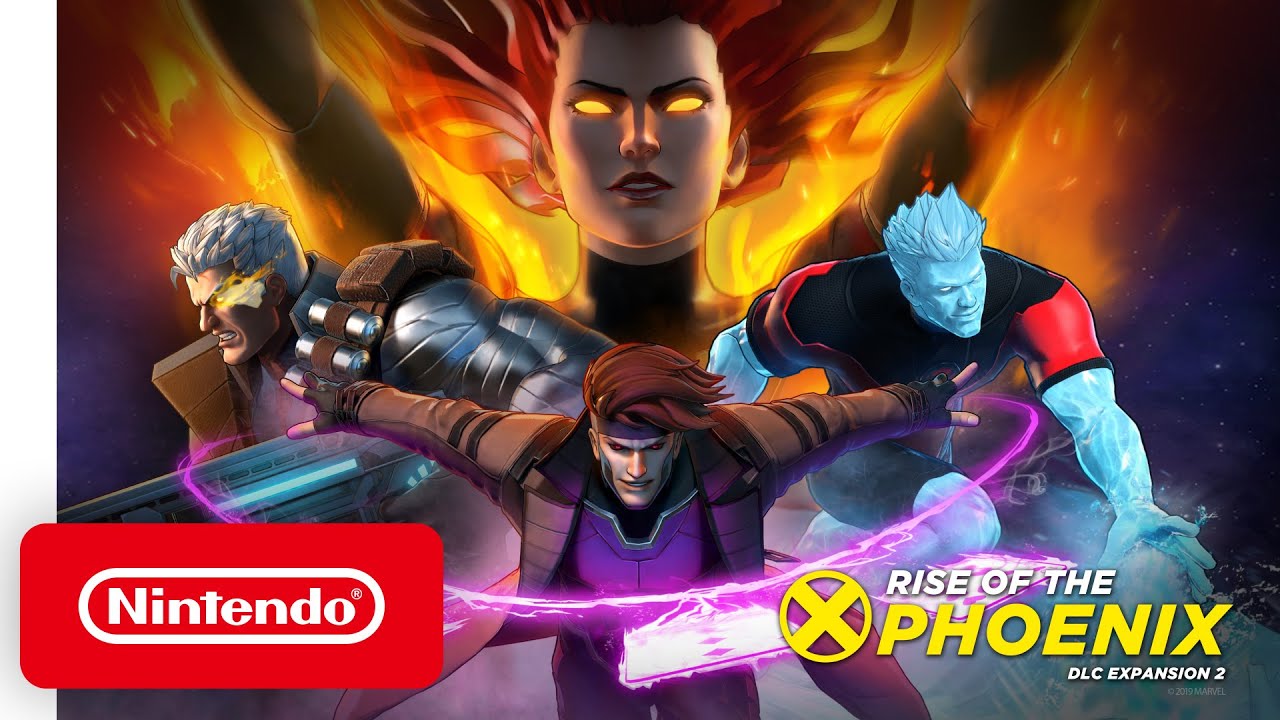 Earlier today, the brand new Rise of the Phoenix DLC released for Marvel Ultimate Alliance 3: The Black Order. Find some footage showing off what's been added below.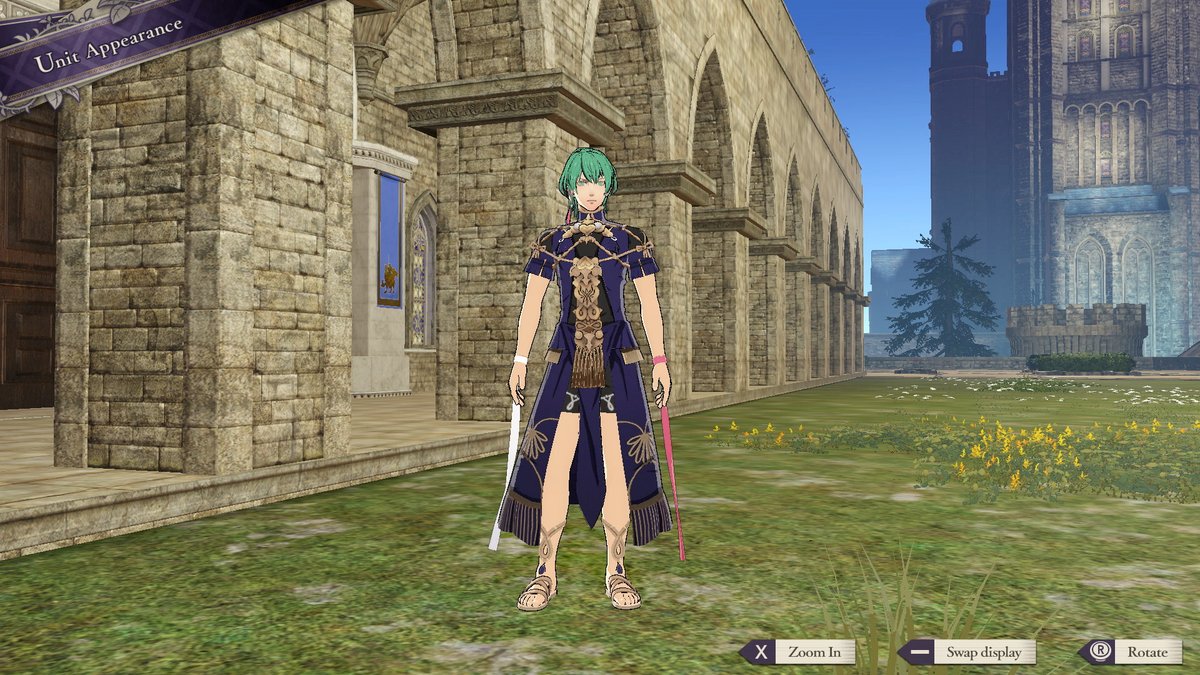 The latest addition to the Fire Emblem: Three Houses Expansion Pass is now available. If you've purchased the DLC, you can get your hands on the new Sothis Regalia outfit. It allows you to equip Byleth with an outfit inspired by Sothis herself.
Here are a couple of screenshots: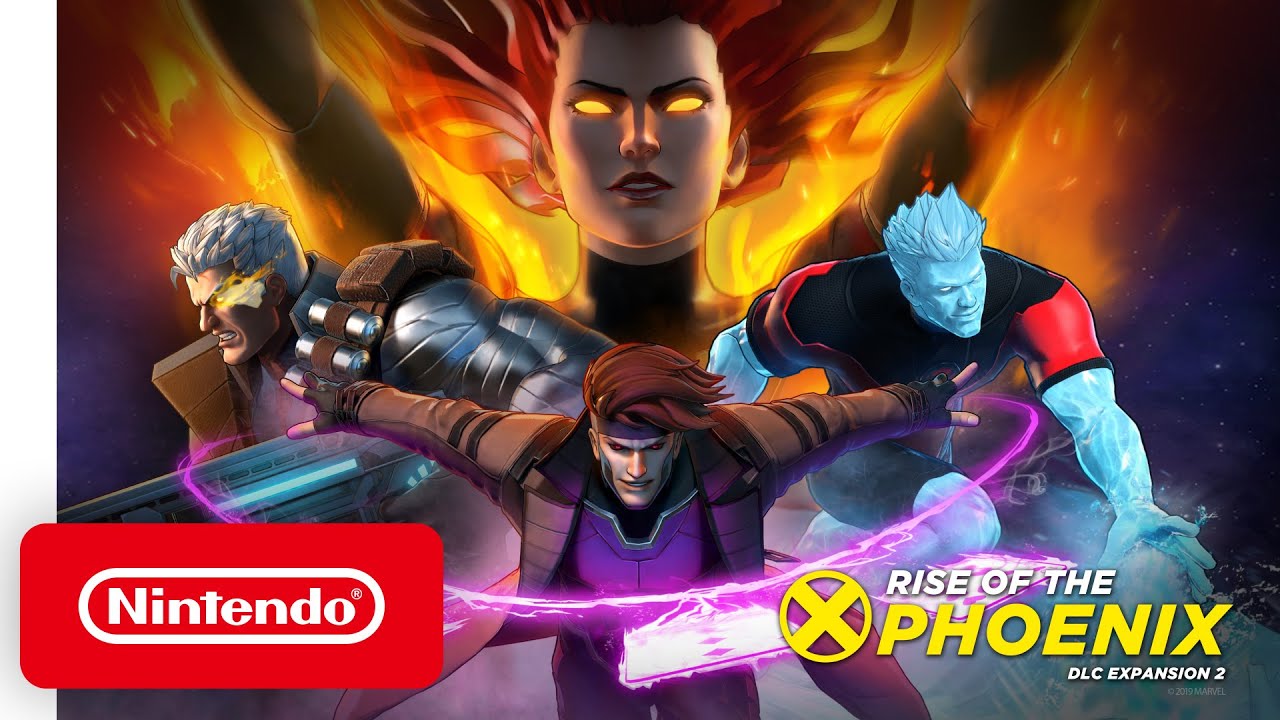 Marvel Ultimate Alliance 3: The Black Order's next DLC is right around the corner. Rise of the Phoenix launches December 23, Nintendo has announced.
Rise of the Phoenix features Phoenix, Gambit, Ice Man, and Cable as playable characters from X-Men. Danger Room Mode and additional Gauntlet missions are also included.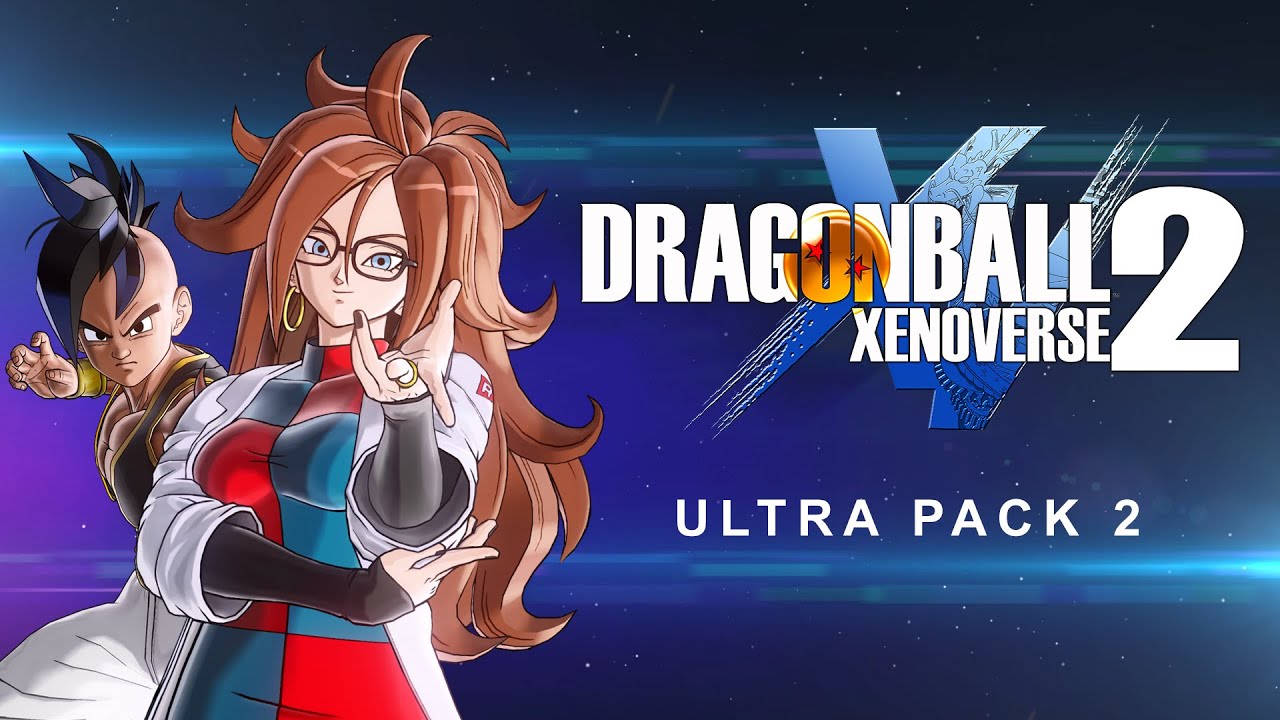 The Ultra Pack 2 DLC for Dragon Ball Xenoverse 2 is now live, which features Majuub and Android 21 as new characters. Footage of both can be found below.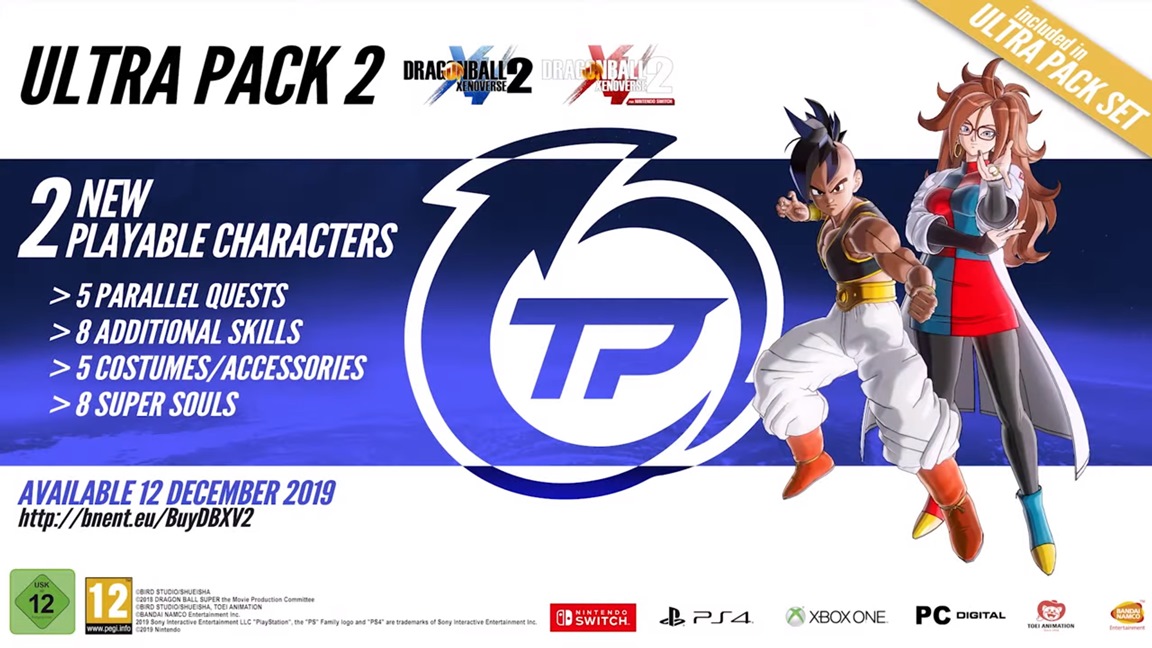 Bandai Namco has shared a new trailer for Dragon Ball Xenoverse 2's Ultra Pack 2 DLC, which is highlighted by the addition of two characters. View the video below.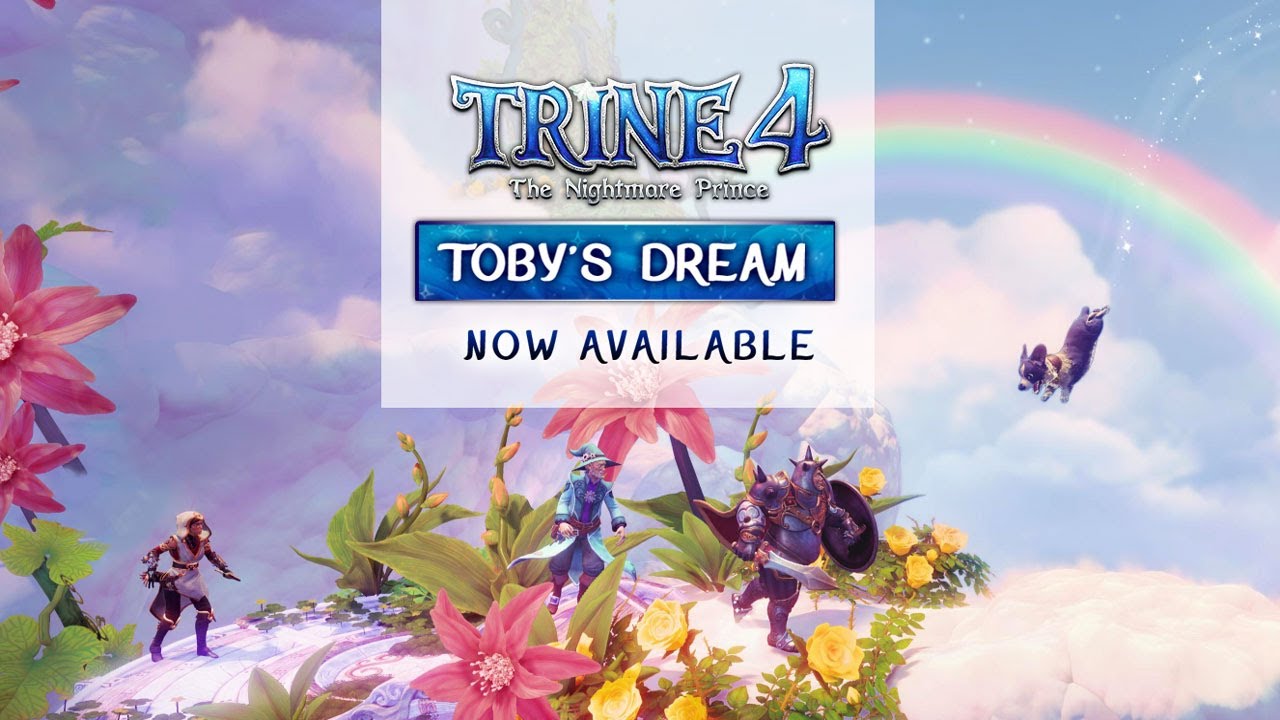 With the holiday season ramping up, Modus Games and Frozenbyte are getting into the spirit with free DLC. All players can access Toby's Dream.
Here's the full rundown of the DLC, along with a trailer: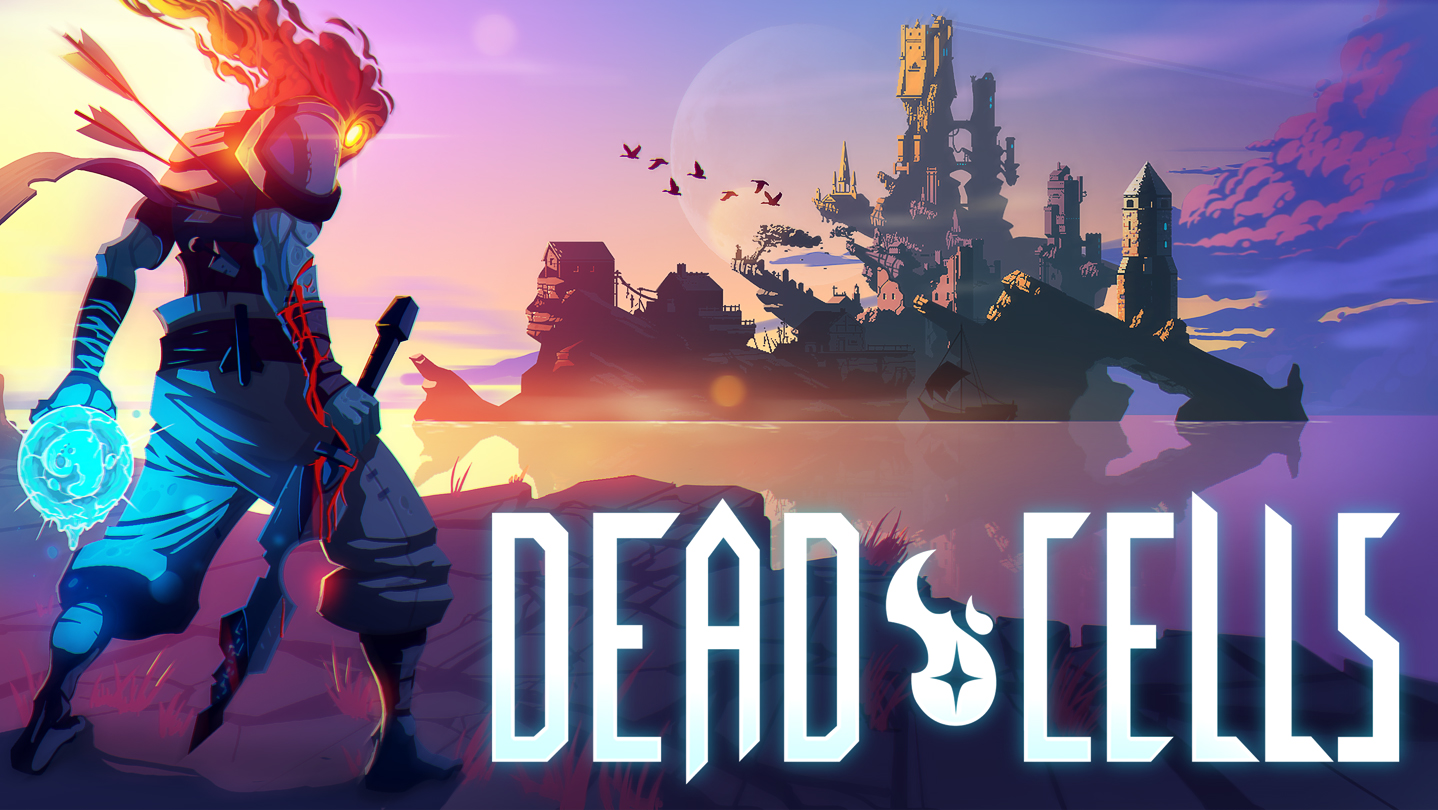 Motion Twin and Evil Empire have revealed brand new DLC for the roguelike metroidvania action platformer Dead Cells. Coming in Q1 2020, The Bad Seed DLC will feature new biomes, new monsters, and all-new weapons, plus a creepy boss battle.
Here's a full rundown of what to expect, along with a teaser: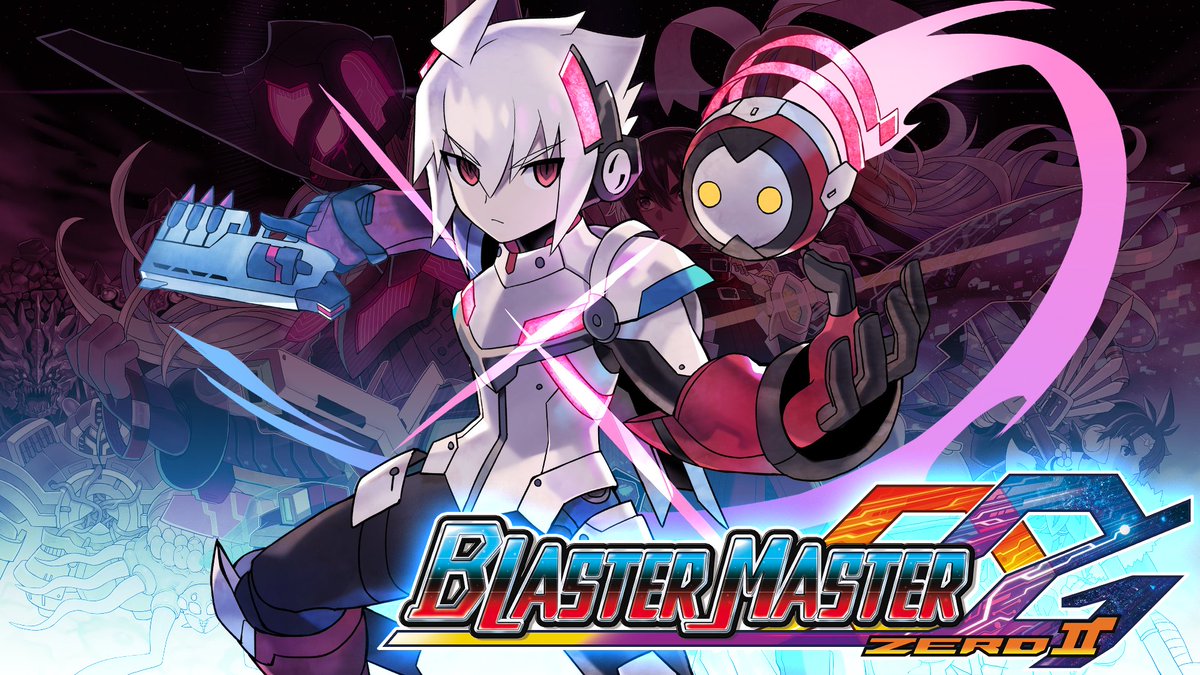 Blaster Master Zero 2 has received a brand new DLC character in the form of Copen. Take a look at some footage showing him off in action below.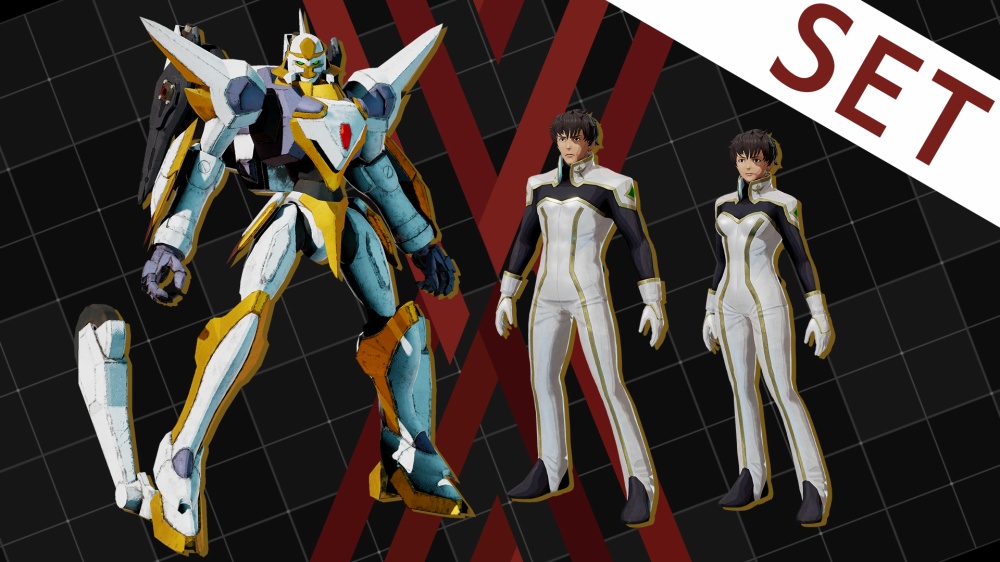 Marvelous has unveiled a new Code Geass collaboration for Daemon X Machina. Along with Lancelot as an Arsenal, players can take control of Suzaku Kururugi. Both are free and act as cosmetic items.
The new Code Geass DLC launches today in Japan. It should be rolling out to other territories soon as well.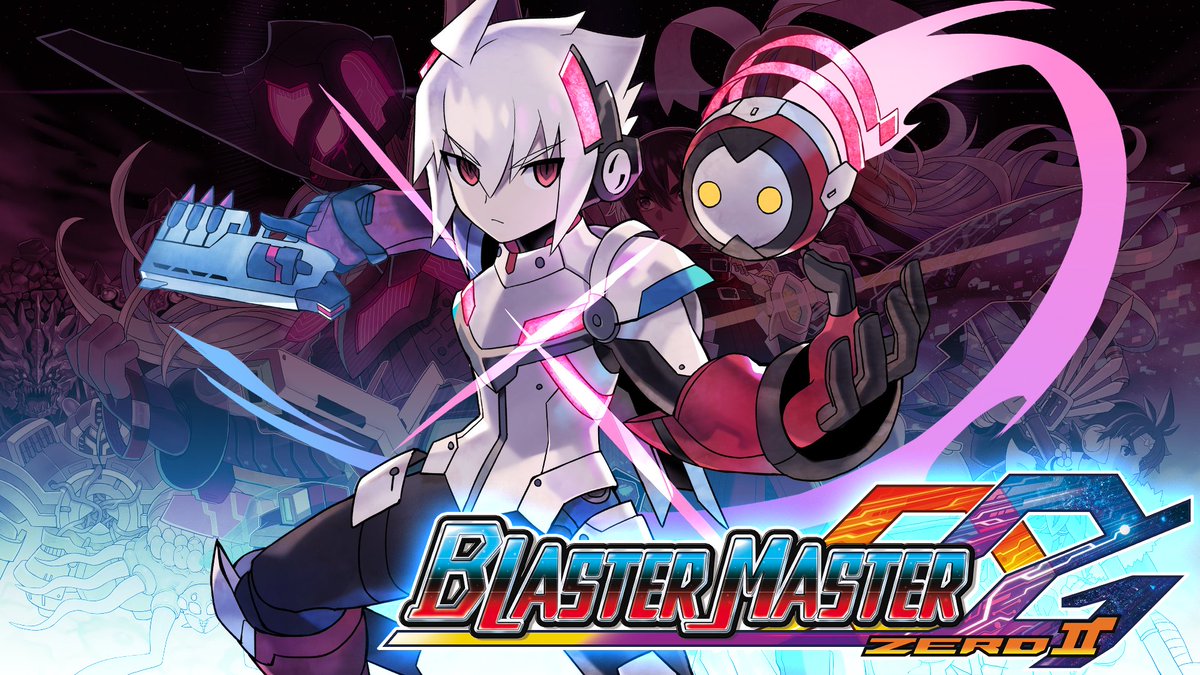 Last month, Inti Creates announced new Copen DLC for Blaster Master Zero 2. The company today confirmed that the playable character will be added on November 29.
Here's a trailer: