Itsuka Kendo is joining My Hero One's Justice 2 as a new DLC character, according to the latest issue of Weekly Jump. Thanks to her Quirk, she can fight with huge hands.
Weekly Jump doesn't provide much else in the way of information, and it's unclear when exactly Itsuka Kendo will be added to the game. When Bandai Namco announces the character outside of the magazine, perhaps we'll hear more.
My Hero One's Justice 2 is currently available on Switch.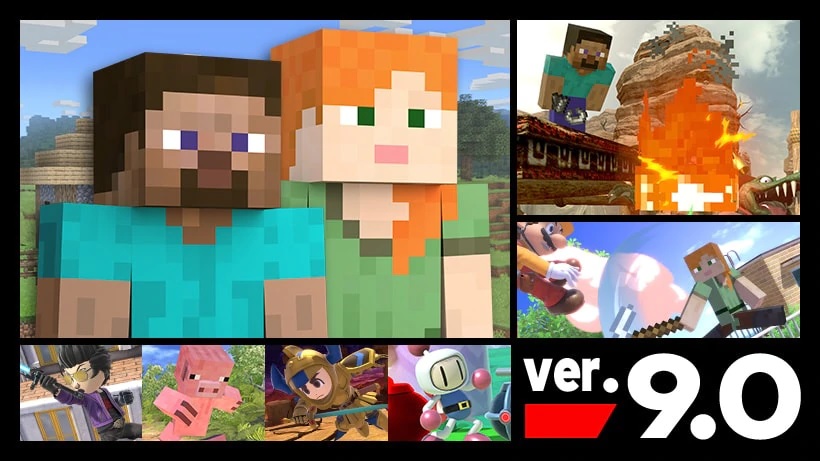 Nintendo just released the new version 9.0.0 update for Super Smash Bros. Ultimate. It can be downloaded immediately by going to the Switch home menu, selecting the icon without starting the game, pressing the + or – button on your controller, choosing "Software Update", and finally "Via the Internet".
As a reminder, the new Steve / Alex Minecraft DLC is the highlight of today's update, which ties in with Fighters Pass Vol. 2. Those that buy the latest content can also access the Minecraft World stage. Additionally, new Mii Fighter costumes can be purchased separately, including Travis Touchdown from No More Heroes.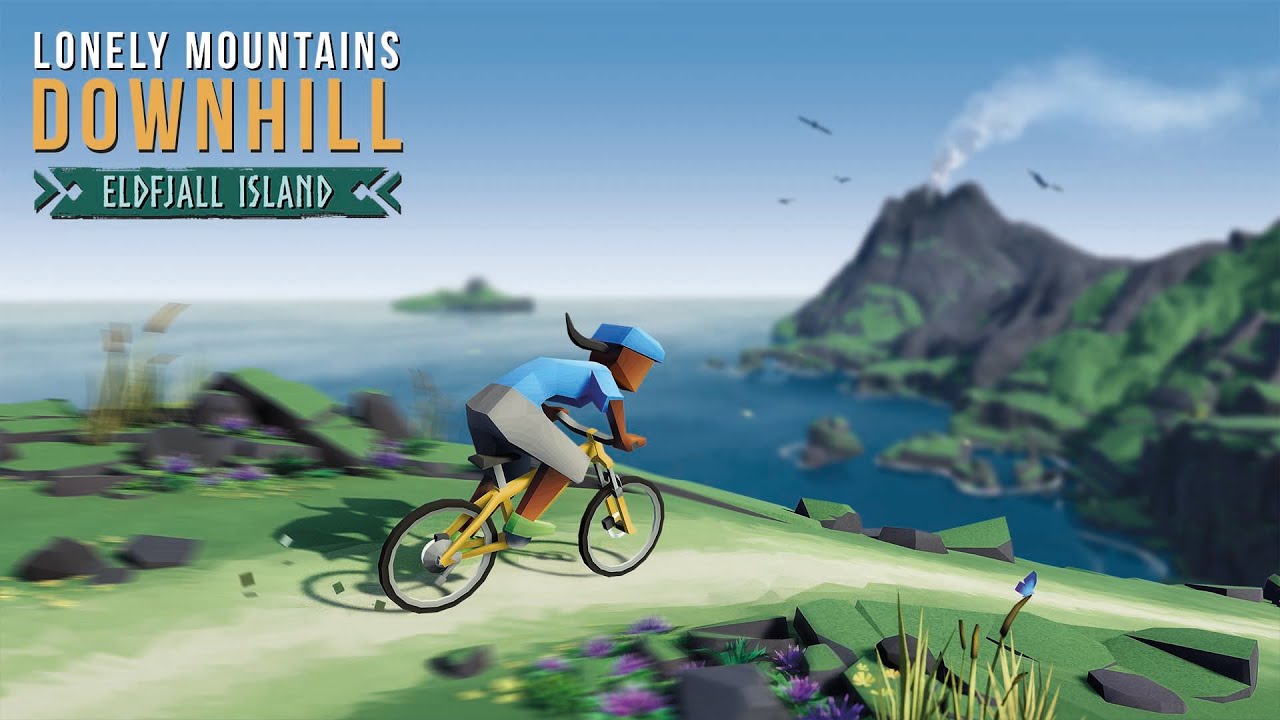 Today, Thunderful Publishing and Megagon Industries announced that the Eldfjall DLC for Lonely Mountains: Downhill is heading to Switch on October 22.
Here's a full rundown as to what's included, along with a trailer: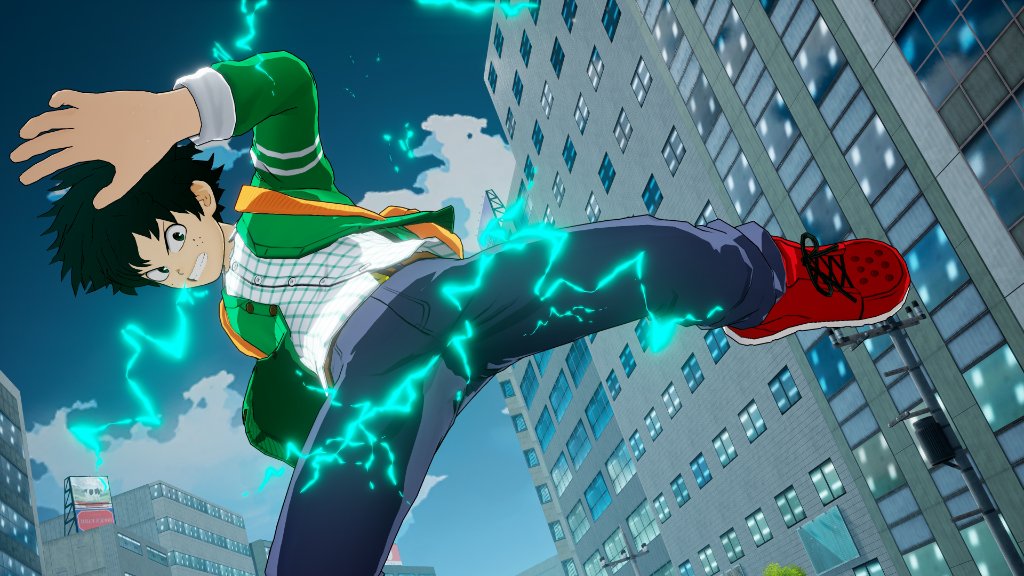 Bandai Namco has shared some news regarding a couple of updates for My Hero One's Justice 2.
First up is the Skull Intruder Event, which has players defeating the target character in three new modes. Also planned are Kimono Weekend Clothes DLC that will offer new outfits for the class of 1-A.
Below are a few screenshots: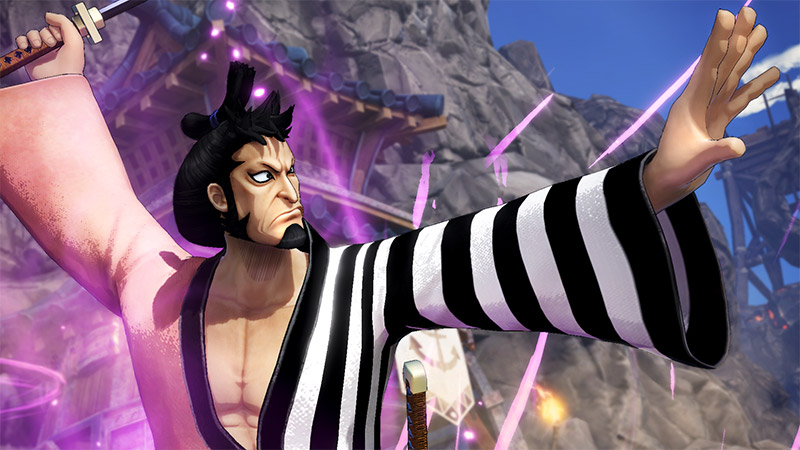 Bandai Namco has shared the first screenshots of newly-revealed DLC character Kin'emon in One Piece: Pirate Warriors 4. We have the full set below.
One Piece: Pirate Warriors 4 is available now on Switch. Players will be able to get their hands on Kin'emon as part of the game's third DLC pack this winter.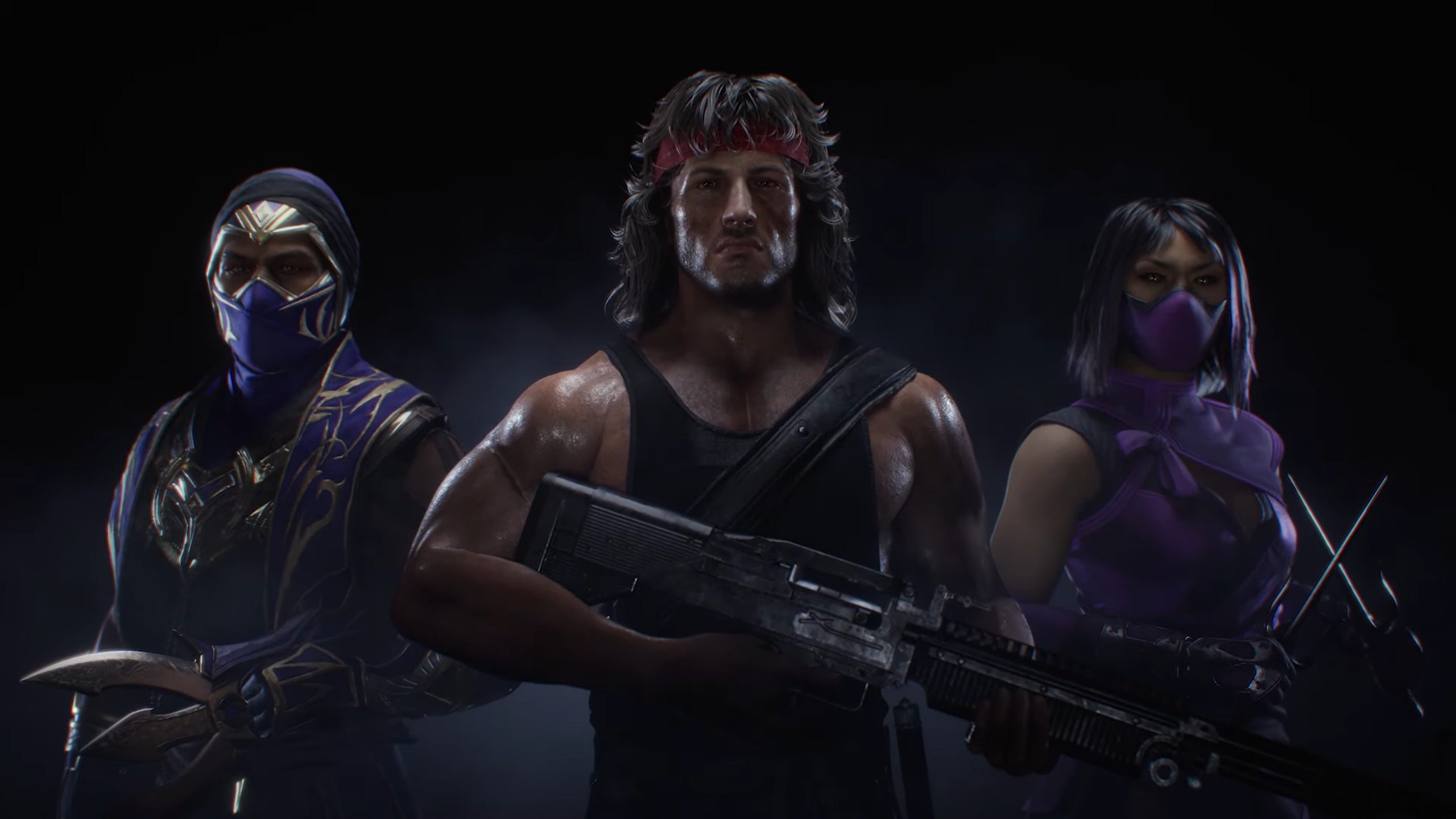 Warner Bros. Games and NetherRealm Studios have revealed Mortal Kombat 11 Ultimate, a new expanded version of Mortal Kombat 11. The new version adds Kombat Pack 2 featuring new playable fighters Mileena, Rain, and Rambo, along with the previously released Mortal Kombat 11 main game, Kombat Pack 1 and Mortal Kombat 11: Aftermath Expansion.
Here's a rundown as to what's included in Mortal Kombat 11 Ultimate: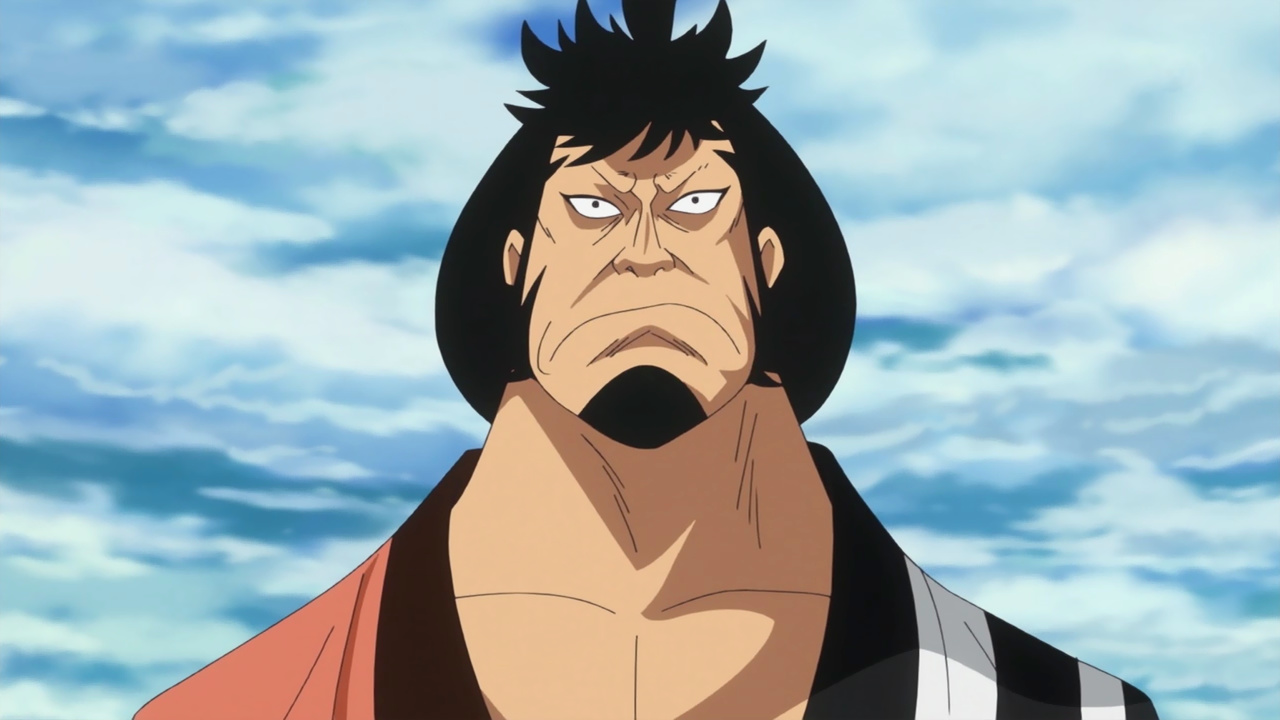 The latest issue of Weekly Jump has revealed the next DLC character for One Piece: Pirate Warriors 4. Kin'emon is joining the game, according to the magazine.
Weekly Jump says that Kin'emon is a Technique type who uses flame-based sword techniques. Other information was not provided.
One Piece: Pirate Warriors 4 is out now on Switch. Kin'emon will be included in the next DLC pack, though there's no word yet on when that's releasing.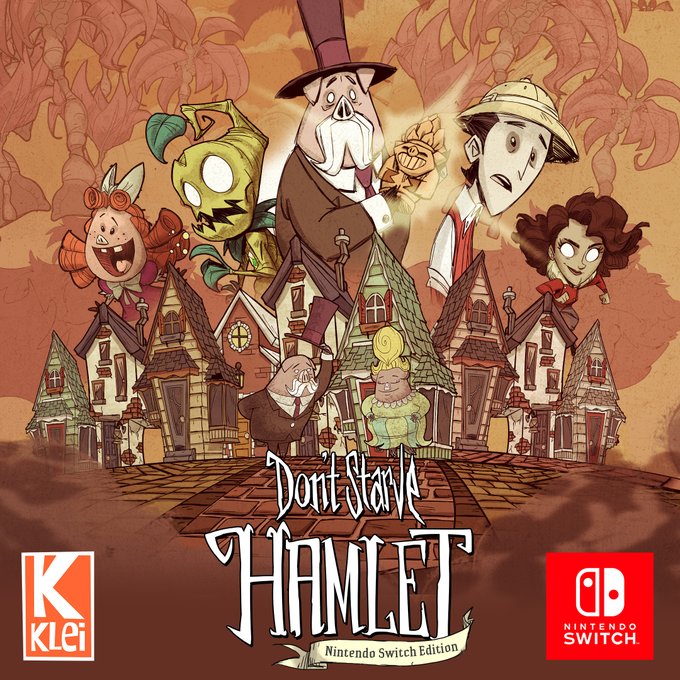 Klei has brought some new content to Don't Starve: Nintendo Switch Edition. In addition to a 1.0.5 update, players can also purchase new Hamlet DLC.
Today's patch has new features like Beefalo riding. Below are the full patch notes: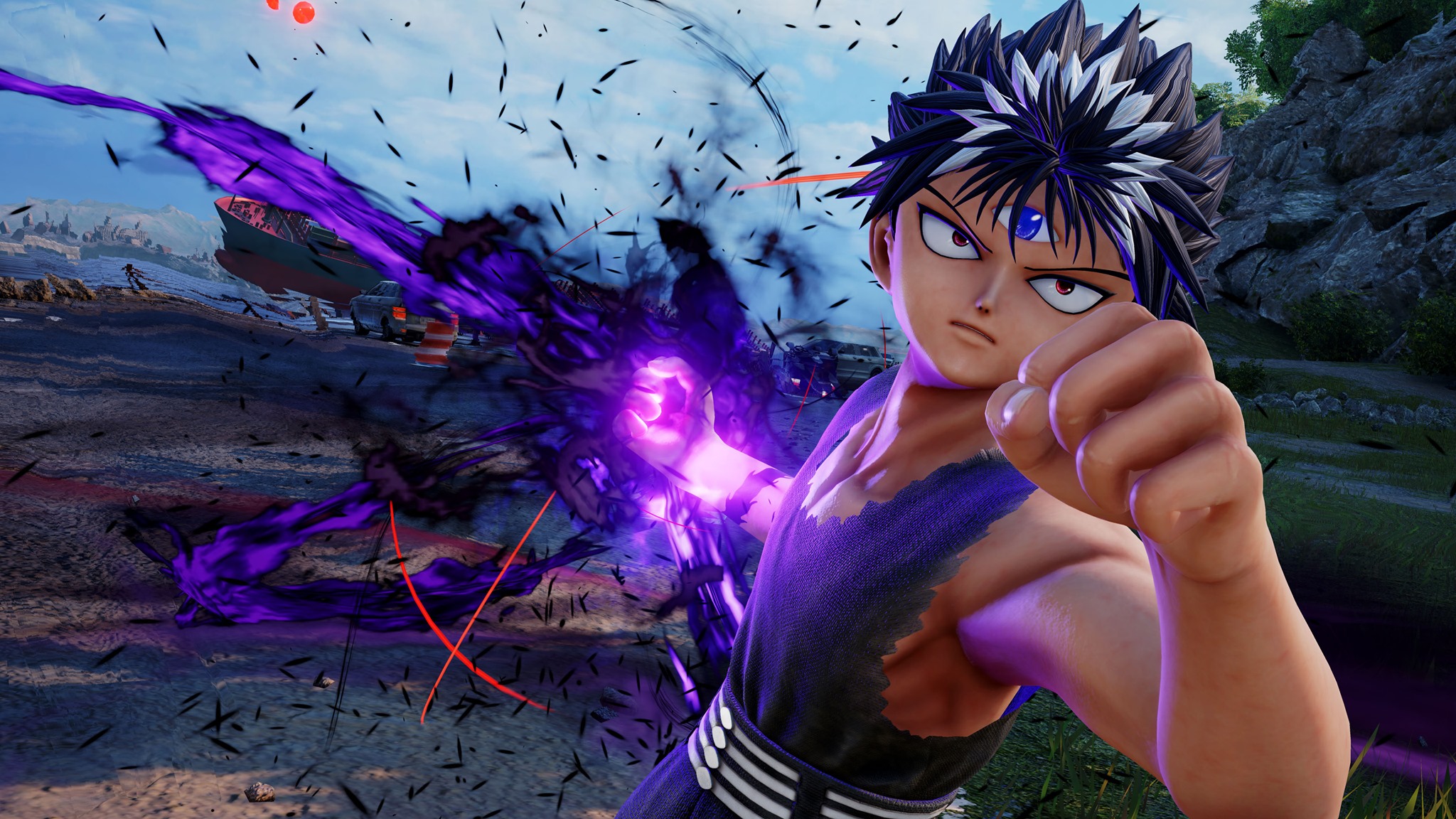 Bandai Namco has prepared a new trailer for Jump Force showcasing Hiei, an upcoming DLC character from the game. We have it below.
Hiei will be added to Jump Force Deluxe Edition on Switch in 2021. The main game is out now on the system.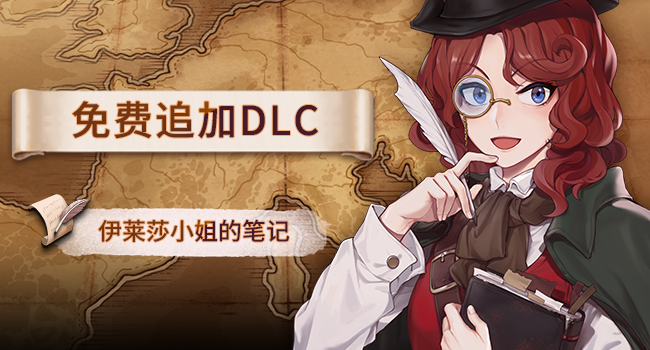 Azure Flame Studio has announced that Banner of the Maid is getting new DLC. This expansion, titled Miss Elisa's Journal, is expected to come to Switch on October 3. Here's a brief overview: