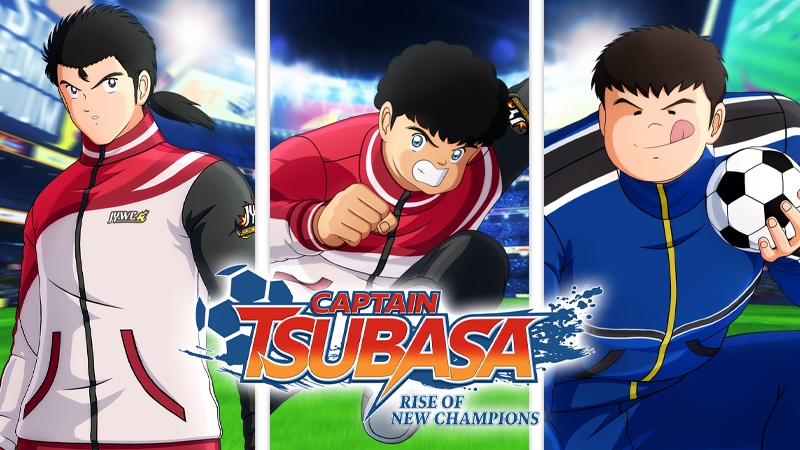 Bandai Namco has shared details on the third DLC drop for Captain Tsubasa: Rise of New Champions. Three new characters will be added: Pepe, Xiao Junguang. and Taichi Nakanishi.
Below are details on each one: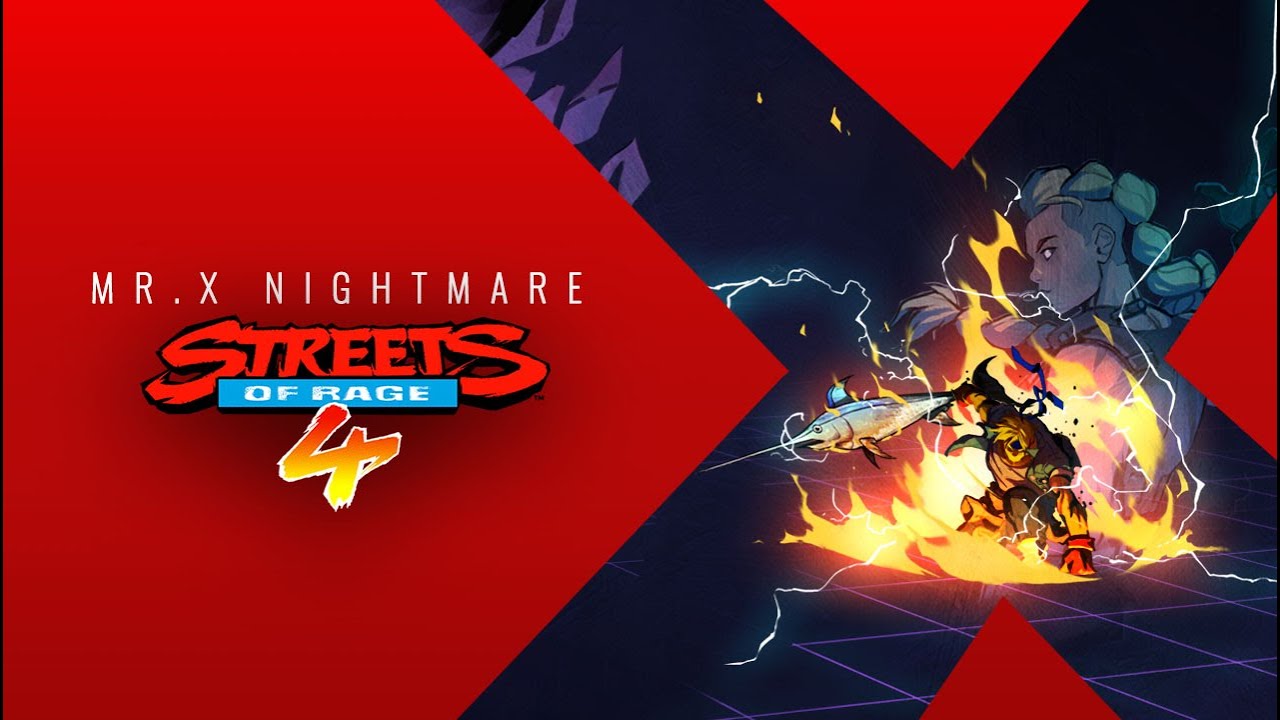 A year after its release, Streets of Rage 4 is getting new content. Dotemu, Lizardcube, and Guard Crush Games today announced Mr. X Nightmare, paid DLC featuring three new playable characters as well as the "Survival" game mode. Players will also be able to download a free update featuring New Mania+ difficulty, an in-depth training system, and fresh color palette options.
Here's some additional information as well as a trailer: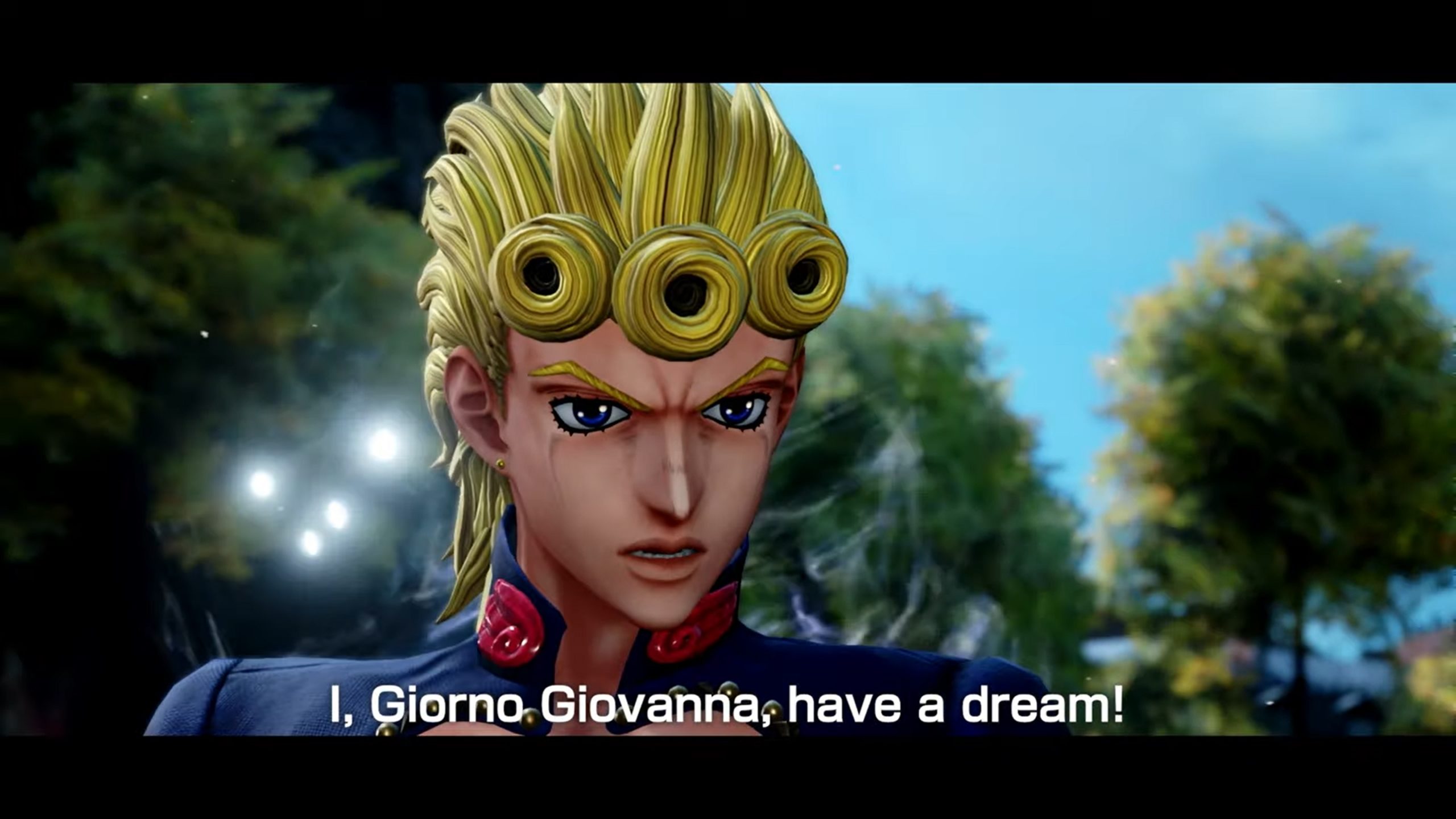 Bandai Namco has set a release date for the new Giorno Giovanna DLC in Jump Force. Players can begin using the character starting on April 13. Note that Characters Pass 2 owners will have early access on April 9.
For a recap on Giorno Giovanna, check out the following overview: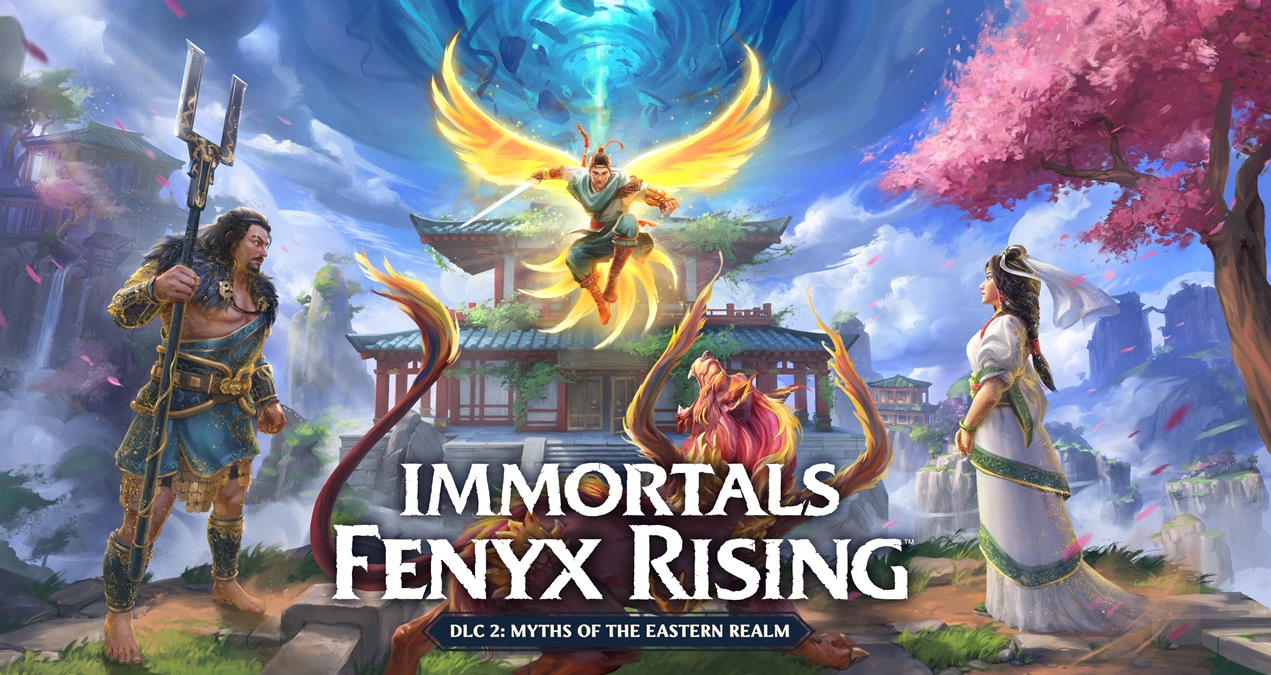 Ubisoft has come out with a pair of behind the scenes videos for Immortals Fenyx Rising. Both delve into the new Myths of the Eastern Realm DLC.
In the first video, DLC producer Tu Yang talks about the motivations for Ubisoft Chengdu to create content based on Chinese mythology, as well as the direction the team took and some of the challenges they faced. The second one has associate game director Jiang An Qi and art director Li Qing sharing insights into the design and realization of a Chinese mythology-themed world and how the team brought this world to life.
Below are both videos: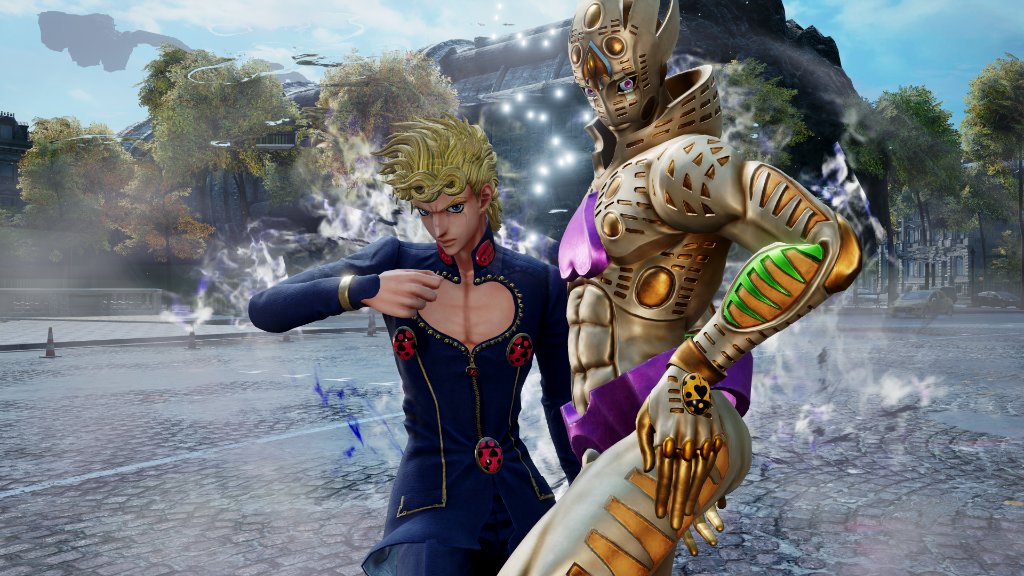 Bandai Namco has released a new trailer for Jump Force that offers up a good look at new DLC character Giorno Giovanna. Check it out below, along with more information about the character.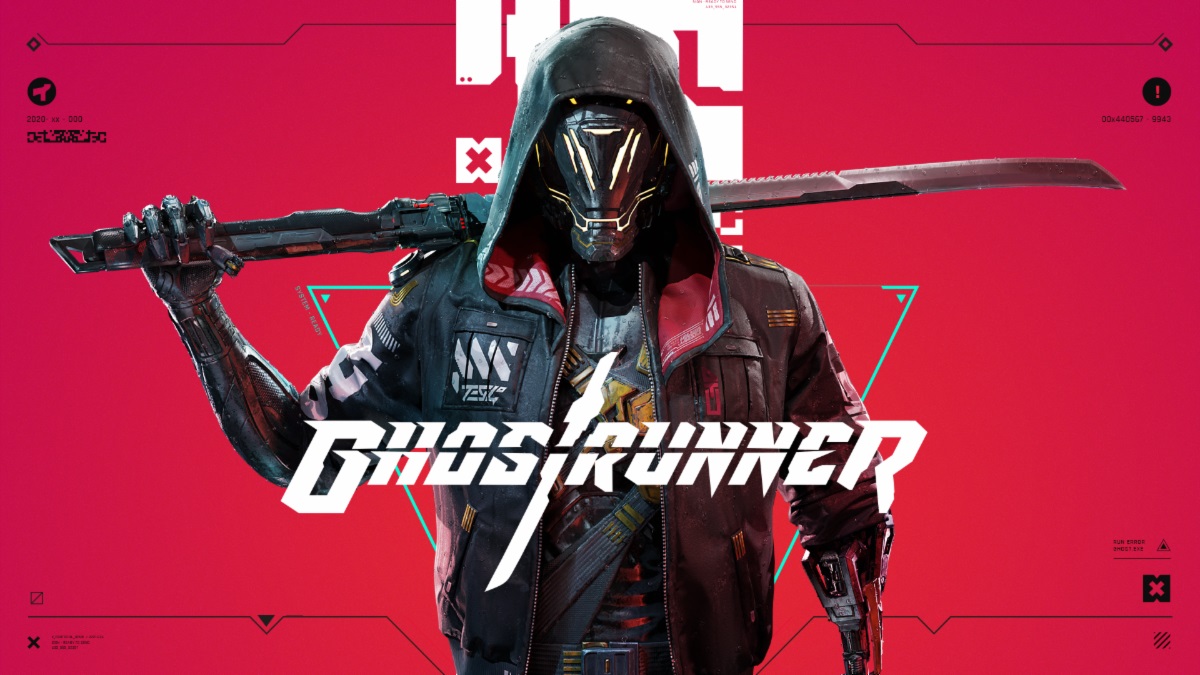 There's more to come for Ghostrunner following its launch last year. 505 Games announced acquisition of the IP this week while the current title will be receiving additional content in the months ahead.
This spring, the first-person cyberpunk action-slasher game will be receiving two new game modes. First up is Kill Run Mode, "a challenging mode where players have limited time to complete levels". A Photo Mode will be added as well following player feedback. Premium cosmetic DLC is additionally scheduled for this spring, with even more content to come leading into the fall.
Here's the full roadmap:
Source: 505 Games PR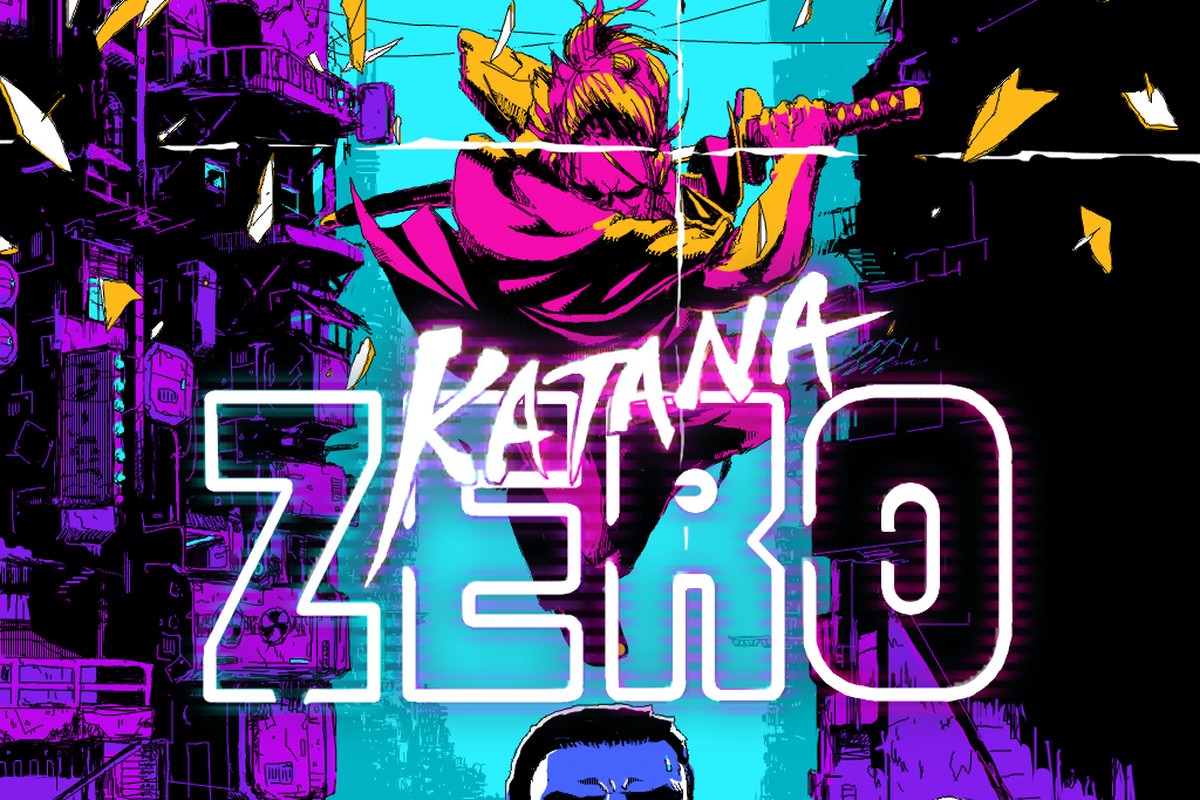 Katana Zero's big, free DLC remains in the works two years after the game initially released. Askiisoft provided a status update today to let fans know what's been happening behind the scenes.
When we heard about the DLC last year, Askiisoft said that it had grown in scope to be three times bigger than originally planned. That has since increased to six times the original planned size. "That's a bit over half the size of the main game," Askiisoft said. The studio thinks of the DLC "more like Katana 1.5."
As for when we'll be seeing the DLC, there's still no word on timing. Although there's still plenty of work to do, the plan is now set and the scope won't expand any further.
Here's the full update from Askiisoft: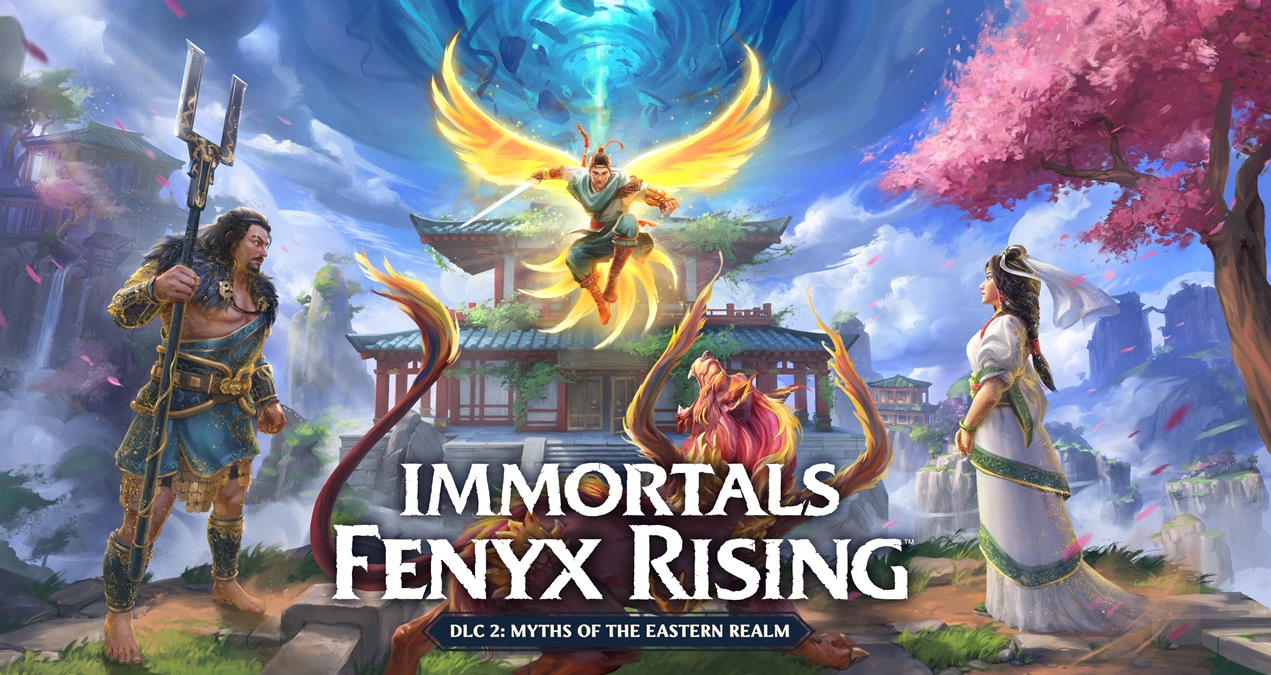 Immortals Fenyx Rising has gained major DLC today in the form of Myths of the Eastern Realm. Ubisoft has shared a new trailer for the extra content, which you can find below.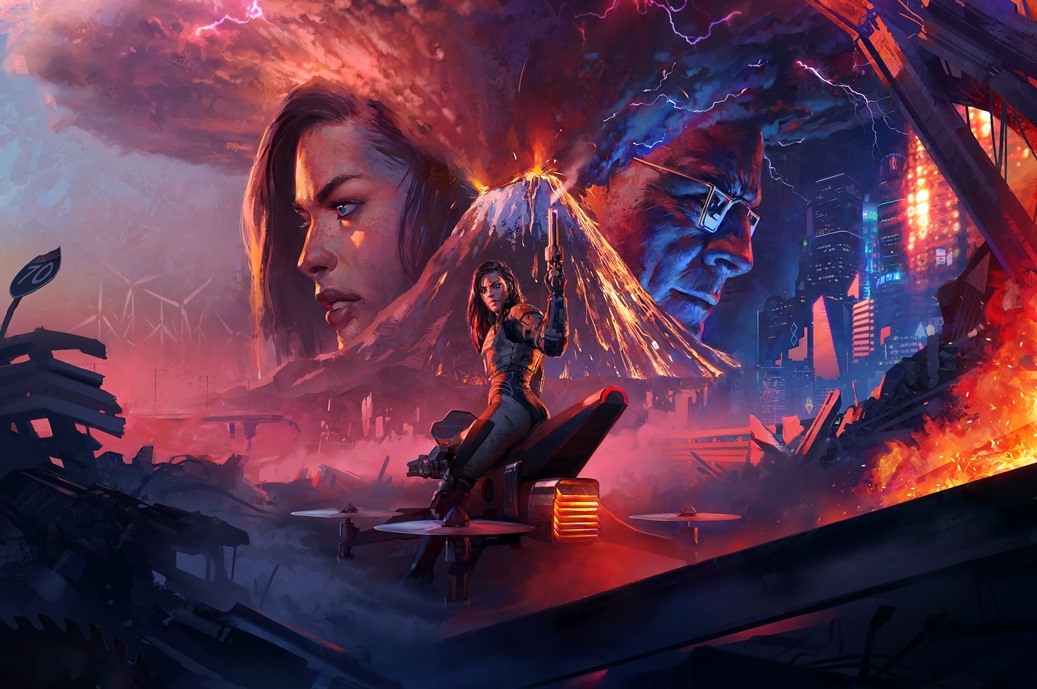 Following its release last year, the old-school first-person shooter Ion Fury has announced a brand new expansion titled Aftershock. It will launch on Switch this summer.
Below are the first details: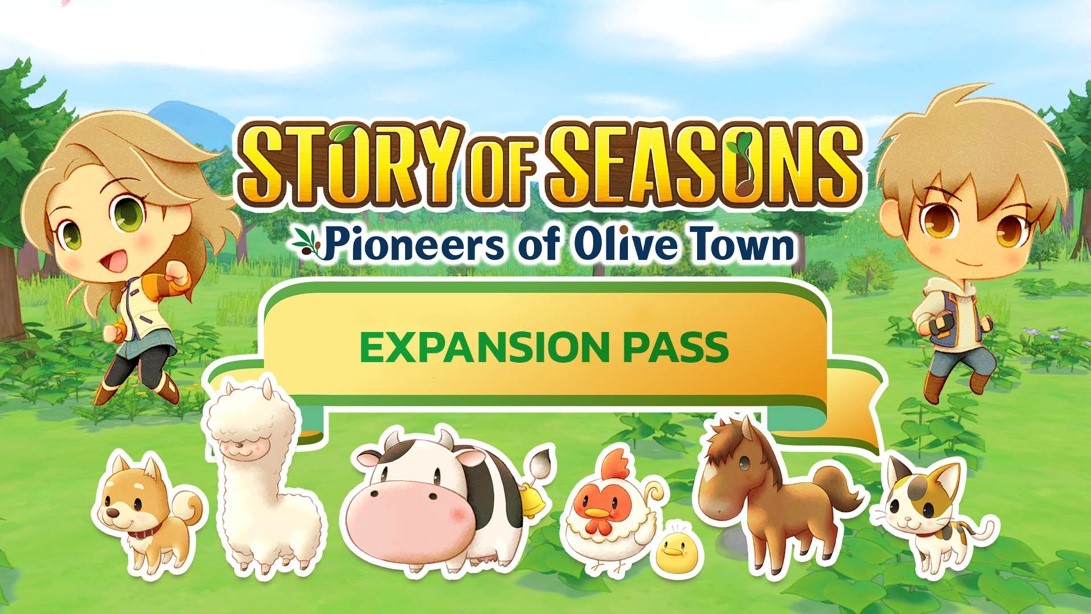 Marvelous has put out a trailer that highlights the March 2021 content featured in the Story of Seasons: Pioneers of Olive Town Expansion Pass. The DLC will launch on March 25 and sometime during April in the west.
The first DLC includes 'Animal Attire costumes for the protagonists and marriage candidates. That's on top of the 'Olive Town Mystery Files' sub-scenario.
Here's today's trailer: