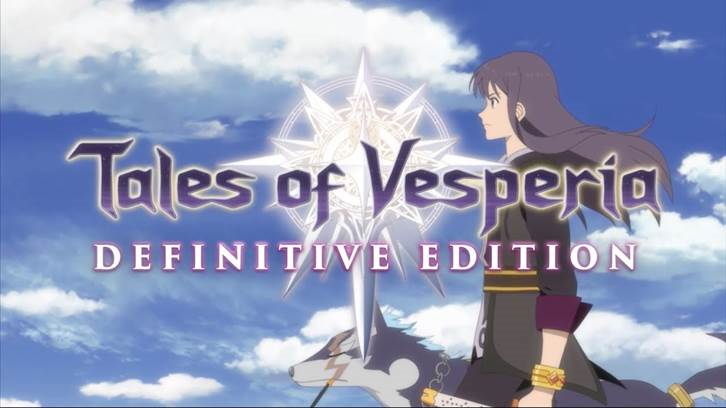 Looking to get a little more out of Tales of Vesperia: Definitive Edition? Bandai Namco is helping your cause with a pair of free DLC packs. Across the two, you can nab some items and brand new costumes.
Here's a rundown of both packs: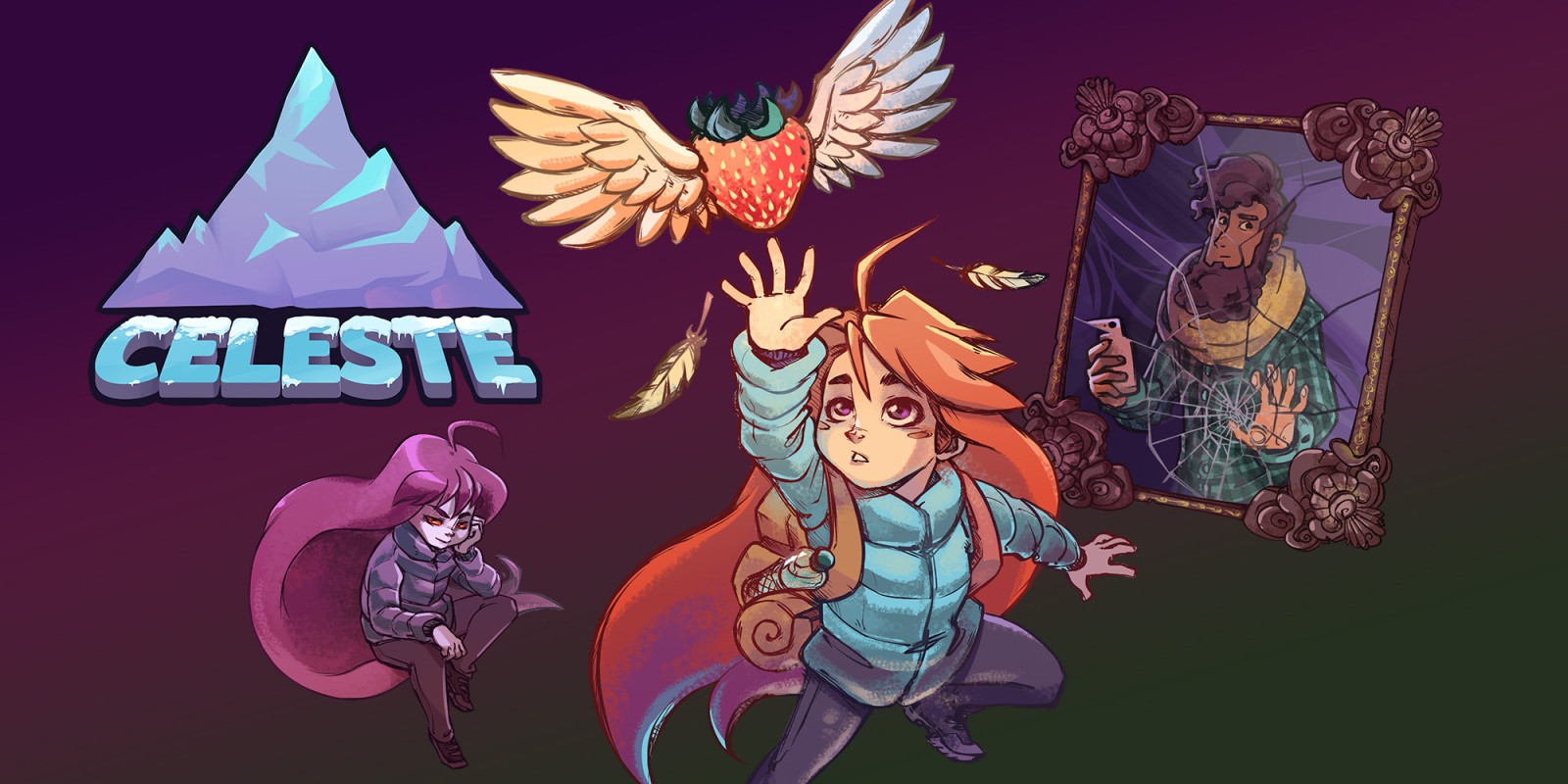 Not too long ago, it was announced that Celeste will be getting some DLC. Director Matt Thorson shared some tidbits about what's in store on Twitter.
Thorson confirmed that it's "all one continuous chapter, no B-Side". He added that the DLC is "after the current hardest levels in difficulty" and doesn't feature any strawberries. Finally, new items/mechanics are planned.
The Celeste DLC will be entirely free. But unfortunately, it won't be ready for the first anniversary on January 25.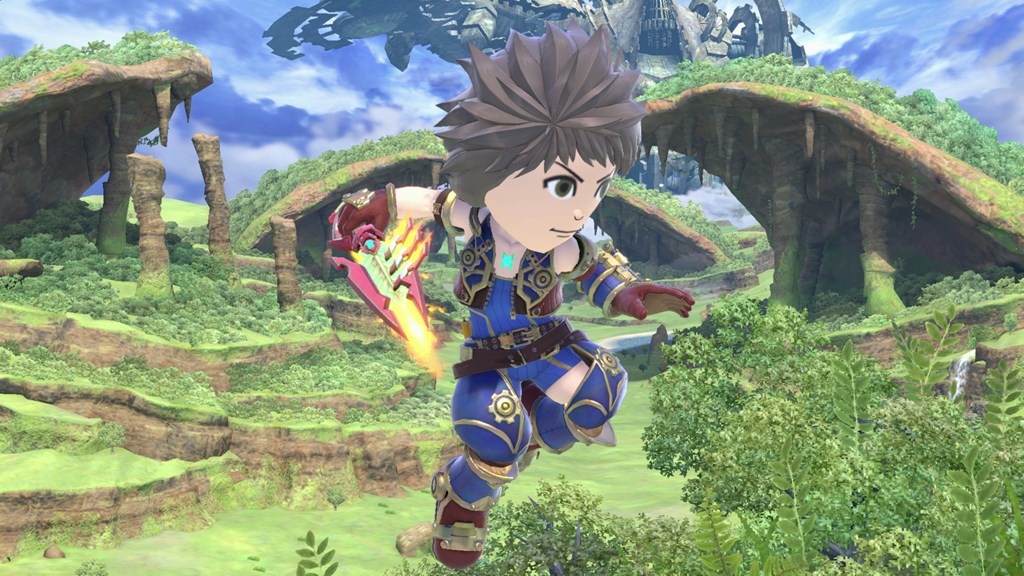 Throughout the life cycle of Super Smash Bros. for Wii U / 3DS, Nintendo prepared extra Mii Fighter costumes. We haven't really seen this yet for Super Smash Bros. Ultimate, but that could be changing in the future.
Over on Nintendo's customer support website, there's a page for available Smash Bros. Ultimate DLC. It specifically mentions "Mii Fighter Costume" as part of that downloadable content. It states that one costume is included for $0.75, with a release planned for 2019.
We do have a small bit of doubt that Nintendo will be going all out with Mii Fighter costume DLC for Smash Bros. Ultimate. Though it could very well happen, we can't help but wonder if the customer support site is referring to Rex. That Xenoblade Chronicles 2 outfit can only be obtained by purchasing the Fighters Pass currently. The fact that the page lists just a single costume may point to a wide release of the Rex costume. Either way, we should know come next year.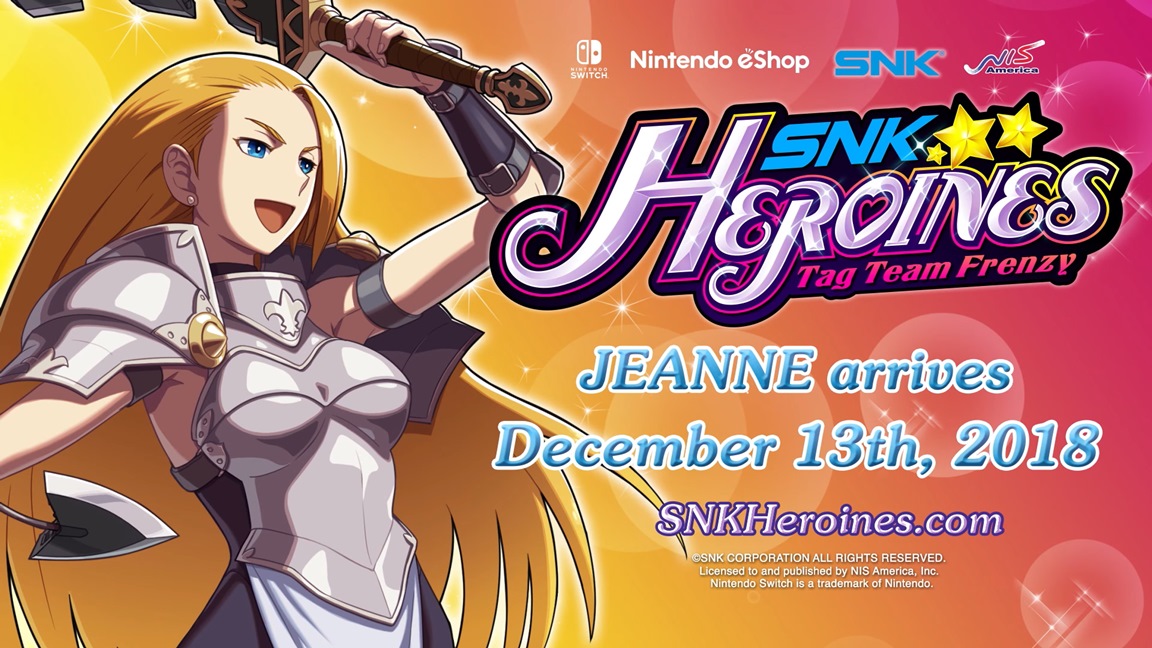 Jeanne was added to SNK Heroines: Tag Team Frenzy earlier today as a brand new DLC character. Check out some footage of her in action below.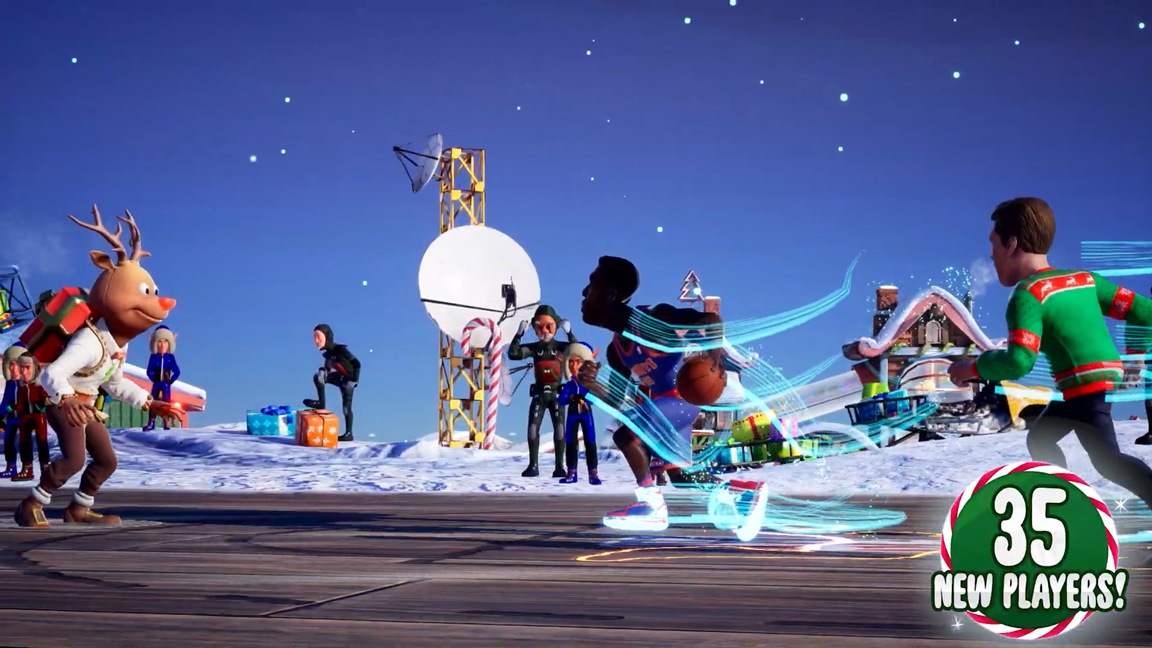 2K and Saber Interactive have announced that new DLC is live for NBA 2K Playgrounds 2. Players can access Christmas-themed content, including a new playground, and festive vanity items.
That's not all, as 35 new players are also available. Highlights include legendary ballers from the classic 90s NBA era like Karl Malone and Dennis Rodman.
The Christmas DLC in NBA 2K Playgrounds 2 is free for all players.
Source: 2K PR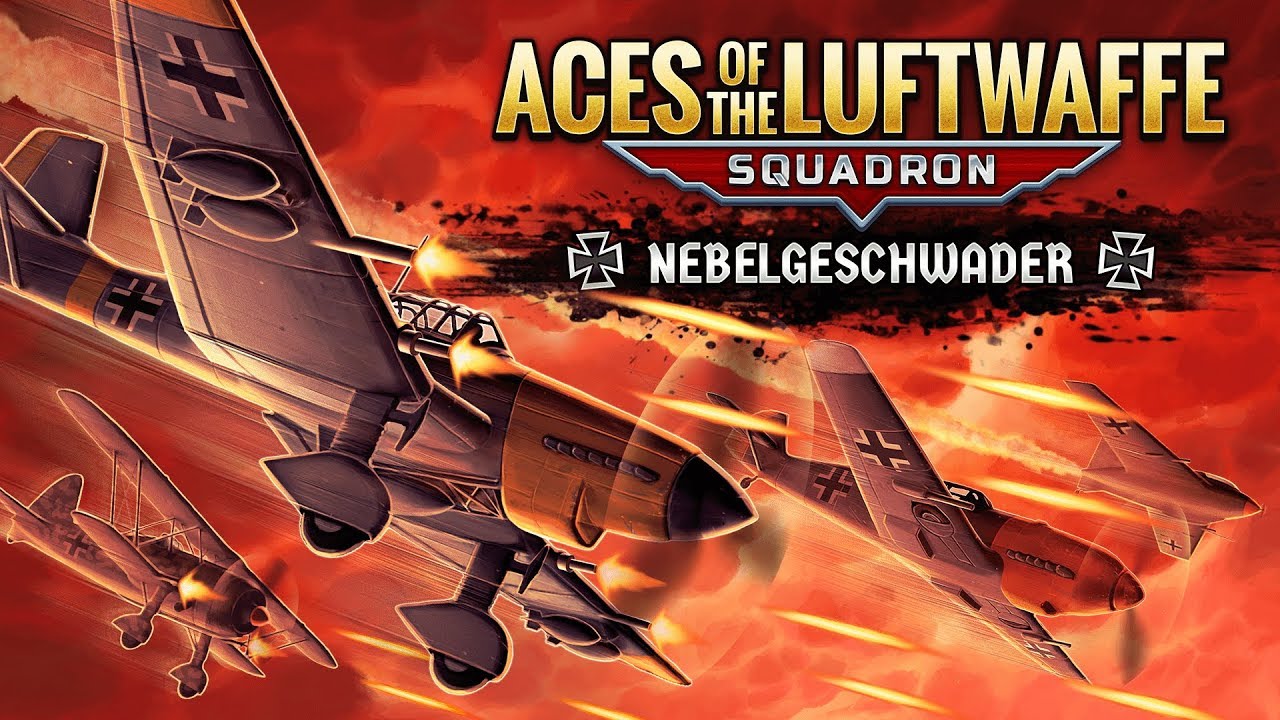 HandyGames has announced that some significant DLC is on the way to Aces of the Luftwaffe: Squadron. In November, players will be able to get their hands on the new Nebelgeschwader content.
Nebelgeschwader is "a full add-on with exactly the same volume of content as the base game Aces of the Luftwaffe: Squadron". Players will receive access to 25 new levels, six new boss sights, four different pilots, and a local co-op mode for up to four players.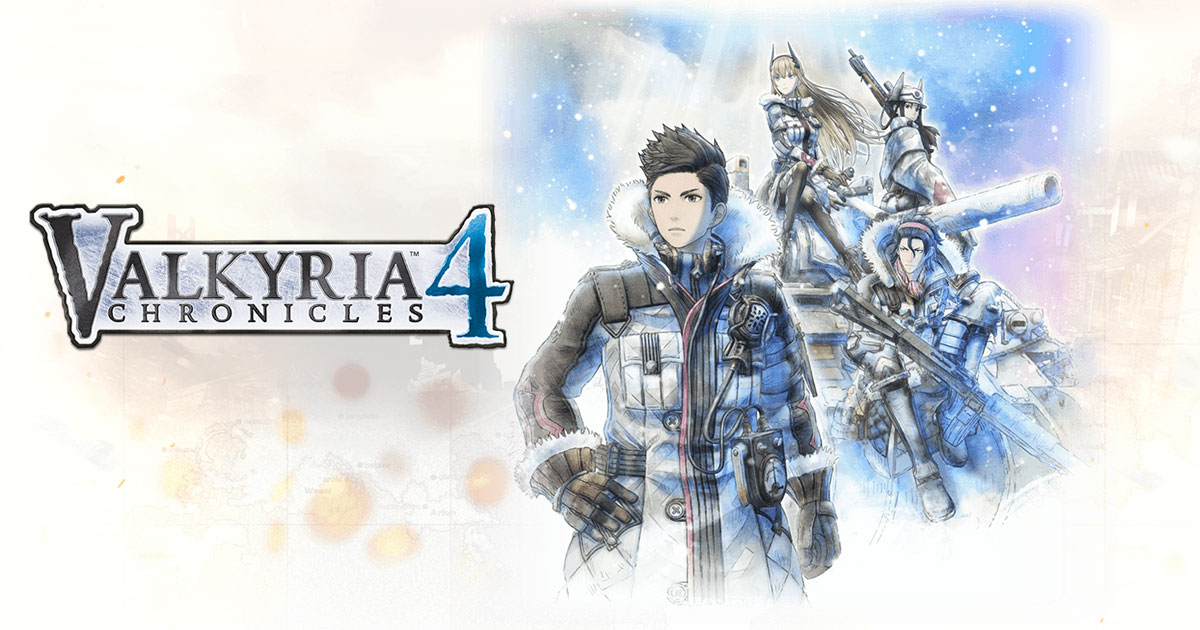 Valkyria Chronicles 4 is slated for September 25. Once the game is out, throughout the rest of the year, DLC will be available for purchase.
Those who pick up Valkyria Chronicles 4 on launch day will be able to download the Japanese Voice Pack. Also, those who nab the "Memoirs from Battle" Premium Edition can gain instant access to "A United Front with Squad 7" and "Edy's Advance Ops".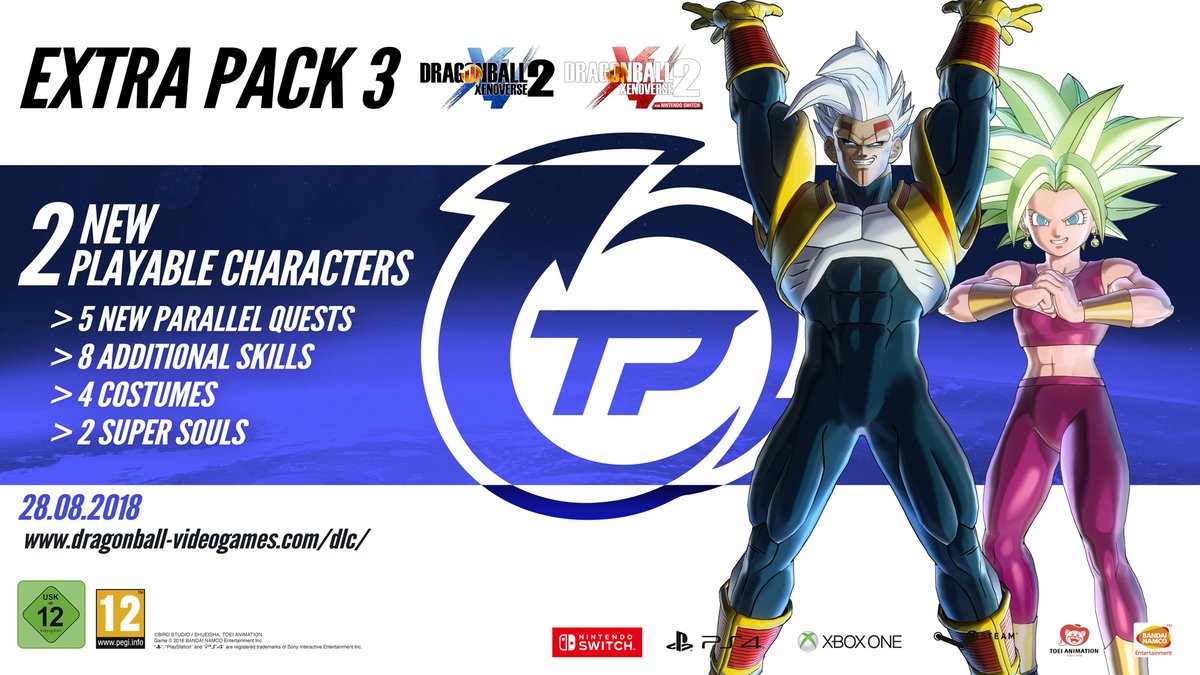 Kefla and Super Baby Vegeta were added to Dragon Ball Xenoverse 2 today as the latest DLC characters. Check out some footage of both on Switch below.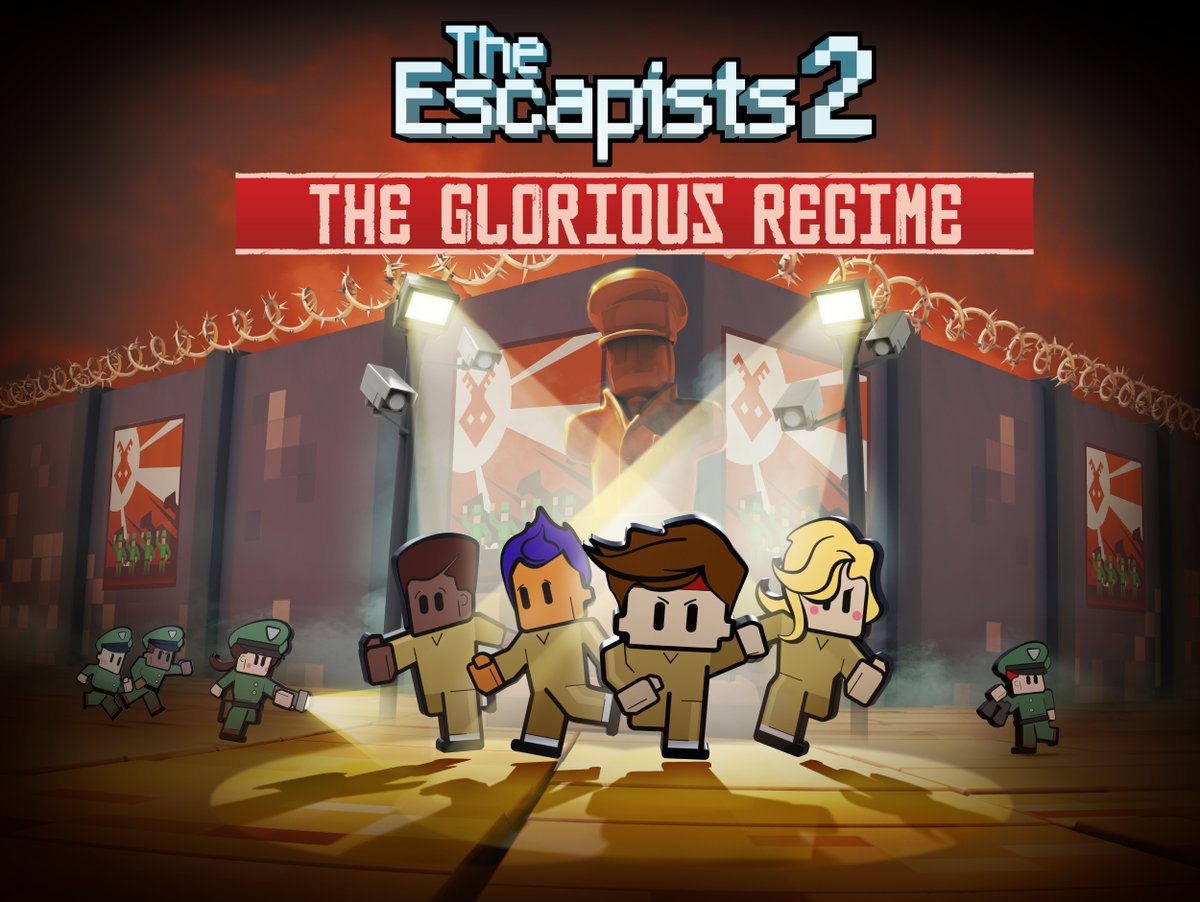 This week, The Escapists 2 received an update on Switch. Along with various fixes and Japanese language support, The Glorious Regime DLC map is now available.
The full patch notes are as follows: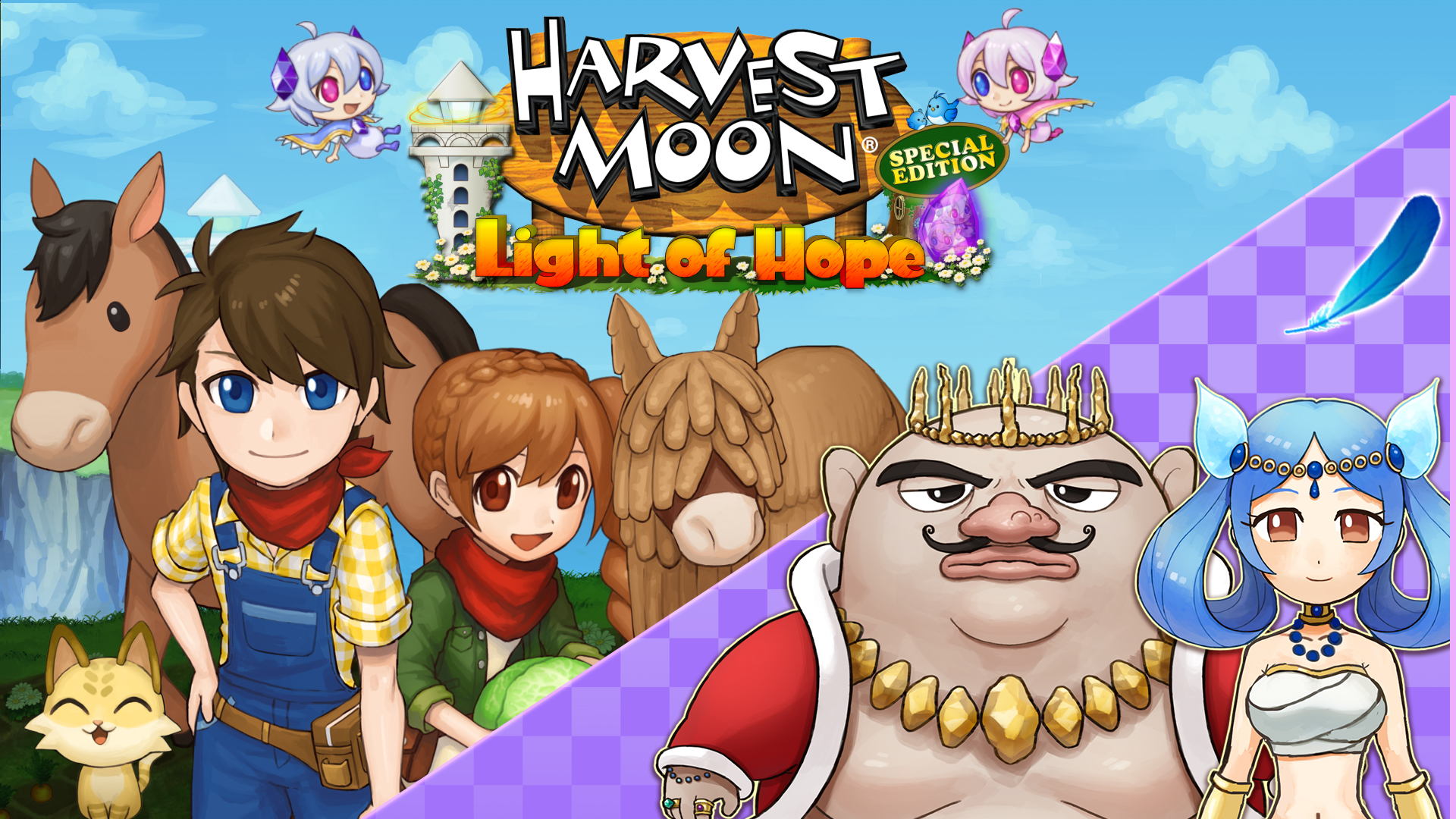 Natsume has released the final DLC pack for Harvest Moon: Light of Hope Special Edition. The Divine Marriageable Characters pack can be purchased for $3.99.
Here's an introduction to the DLC: