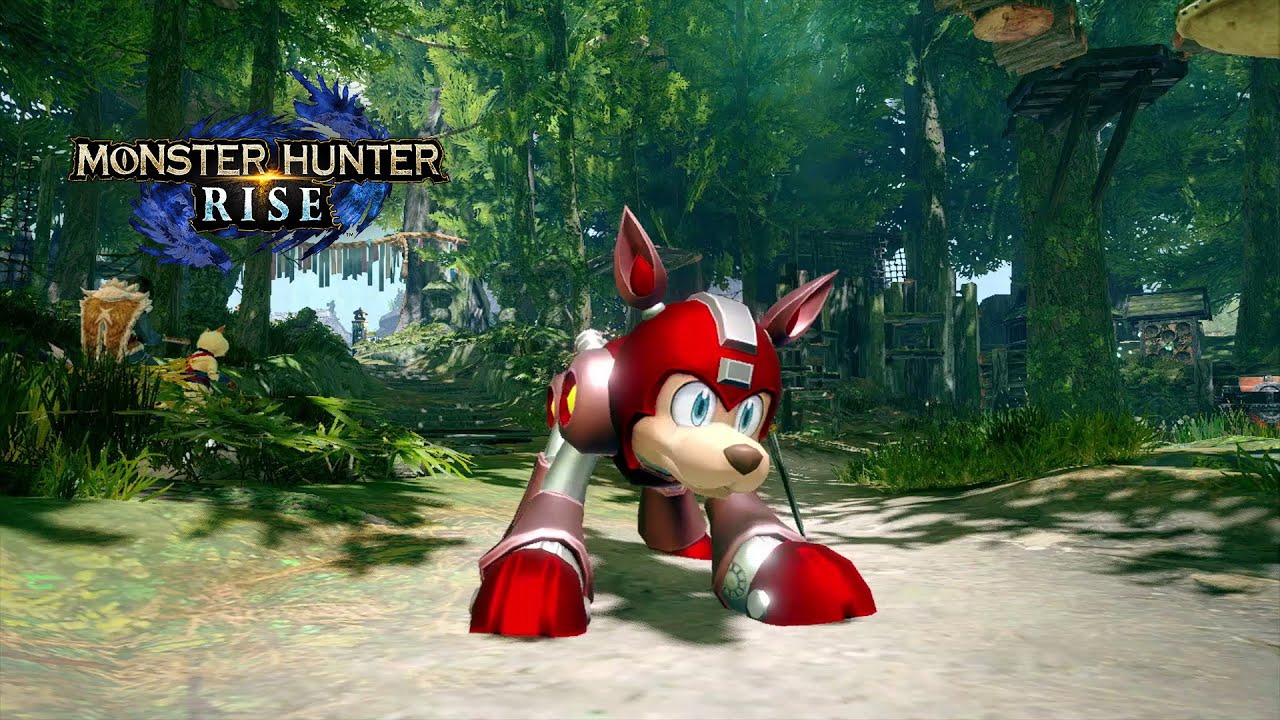 Capcom has been releasing several crossover-themed pieces of downloadable content for Monster Hunter Rise, adding themed quests and armor sets based on popular characters from other Capcom games. The latest addition includes Rush from the Mega Man series, check out a trailer below.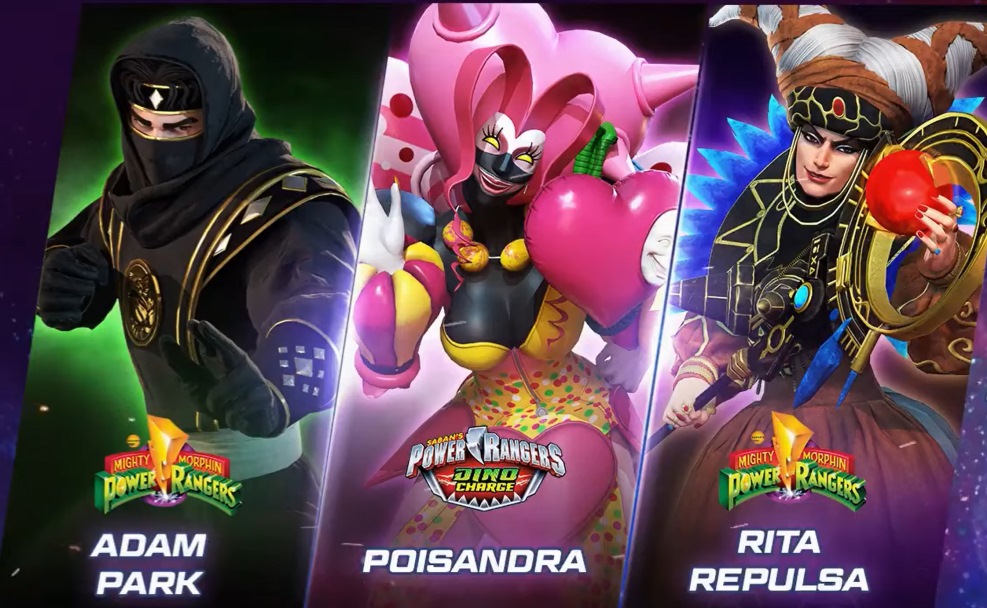 nWay is continuing on with Power Rangers: Battle for the Grid, as Season 4 has just been announced. It will include Adam Park and Rita Repulsa from Mighty Morphin Power Rangers as well as Poisandra from Power Rangers Dino Charge. They will release in September, November, and December respectively.
The new season for Power Rangers: Battle for the Grid officially begins on September 21. View a trailer for the upcoming DLC below.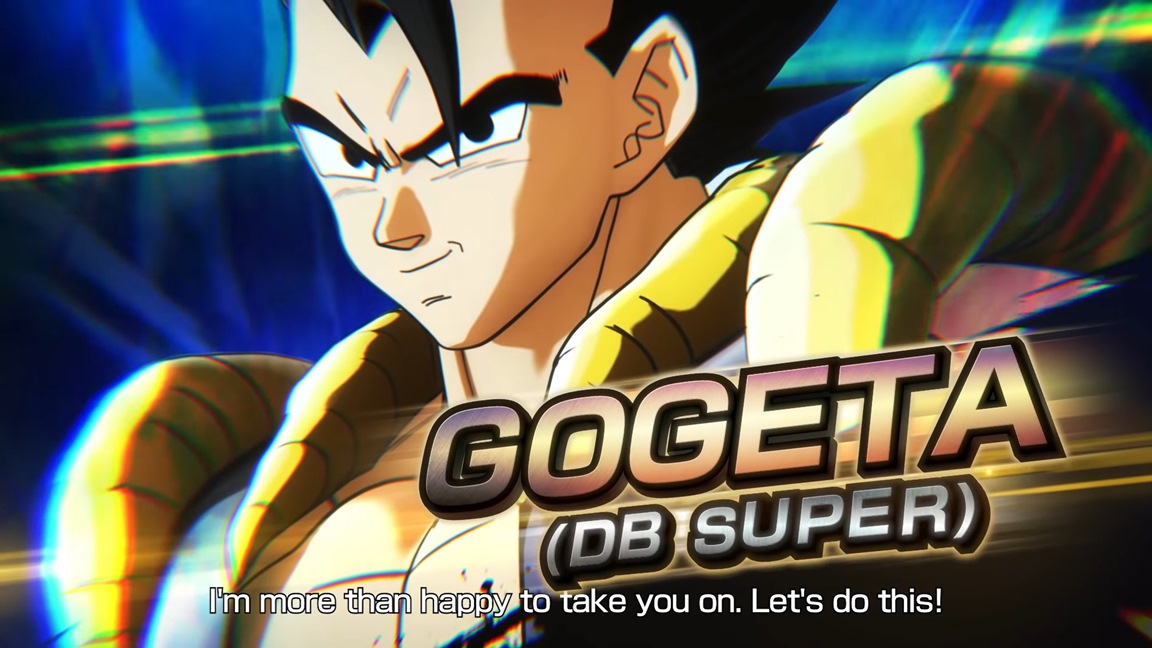 Bandai Namco has readied a new trailer to show off Gogeta (DB Super) in Dragon Ball Xenoverse 2. The character is set to join the game this fall.
Gogeta (DB Super) will be included in Legendary Pack 2. Jiren (Full Power) will come in the same DLC drop.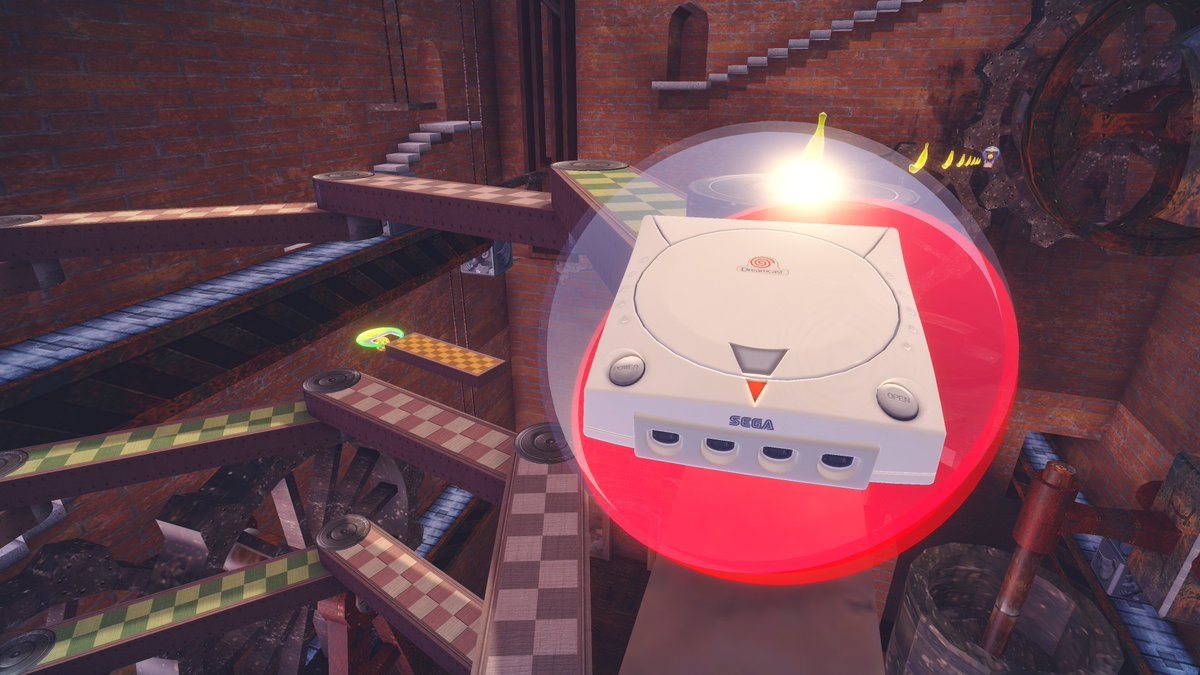 In a new trailer today, the special SEGA Legends DLC was introduced for Super Monkey Ball: Banana Mania.
As we've seen over the past several weeks, you'll be able to take control of various characters that go beyond the traditional monkeys. But you'll actually be able to use classic SEGA consoles as playable characters as well. These include the Dreamcast, Saturn, and Game Gear.
Here's a look a the SEGA Legends DLC in Super Monkey Ball: Banana Mania: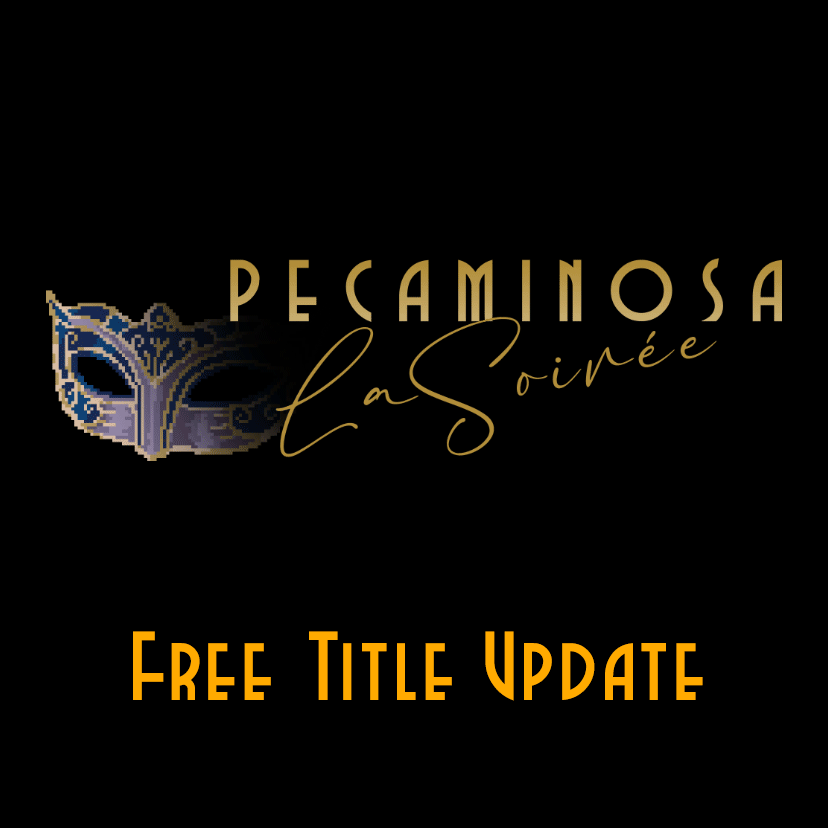 Cereal Games and Badland Publishing have announced that police action RPG Pecaminosa will be receiving a free content update soon. Here are the details on the new epilogue, La Soiree:
The DLC for Gods Will Fall wrapped up with this week with its final addition in the Valley of the Dormant Gods series. Players can get their hands on a new realm and Anord Rith as a new god, a trio of items, and a few skills.
Below is some additional information: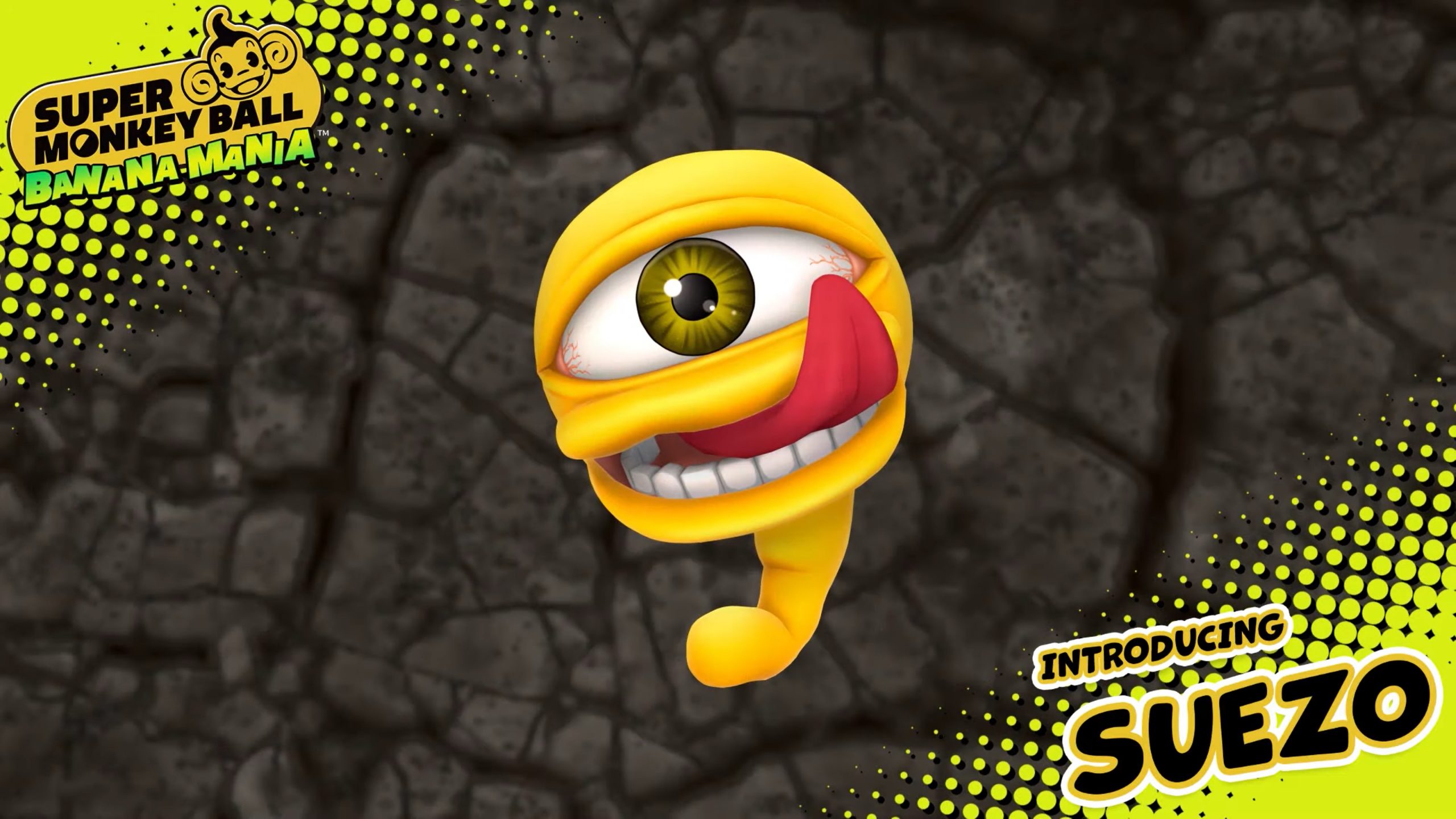 Monster Rancher's Suezo will be playable in Super Monkey Ball: Banana Mania as one of the game's many characters, it's been announced. It will be available as post-launch DLC. Koei Tecmo teamed up with SEGA for the collaboration.
Today's announcement follows the news that Hello Kitty will be joining the game as well.
Thanks to SEGA, we have the following information about the partnership: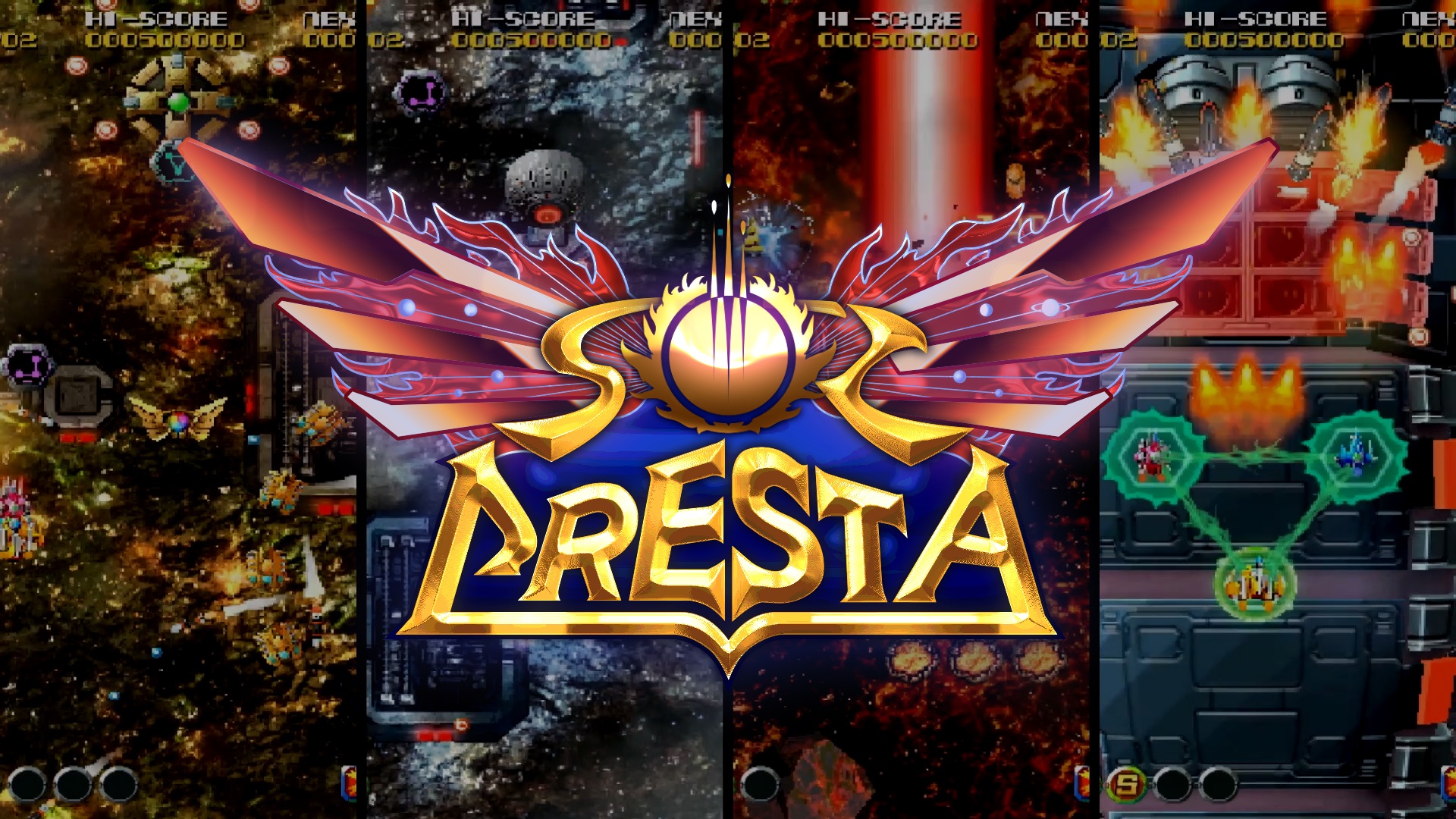 PlatinumGames appeared at BitSummit today with news on Sol Cresta, including the final release date and announcement of DLC. The game will launch on December 9. PlatinumGames intended to have Sol Cresta ready for this year, and it looks like the company will be able to deliver on that front.
In other news, the "Sol Cresta Dramatic DLC" with a story written by Sol Cresta creative director Hideki Kamiya is planned for launch. It will add a new, voiced story mode. PlatinumGames "will continue to announce details about the DLC as they come".
Below are a few screenshots of the DLC: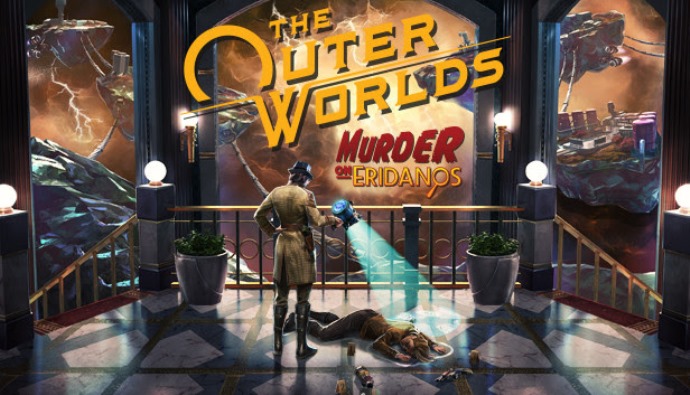 The Outer Worlds Murder on Eridanos is almost here on Switch. Players on Nintendo's console can get their hands on the DLC starting September 8, publisher Private Division and developer Obsidian Entertainment announced today.
Here's some additional information: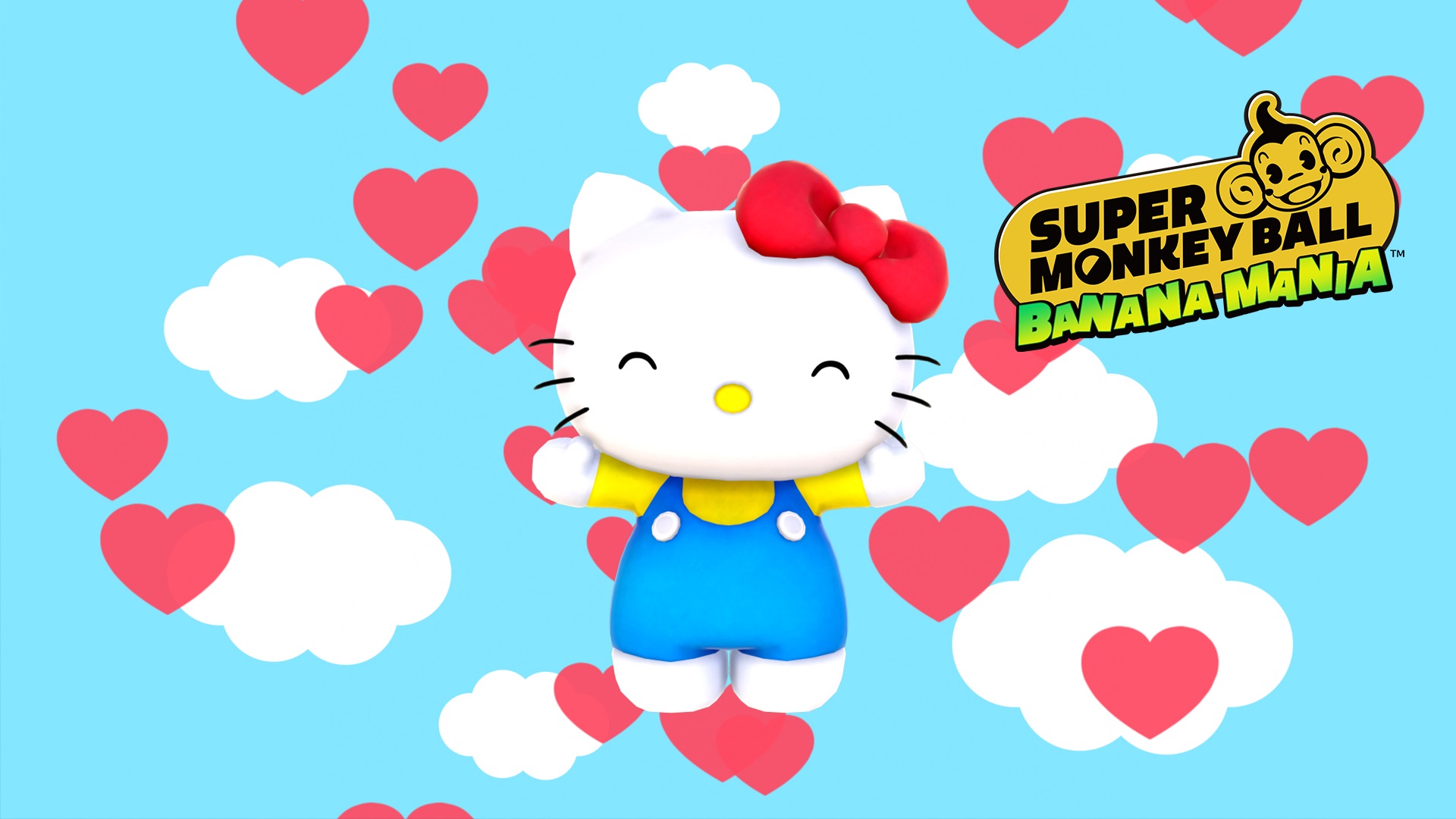 Hello Kitty is joining Super Monkey Ball: Banana Mania as a playable character, it's been announced. This is the first character to be appearing outside of the SEGA family.
Here's an official overview with a bit of additional information: