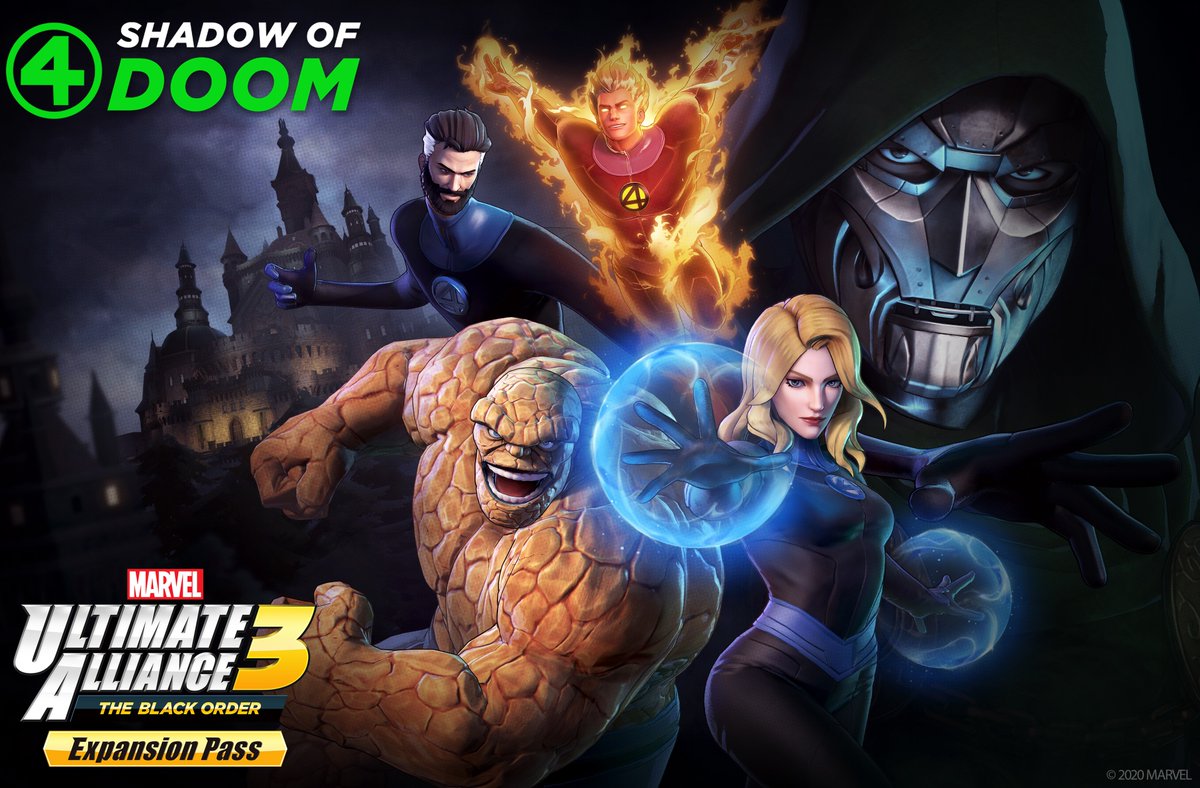 It's been a long time coming, but the Fantastic Four DLC is finally now available in Marvel Ultimate Alliance 3: The Black Order. Along with that new content for Expansion Pass owners, a new update is live for all players.
In case you missed it earlier this week, we have the full patch notes for version 4.0.0 below.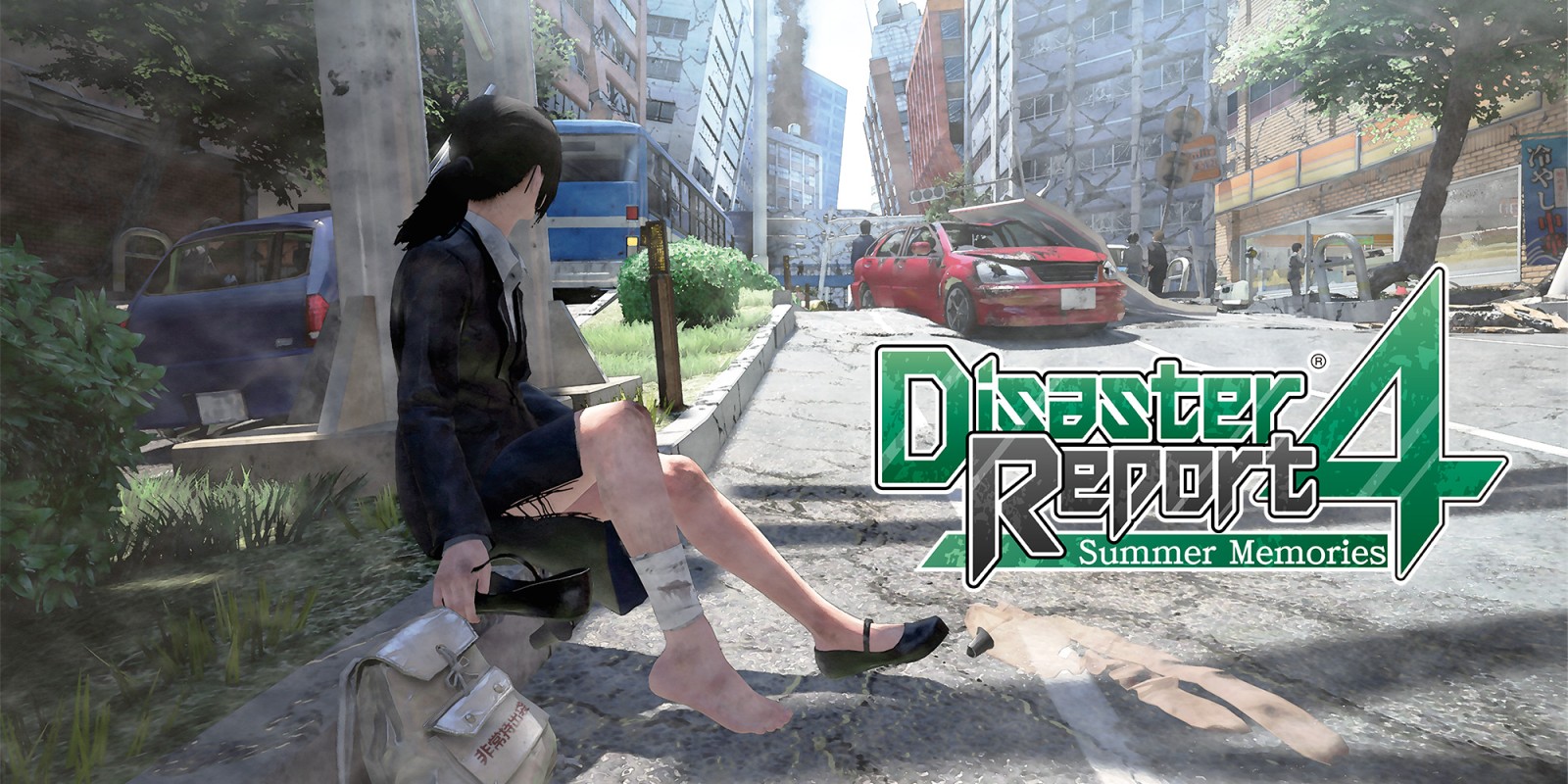 NIS America has detailed its DLC plans for Disaster Report 4: Summer Memories.
A number of uniforms and outfits will be entirely free. On top of that, there will be a few paid accessories. Epilogue Part 1 and Part 2 are included with the full game, so it sounds like no purchase is necessary.
Here's the full DLC breakdown: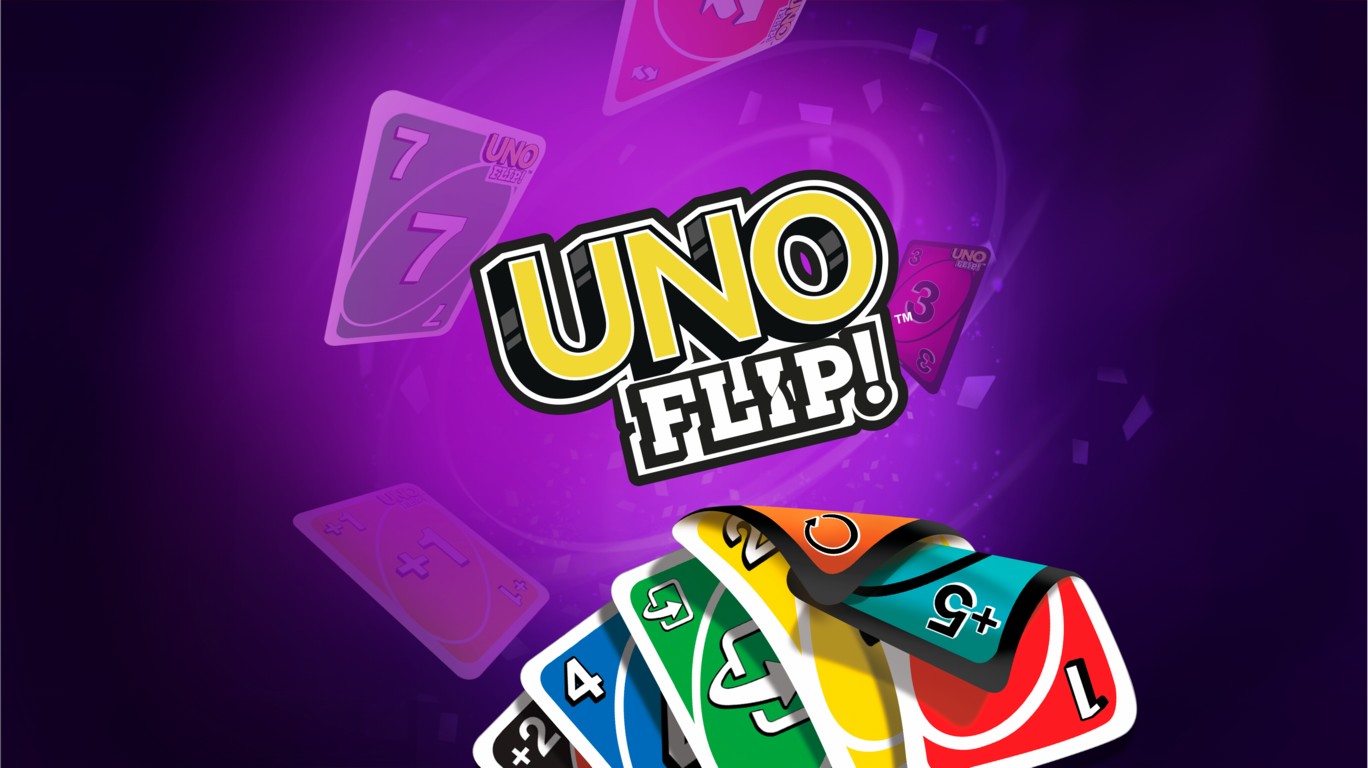 The classic game Uno is getting some new DLC on Switch. Ubisoft has announced that Uno Flip! is now available, which features "a double-sided deck that gives classic gameplay a competitive edge."
Here's some additional information as well as a trailer: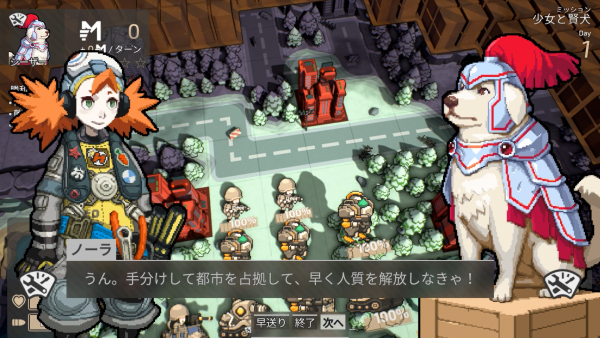 Area 35 has shared full details on its new DLC for Tiny Metal: Full Metal Rumble. In addition to Caesar's Rescue, which features a collaboration with Wargroove, players will be able to get their hands on the paid campaign DLC Will of the Shogun.
Here's the full rundown: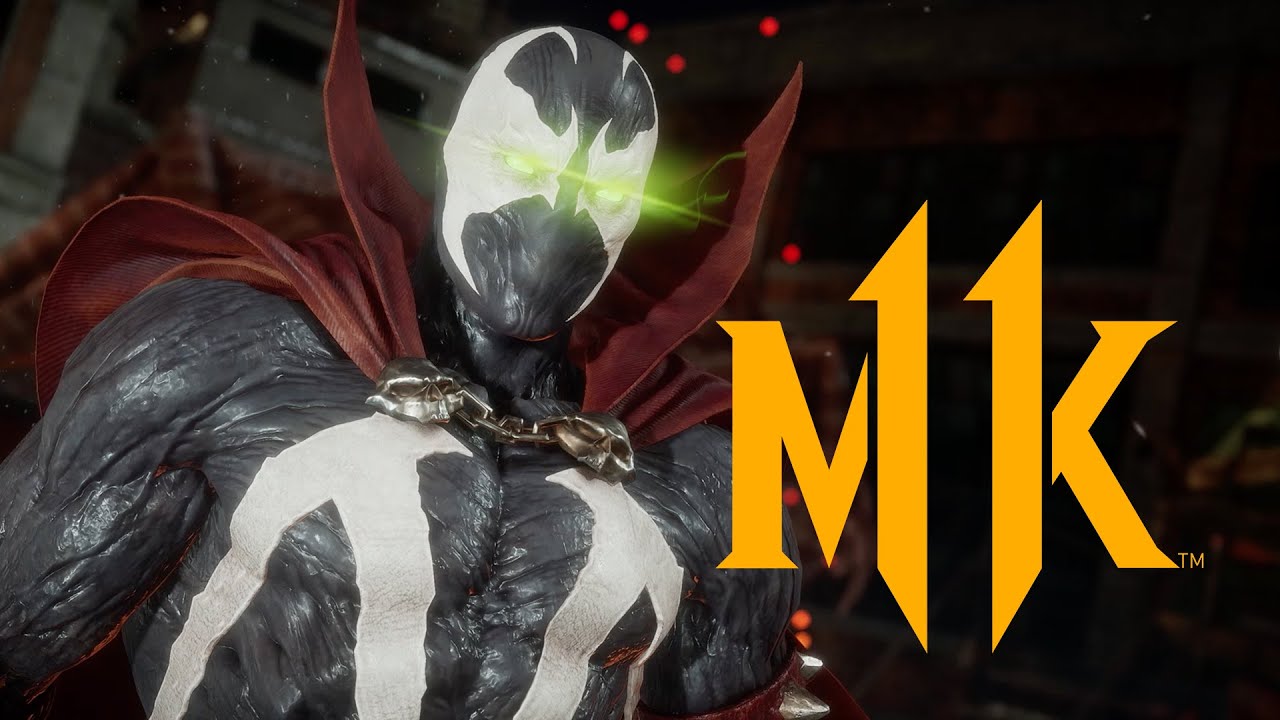 Warner Bros. Interactive and NetherRealm Studios have revealed the gameplay trailer for Spawn in Mortal Kombat 11. Watch it below.
Spawn debuts in Mortal Kombat 11 on March 17 for Kombat Pack owners. The full release is slated for March 24.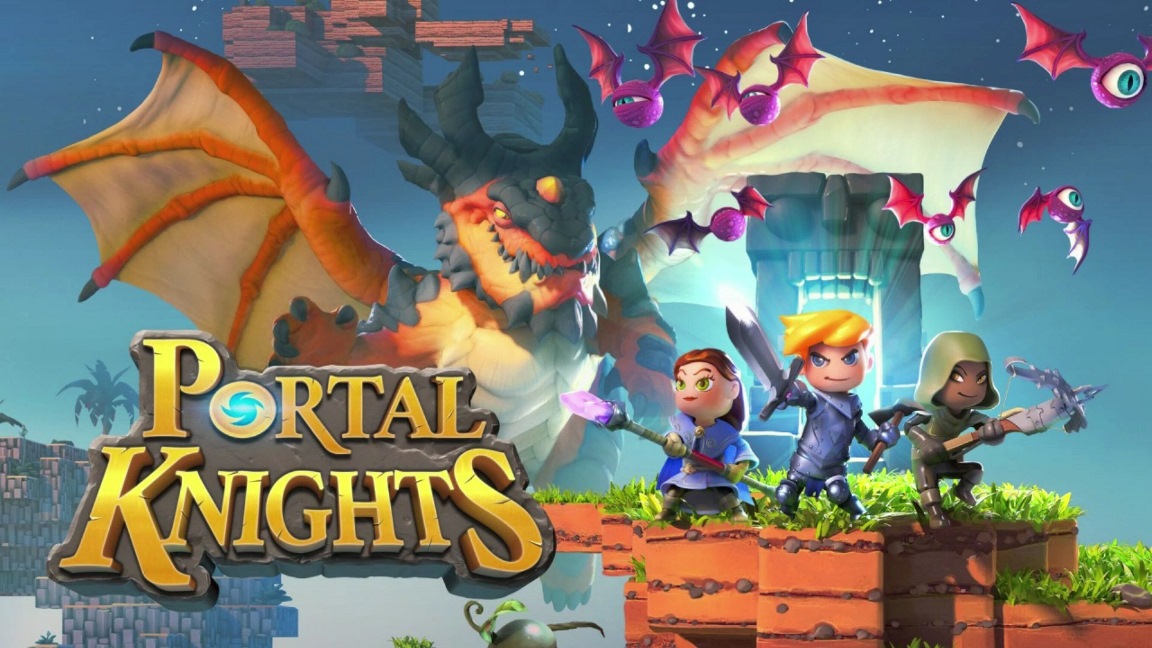 505 Games and Keen Games have released new Druids, Furfolk, and Relic Defense DLC for Portal Knights. It features the Druid class, new game mode that'll have you defending the Star Stones, and more.
Here's some additional information about the DLC, along with a trailer: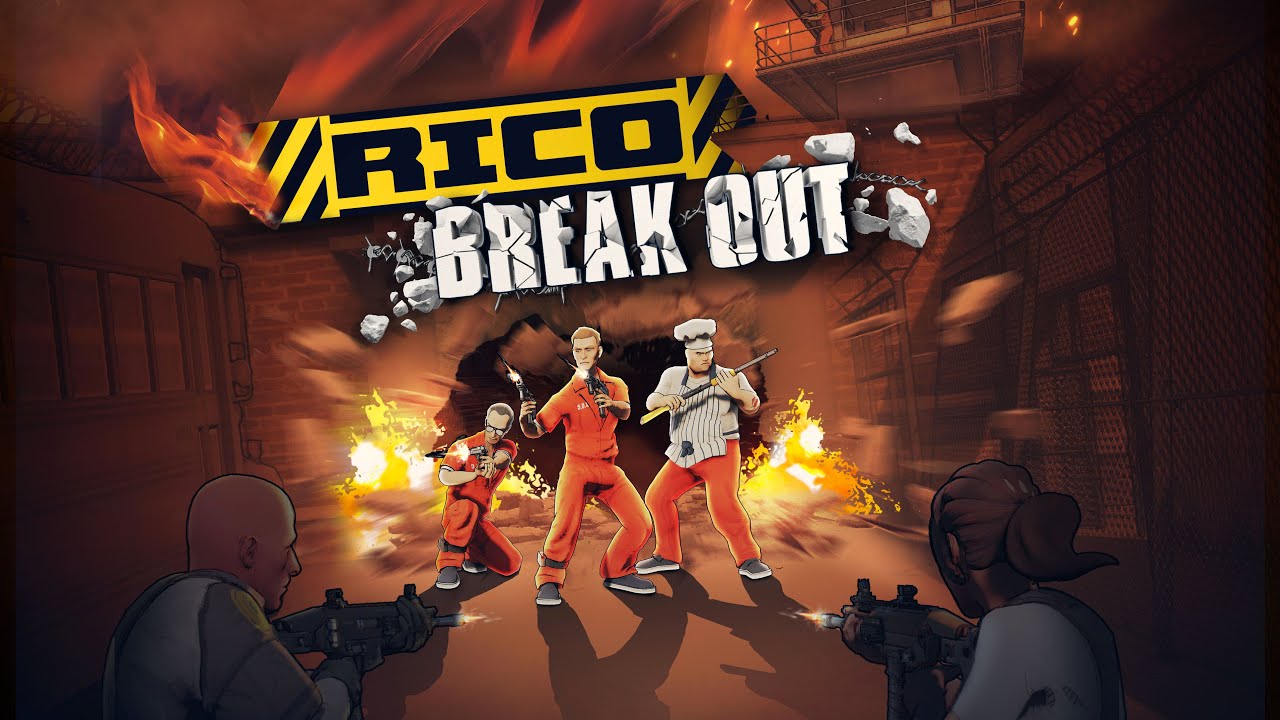 Publisher Rising Star Games and developer Ground Shatter today announced "Breakout" DLC for the buddy cop first-person shooter RICO. The extra content comes with a new environment as well as a new set of weapons.
Here's a full overview of the DLC, along with a trailer: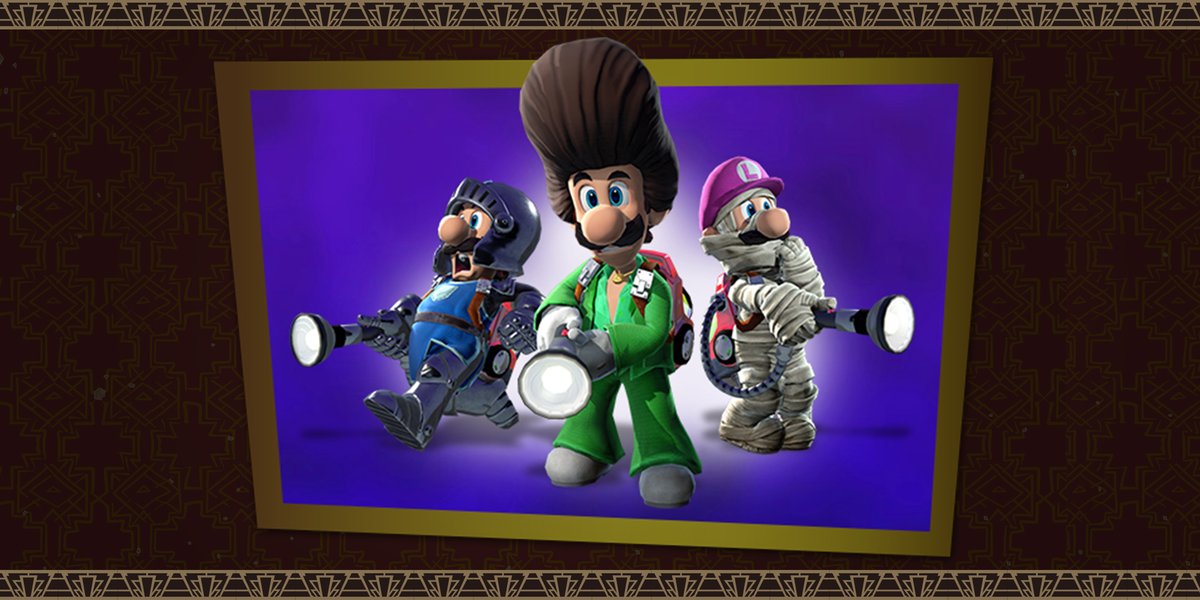 Footage has emerged from the new Luigi's Mansion 3 DLC, courtesy of GameXplain. Check out the gameplay in the video below.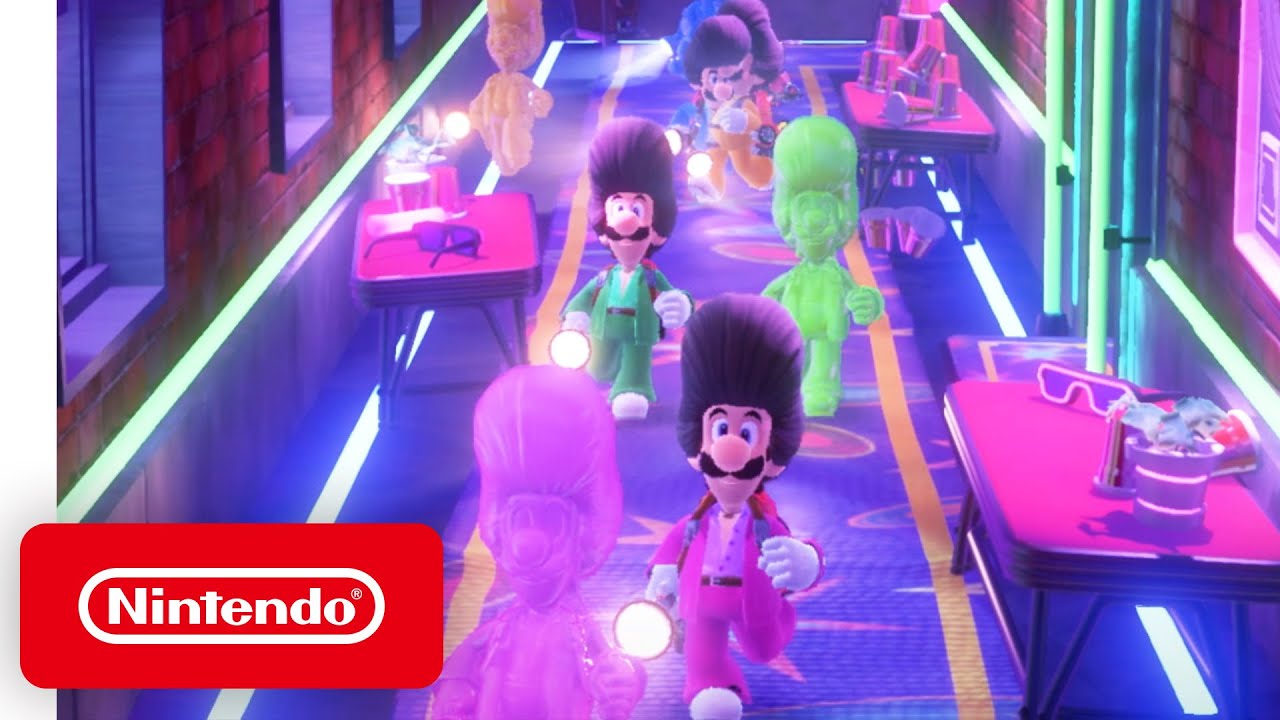 Nintendo has just put out a trailer showing off the Luigi's Mansion 3 – Multiplayer Pack DLC – Part 1. Give it a look below.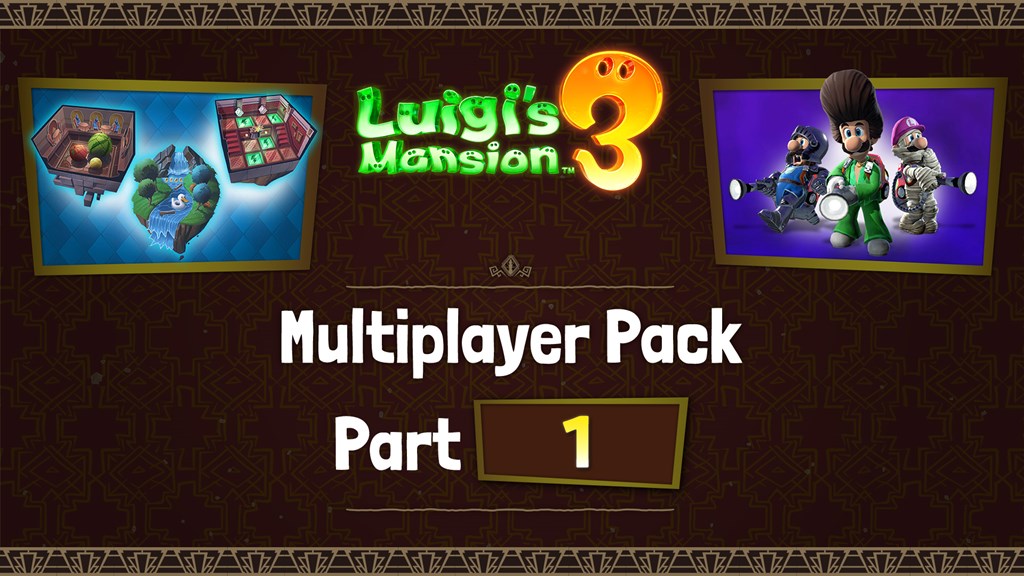 Luigi's Mansion 3 has just received the first part of its multiplayer DLC.
Multiplayer Pack – Part 1 includes three new mini-games for the multiplayer ScreamPark mode. It also introduces three new outfits for Luigi with matching floor themes and new themed ghosts in the cooperative ScareScraper mode.
Here's the full announcement: