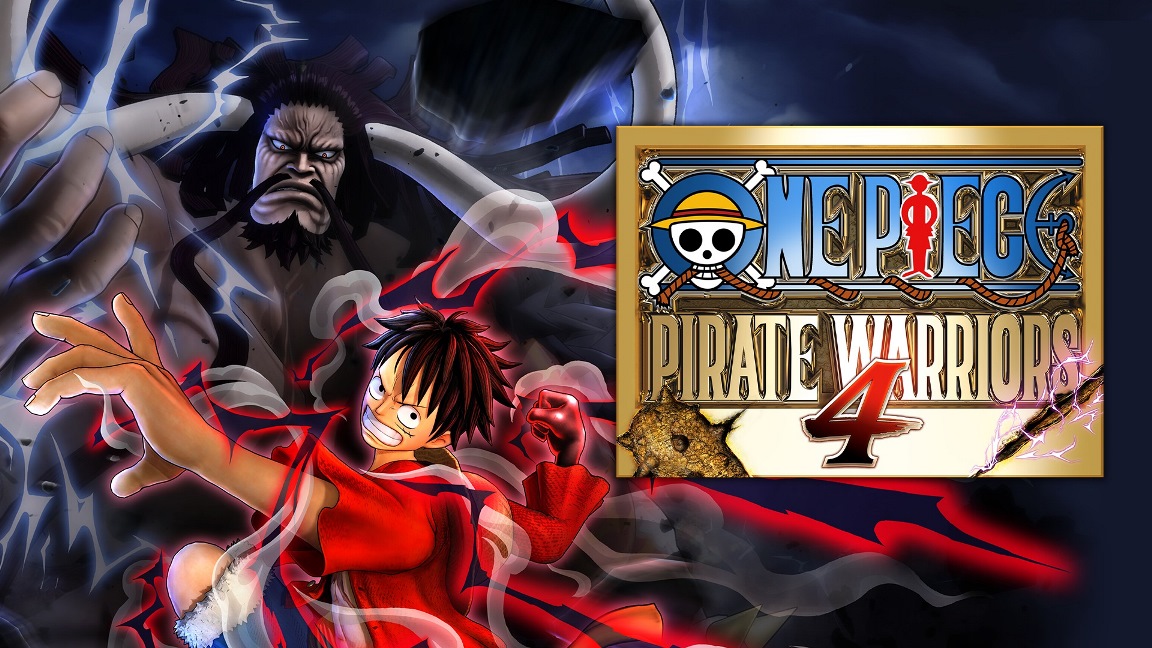 One Piece: Pirate Warriors 4 recently received its first batch of DLC. Charlotte Smoothie, Charlotte Cracker, and Vinsmoke Judge are featured in the first character pack.
As we know, two more packs are planned, and each will contain another three characters. X Drake has already been announced, and it now seems we have the identities of the five remaining roster additions.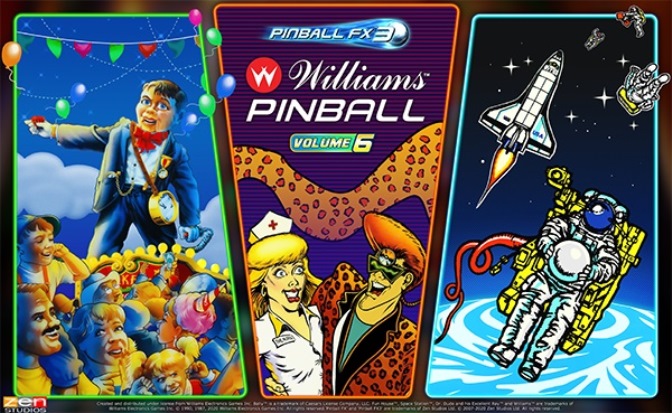 Zen Studios is celebrating National Pinball Day with the announcement of Williams Pinball: Volume 6 for Pinball FX3. The new DLC will feature three legendary classic Williams and Bally pinball tables with Funhouse, Space Station, and Dr. Dude and His Excellent Ray.
Here's everything you need to know about the upcoming table pack: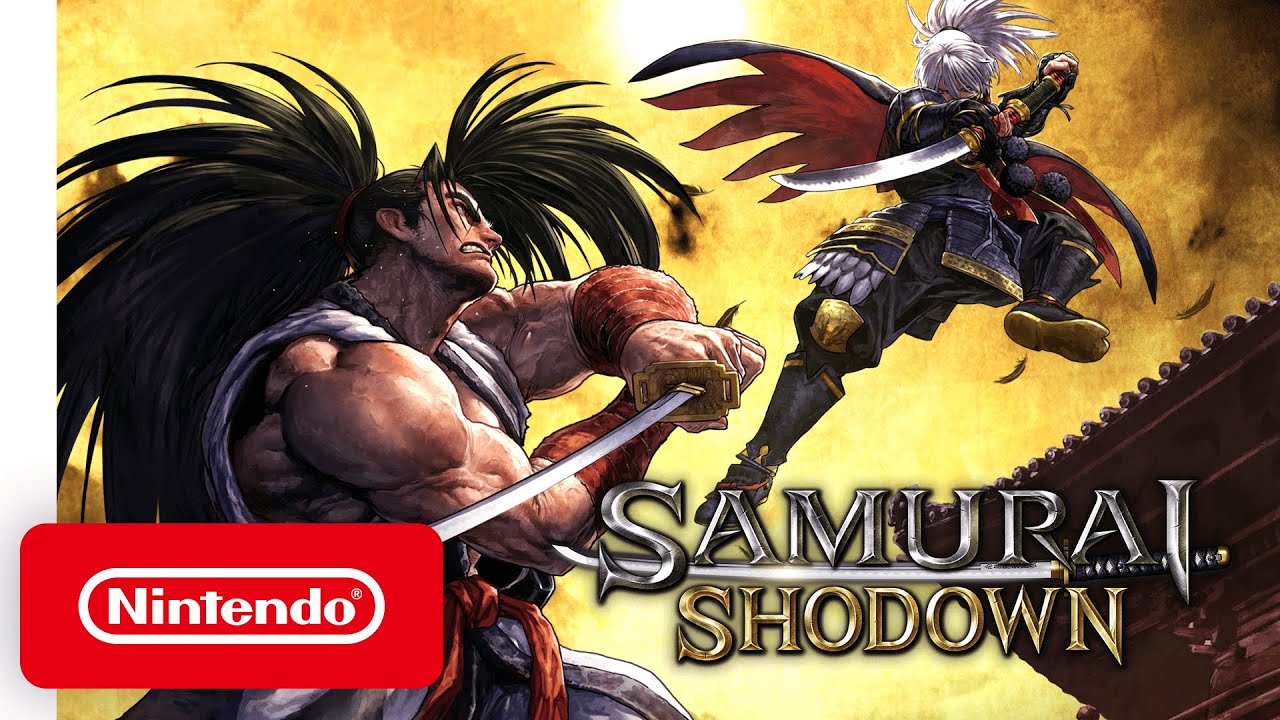 Samurai Showdown will have a third Season Pass, SNK announced during a Japan Fighting Game Publishers Roundtable live stream today. Specifics regarding upcoming characters were not revealed.
Samurai Shodown Season Pass 2 featured Mina Majikina, Sogetsu Kazama, Iroha, and Warden. Gongsun Li from Honor of Kings is also coming up as a free DLC character on August 5.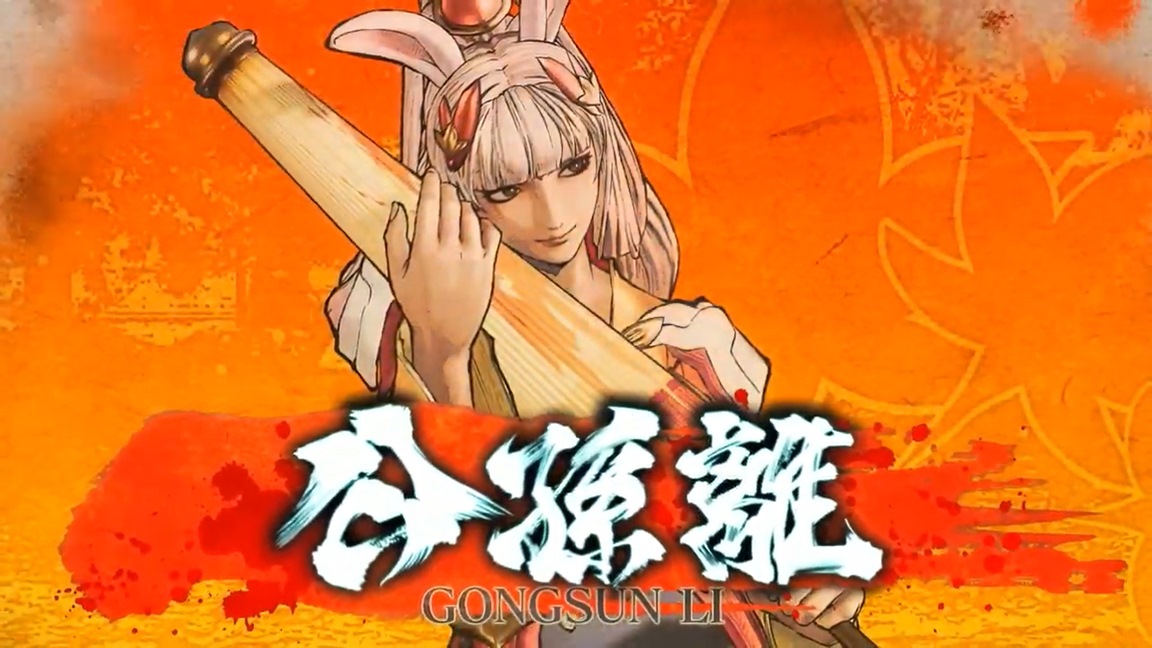 SNK previously teased that a representative from Tencent's mobile game Honor of Kings would be added to Samurai Shodown as a DLC character. Today, the company revealed that the roster inclusion is Gongsun Li.
Players can get their hands on Gongsun Li, who will be completely free, starting on August 5. View a trailer for the character below.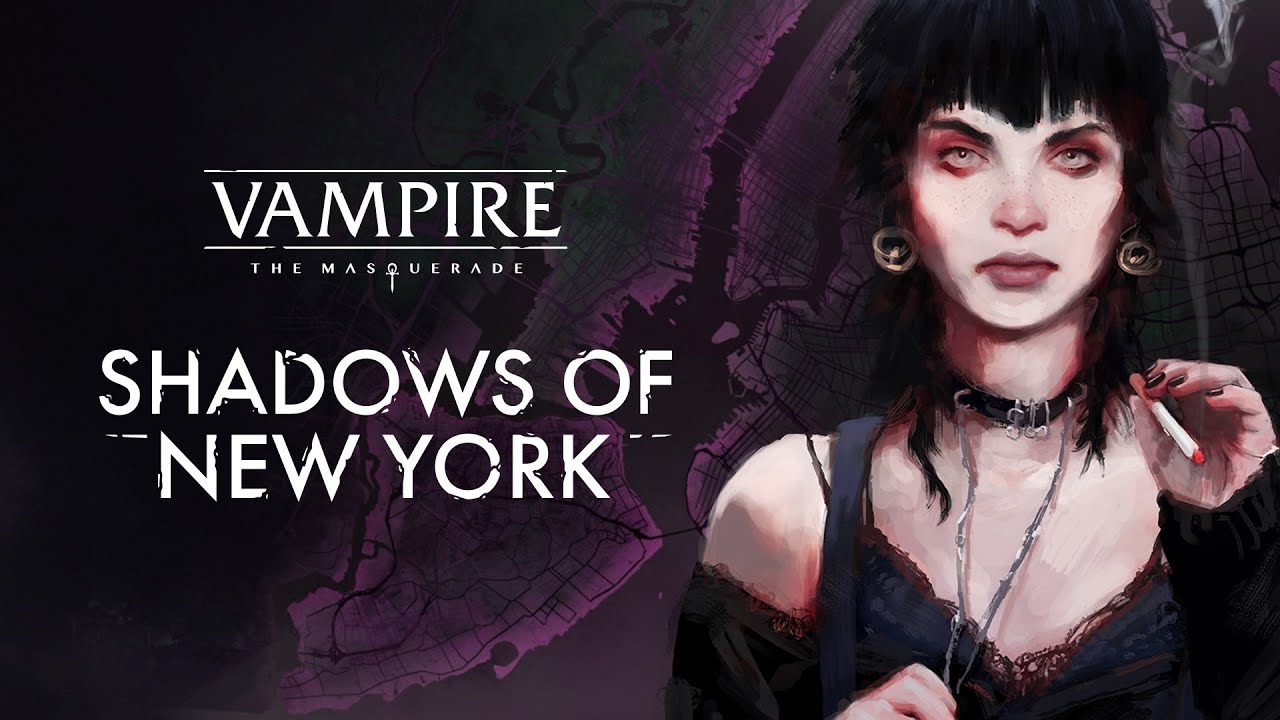 Draw Distance today shared a new trailer for Vampire: The Masquerade – Shadows of New York, a standalone expansion to Vampire: The Masquerade – Coteries of New York. We have it below along with a bunch of details about the game.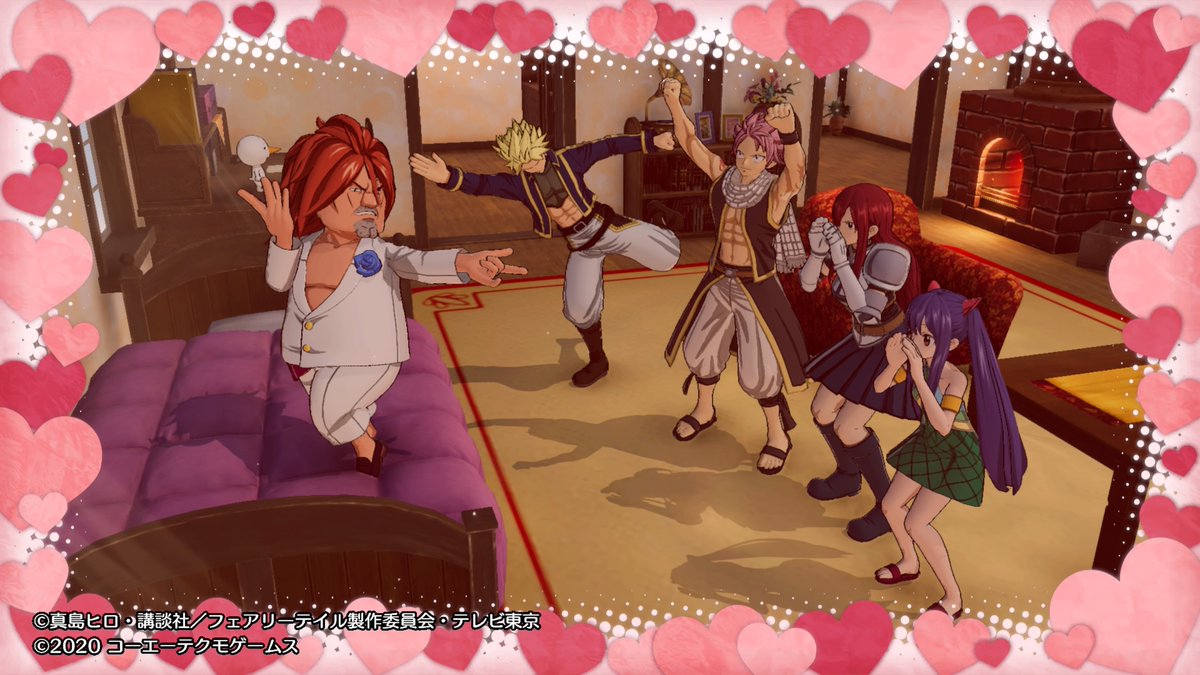 Fairy Tail will be receiving a Photo Mode update next week, Koei Tecmo and Gust have announced. It'll be made available in the form of a free update.
Also announced today is new DLC for the game. Lyon Vastia, Levy McGarden, Lisanna Strauss, and Elfman Strauss will be added as new playable characters. Note that Lisanna Strauss and Elfman Strauss are packaged together.
Lastly, on the same topic of DLC, there will be 48 pieces of costume DLC arranged into three sets. They are as follows: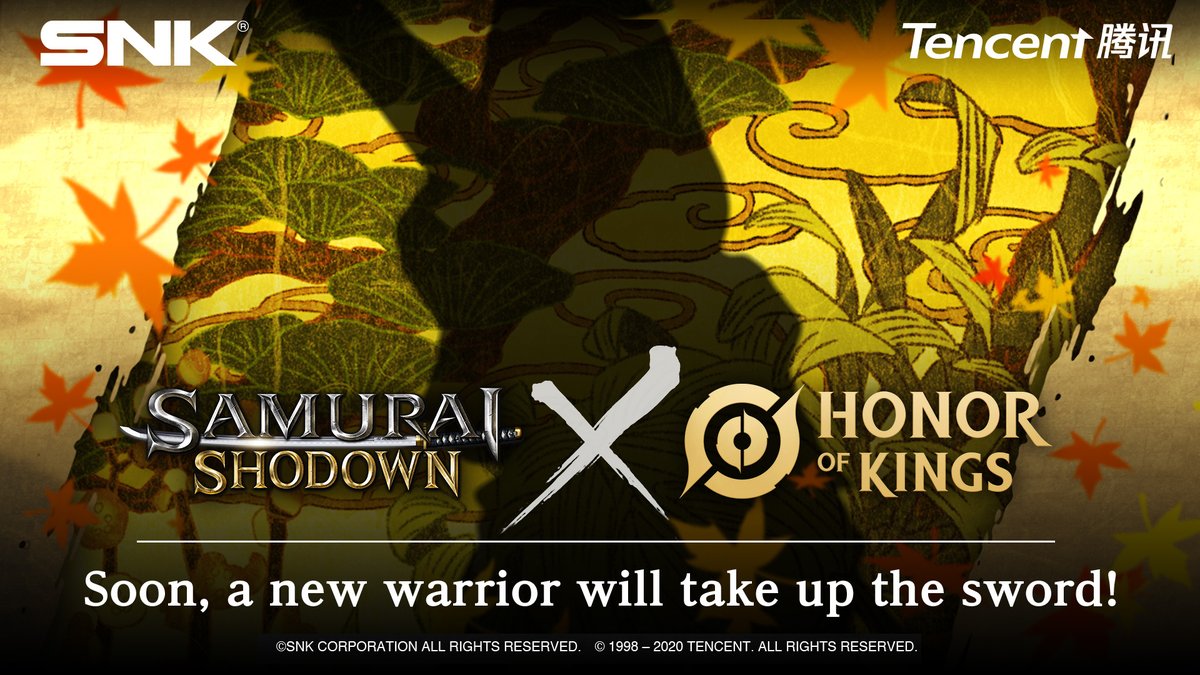 SNK has announced that a new DLC character from Honor of Kings is joining Samurai Shodown. Honor of Kings was made by Tencent, and originally released on mobile back in 2015.
SNK is keeping quiet on the exact identity of the character. However, we do have a silhouette above.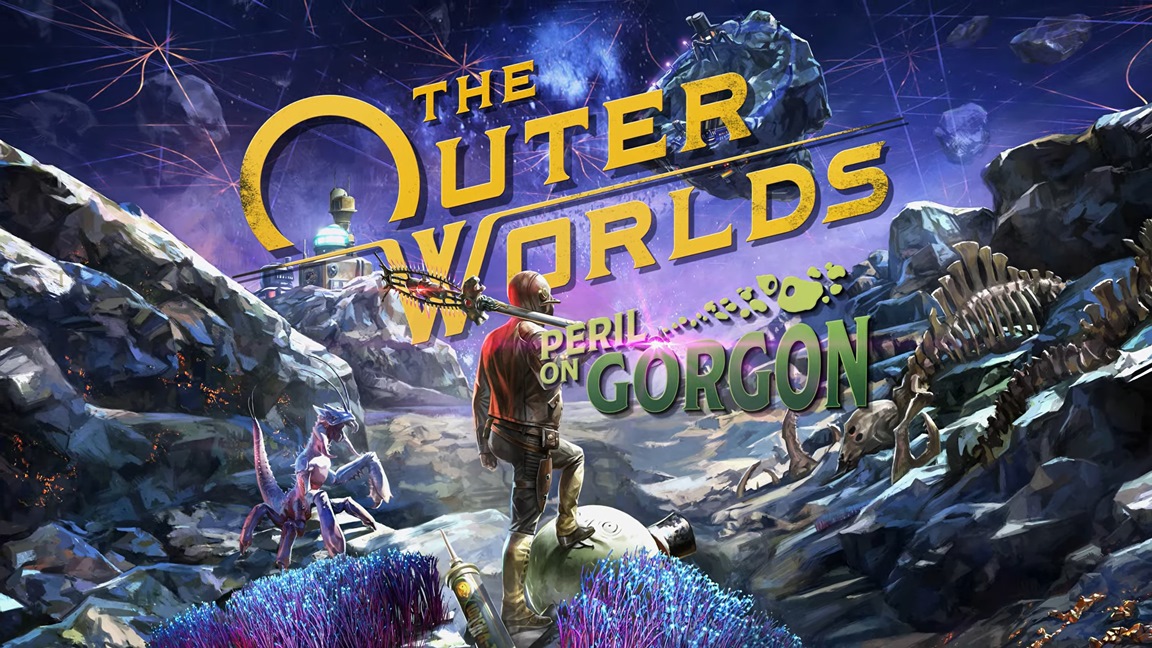 Private Division and Obsidian Entertainment today unveiled The Outer Worlds: Peril on Gorgon, a narrative expansion for the RPG.
Here's everything you need to know: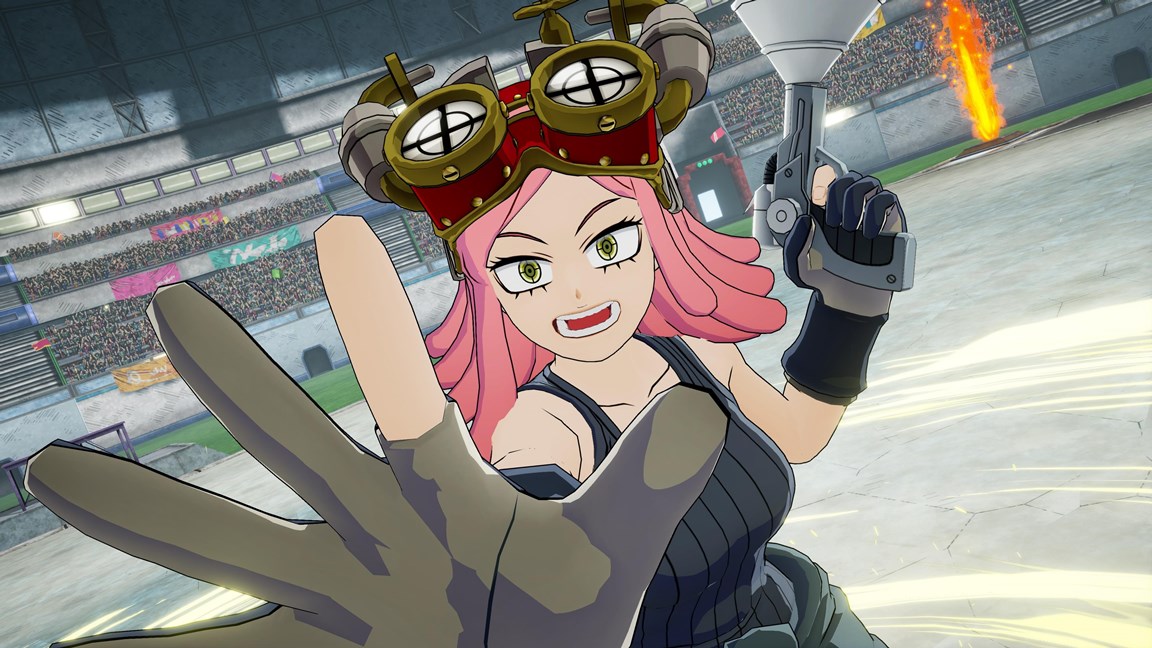 Bandai Namco has debuted a trailer for upcoming DLC character Mei Hatsume in My Hero One's Justice 2. Watch it below.
Mei Hatsume joins My Hero One's Justice 2 this summer.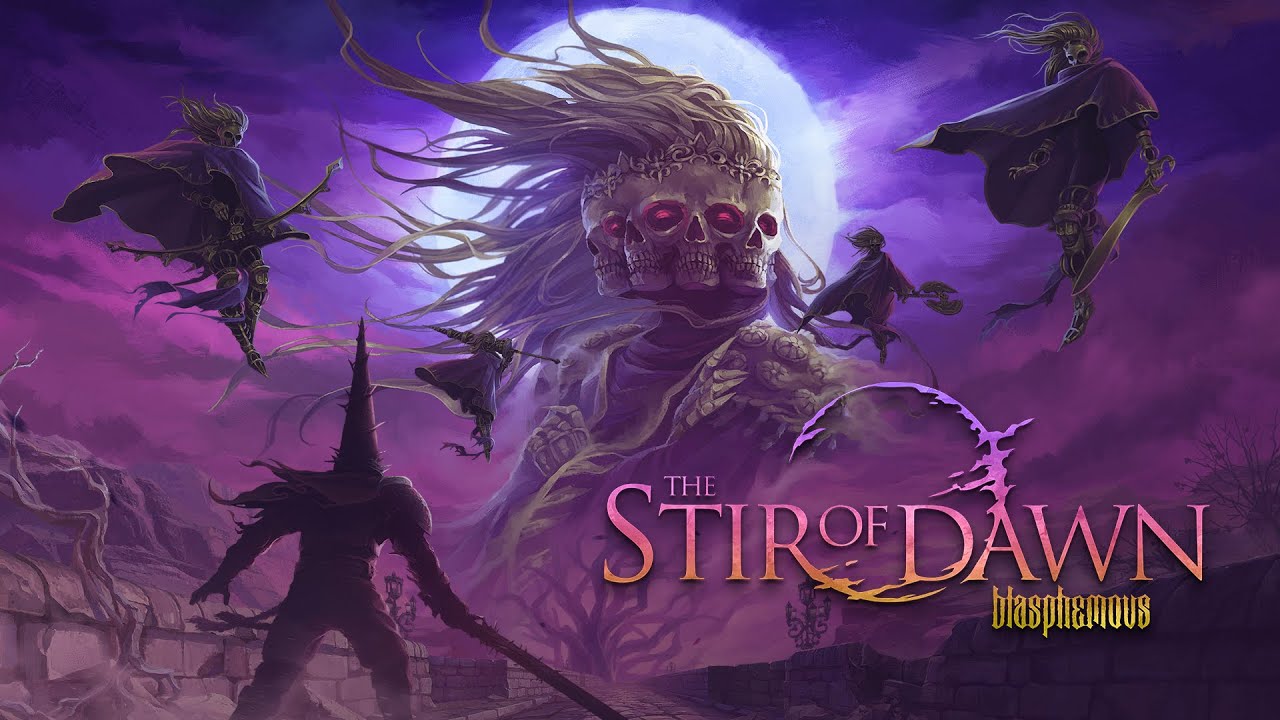 Team17 and The Game Kitchen today unveiled new, free DLC for Blasphemous known as "The Stir of Dawn".
Here's the full rundown as to what's new, along with a trailer: