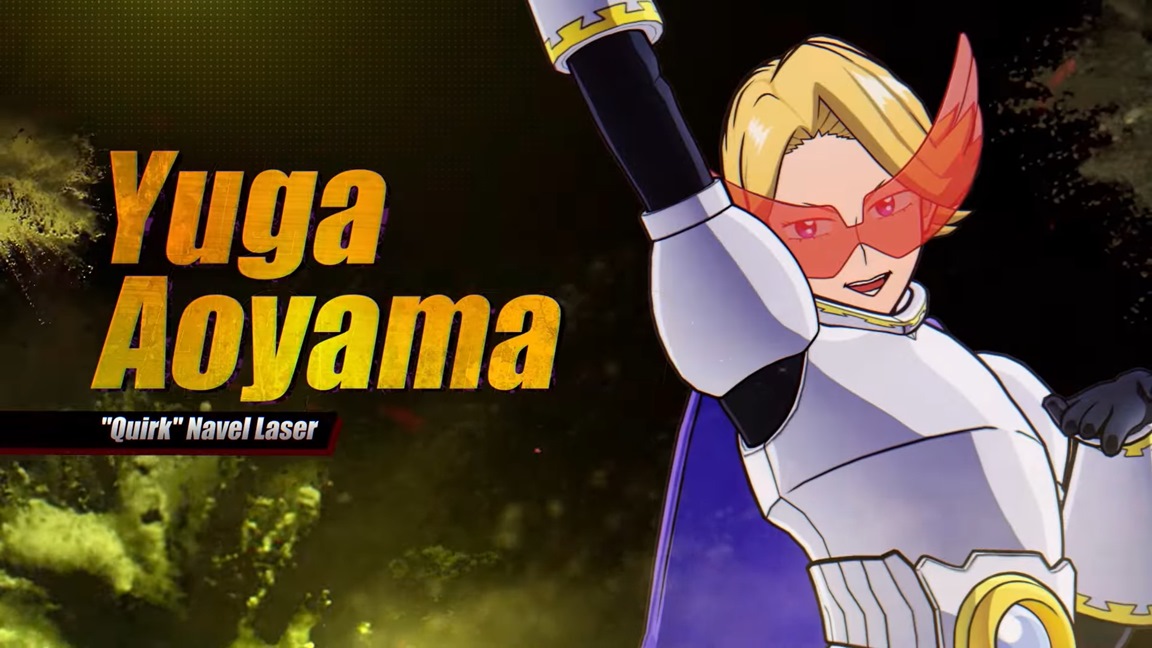 Bandai Namco has announced that as of today, My Hero One's Justice 2 players can get their hands on Yuga Aoyama as a brand new DLC character.
Yuga has the Quirk known as "Navel Laser," which allows him to attack his enemies with a powerful blast emitted from his stomach. The dazzling student of Class 1-A is described as a "snobbish boy with an aristocratic air".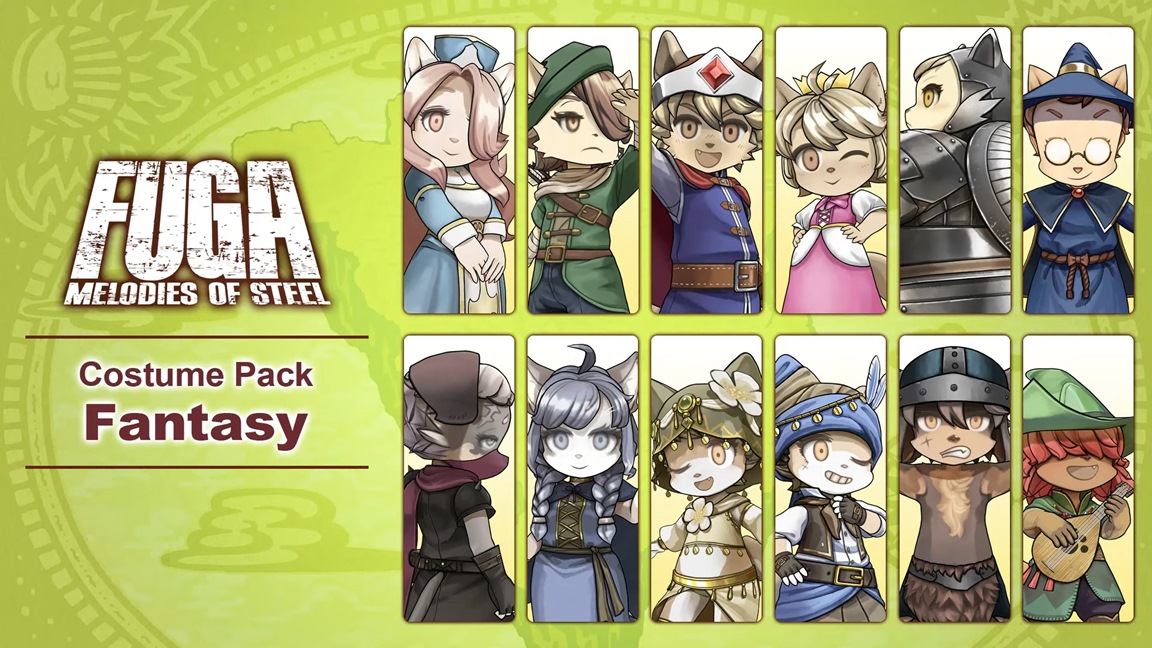 CyberConnect2 has announced that the third piece of DLC for Fuga: Melodies of Steel, known as the Fantasy Costume Pack, is going live next week. Switch players can access it starting May 26, 2022.
Just like with previous DLC, players will be able to get their hands on alternate outfits for Malt, Mei, Hanna, Kyle, Boron, Socks, Chick, Hack, Sheena, Jin, Wappa, and Britz. These can be used during Intermission and Expedition.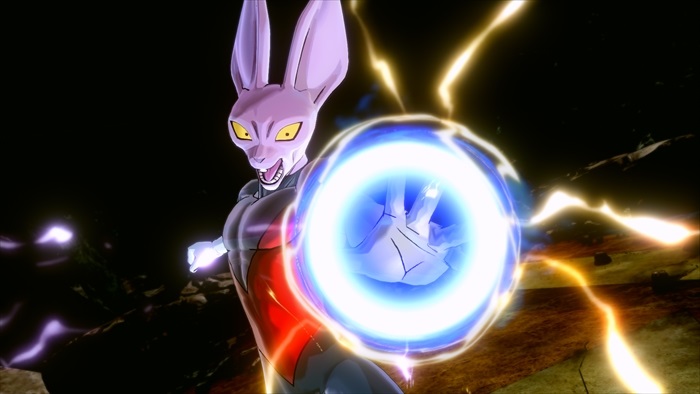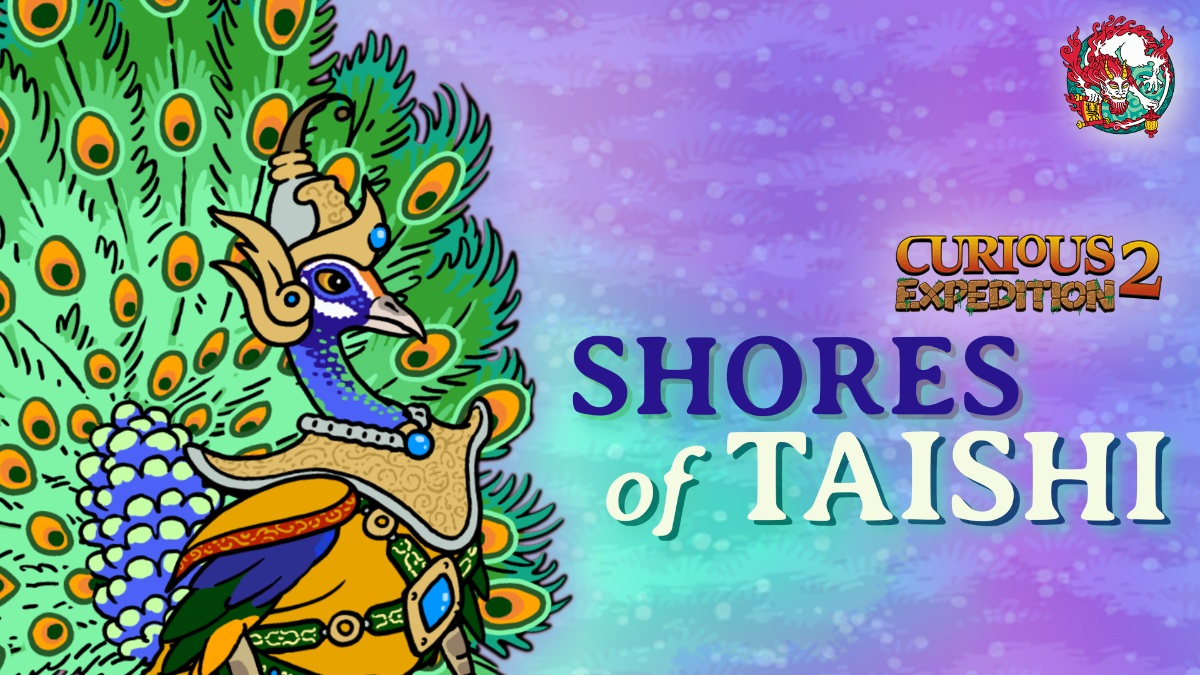 Thunderful and Maschinen-Mensch today announced Shores of Taishi for Curious Expedition 2, a new piece of DLC for the narrative roguelike adventure.
The DLC is highlighted by the new island type Celestial Shores, which contains a completely new set of tiles, a new game mechanic related to teleporting between islets, and the new Peacock Tribe. It also lets players recruit six new characters to their party, including Red Panda, Tanuki, Ghost Catcher and Warrior Peacock. That's along with six new enemy types, four new locations, six new pieces of equipment, seven new Sanity Items, seven new Trophies, and four new levels to unlock.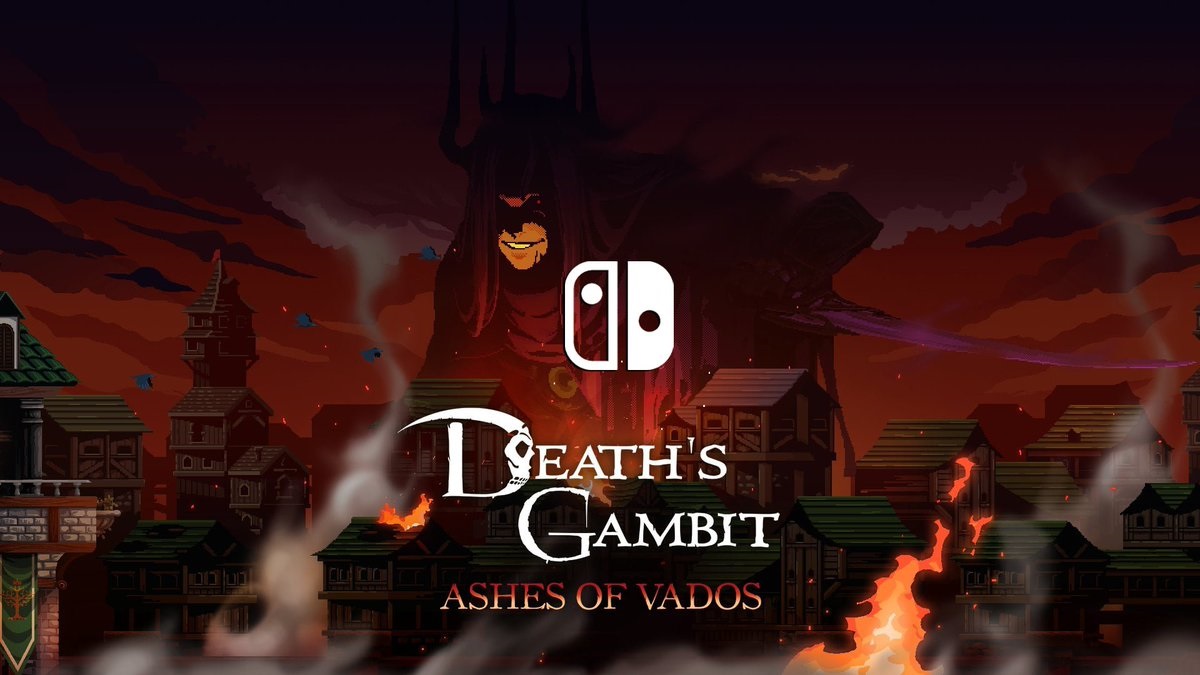 Death's Gambit: Afterlife players on Switch can now get their hands on new content, as Ashes of Vados has recently been made available. This follows the game's original launch back in September.
Death's Gambit: Afterlife Ashes of Vados acts as an epilogue to the main story with new features and modes. It contains new boss fights, a new combat arena, and more.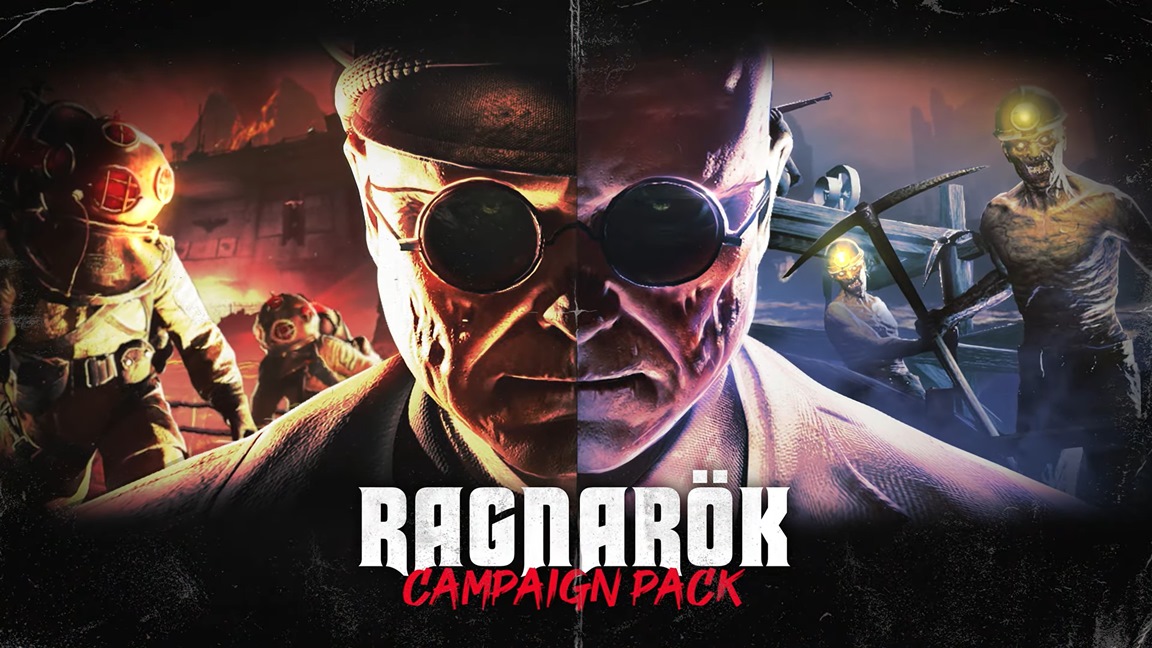 Zombie Army 4: Dead War, which just released on Switch not too long ago, has received new content in the form of a free Horde Map and Ragnarök Campaign & Character Pack.
The "Death Collector" can be accessed by all players for free. This is being made available as part of a free update.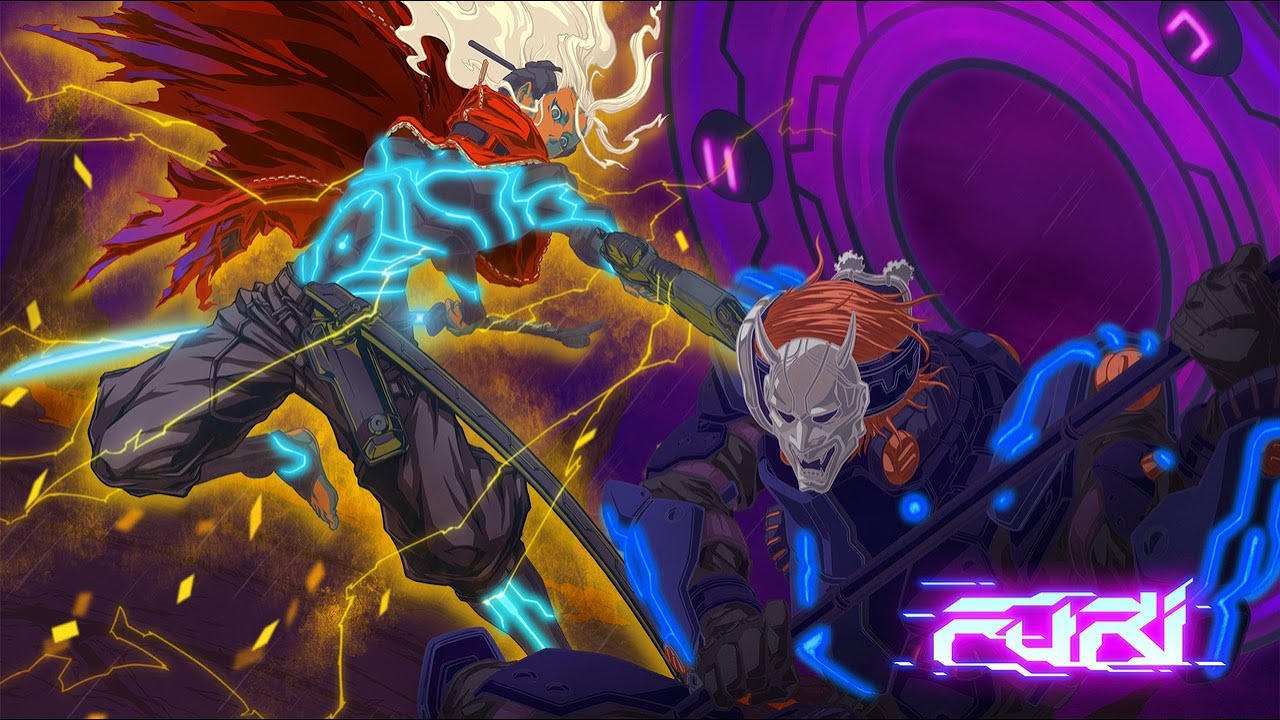 Today, The Game Bakers unveiled brand new DLC for the boss rush game Furi titled Onnamusha. It's due out for Switch on May 17, 2022.
According to the announcement, players can take on the role of Onnamusha Rider, "a powerful fighter that alternates between two stances: fast and agile or slower but lethal until she's able to unleash the devastating power of the Star." The Game Bakers says that the new gameplay mechanics offer additional challenges "for a complete rediscovery of the game." Furi can be played again in Story, Speedrun and Practice modes.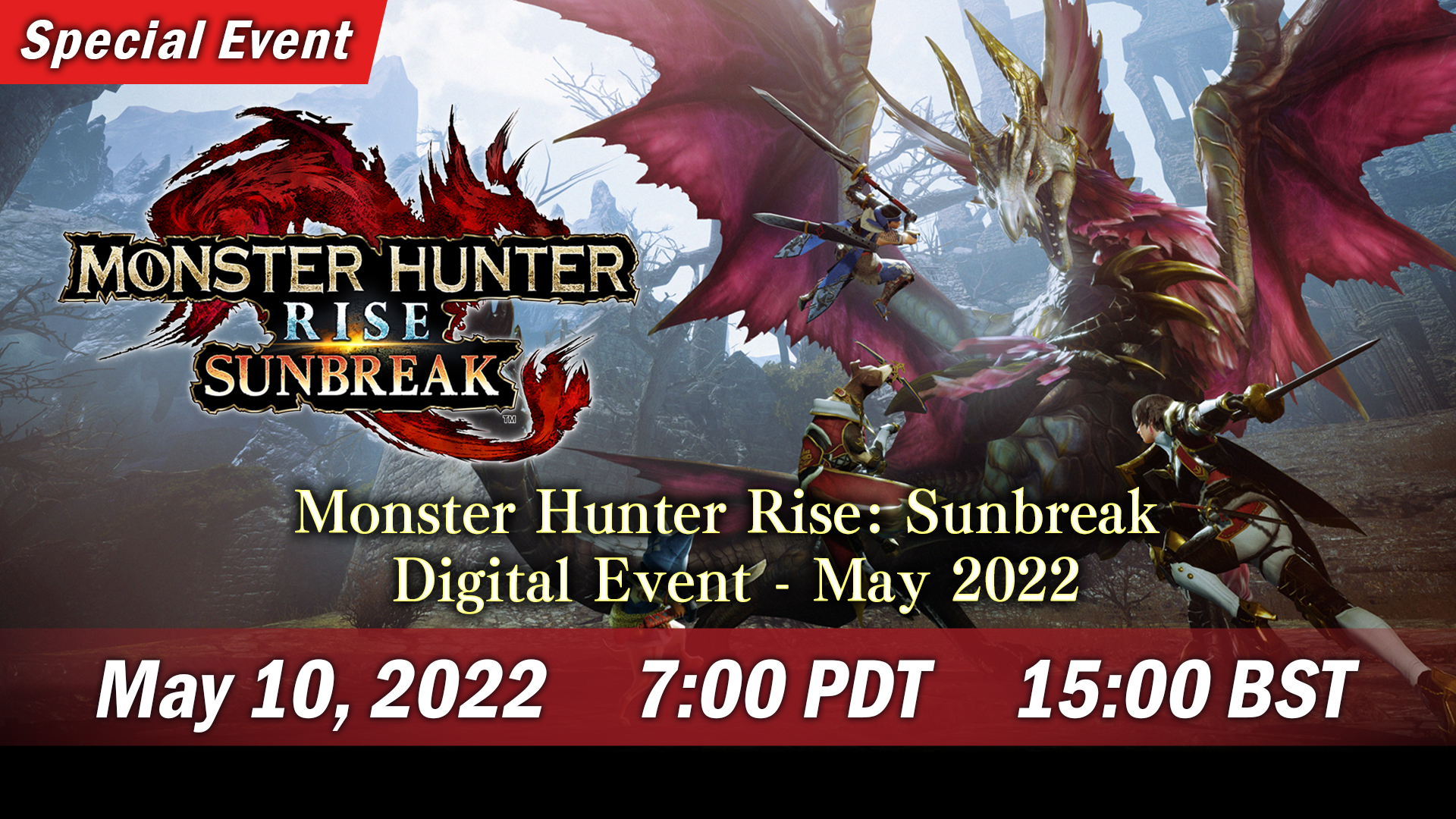 Capcom has just announced that it will host the next live stream for Monster Hunter Rise's upcoming expansion, Sunbreak, on May 10. The stream will be presented by the director of the game, Yoshitake Suzuki. A short preview trailer was also shared, promising new monster reveals and gameplay features will be revealed. Check this out below:
The Monster Hunter Rise: Sunbreak Digital Event will air on Capcom's official Twitch channel here on May 10 at: 7 AM PST / 10 AM EST / 3 PM in the UK / 4 PM in Europe. As usual, we'll provide coverage for the event when it goes live.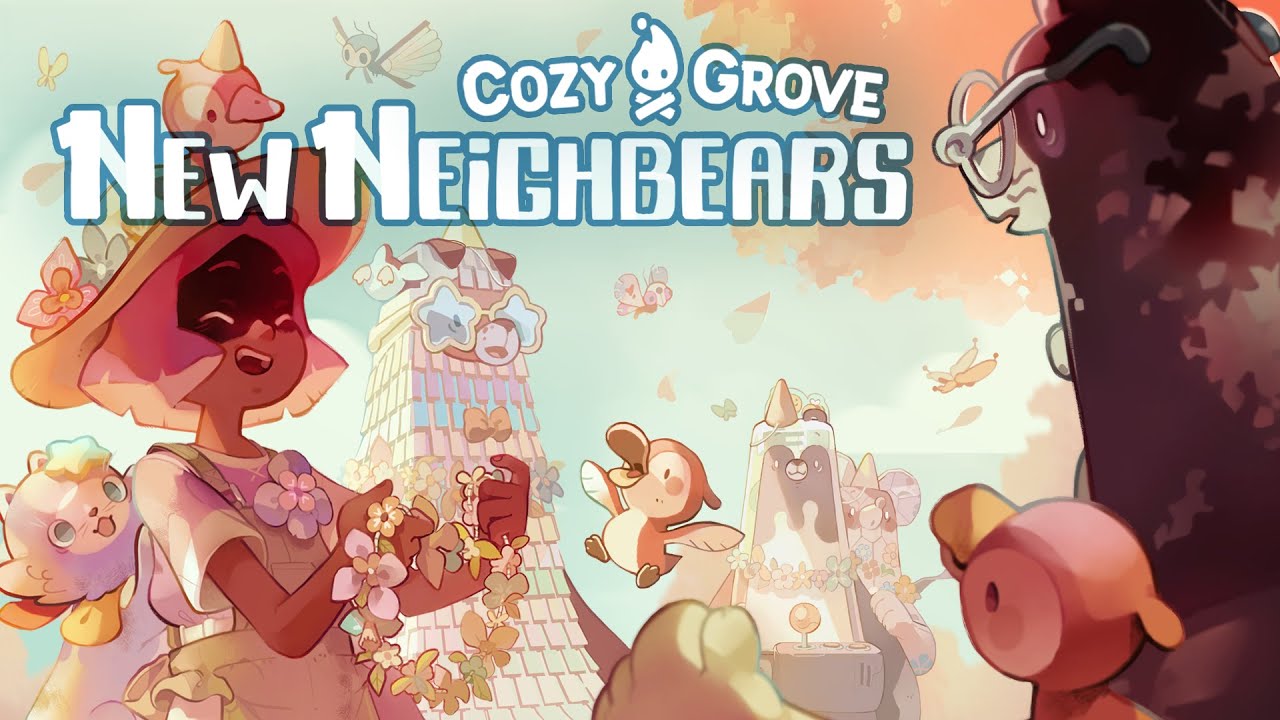 Support for Cozy Grove continues, as New Neighbears DLC has just landed on Switch.
The DLC features four new bears with full storylines, new outfits, critters, and music. That's along with the decoration dye system as a new permanent feature and more.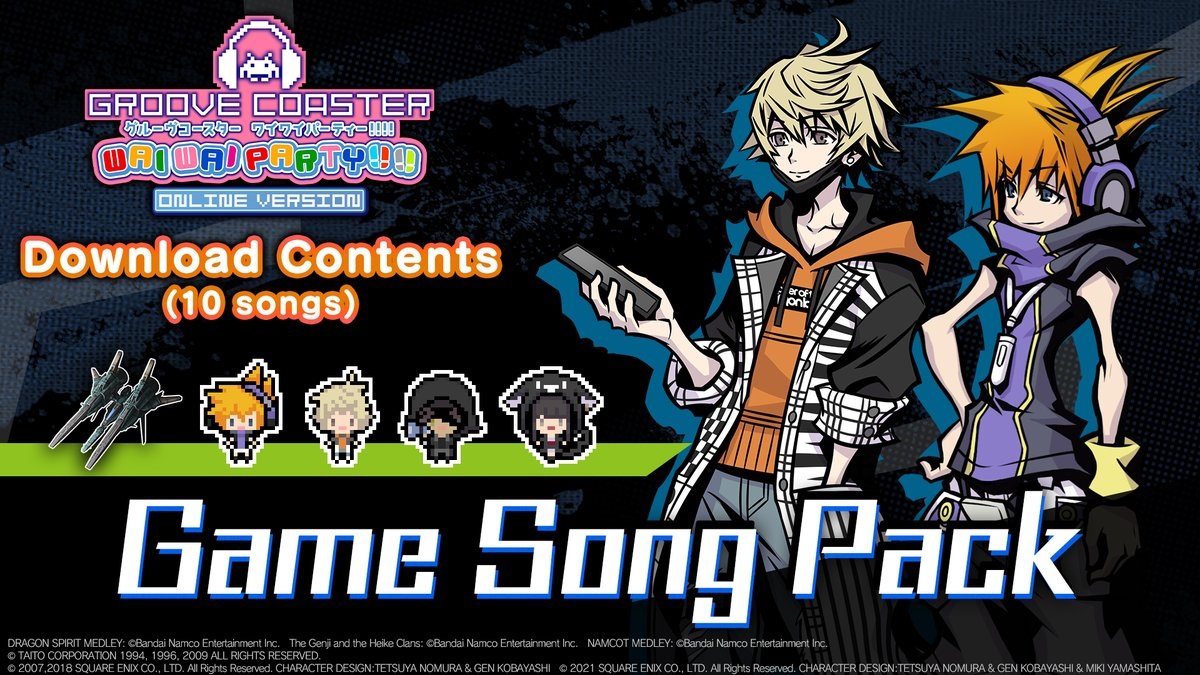 Original (4/20): Groove Coaster: Wai Wai Party!!!! has announced its latest piece of DLC, with the rhythm game now set to team up with The World Ends with You.
We don't have all of the details just yet, but confirmation has been provided that ten tracks will be included.