Inazuma Eleven Go Galaxy trademark registered in Europe, paving the way for possible western release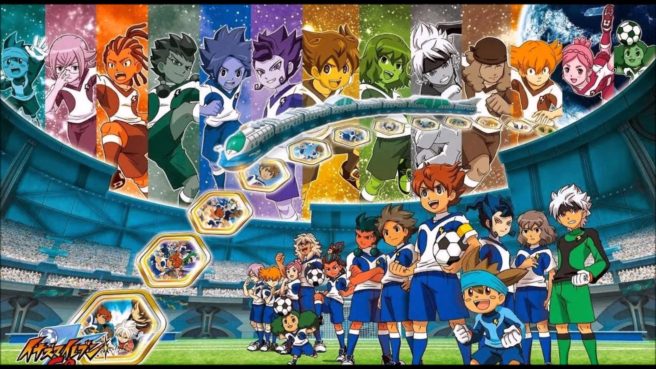 Level-5 initially launched Inazuma Eleven Go Galaxy in Japan way back in December 2013. Five years later, there's a chance that it will be made available in the west.
Fans have detected that Level-5 registered a trademark for Inazuma Eleven Go Galaxy with the European Union Intellectual Property Office. That's after it was filed all the way back in April 2015. MSC Technologies Systems initially raised an objection with the trademark, but the two sides managed to reach a settlement.
Now that there aren't any issues with Inazuma Eleven Go Galaxy's trademark, it's all clear for release. Will it finally release in Europe? Only time will tell.
Leave a Reply