Indie Live Expo II announced for November 7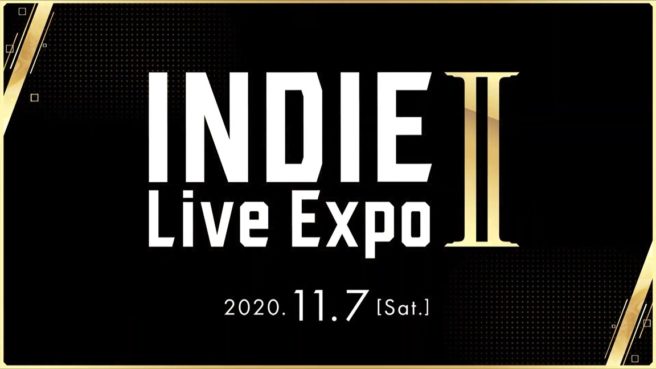 The first ever Indie Live Expo was held earlier today. It featured tons of news about upcoming games, messages from developers, and more.
It looks like this presentation won't just be a one-time thing. At the end of today's event, a logo appeared for Indie Live Expo II. We know that the next broadcast will be held on November 7, but nothing beyond that.
Today's Indie Live Expo included a number of announcements for Switch, including the reveal of COGEN: Sword of Rewind.
Leave a Reply