indieszero made NES Remix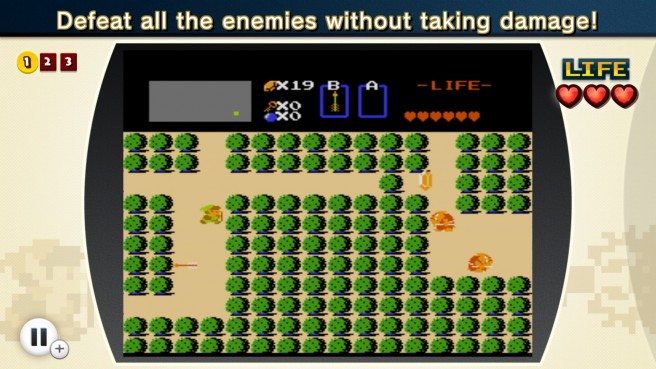 NES Remix was made by none other than indieszero. That's the same company behind the Theatrhythm Final Fantasy and first two Game Center CX games.
indieszero has had a close relationship with Nintendo in the past. The two collaborated on titles such as Electroplankton, America's Test Kitchen: Let's Get Cooking, and most recently, Nintendo 3DS Guide: Louvre.
Leave a Reply