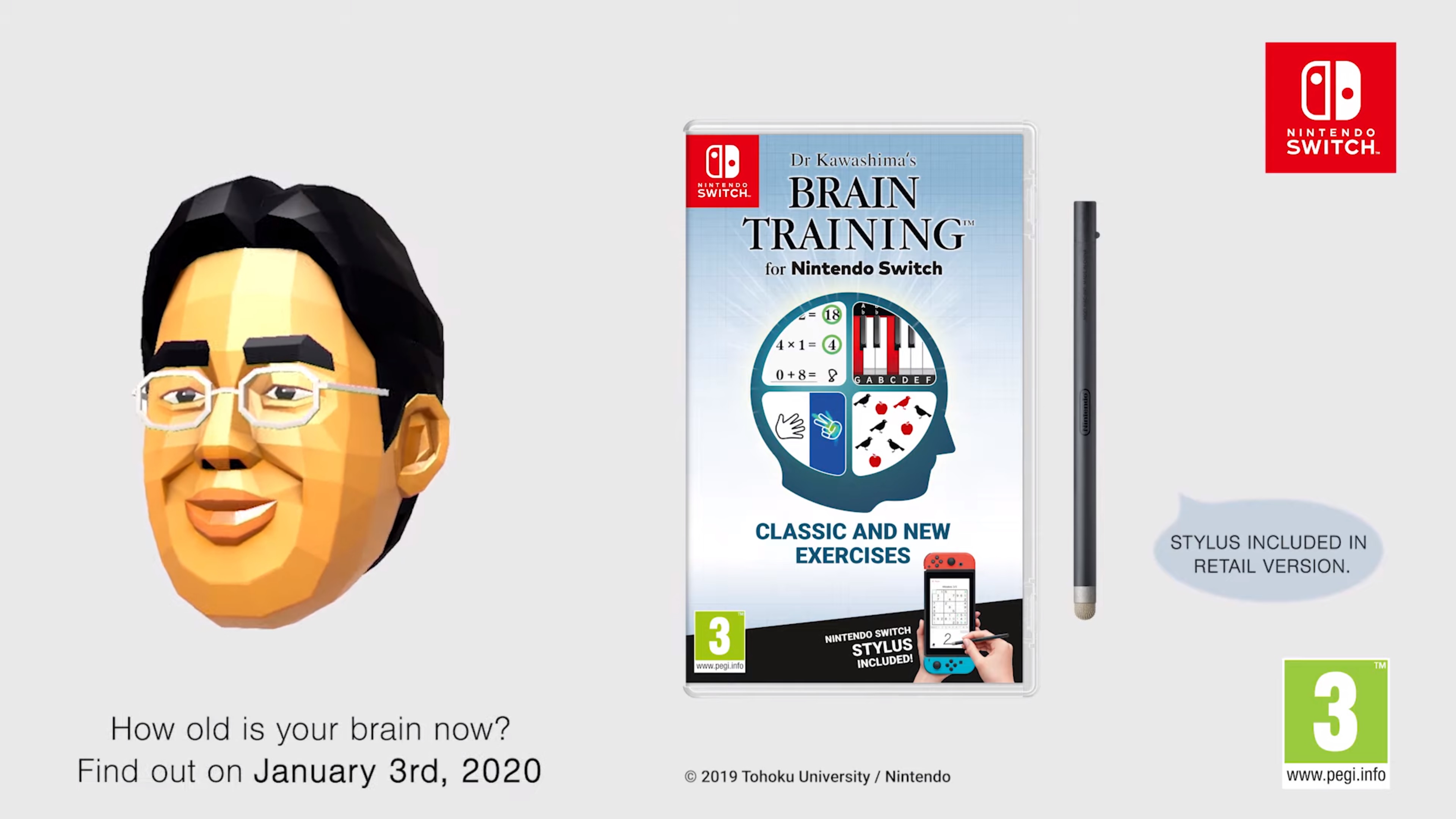 Here's an interesting piece of information about Dr Kawashima's Brain Training for Nintendo Switch. Nintendo itself is naturally involved with the project, but did you know that indieszero is as well? That news comes thanks to a classification listing in Australia.
One of indieszero's most recent projects was Sushi Striker. Other titles the studio developed include NES Remix and Theatrhythm Final Fantasy.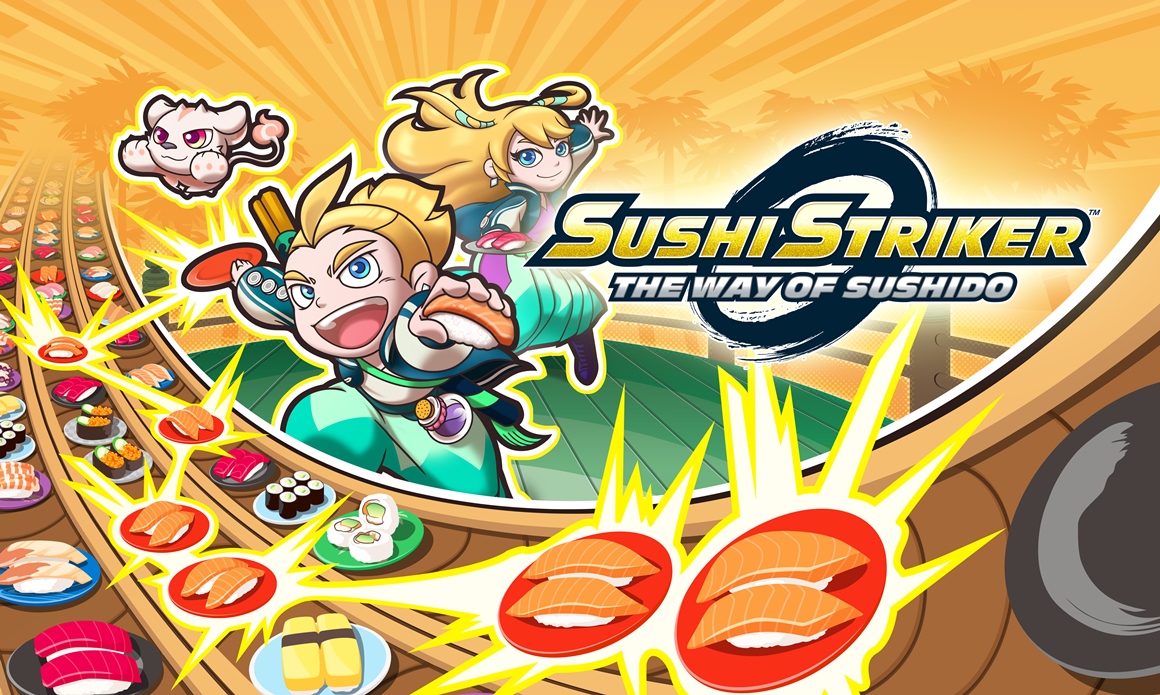 Just prior to the launch of Sushi Striker: The Way of Sushido, Japanese magazine Famitsu spoke with a couple of the game's developers. Producer Hitoshi Yamagami and director Kaori Ando were both brought in for the discussion. Yamagami previously worked on the likes of Dr. Mario, Panel de Pon (referenced in the interview), and Fire Emblem while Ando has been involved with Tokyo Mirage Sessions #FE (also brought up in the interview).
The talk was very interesting, as we're able to learn how Nintendo came up with the concept for Sushi Striker and how the project turned out the way it did in the end. The original plan was for something quite different, and various genres were considered.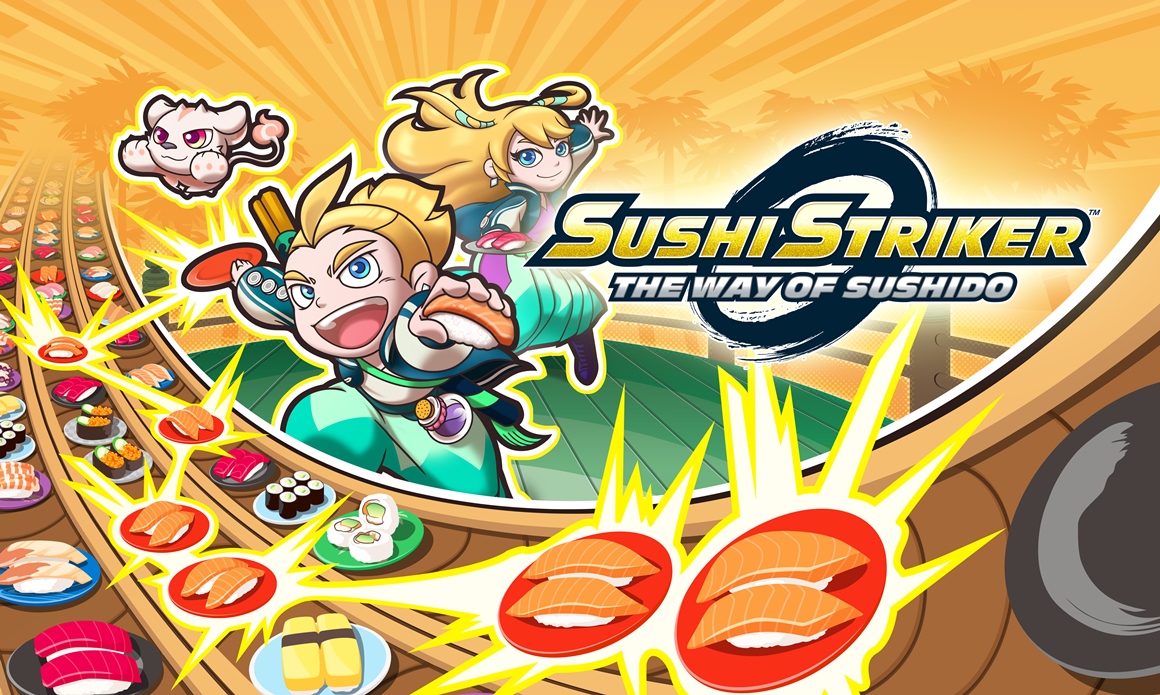 Nintendo published one more trailer for Sushi Striker as a way of highlighting some of the game's accolades. You can watch it below.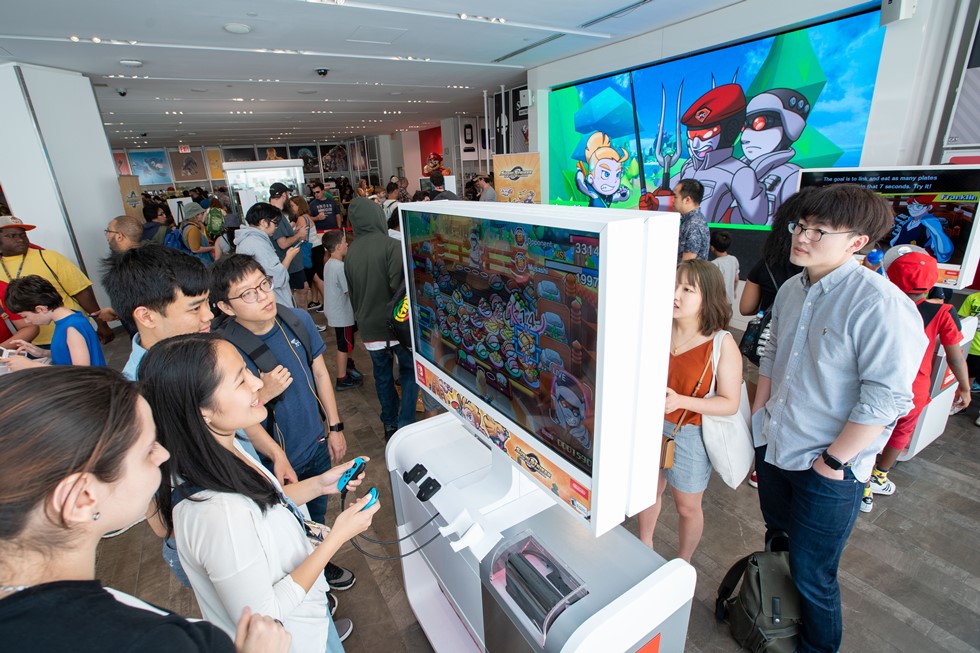 In celebration of International Sushi Day as well as to promote Sushi Striker, Nintendo NY held a special event for the game today. We have a few photos from Nintendo below, along with their descriptions.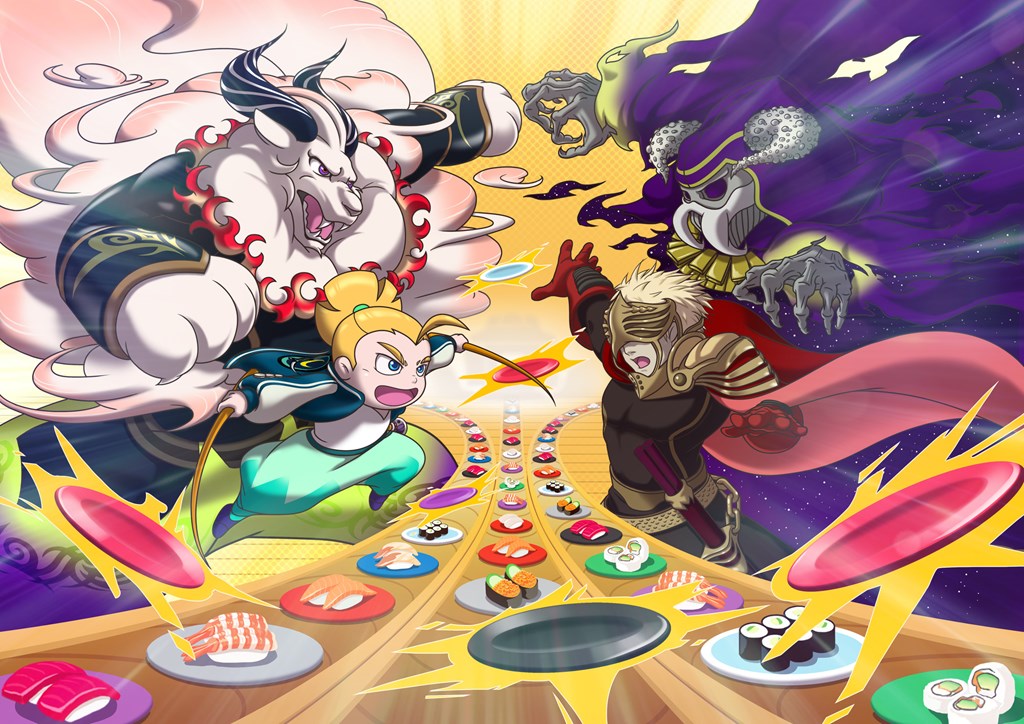 Accompany yesterday's launch of Sushi Striker, the game has received its first update on Switch. Nintendo started distribution of version 1.0.1.
Sushi Striker's initial update is a small one. Nintendo only states that the patch implements various fixes to improve gameplay.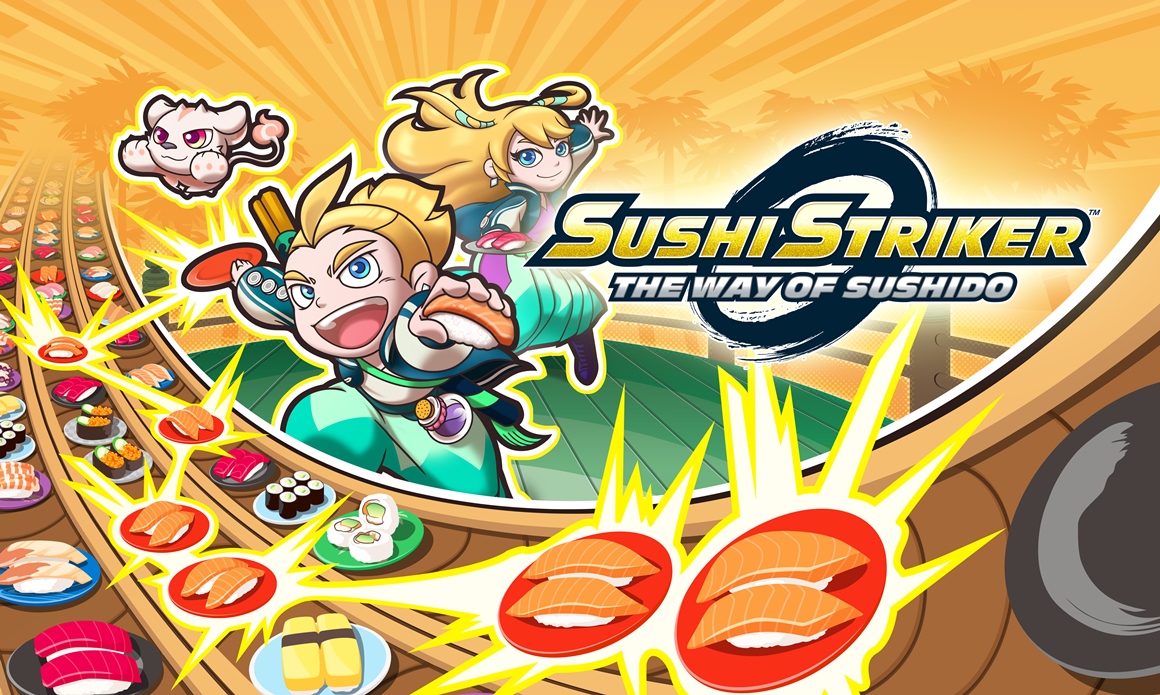 To celebrate the launch of Sushi Striker on Switch and 3DS today, Nintendo published a launch trailer. We have it below.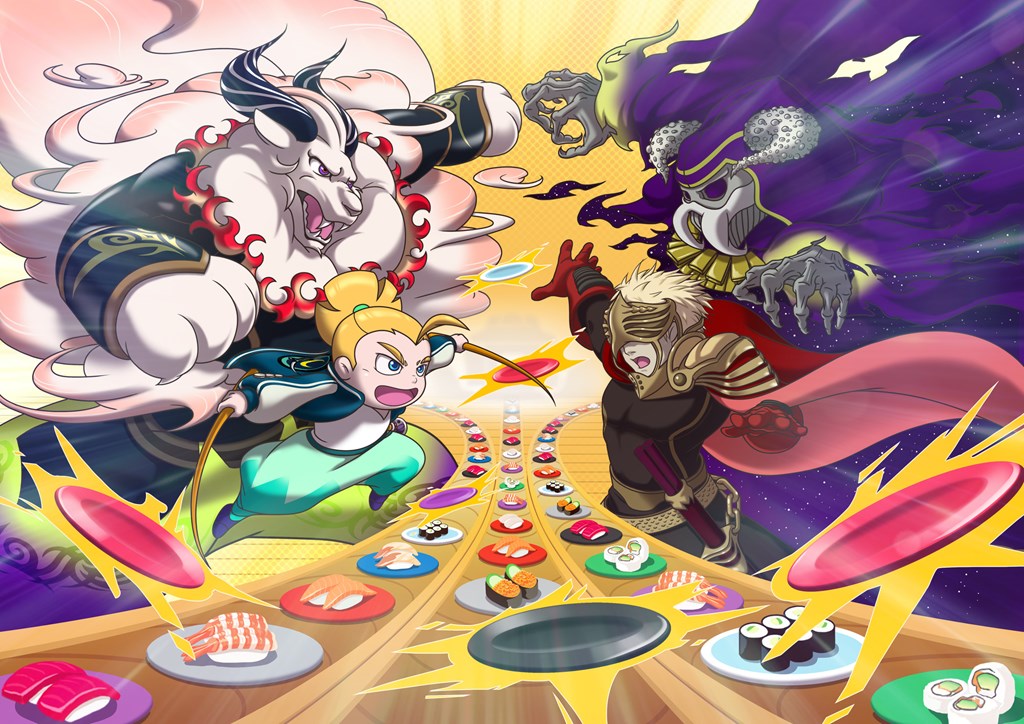 Sushi Striker's official website was in a teaser state not too long ago. Now with the game's launch just a few days away, Nintendo has opened it in full. Access it here.
You know the deal here. The site will give you plenty of details about the game, and it also houses media including a trailer.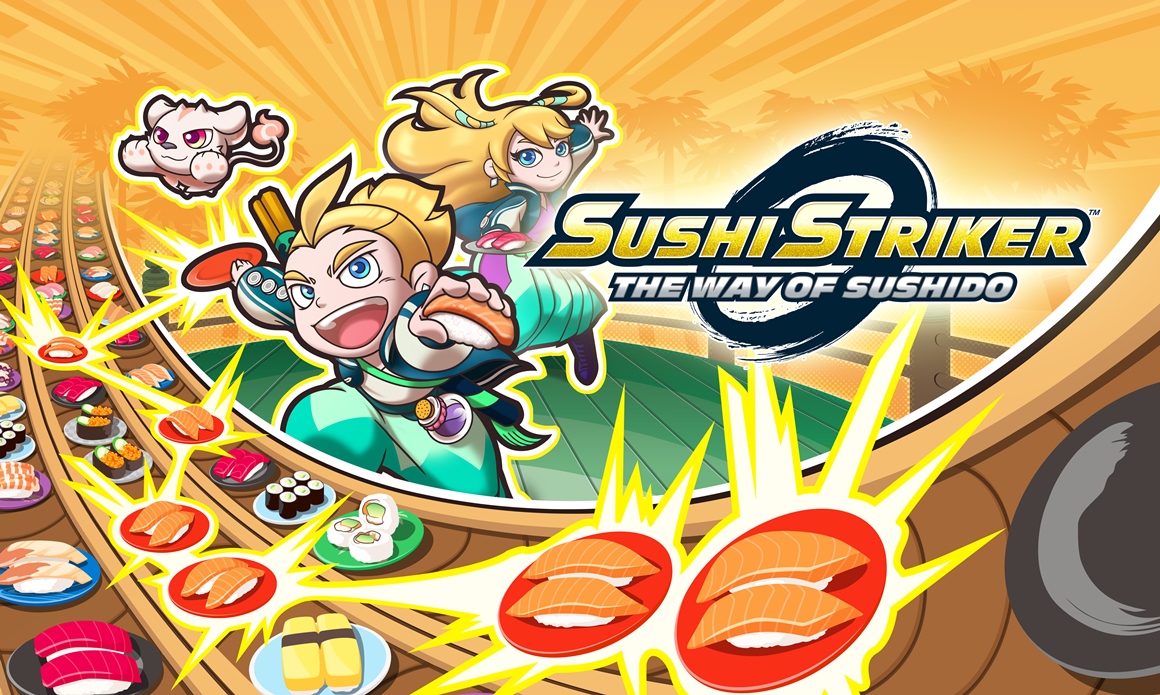 Nintendo has another new video up for Sushi Striker: The Way of Sushido. Below, we have a video that teaches fans how to play. You'll learn the basics of conveyor-belt sushi, plate matching, and sushi types to defeat any enemy or boss who stands between you and victory.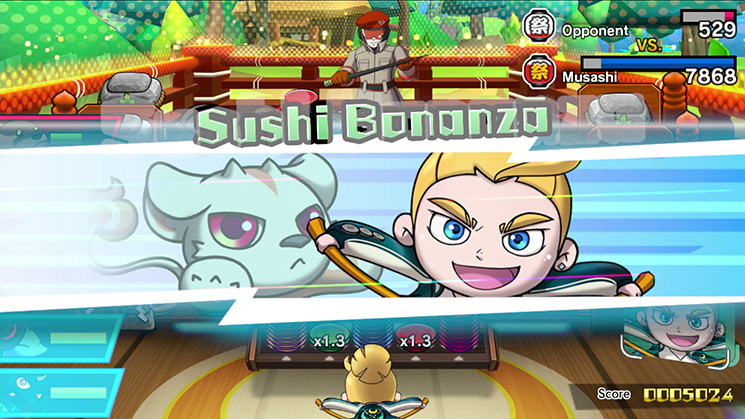 CoroCoro shared a new video this past weekend that gives us another look at Sushi Striker. Take a look at a few minutes of footage below.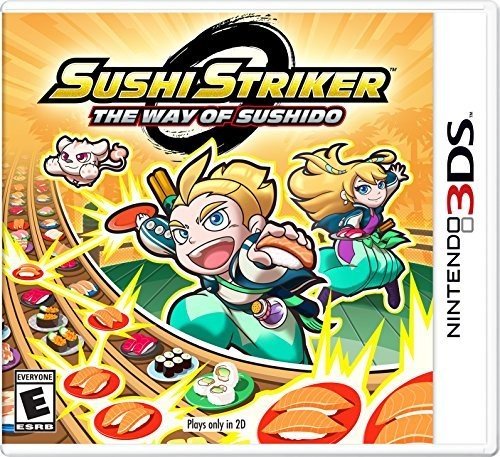 A pre-load option for Sushi Striker went live on the 3DS eShop this week. To download the game, you'll need 7,023 blocks of free space.
The Switch version of Sushi Striker requires 2.7GB of space. To compare, the 3DS version is 877.875 MB.
Source: 3DS eShop