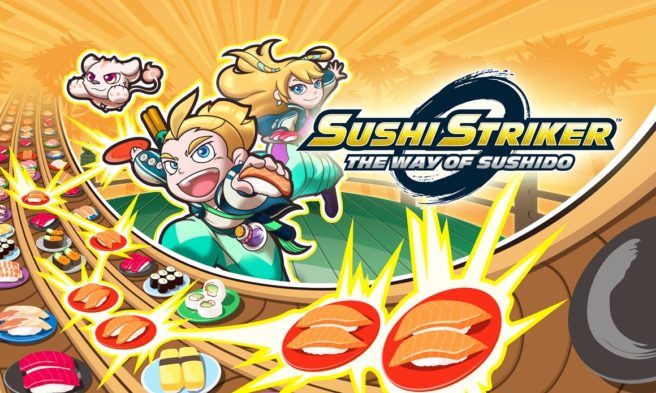 Nintendo published one more trailer for Sushi Striker as a way of highlighting some of the game's accolades. You can watch it below.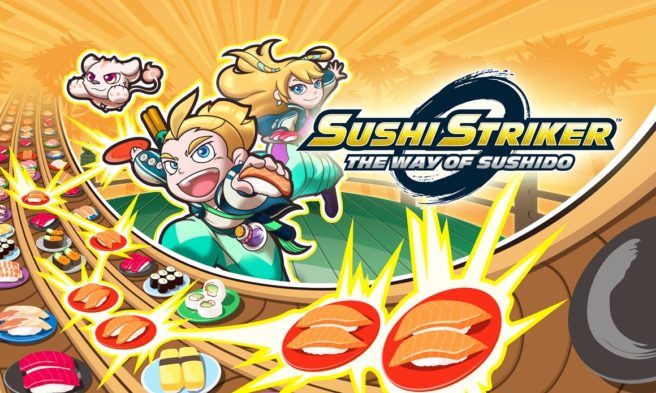 To celebrate the launch of Sushi Striker on Switch and 3DS today, Nintendo published a launch trailer. We have it below.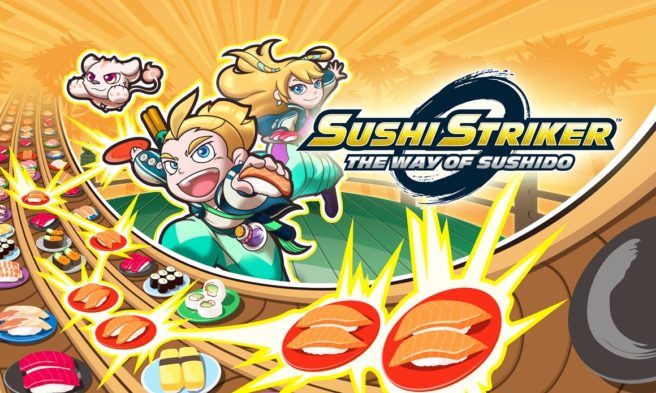 Nintendo has another new video up for Sushi Striker: The Way of Sushido. Below, we have a video that teaches fans how to play. You'll learn the basics of conveyor-belt sushi, plate matching, and sushi types to defeat any enemy or boss who stands between you and victory.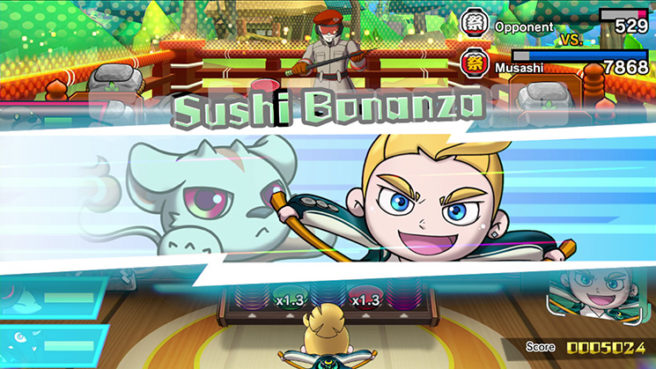 CoroCoro shared a new video this past weekend that gives us another look at Sushi Striker. Take a look at a few minutes of footage below.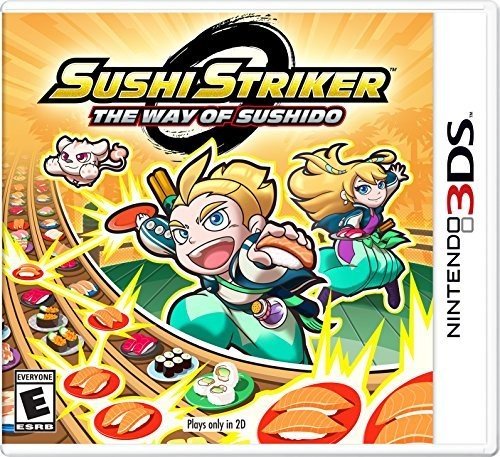 A pre-load option for Sushi Striker went live on the 3DS eShop this week. To download the game, you'll need 7,023 blocks of free space.
The Switch version of Sushi Striker requires 2.7GB of space. To compare, the 3DS version is 877.875 MB.
Source: 3DS eShop