InkyPen update out now (version 1.1.0) – free comics and more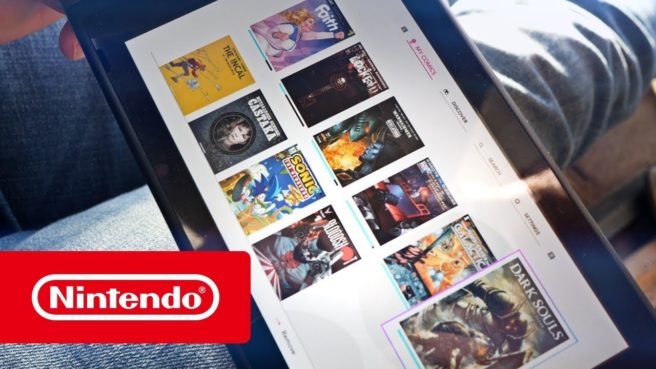 The InkyPen app received a notable update this week. Version 1.1.0 is now available, which includes a selection of free comics and more.
Below are the full patch notes:
Functionality Added

Free Comics! You can now read a selection of free comics without even signing up. Free content is marked with a "free badge".
Added Window shopping: Browse the full catalog without signing up.
Read it properly: Comics can now have preset reader modes if there is only one sensible way of reading them.
Fewer interruptions: Improved network handling
Optimised laziness: Improved touch momentum

Bugs Squashed

The Carousel in Discover would occasionally not refresh with the correct content.
Visual problem with pagination indicator in the Carousel.
Reading progress in Search view could be outdated.
Going back from Series view to Search view will now load missing thumbnails.
Fixed an issue where the selected element could be only partially visible in Discover view. The grid will now snap so that the entire item will be visible.
The "show more/less" toggle in Series view could end up outside the viewport.
Selecting the first series in Series view would not always snap the element into the viewport.
Closing the payment-view after sign-up would not always work.
During poor network conditions a black screen could be visible for an extended period of time.
Pagination in discover view would sometimes not show the next or previous buttons.
Forgot password did not work for email with special characters (like +) in the user name.
Starting the application with a user without any content filtering setting set should now always show the "Select content filtering" dialog.
When changing age rating, pagination in Discover is reset to the first page to avoid empty pages.
Searching for some special characters did not work.
Fixed a bug that made it hard to hit the "more/less" button in Series view.
Resuming from sleep mode should no longer result in an automatic offline mode in certain cases

… and many more!
Leave a Reply