Iron Galaxy Studios CEO wants to port Monster Hunter World to Switch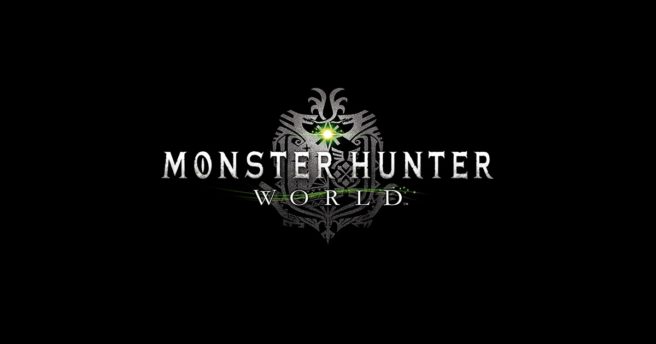 At least for now, Capcom won't be porting Monster Hunter World to Switch. But it sounds like there's one developer out there who'd like to make it happen.
Iron Galaxy Studios CEO Adam Boyes tweeted out the following earlier today:
Dear @monsterhunter team at Capcom – we understand that porting the game to Nintendo Switch is challenging (https://t.co/0JrAIQgcft) but this is exactly what @IToTheG does. Give us a shot & we won't let you down 😉

— Adam Boyes (@amboyes) March 3, 2018
Iron Galaxy worked on the Switch version of The Elder Scrolls V: Skyrim, so the company certainly has experience with the platform. Capcom may not even entertain Boyes' offer, but it's interesting to see that the developer is passionate about wanting to bring Monster Hunter World to Nintendo's console.
Leave a Reply