IronFall: Invasion coming to Switch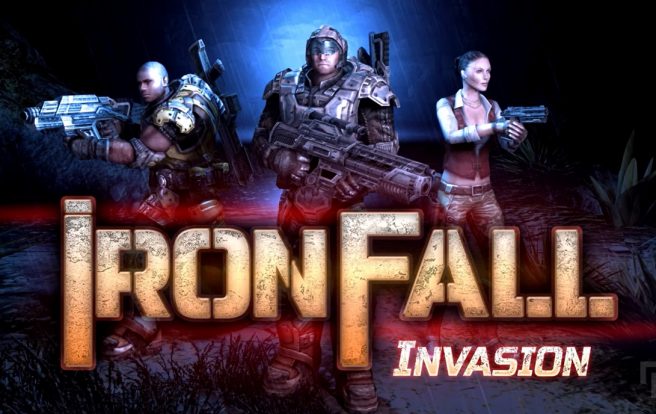 VD-Dev has announced that IronFall: Invasion, a third-person shooter that first debuted on 3DS, is coming to Switch. The game will launch in mid-2023.
The Switch version of IronFall: Invasion will feature HD visuals, though it's unclear if there'll be any new elements. On 3DS, the game featured both a campaign containing eleven levels as well as multiplayer that supported local and online battles.
Here's a trailer announcing the Switch version of the game:
And here's some alpha gameplay:
Leave a Reply