Is XSEED teasing Peach Ball: Senran Kagura localization?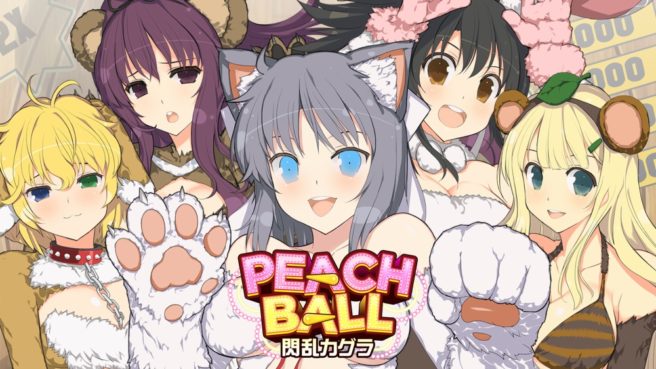 A new tweet from XSEED has fans wondering if the company is teasing the upcoming announcement of Peach Ball: Senran Kagura for the west.
Yesterday, the company sent out the following:
— XSEED Games (@XSEEDGames) April 4, 2019
The tweet is simple enough. It shows two peaches – and pretty much nothing else. XSEED has localized all of the previous Senran Kagura games, and there's one that hasn't hit the west – Peach Ball. Given all of that information, Peach Ball: Senran Kagura heading west seems like a strong possibility.
As always, we'll keep you informed if and when XSEED games announced the Senran Kagura pinball game for regions other than Japan.
Leave a Reply