Iwata on Nintendo's monetization approach to smart device games, still working on Mii app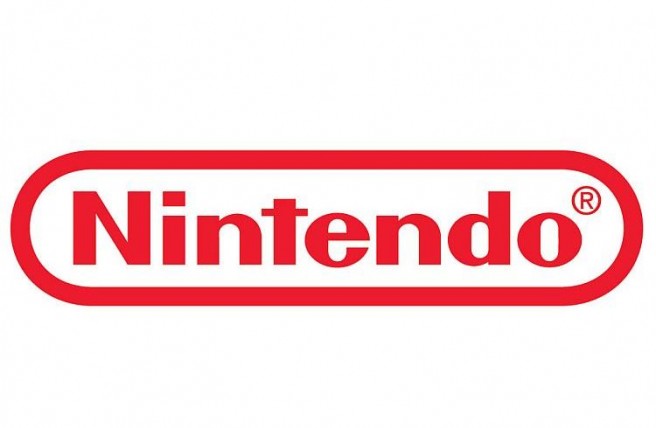 One topic stemming from the Q&A portion of Nintendo's latest financial results briefing concerns how the company will monetize its smart phone games. President Satoru Iwata offered some insight last week, and while he didn't provide any specifics, he did discuss what the strategy is moving forward.
Iwata indicated that Nintendo is looking at the key term "wide and small" as opposed to "narrow and large". He explained that the strategy is how to obtain "a small amount of money from a wide range of consumers."
In his response, Iwata also mentioned that Nintendo is still working on its smart device app using Mii characters that has long been teased.
Read up on Iwata's full comments below.
We recognize what the number of downloads, payment rate or the amount each user pays mean and that they have been generally used for a typical smart device business. Even though this data may be an indicator, if we focus on such numbers alone as the basis of our thinking about what actions will be most effective, it means that we will analyze why certain game applications are selling well in order to make one with a similar structure, which means we will end up copying exactly what is already happening in the market for smart devices. I think many of you here already understand that while it was simple for many to earn revenue in the beginning just from creating a smart device application, the situation has been rapidly changing and now, with intense competition, generating revenue on smart devices is no longer easy. I don't think we can realize what we aspire to by simply imitating a past success formula.

Regarding "how we receive money" from our consumers, while we understand that there are some methods or elements we should learn from or consider among the existing ways proven to work well on smart devices, it will not produce long-lasting results if we simply combine existing ways with Nintendo IP, even though we might make some short-term revenue. From a viewpoint of the business by regions, while it might work well in Japan, it will not in markets overseas, including new markets. Recently, I read an article that a successful smart device gaming company outside Japan said the Japanese market was very unique and what has been done here was totally different in structure. As we at Nintendo aim to reach all consumers around the world, we have no intention to analyze and follow successful examples in the Japanese smart device market. My understanding of how to succeed in the Japanese market now is to find a limited number of generous consumers who are willing to spend a lot and analyze what encourages them to spend. However, if we did that, I don't think that we would be able to entertain hundreds of millions of consumers all around the world or to produce large and long-lasting achievements.

A key term should be "wide and small" rather than "narrow and large." The basis of our strategy will be how we can receive a small amount of money from a wide range of consumers. However, as people in general recognize that the narrow-and-large method has been outperforming the others, we are investigating where to change in order to surpass existing hurdles. We have had various discussions internally, I have challenged the developers with this issue and they have had many active discussions on the topic. We already have some specific ideas and will announce them in due course. Above all, as Nintendo is a family brand, we do not intend on changing the situation where parents and guardians can give Nintendo products to their children with peace of mind. In that sense, we want to pay very close attention to how we receive money.

As for your second question regarding the smart device application using Mii characters, we are still working on it. We will show you it and how you can use it when it is ready. Please understand that the smart device application using Mii characters is one of the ongoing projects at Nintendo, as we are working on multiple projects simultaneously.
Leave a Reply