Iwata says "Wii U is not over yet", more unannounced games on the way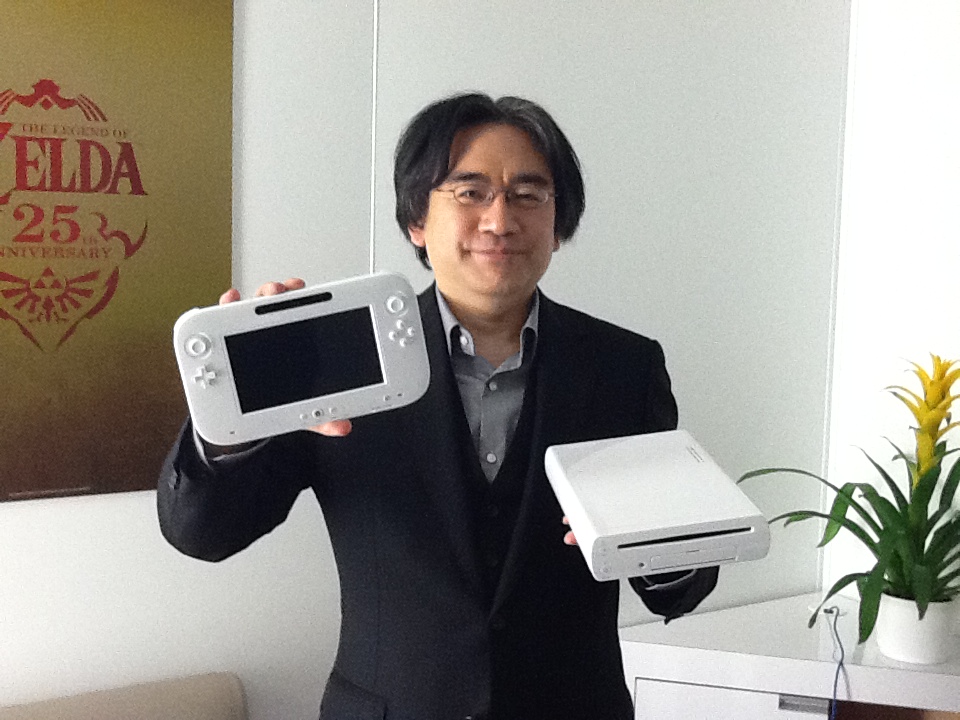 Nintendo president Satoru Iwata talked a bit more about the Wii U's future as part of the company's latest financial results that were distributed today.
Japanese website Sankei relays a message from Iwata, who stated that the "Wii U is not over yet. I want to continue to build on playing on people's high expectations [for the system]."
While not at all surprising, Iwata also stated that there are multiple unannounced games for Wii U on the way. Some of these titles will almost certainly be revealed at E3 2015 in June.
Leave a Reply