James Turner leaves Game Freak, announces new game studio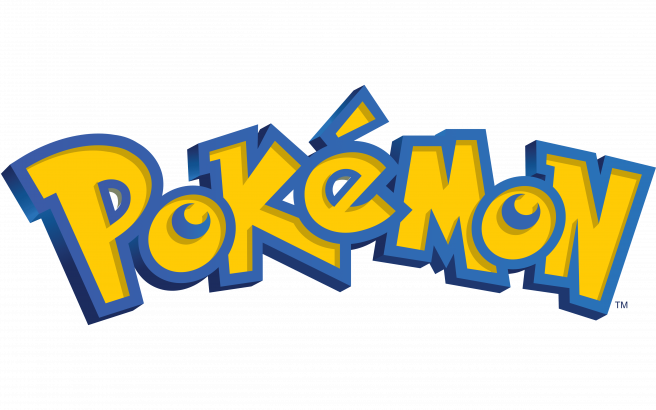 James Turner, best known as the Art Director for Pokemon Sword and Shield, announced the formation of a new game studio, All Possible Futures, and also confirmed that because of this he has left Game Freak.
Turner has a long history with the Pokemon franchise, being the first Western artist to design Pokemon with Black and White in 2010, and has designed a total of 22 Pokemon across three generations, including the Vanillite line, Gigantamax Gengar, and the Galarian variants of the Zigzagoon line. Prior to this he worked for Genius Sorority, the company behind Gamecube spinoff titles Pokemon Colosseum and Pokemon XD: Gale of Darkness, for eight years, and he also directed the 2012 Nintendo 3DS eShop title HarmoKnight.
No information about his new studio's upcoming project has been revealed.

https://twitter.com/JamesTurner_42/status/1534817287101890561

Leave a Reply