January 2014 NPD: Wii Fit U sells under 20,000 units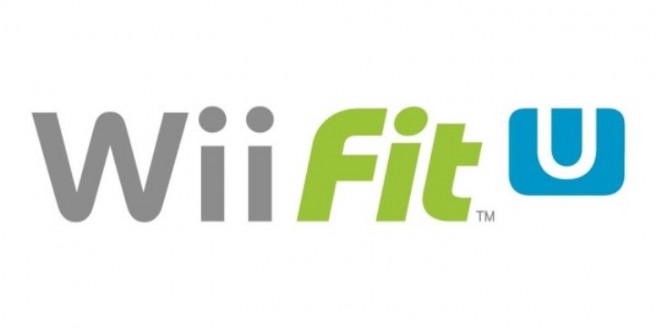 The ever-reliable NPD leaker "creamsugar" has come through with one piece of noteworthy data.
Last month, Wii Fit U is said to have sold under 20,000 copies. Those sales were obtained in a little less than a month.
Wii Fit U is selling at an incredibly slower rate than Wii Fit and Wii Fit Plus, though that was to be expected. Wii U has a much lower installed base than its predecessor, for one thing. Also keep in mind that Nintendo has been offering the title on the eShop, and allowed console owners to purchase the digital version for just $20 by syncing their Fit Meters.
Leave a Reply