January 2016 Patreon giveaway winner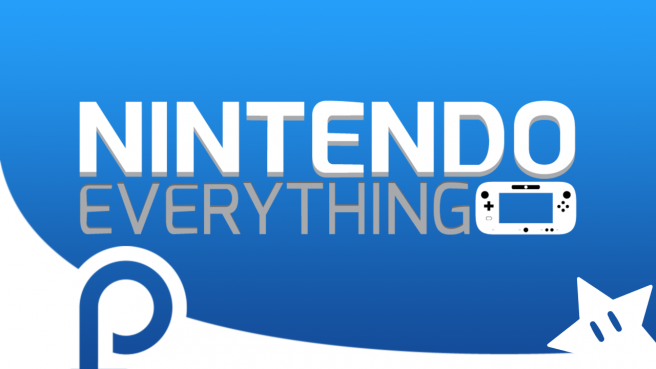 January has come and gone. That means it's time to announce the winner for our January 2016 Patreon giveaway. Congratulations to Jackson S on nabbing the Shovel Knight amiibo!
For February, we're changing things up slightly. If the winner is from North America, they'll be able to choose between Fire Emblem Fates: Birthright or Conquest. If the winner is from Europe, they'll receive a copy of Bravely Second.
Those who are pledging $5 or more on our Patreon will be automatically eligible for the giveaway regardless of your region, and no further action is needed. We'll likely be making the announcement of this month's winner around March 5-6.
You can check out our Patreon page right here.
Leave a Reply