Japan Expo Twitter account mentions Mario & Rabbids game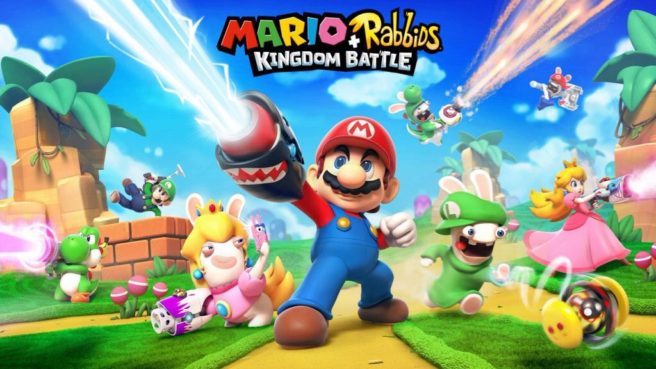 The Mario & Rabbids crossover game, supposedly titled Mario + Rabbids Kingdom Battle, might just be the video game industry's worst kept secret. There have been a ton of leaks on the game lately, and we can now add another one to the list.
Japan Expo is one of the biggest video game, anime and Japanese culture conventions in the world. It takes place every July in Paris, and this year will be no exception. The convention's official Twitter account posted a bunch of new info today, such as what kinds of panels and special events will take place, special guests that will be there etc. They also tweeted out the following: (translated from French) "Nintendo and Ubisoft exclusively present the video game Mario x Rabbids".
The Tweet has now been deleted, but we saved a screenshot of it:

At this points, there seems to be little doubt that the game is real. Everyone act real surprised when it's unveiled at E3, alright?
Leave a Reply