Japan won't have next Pokemon GO Plus shipment until early November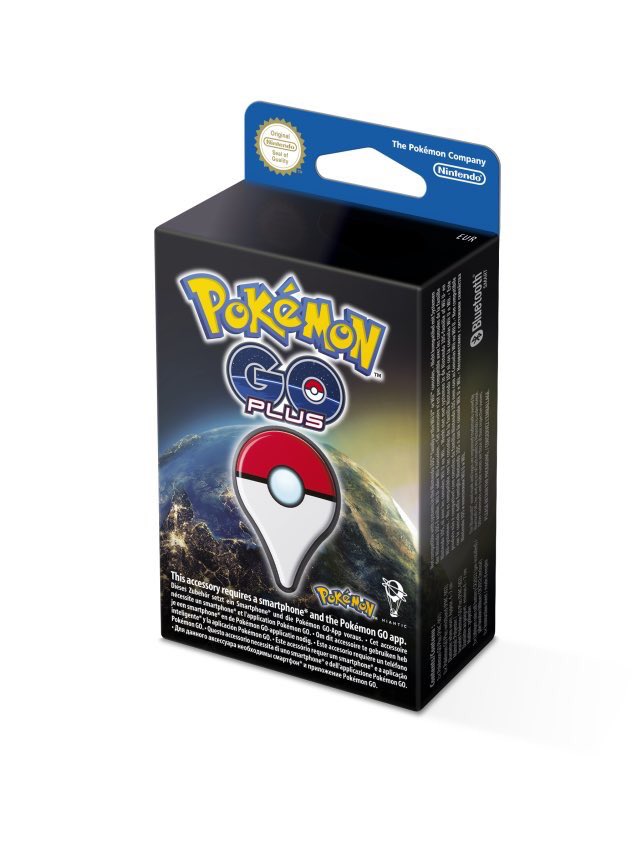 Pokemon GO Plus is quickly becoming a hot commodity. And in Japan, consumers may soon find it nearly impossible to get their hands on the accessory. Nintendo just put out a notice stating that Pokemon GO Plus' next shipment in the country isn't expected until early November.
It's unclear what the situation is outside of Japan. However, it wouldn't be surprising to hear that additional Pokemon GO Plus shipments won't be available in the west until later in the year as well.
Leave a Reply